You've booked your venue and you've set the date, now it's time to think about how you are going to entertain your guests!
Sure, wedding guests love looking at all the fabulous decor of your venue, but the majority of people remember not all the little details of your day, but how your wedding made them feel. This is where entertainment comes in! We look five reasons at why you should hire a professional band to make your celebration an unforgettable occasion…
1- A variety of musical acts to choose from
This is especially true if you book through a wedding entertainment agency such as Entertainment Nation! There are lots of bands of every genre imaginable, that you can incorporate throughout your day. Blow away your guests with a spectacular performance from a pop and rock band or hire a jazz and swing function band for your sophisticated soiree – whatever you're preference there's something for everyone!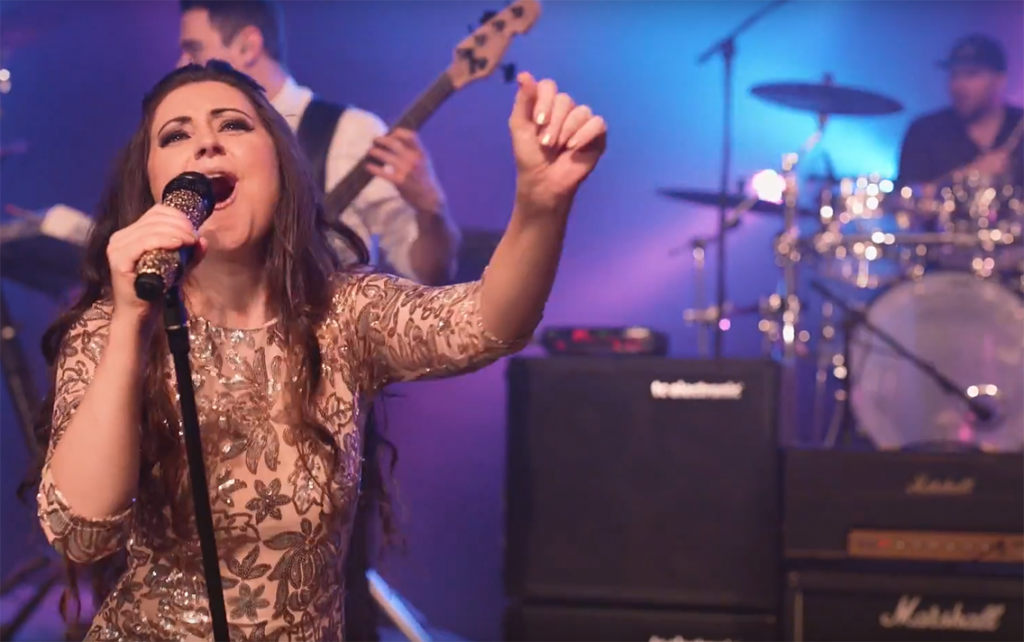 2- Audience Interaction
With wedding bands, you won't just get music, you'll get a performance – encouraging guests to get up, enjoy themselves and dance the night away. Having guests feeling good on your big day is a fantastic way to ensure you have the best time, too! Great performers generate a real connection with their audience, and showing real warmth and energy is the sign of a great entertainer that will have everyone's nights ending on a high.
3- You can trust the professionals
Once you know what sort of musical style you are looking for, you can let your band look after all your musical needs – leaving you stress free to enjoy the big day! Liaise with your band to let them know the songs you love, as well as the songs you hate and they'll advise on just what your party needs. The professional bands at Entertainment Nation have performed at hundreds of weddings and can give you the benefit of their years of experience.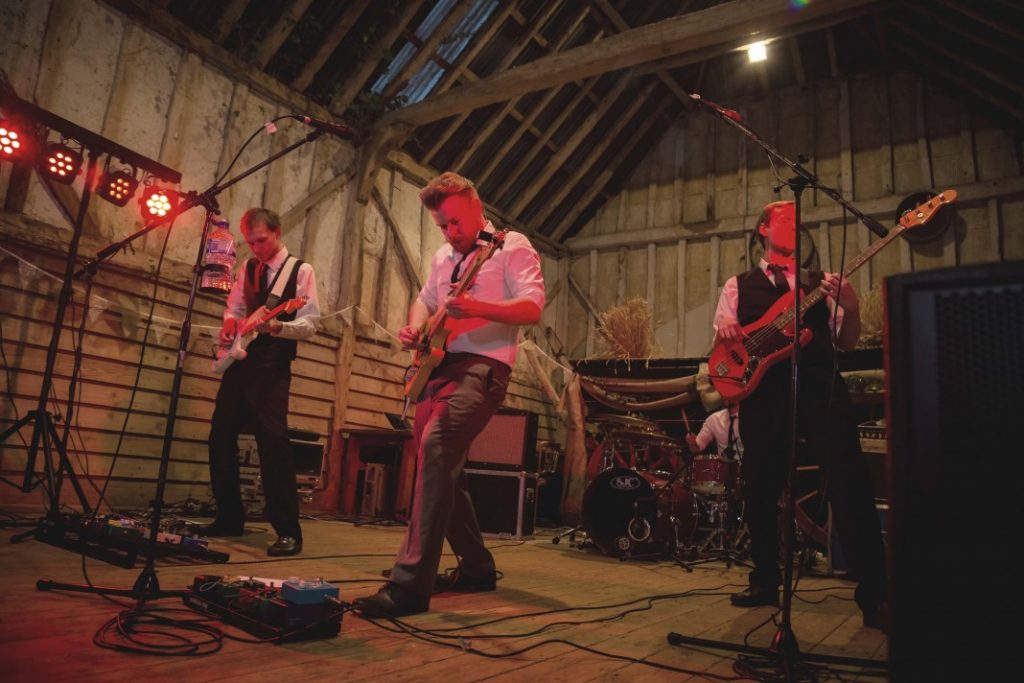 4- A memorable experience
A live band is much more memorable than a wedding playlist. Not only can your band perform a bespoke set list, but they can also add a personal touch and twist to suit your wedding theme. Whether you're after a vintage vibe or a 20's feel Entertainment Nation can make your set-list unique to you.
5- A live band can go with the flow
Not all weddings run strictly according to plan, and if you have any last minute changes or you're running late, a live band can adapt to your schedule or make announcements between songs. The bands at Entertainment Nation can be flexible and supportive on one of the most important days of your life.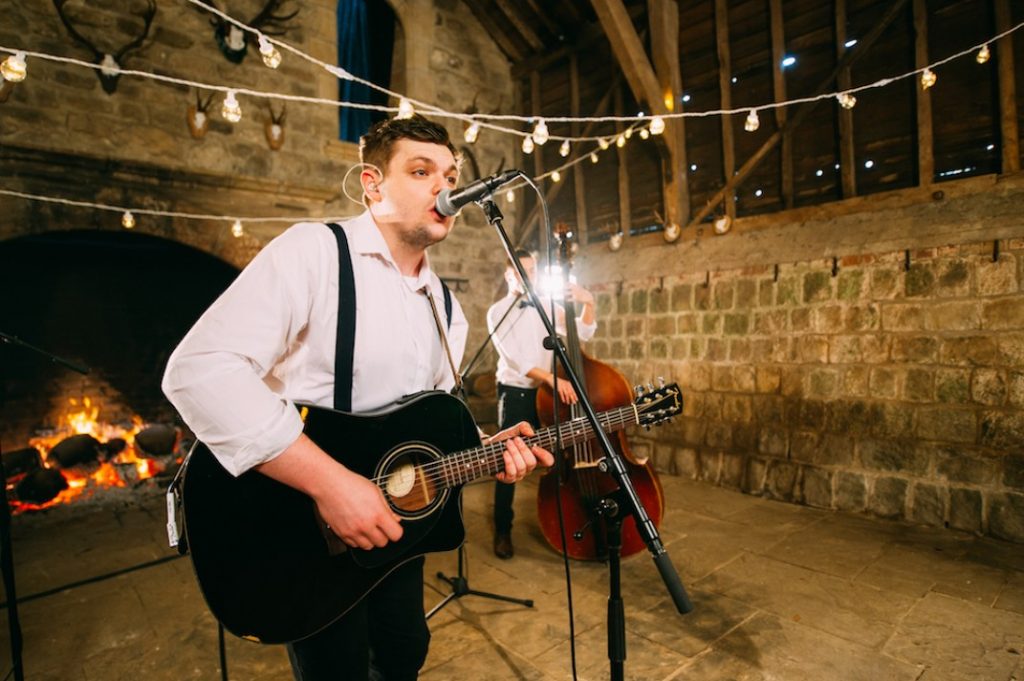 From exhilarating wedding bands to serene string quartets to uplifting acoustic duos, the wedding entertainment experts at Entertainment Nation will match you with the perfect act to make your special day unforgettable. Watch acts online and book them simply, safely and securely. Entertainment Nation's advisers are on hand from 10am until 10pm every day to help you discover your dream wedding entertainment.
Email: info@entertainment-nation.co.uk, Phone: 0800 53 000 35