With wedding season in full bloom, here are the flowers you need at your big day.
Wedding flowers have taken on a life of their own recently with many brides opting for blooms to be the only venue decor they need. There's no doubt they add a host of creativity and whimsical appeal to any wedding celebration but which ones should you go for? Here's what we're loving right now…
Wax Flower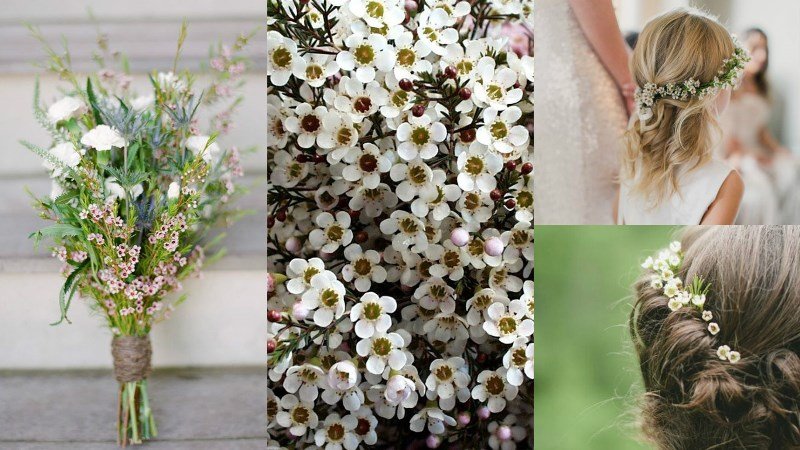 This dainty blossom is a long-standing favourite of wedding florists and rightly so. It is ideal for pairing with bigger flowers, like garden roses, and also works well as a bridal accessory in hair but ultimately it is pretty and feminine which is why its popularity never wavers.
Symbolism: Riches
Craspedia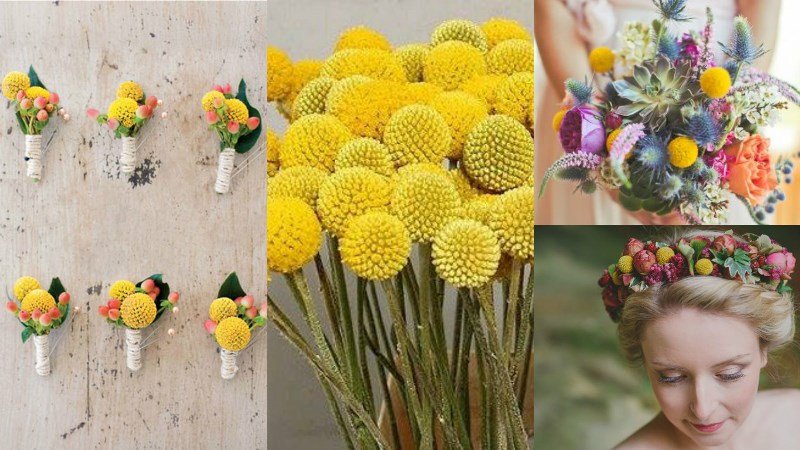 Otherwise known as 'button balls', Craspedia has been popping up in bridal bouquets at bohemian or outdoorsy weddings for the last season. With a positive message behind it and a vibrant hue, it adds a touch of 'fun' to the flower look.
Symbolism: Good Health
Dahlia
Elegant and graceful, Dahlia are big blooms which are inherently beautiful. They can stand alone as your wedding flowers and are found in a number of wedding day colours. We love them as table decor at a warm summer's day celebration…
Symbolism: Changeable
Marigolds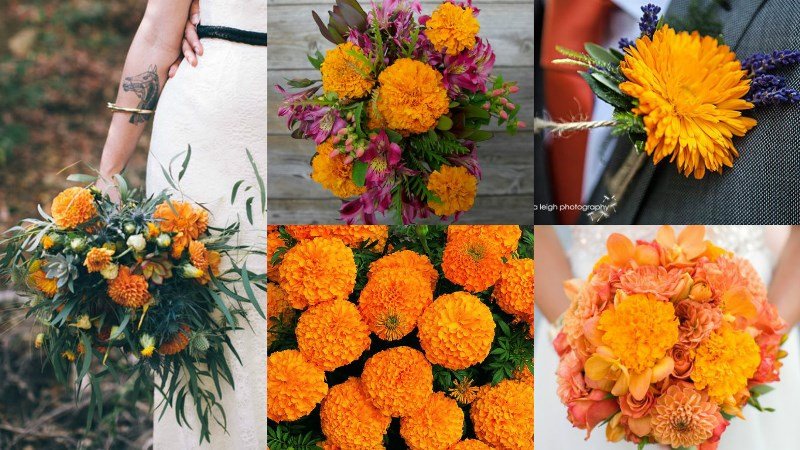 Often found at Indian weddings, the marigold's rich colour is the reason why we love it so much. With summer right around the corner it is ideal for brightening up an Irish celebration and is often weaved into garlands and used in venue decor as well.
Symbolism: Ill at Ease
Olive Branches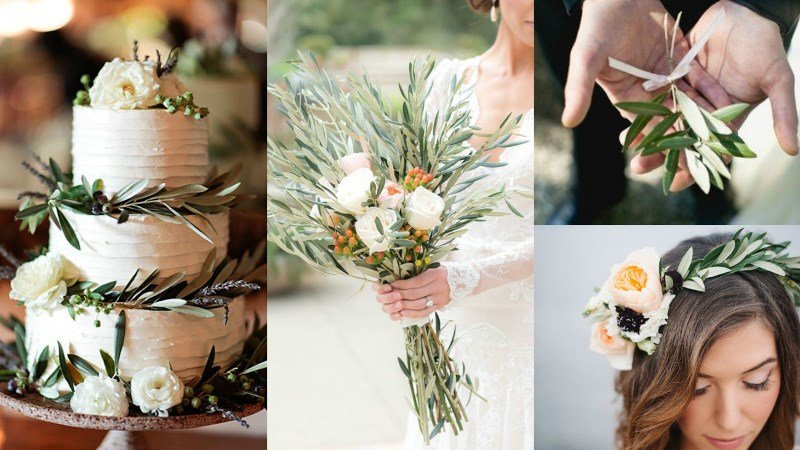 Olive branches are everywhere in 2016. The fragrant leaves are popular at Italian weddings, but are creeping into Irish ceremonies as table decor, cake embellishments and even in the bridal bouquet. We love the simple, fuss-free look of the olive branch and its historical symbolism.
Symbolism: Peace and Victory
Featured Image: OnceWed
Facebook Comments