Put a twinkle in the eyes of your wedding guests with this Aphrodisiac-laden Valentine's-Inspired feast.
There's no delicate way to put it- aphrodisiacs are foods rumoured to get you in the mood by increasing your sexual desire. Their origin stems from the Greek goddess Aphrodite who was known as the source of love and beauty, and each of the tantilising treats is said to heighten your appetite for *ahem*… you know what.
Now, theories are awash when it comes to aphrodisiacs as to whether they are real or not, but if you'd like to add a little kick to your wedding menu (or Valentine's Day dinner) then read on…
Oysters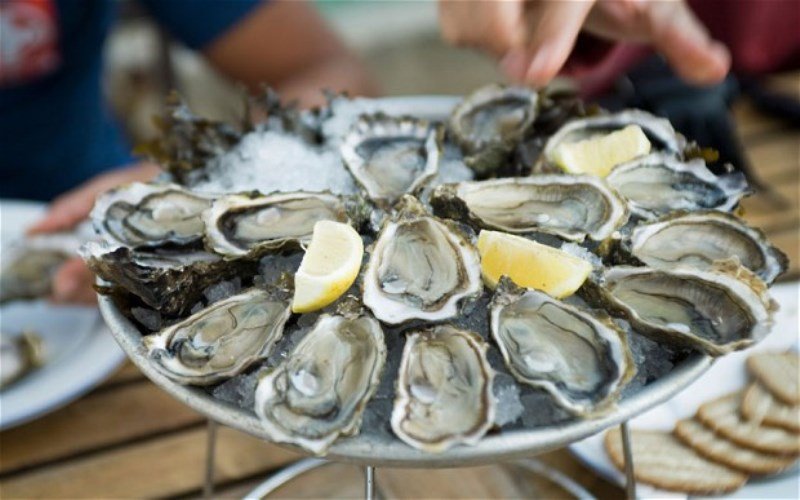 Almost everyone has heard of oysters being an aphrodisiac, so they seem a natural (be it overdone) place to begin. Not only are oyster carts a huge trend for 2016 weddings (live entertainment is going to be BIG) but the delicate shellfish are a decadent and luxurious addition to any wedding menu. If you're thinking about adding these to your wedding celebration, we suggest letting them stand alone as a champagne reception feature as opposed to being on the table.
Recipe: Wild Atlantic Oysters from Sligo. Forgo a traditional recipe and opt for the cart instead. If you're looking for V-Day menu inspiration instead, then try this recipe in your kitchen instead.
Bananas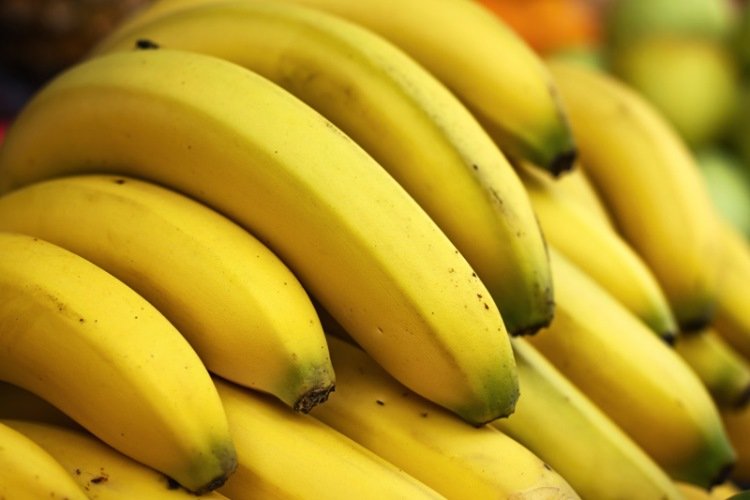 Known as the… phallic… fruit, bananas are packed with vitamins necessary for sexual hormone production. In India they even give them as gifts to the fertility gods!
Recipe: Jamaican Banana Fritters. Give your wedding a taste of the Caribbean by including these as a tasty appetiser.
Avocados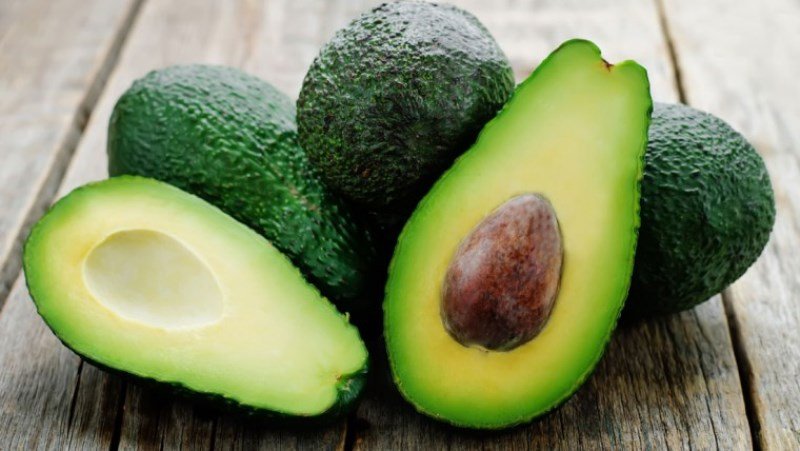 The 'superfood' of the moment, avocados were christened aphrodisiacs due to their tendency to grow in pairs and resemble a particular area of the male genitalia (think bananas + avocados and you get the gist!). But they also contain a number of nutritious vitamins essential to sexual health and erectile function.
Recipe: Prawn & Avocado Platter with Chilli & Lime Dressing. This shellfish starter is fab as a sharing platter teamed with crusty breads and tapenade. 
Chocolate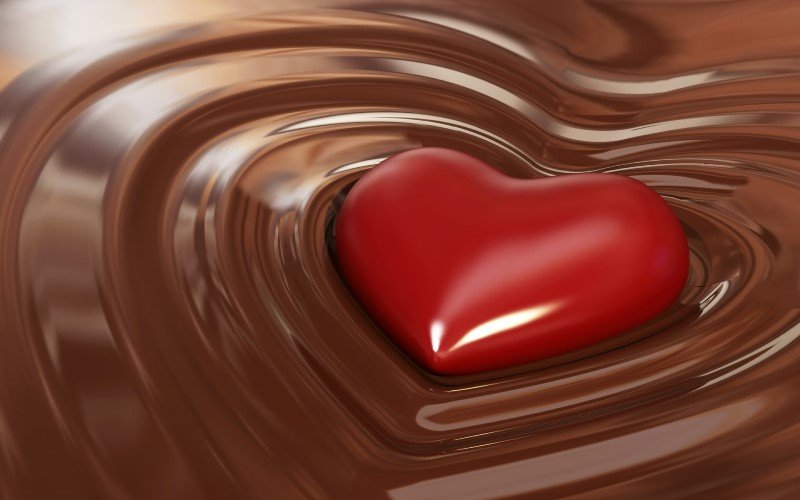 There's a reason most ladies end up with a box of chocolates on Valentine's Day… Chocolates contains components which are linked to increasing a women's sex drive. PEA (phenyl-ethylamine) is said to occur naturally whilst eating chocolate- by comparison this is the feeling associated with having an orgasm. Other components include tryptophan (produces serotonin leading to feelings of elation and extreme happiness) and anandamide (internal feelings of bliss). Whatever the scientific reasons behind it, we can't wait to tuck into some gooey chocolate this V-Day.
Recipe: Chocolate-Covered Strawberries. Buy them ready-made or add a chocolate fountain to your reception. Whatever you decide, no wedding is complete without a bit of chocolate.
Honey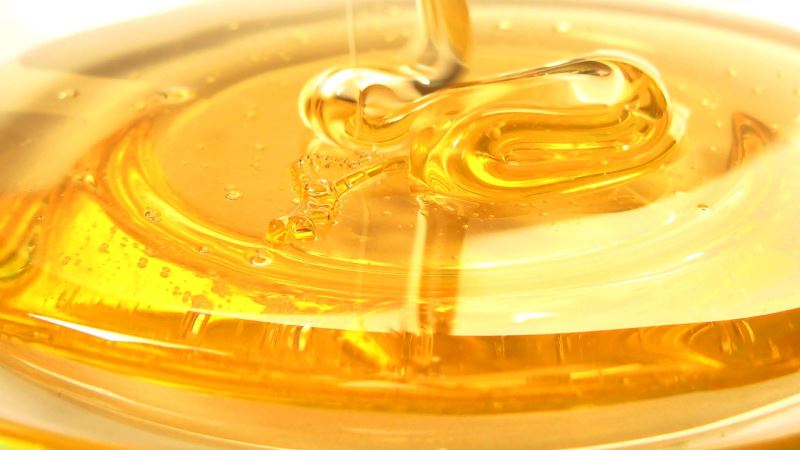 Did you know that the word 'honeymoon' stems from couples taking honey with them on their wedding days? Originating from Greek philosopher Hippocrates, patients were prescribed a cocktail of milk and honey when they complained of poor sexual performance as it increased vigour. Scientifically, honey boosts B vitamins which aids hormones in both men and women, plus the natural nitric oxide in honey is the same chemical released in our bodies when "turned on".
Recipe: Honey-Roasted Butternut Squash with Cranberries and Feta. A great accompaniment to a rustic, outdoors wedding as a side dish or starter.
Coffee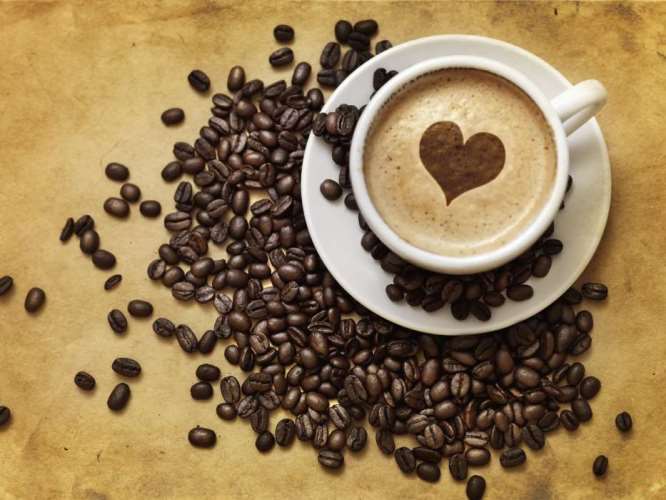 Coffee's effect is immediate- jolting and fierce. It effects your mood, your energy and your appetite, but in terms of aphrodisiac qualities its link is less scientific and more due to effect. In other words, coffee gives you the energy to perform better and therefore increase sexual vitality.
Recipe: Black Coffee Ice Cream. Creamy, sweet, sharp and delicious. Either pair it was a wedding cake or indulge at home. Whatever you do- enjoy. 
Chillies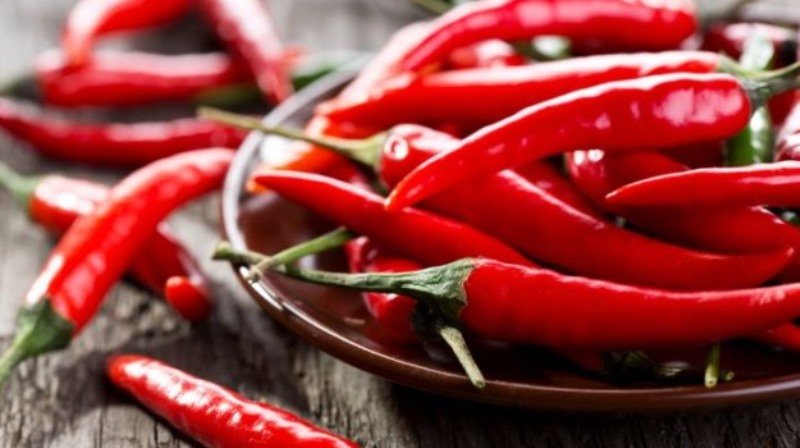 Simply put, the same things we experience when having sex are what we experience when eating chillis (sweating, increased heartrate, etc). Therefore these little peppers are high on the list of aphrodisiacs and are guaranteed to kick any libido into action.
Recipe: Crab Linguine with Chilli and Parsley. Italian food is a wedding favourite and this shellfish option has a kick to go with it. 
Rocket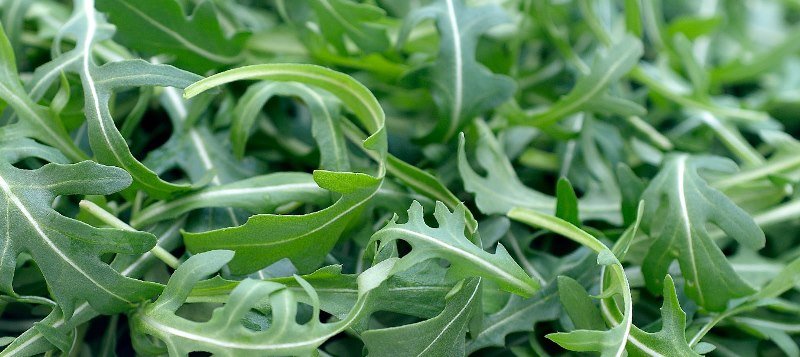 Rich in vitamins A and C, rocket is said to aid digestion and clear the mind- leading the path to a romantic rendezvous. The peppery leaf is also considered an 'all-rounding' stimulant with its energy and strength increasing properties.
Recipe: Orange, Fennel & Rocket Salad. Fresh and tangy, this salad is a great summer starter. 
Pine Nuts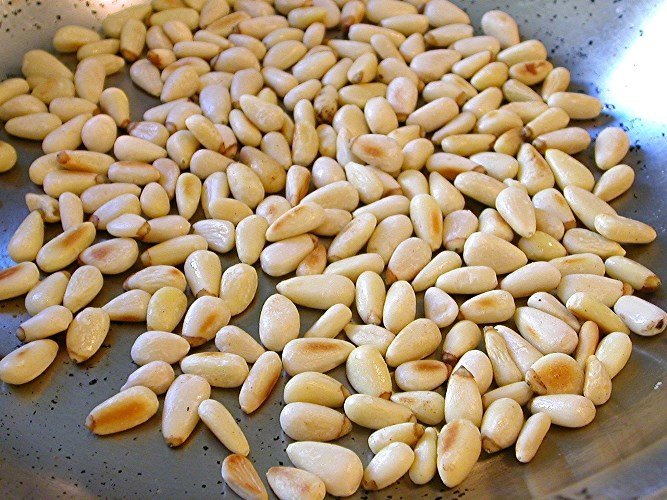 Zinc-fueled pine nuts were used in Medieval times to stimulate masculine libidos and increase fertility in women. Apparently zinc is necessary for male potency… which is news to us! As an added bonus, doctors say that men who eat pesto (pine nuts, basil, and olive oil) will have increased performance down there too. Bring on the pine nuts!
Recipe: Auberigne Stacks with Pine Nuts, Goats Cheese & Pesto. Perfect as a plated appetiser or a vegetarian main alternative.
Strawberries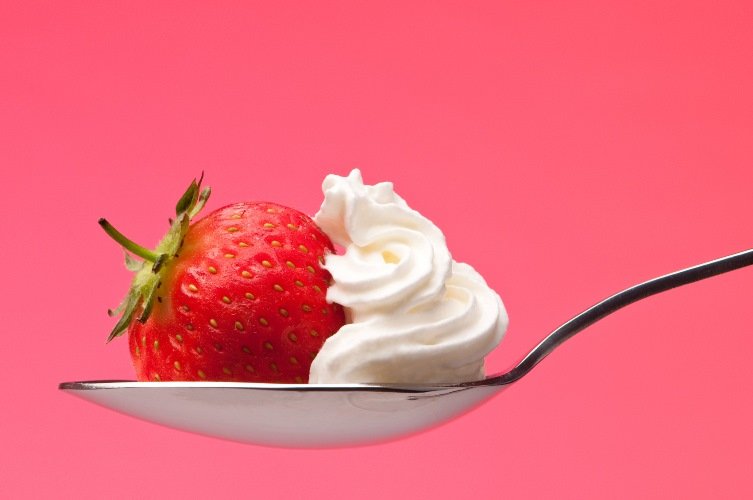 Champagne and strawberries anyone? We love this well-known aphrodisiac which is easily found during the summer months, but do you know why it was initially included in the list? Yes, it's packed with Vitamin C which gives a great energy boost but strawberries made the cut due to fertility symbolism- they are covered by a large number of seeds. Since ancient literature they have been associated with sensuality and more recently have been thought of as 'nature's nipples'.
Recipe: Summer Day Naked Wedding Cake. This is an easy, make-at-home cake for wedding celebration or other.
Featured Image: LoveFood.com