Securing its reputation as a world-class spa hotel, Galgorm Resort & Spa has unveiled the ultimate couple retreat – a state-of-the art Thermal Spa Village and Signature Suite
Galgorm Resort & Spa in Ballymena is quite possibly one of our favourite places in Northern Ireland, combining stunning scenery with luxury accommodation, elegant dining and serene spa facilities. We didn't even think it possible that the hotel could get any better, but with the opening of the new Thermal Spa Village  it just has, providing us with a great excuse to book another visit.
So what can we expect when we get there? Well the £11 million expansion includes an extensive selection of riverside hot tubs, indoor and outdoor heated pools, steam rooms and saunas; an additional 48 Deluxe guestrooms and Suites and a breathtaking Signature Suite that promises 1,300 square feet of pure luxury. Sounds blissful.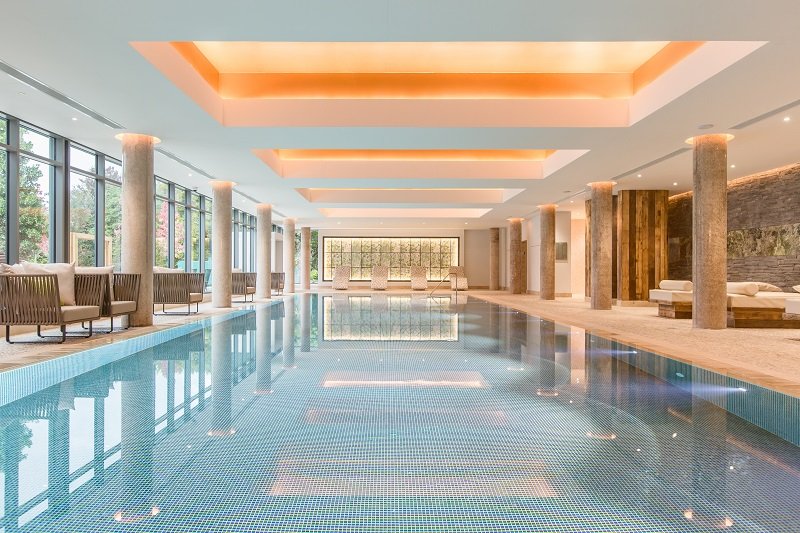 Thermal Spa Village
Offering a world class Spa experience, guests are presented with a map on arrival and encouraged to follow their own holistic journey through the spa's state of the art facilities. These facilities include Ireland's first 'Snow Paradise', a -15 C room completely covered in snow and ice that's designed to cool the body between sessions in the sauna; sauna and steam rooms and a scented Sanarium.
Fancy more? Follow the stilted boardwalk outdoors to the River House where guests can partake in Yoga and Pilates classes with unrivaled views of the stunning River Maine.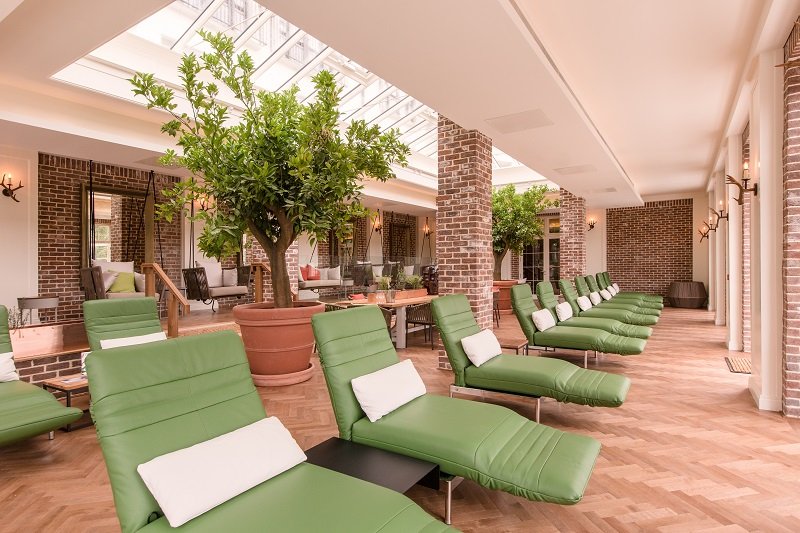 Or enjoy the essence of outdoor bathing in one of the log fired Riverside tubs. With their picturesque location along the riverbank, they offer a truly unique and unforgettable Spa Experience.
Definitely one to be reserved privately and enjoy with Champagne and woodland grazing slate!
But the best bit is that this stunning new Thermal Spa can be used complimentary by all guests staying within the hotel.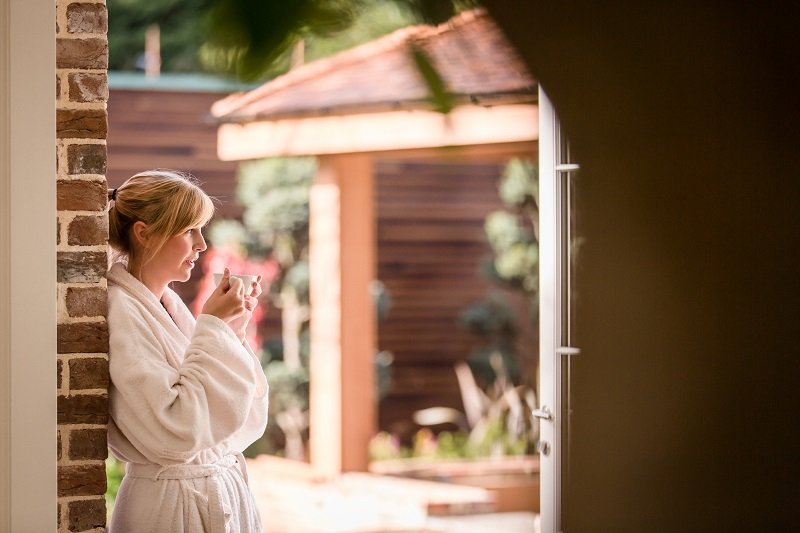 Signature Suite
The Signature Suite is the ultimate Resort guestroom in terms of space and in-room facilities. Boasting 122m² of pure luxury with show stopping feature terrace complete with outdoor soft seating area and a private hot tub overlooking the stunning River Maine. A separate living and dining area with folding patio doors opening onto the terrace creates a fabulous indoor/outdoor space, allowing for private in-room dining for six guests. Starting at an eye watering £695 bed & breakfast per night its definitely going to be a night you (and your bank balance) won't forget in a hurry!
For booking details visit www.galgorm.com