Northern Irish based wedding cake company, Gemma's Cakes create beautiful designs that taste just as good as they look.  
Gemma's Cakes was born in 2012, when Gemma made her daughter Olivia's fourth birthday cake.  Olivia really wanted a ballet themed cake and when Gemma couldn't find one she decided to give it a go herself! The party came and went and so did the cake, it was real hit with all the guests. Feeling encouraged Gemma started a Facebook page and it quickly grew into a full-time business.  Within a few months her husband John got involved and took on the baking to keep up with demand. Together they have built their business around raising two children, Olivia now ten, Jack eight.  
Gemma and John have created hundreds of cakes over the years and are passionate about creating bespoke wedding cakes that taste as good as they look!  Based in Castledawson in the centre of Northern Ireland they are ideally situated to deliver cakes to any venue in the country.  
Gemma was previously a Wedding Planner at the stunning Galgorm Resort & Spa so has a wealth of wedding experience to help with planning all the finer details.
The icing on the cake for Gemma and John was being voted Wedding Cake Designer of the Year at the Wedding Journal Reader Awards in both 2017 and 2018.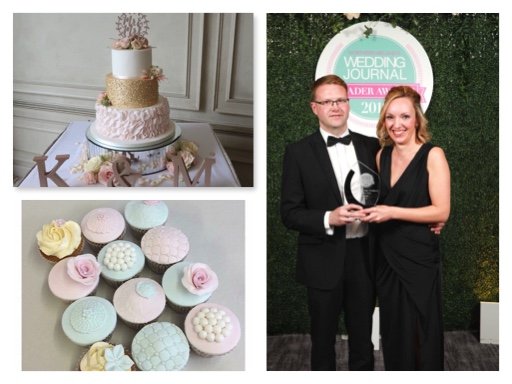 As wedding cake suppliers to the prestigious Galgorm Resort & Spa their attention to detail and service is second to none. Gemma offers complimentary tasting appointments for the bride and groom, where they can sample cake with tea/coffee in a comfortable, private setting, discussing designs and ideas. 
They work closely with a few hotels and are also on the preferred suppliers list for the new Titanic Hotel in Belfast.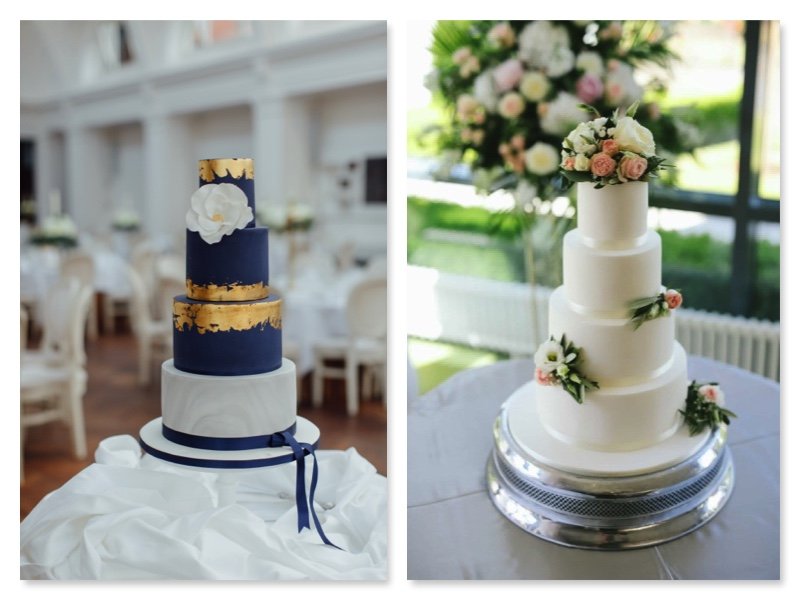 What sets Gemma's Cakes apart is their dedication to providing a personal and attentive service, from your first consultation, through to delivery and set up.
For further information visit www.gemmas-cakes.co.uk
Win A Wedding Cake with Gemma's Cakes & The Wedding Journal Show
Gemma's Cakes are providing an amazing wedding cake for the winning couple of the Dream Wedding worth £35,000 at the Wedding Journal Show Belfast this September 2018. To find out how you can win this once-in-a-lifetime wedding prize click HERE.
Be automatically entered into our Win a Dream £35,000 Wedding competition by buying a ticket to the Wedding Journal Show! BUY TICKETS HERE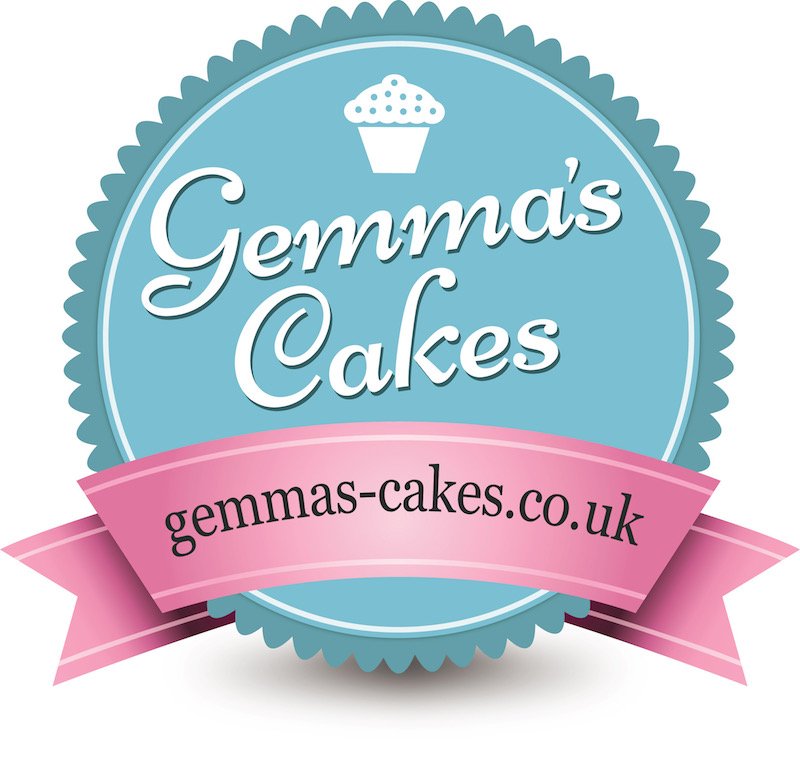 Facebook Comments