Calling all self-confessed Nutella-lovers out there…there are so many fun and creative ways you can share your love for the oh-so-delicious spread with your guests!
To help celebrate National Nutella Day, we've researched some of our favourite trends and nutty ideas – from bespoke wedding favours to Nutella infused signature cocktails, here's how you can incorporate some Nutella goodness into your big day!
TOP TIP: Make sure you don't have any relatives or guests that high a violent nut allergy, then things could get a little messy!
A Classic – Nutella Wedding Cake
You can add Nutella to your sponge, icing, buttercream or décor too.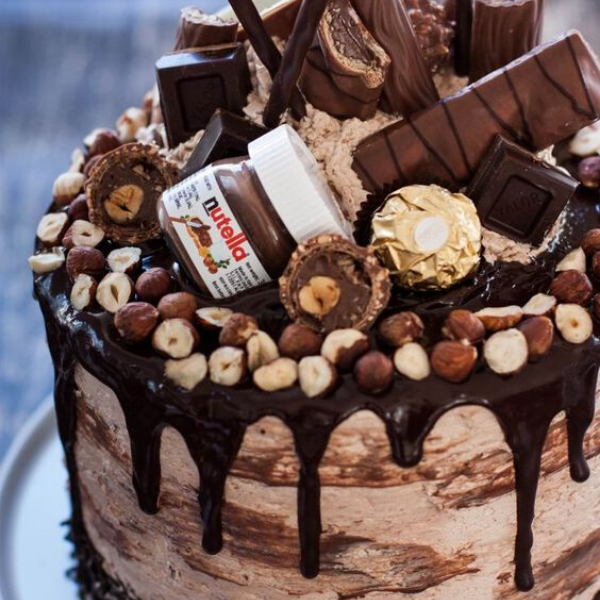 We still love the drip cake trend, so why not recreate the idea and use a Nutella drip instead of a chocolate drip?
Miniature Nutella Jars
Come on, is there any else this dinky and cute?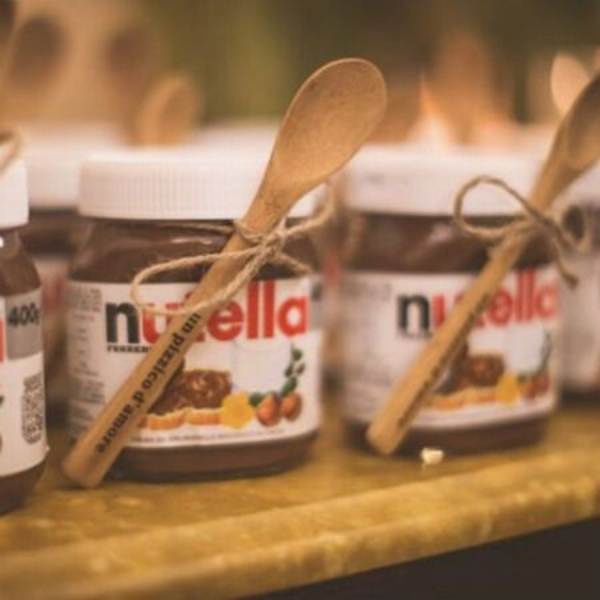 Personalising wedding favours is a must, you can get creative and have Nutella mason jars, or go simple and give mini jars inscribed with your guests names on them.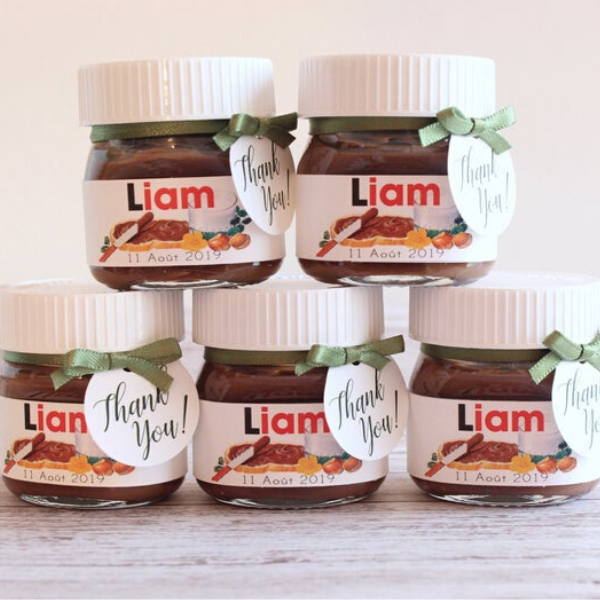 Signature Cocktails 
What better time to celebrate than with some wickedly naughty chocolate cocktails? A WJ personal fav of ours has to be the Nutella Martini…it's incredible!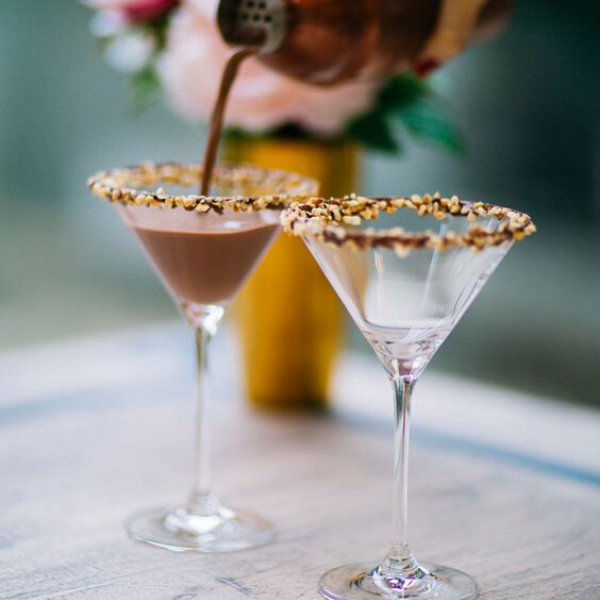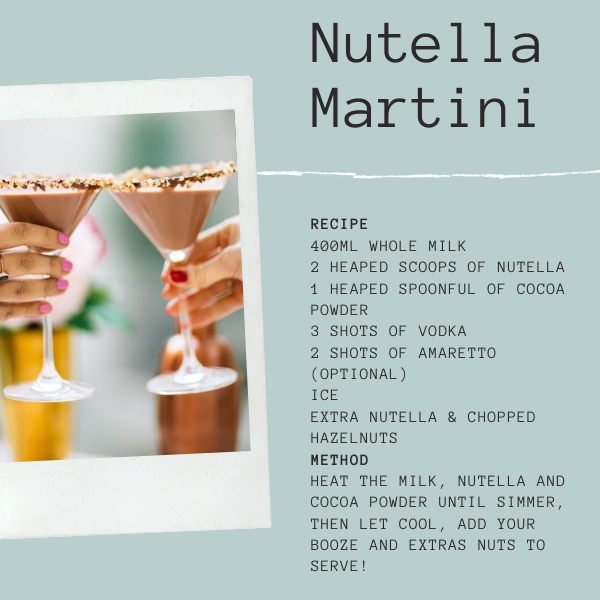 Treats For The Kids
Warm your guests up with a special Nutella hot chocolate at your drinks reception. Whipped cream, marshmallows and sprinkles are a must!

Nutella Chocolate Fountain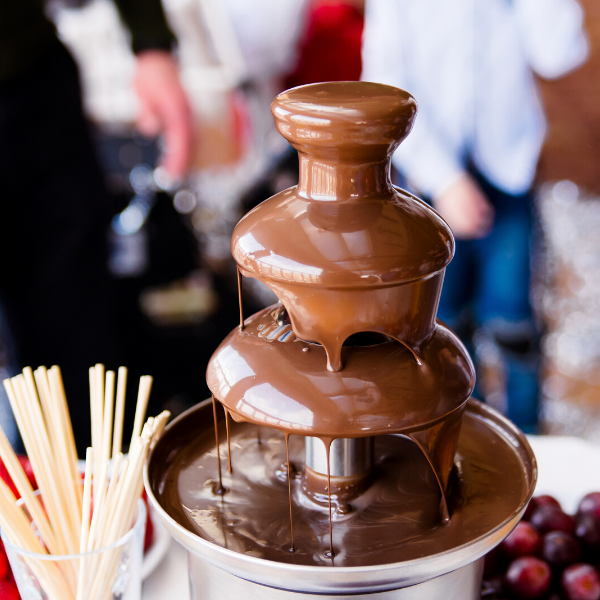 Just think Willy Wonka – jokes! This will be a complete hit with both kids and guests at your wedding reception, just make sure you have plenty of supplies for people to indulge in, before they start filled champagne glasses and mouths.