Pioneered by Nutritionist and Skin Health Expert 
Kim Pearson, this new anti-wrinkle diet could help you on 

your

 way to a  more

youthful

 complexion  

In order to achieve a truly youthful complexion, it's vital we consider the food we put inside our body. Give your skin a boost with these anti-wrinkle tips and recipes!
Boost your intake of Omega 3
As we age, our skin becomes thinner and can become more prone to dryness. Essential fatty acids are needed in order for our skin to remain supple and moisturised from the inside out. Omega 3s are often lacking in our diets so it's a good idea include plenty of oily fish, sea foods, unroasted nuts and seeds (especially linseed and flaxseed) in your diet for a healthy boost!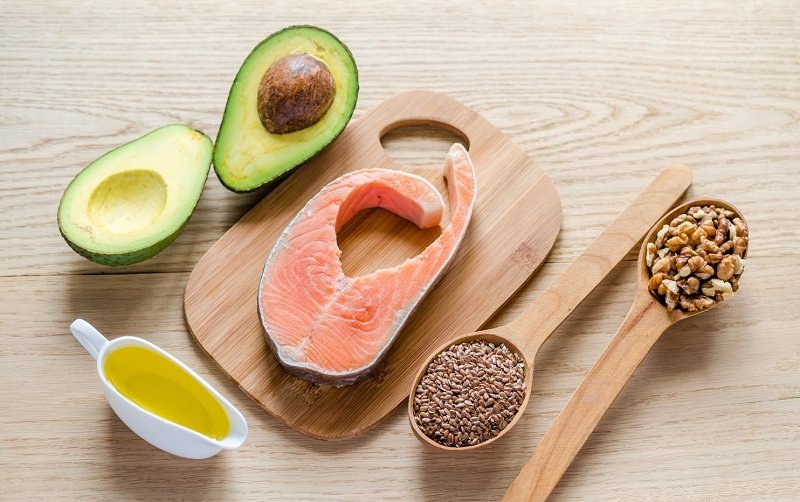 Try a DIY antioxidant vanilla and pomegranate smoothie
Ingredients:
80g pomegranate seeds
One scoop of naturally flavoured, dairy free vanilla protein powder
One tablespoon of flax seeds
Unsweetened almond milk – enough to achieve desired consistency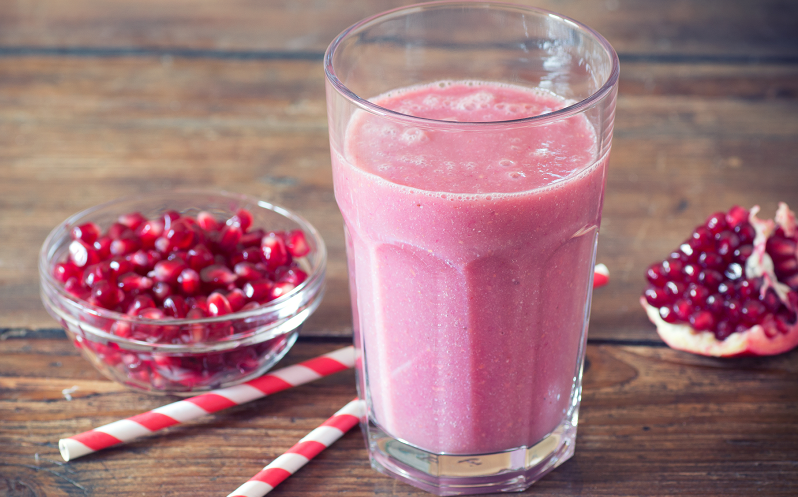 This smoothie combines a variety of skin loving ingredients. Antioxidant-rich pomegranate is combined with omega 3 rich flax seeds and easily absorbable protein to support healthy skin structure and function.
DID YOU KNOW? Green tea is also a powerful antioxidant drink for the skin and sipping a cup throughout the day is a good way to provide a regular antioxidant boost.
Increase your body's antioxidants
Antioxidants are important for good skin health, as they help to combat free radical damage to our cells – known to contribute to the appearance of prematurely aged skin.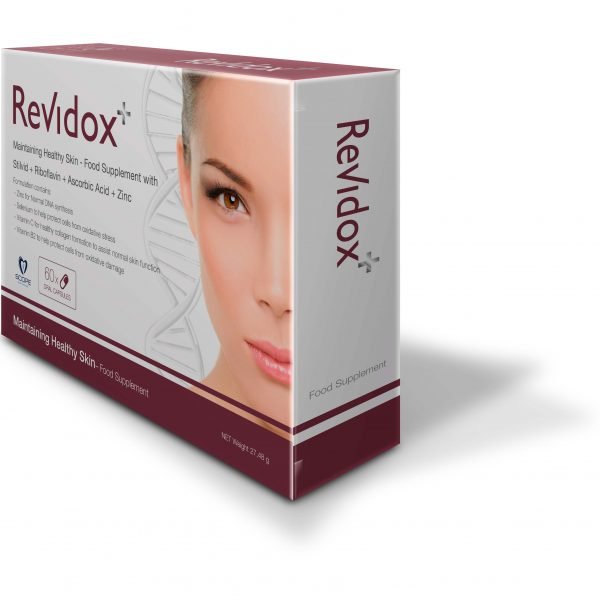 Taking a beauty supplement rich in antioxidants like Revidox+ (£35 for 2 month supply). Revidox+ contains skin-loving ingredients including Selenium, Vitamin C and Pomegranate extract, as well a new breakthrough ingredient called STILVID® – an antioxidant derived from the skin of grapes which studies show can boost skin moisture and improve the appearance of wrinkles in just 60 days.
Eat a rainbow
Brightly coloured fruit and vegetables contain phytonutrients – plant nutrients that act as antioxidants and have been shown to directly protect skin cells from free radical damage. The more colour and variety the better – think broccoli, tomatoes, blueberries, lemons, peppers and oranges!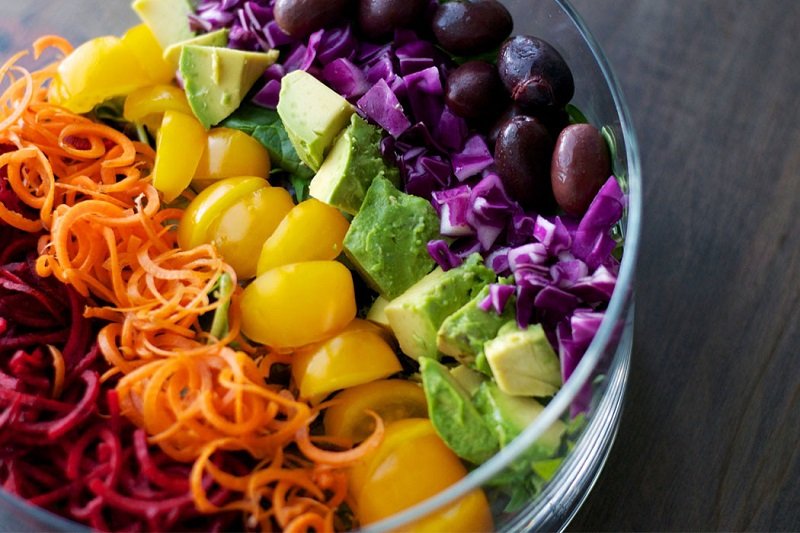 Super skin-food salad recipe
Ingredients:
Two handfuls of leafy green salad (such as spinach, rocket and watercress)
Leftover chilled roasted vegetables (cherry tomatoes, butternut squash, bell peppers etc)
Two boiled organic eggs
A small handful of chopped walnuts
Dressing: one tablespoon of linseed oil shaken with one tablespoon of lemon juice and black pepper.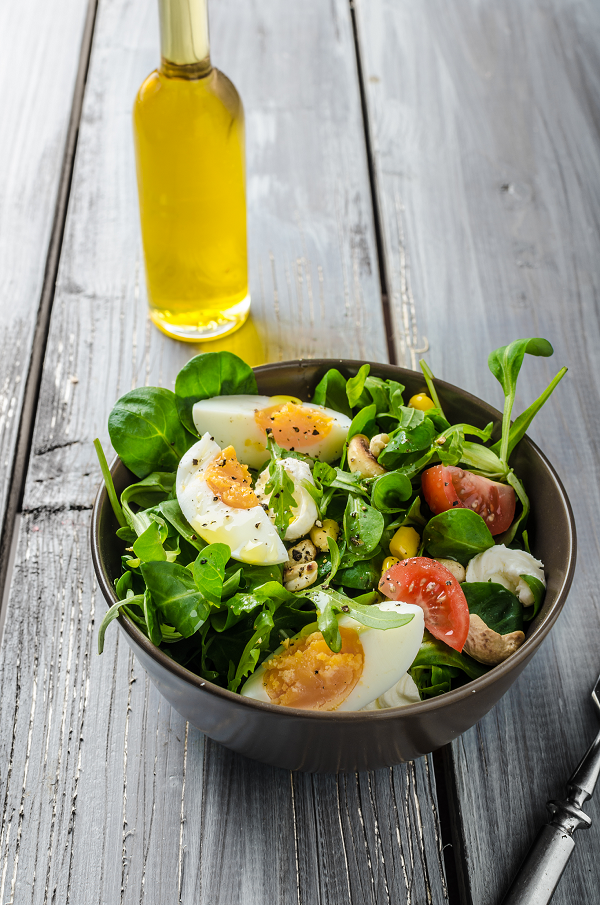 This recipe combines protein, healthy fats and anti-oxidant rich vegetables which are all essential for keeping your appearance youthful from the inside out. When we think of protein, many of us automatically think of meat, but organic eggs, wild fish, seafood and tofu are all good quality, healthy sources of protein that help to support our skin.
Lemon and other citrus fruits are a great source of vitamin C which is vital for collagen production. Leafy greens such as spinach, contains beta-carotene an antioxidant which gets converted into Vitamin A which contributes to healthy cell turnonver and tissue repair.