Going on a hen party in your twenties is WAY different to going on a hen in your thirties…
In friendship groups girls marry at different ages and you'll notice a considerable change in the type of hen party you go on as the years tick by.
Brides-to-be and hens in their 20s throw a different hen party to their counterparts aged thirty and over, in these 10 ways…
1. Dares and forefits
'Sink shots that are on fire,' sure no problem, who needs skin on the inside of their mouth anyway?
'Remove a stranger's belt with your teeth,' why not! Anything goes in your twenties.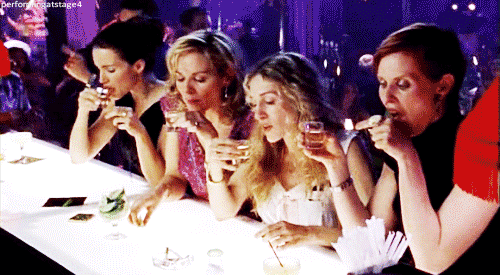 Hen party dares in your thirties? That is not even a thing. Just no.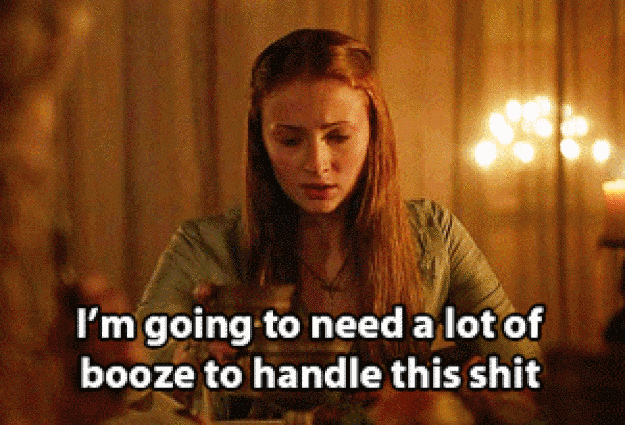 2. Sense of style
Night out outfits tend to get more modest as the years go by.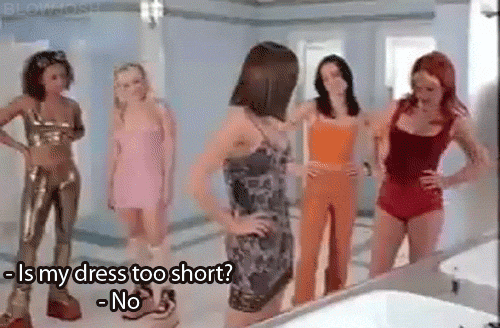 Whereas thirty-somethings will raise an eyebrow when they see too much boob or bum cheek on show.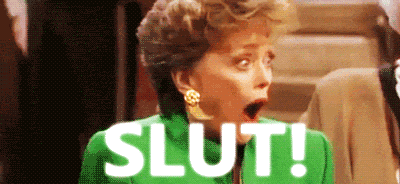 3. All the single ladies
The younger the bride the younger the hens, which means a lot of single ladies out on the pull.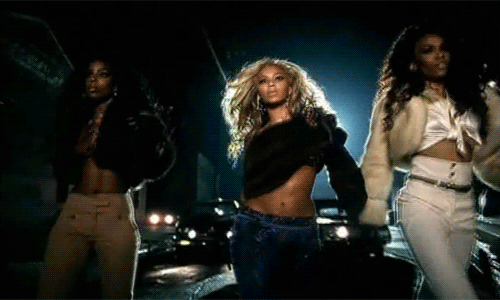 If you are single in your mid or late thirties be prepared to spend some time convincing people you are fine with it.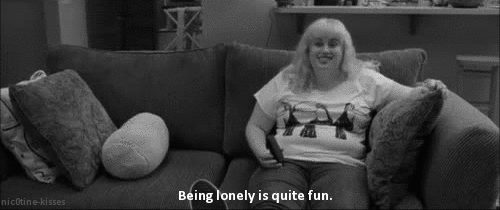 4. Hen party abroad?
A mention of going for a weekend in the sun is met with shrieks of excitement. 'What a BRILLIANT idea! Girly holiday – yayyy!'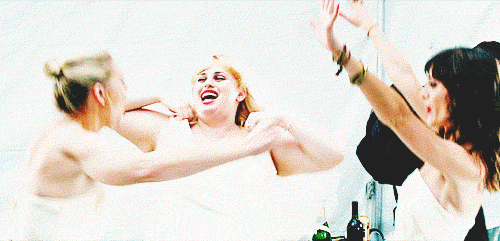 Suggest going on a holiday abroad to friends in their thirties (who probably all have young kids at this stage) and they will think you have actually lost your mind.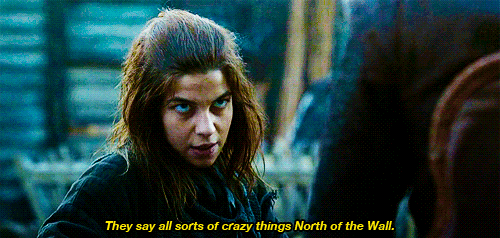 5. One nights or two?
Two nights out on the tear in your twenties? 'Nooo problem.'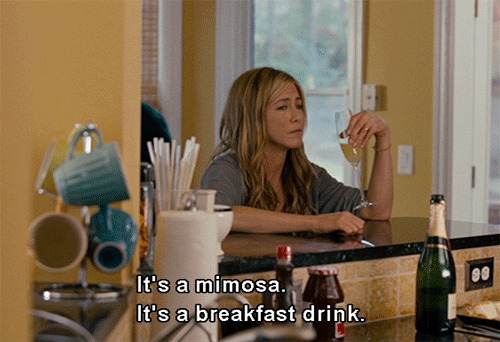 Two nights out on the tear in your twenties? It can be done, but expect pain because unfortunately hangovers hurt now.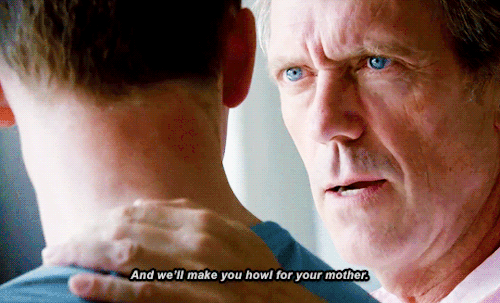 6. Level of enthusiasm
Being invited to your very first or second hen is simply the most exciting thing in the world – fast-forward over 10 years later and while there is some excitement its not quite the same and you will find some of the hen party activities questionable.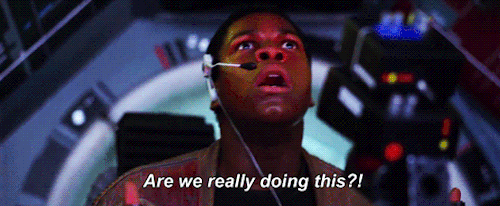 7. The theme
Anything goes really when you are younger when it comes to choosing the theme.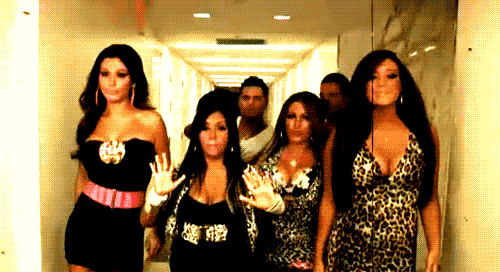 'Let's just go for something classy,' you'll hear in your thirties.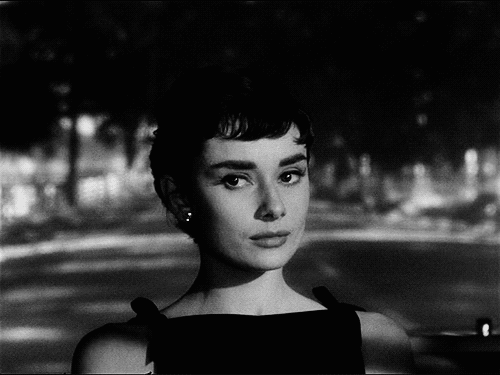 8. Express yourself
Neern, nerrrn, nerrrn… when on a hen party with thirty-somethings you will hear the hum of a breast pump as at least one yummy mummy is expressing milk for the 'pump and dump' routine before hitting the town.
9. The activity
When you go on a hen party in your twenties it's pretty much mandatory to learn a choreographed dance routine, learn how to pole dance, or learn how to make cocktails.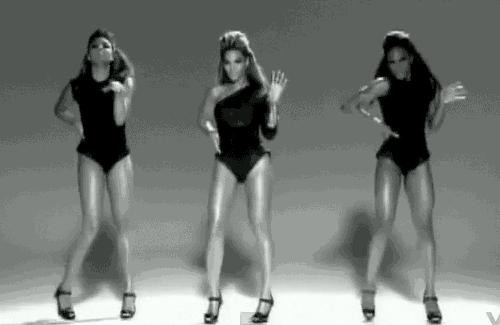 Forget learning a new skill, chilling out in a spa for example is much more preferably for thirtysomethings. They just don't have the same interest in learning a choreographed dance when they could be having a massage or manicure.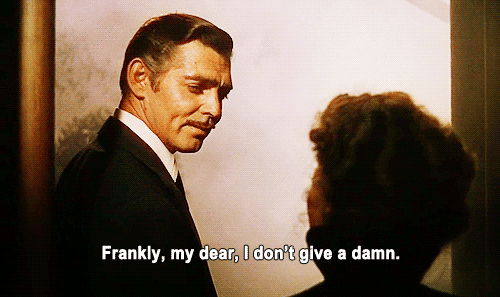 10. Drunken phone calls
On a night out with a group of girls in their twenties inevitably someone will make a drunken phone call, friend request an ex, or send inappropriate text that they regret in the morning and all their besties will try and cheer them up. This 'normal' drink-related phone action just doesn't happen the older (and wiser?!) we get.