15 fab alternatives to the printed t-shirt – hen party accessories you need in your life!
Traditionally planning a hen party involves getting printed t-shirts for all your leading ladies.
However at an average cost of €10-€15 per customised t-shirt, you may want a more budget-friendly hen party accessory. Here are 15 fab alternatives…
Badges
More discreet than a sash or t-shirt, the hen party badge is a cute alternative to the t-shirt or sash. A huge variety of customised badges are available to order online and customers usually get a discount if buying in bulk.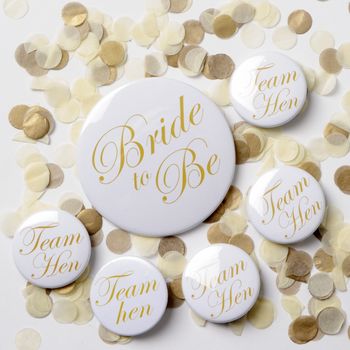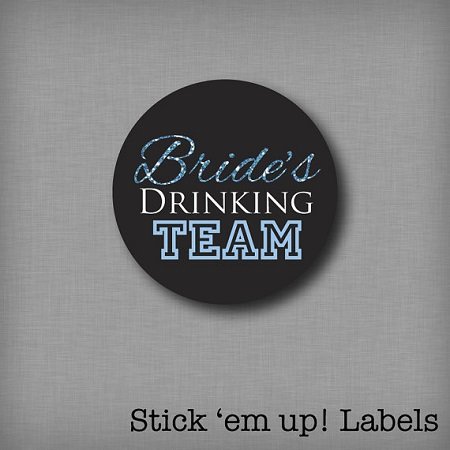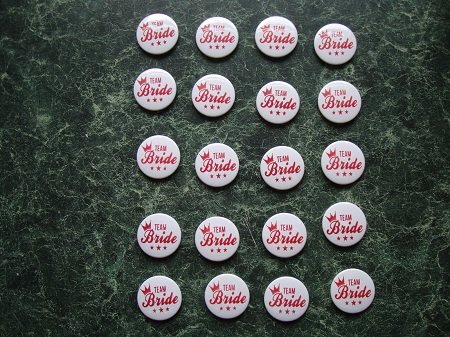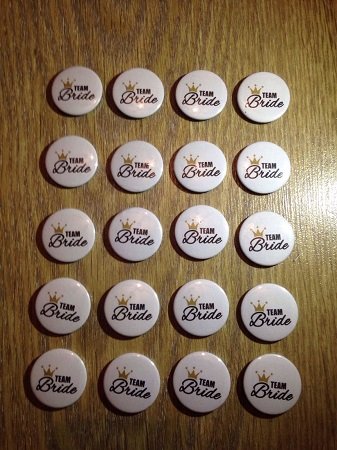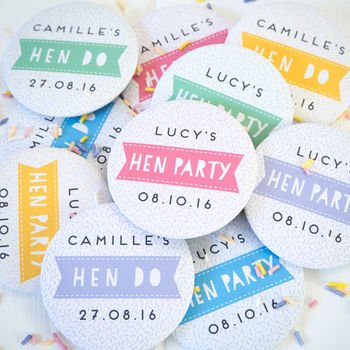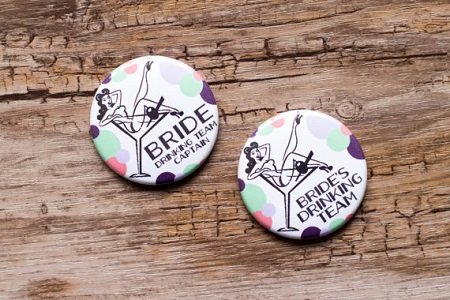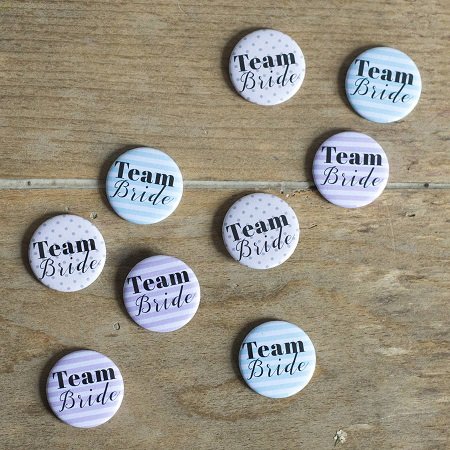 Sash
Considered tacky by some, and a must-have by others, a bridal sash signals a hen party is coming your way!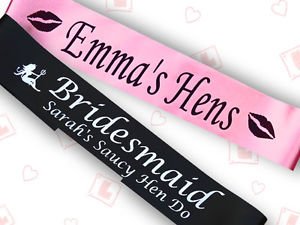 Temporary transfers
Temporary tattoos are a fun, inexpensive hen party accessory with transfers going from as little as £6.95 for 10 on Ebay. Unlike the real thing, these tattoos can be easily removed with baby oil the morning after the night before.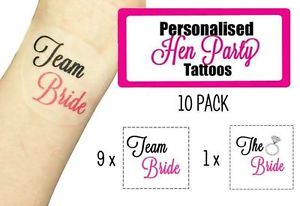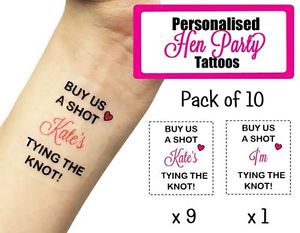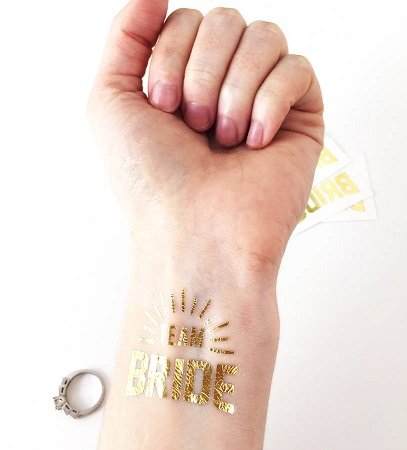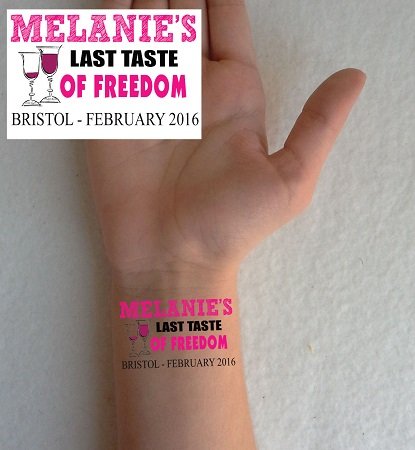 Penis hairband
After all it wouldn't be hen party without some penis-shaped props!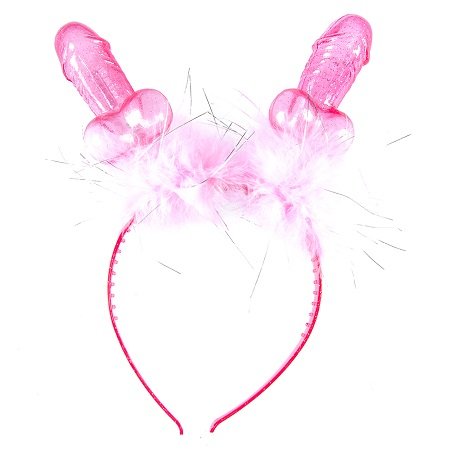 Party pack
Pre-made hen party gift bags will save you time and effort, the bag pictures costs £2,99 and contains all of your accessory needs from novelty straws to silly stickers.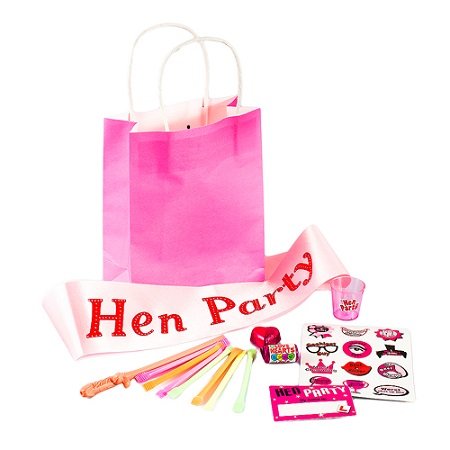 Featured image: www.notonthehighstreet.com/fuzzyandbirch