Eight hen party costume ideas, from tasteful black and bling to My Big Fat Gypsy Wedding-themed tack
As a bridesmaid it can be tricky to choose a fancy dress theme – the best advice we can give is to think about the hen party location – black and diamonds would suit a night out in Belfast and Dublin, but is not so appropriate for a country pub in rural Arranmore Island for example. Make things easy for the hens by choosing a theme that's not overly expensive or difficult to recreate, here's a few ideas to get you started on the search for the perfect hen party theme.
Black and diamonds
Black with bling can be classy and understated. It's also a relatively easy theme – after all what lady doesn't have an LBD, black top or jumpsuit in their wardrobe, simply add jewellery and you are good to go. The bride should wear a chic white dress to stand out.
Give hens the option to wear bling of their choice – be it a demure chain or earrings, or OTT tacky pound-shop tiara and wand if they wish.
This theme is a good one for those who are not keen on fancy dress and is inexpensive because party-goers won't have to fork out for an outfit that will only be worn once.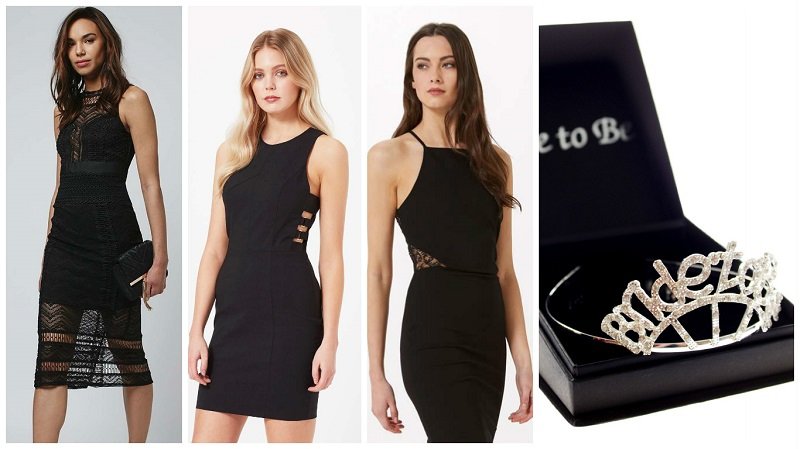 Era inspired
Chose the decade in which the bride-to-be was born, if she born in the eighties for example the hens could go all out on neon leotards, shell suits, shoulder pads, excessive beads, big hair and ankle warmers, or look to their favourite 80's icons for ideas.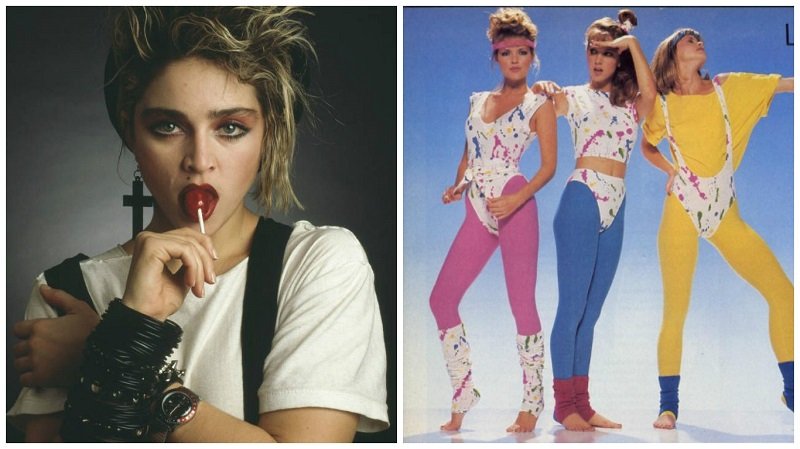 My Big Fat Gypsy Wedding
Inspired by Channel 4's My Big Fat Gypsy Wedding, search charity shops for the most flamboyant wedding dress you can find for the bride – think big frills, puffs and bows.
The rest of the hens could wear bright coloured dresses in lime green, luminous yellow and lime green, accessorised with as much jewellery as they can handle, fake tan and curls.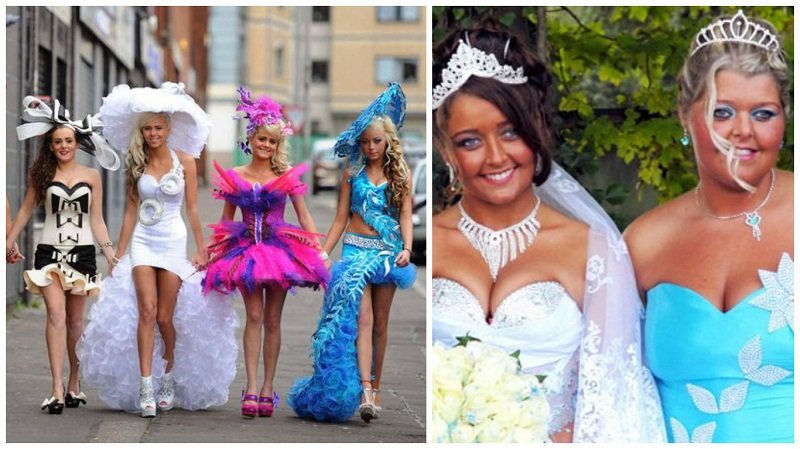 Vintage
Vintage themes vary from 1920's flapper girls to 1950's American housewife style.
WJ spotted a vintage-themed hen out and about in Carlingford a few weeks ago and it definitely looked the part – the girls had their hair styled in victory rolls and bouffants and wore fifties Rockabilly dresses featuring polka dots, candy prints, cinched in waists, headscarves, halter neck and colourful petticoats.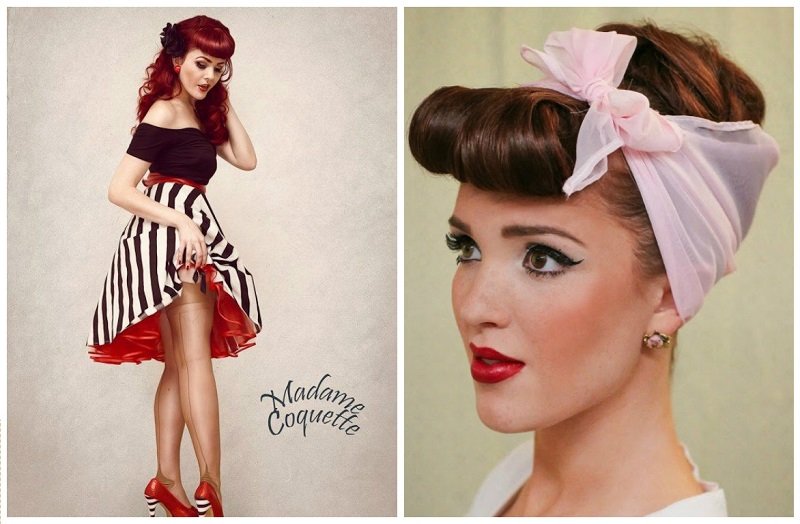 Cartoon characters
Cartoon characters is a good one for more adventurous hens who want to stand out from the crowd. From Marge Simpson to Minnie Mouse, Cat Woman to Jessica Robert, the scope for a cartoon character theme is varied.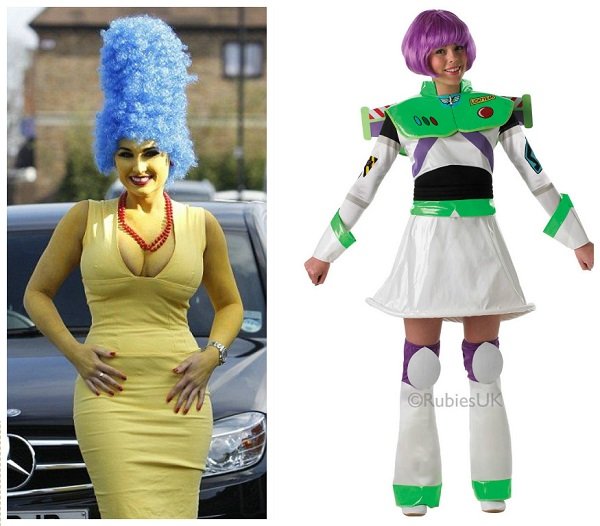 Miss World
Choose a figure flattering dress, glittering jewellery, perfectly sculpted hair, makeup up, tanning, heels and a sash with your country of choice.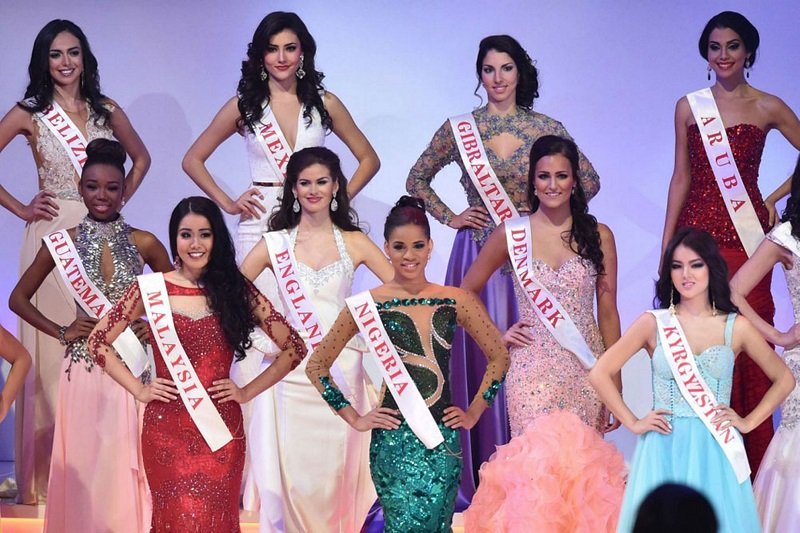 Colour
If the bride has an obvious favourite colour that she likes to wear a lot, this could be chosen as the theme colour. A member of the WJ team recently attended a leopard print themed hen party and it worked well, ladies were encouraged to wear black with leopard print accessories or to 'go fully Pat Butcher' if they wished.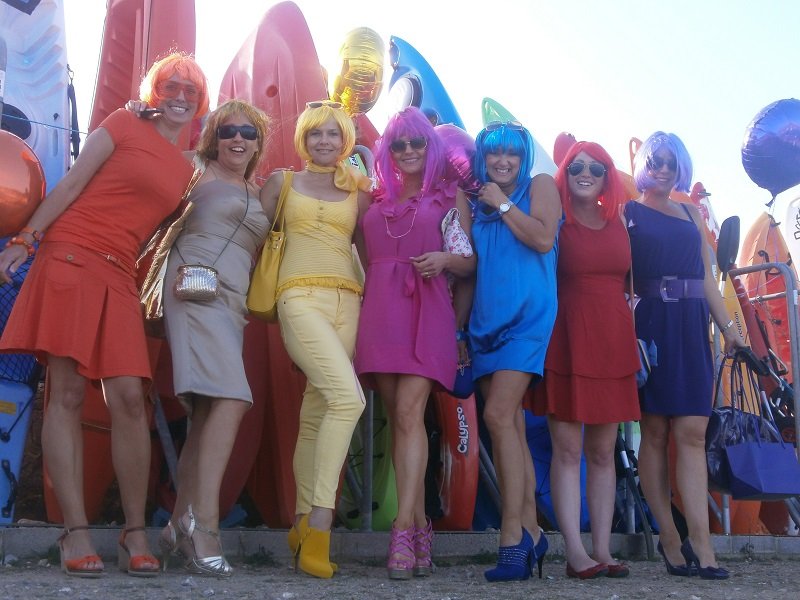 Old women
The WJ team have spotted a few 'old women' themed hens in Letterkenny and Carrick-on-Shannon in the past twelve months or so, and while this theme cannot be described as sexy it is a hilarious sight, and the girls in question certainly seemed to be having a  good giggle at their own expense.
Think baggy flowery blouses, a grey wig, frilly aprons, knitting props, glasses, pop socks, hair culers and long skirts.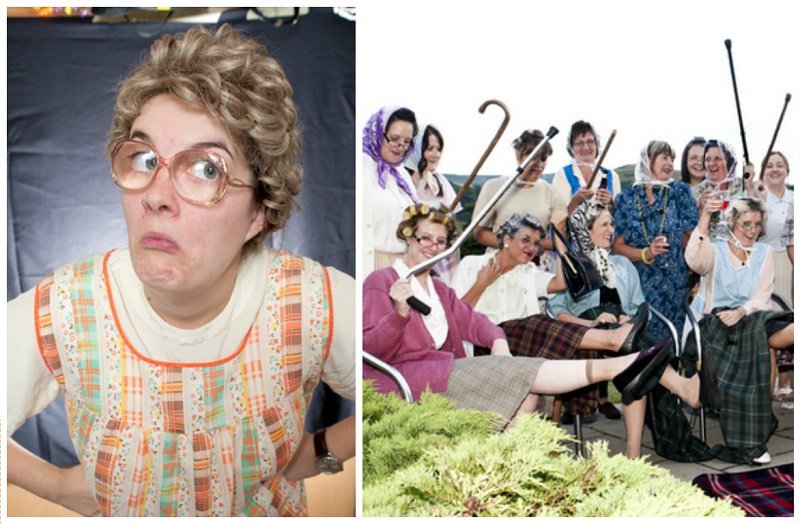 Featured image credit: www.youtube.com