Calling all brides-to-be, have you been dreaming of long, glossy locks for your wedding day? This is your time to shine, you want to look, and more importantly feel your best!
We hate to add to your already busy wedding planning schedule, but it's important to note that it isn't just your skin that needs a little bit of TLC, but also your hair as well!
We advise brides to start an upgraded hair routine at least 2-3 months prior to the wedding for the best results. Don't panic…this doesn't have to be a drastic switch up!
Shampooing, conditioning and applying serum are the three must-dos to keep your hair healthy and shiny. Shampooing daily with a gentle shampoo should be a regular.
– Shampoo should be used only on the scalp and you should let the lather clean your hair

– 

Conditioning your hair after a shampoo is a must. It should be used only on the hair and not on the scalp

–

Serum adds extra protection from pollution and harmful sun-rays. It also gives a shine and makes the hair easy to manage
We've been experimenting with some fantastic new products here at WJ HQ, gifted from the fabulous team at Beauty Belle, in Newry Co. Down.
'We source the most innovative beauty products to give you the salon look at home at great prices. We work global brands such as Timeless Truth and Silcare Quin so you can experience 5 star spa treatments in your own home.' Michael Quin of Beauty Belle
We all agreed we were looking for products that can add shine, because let's face it, who doesn't want their luscious locks to pop like their highlighter. Then some others in the office, needed something to protect from styling tools and to rehydrate damaged hair. Trust us ladies…you need to try these out! They're amazing!
Quin Hair Silk with Vitamins, 200ml, £7.95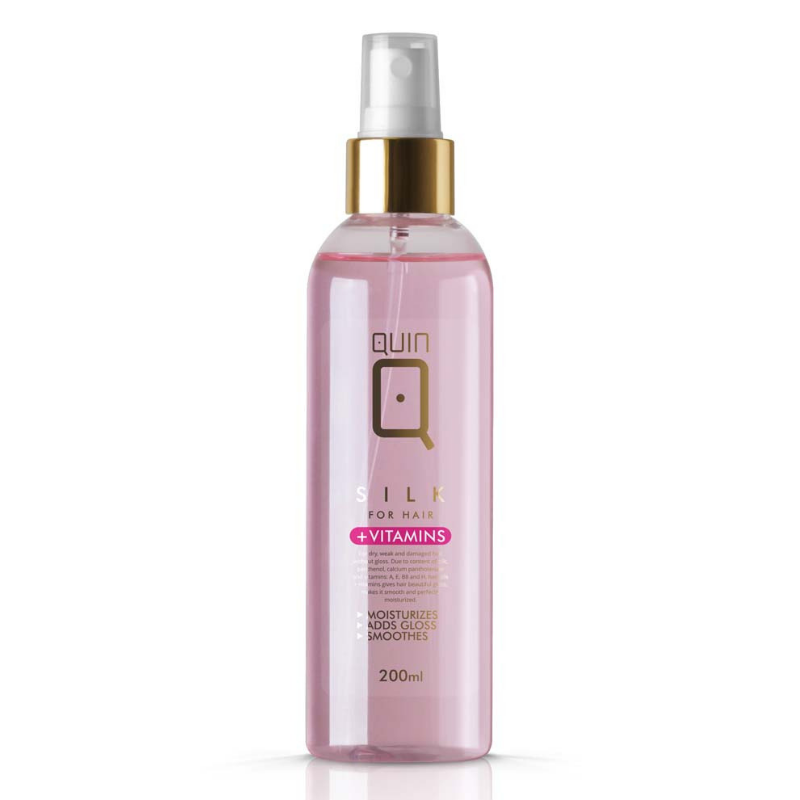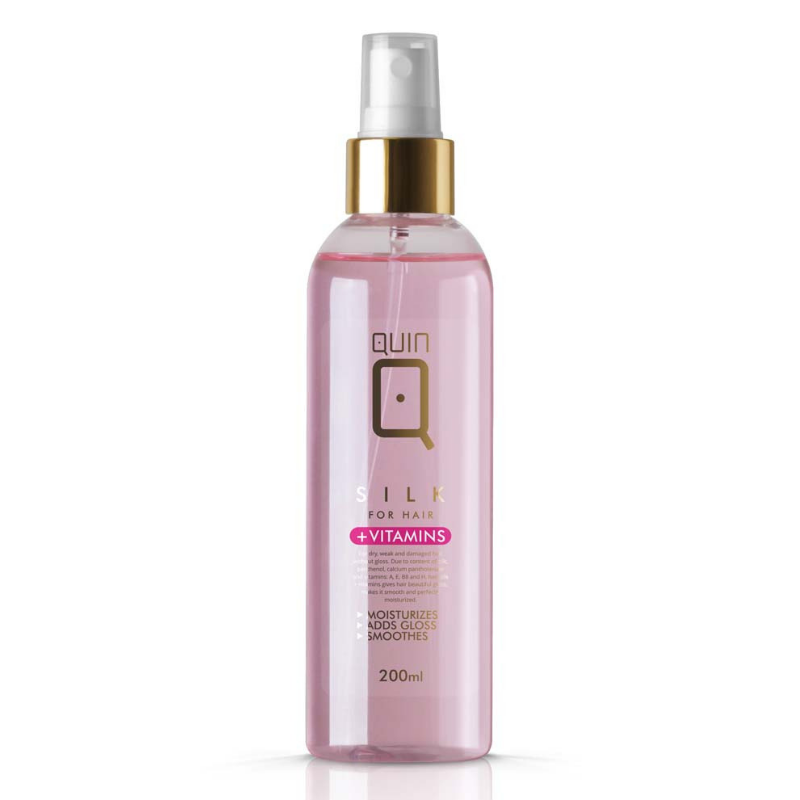 This is a gentle mist with added silk and vitamins that helps to hydrate and smooth hair structure, providing the most incredible softness and glossy shine
Quin Hair Keratin with Vitamins, 200ml, £7.95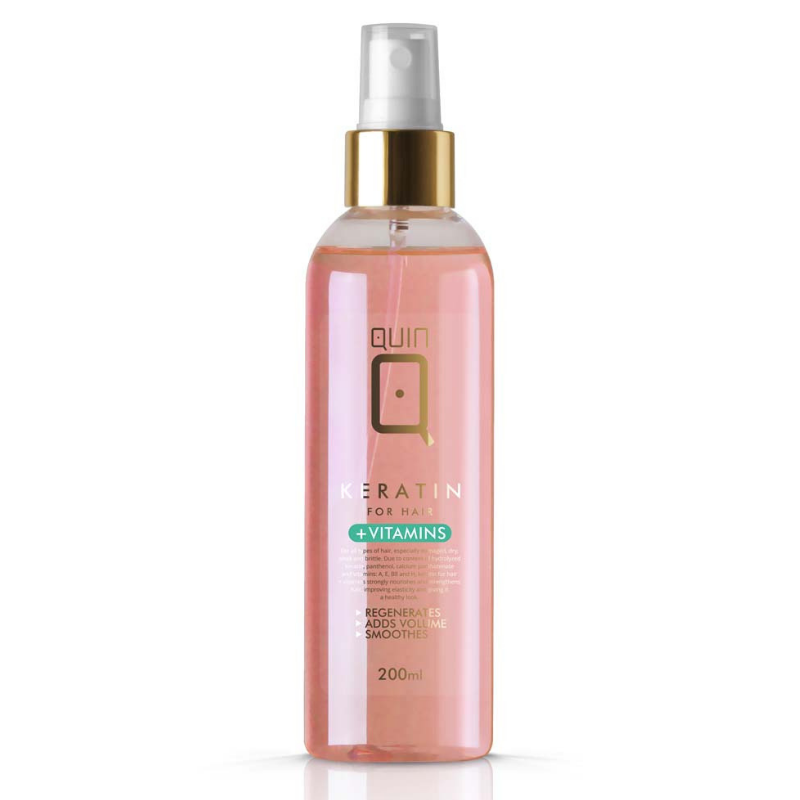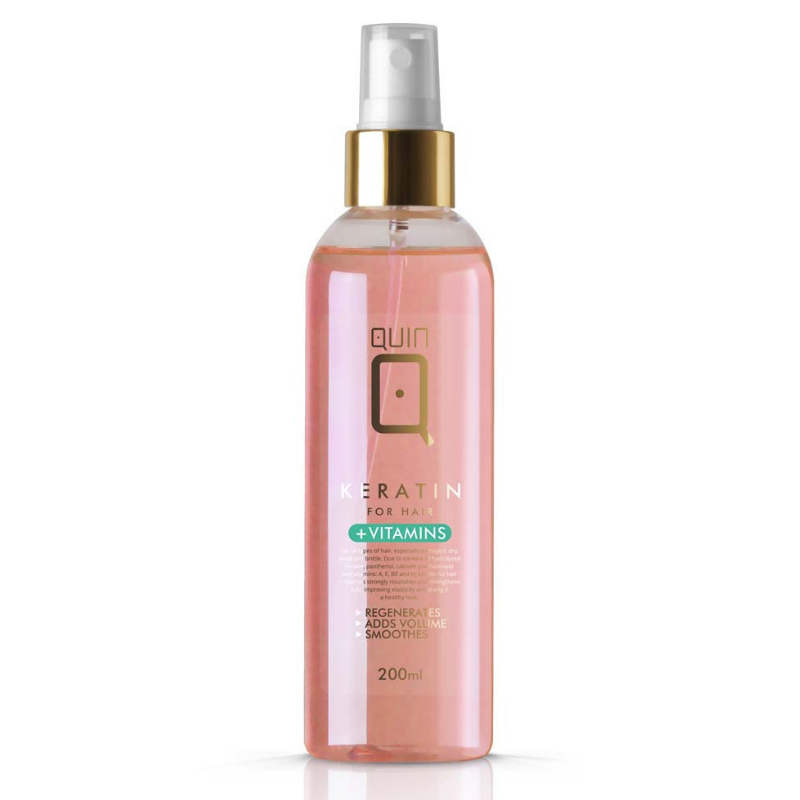 A game changer….this is like a conditioner on the go. Another gorgeous mist with a juicy scent of southern fruits, this helps build regeneration, strengthens and adds volume.
Any brides who love to dye their hair, use straighteners or curlers and would suffer from weak or brittle hair should definitely pick this up!
Quin Hair Mask with Silk & Vitamins, 250g, £9.95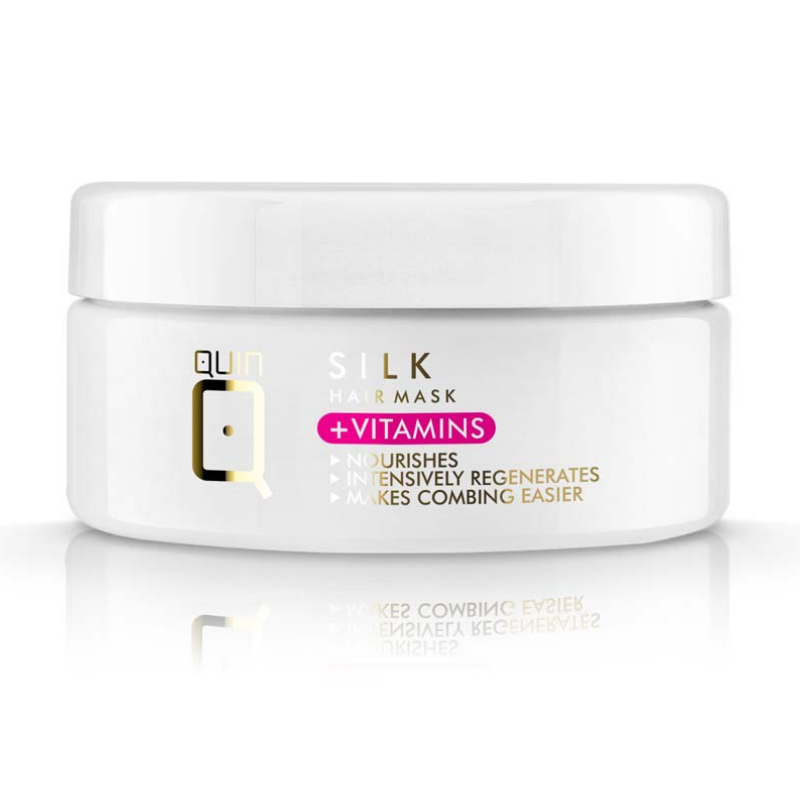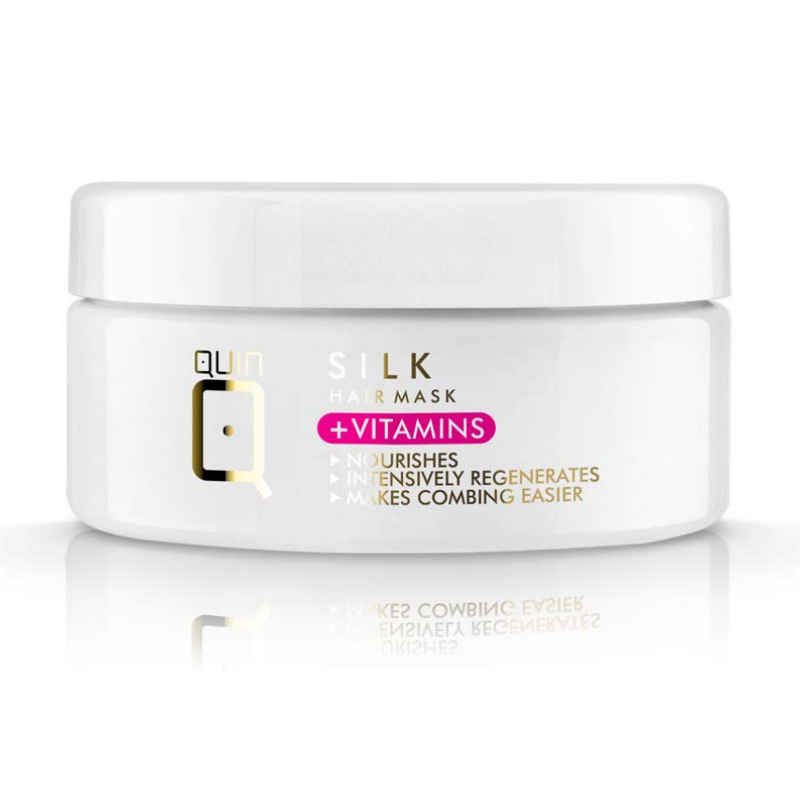 Full of active ingredients, this intensively regenerates broken hair, prevents electrification and aids combings and styling.
Some of the team mentioned how this mask helped reduce the tendency for split ends…hallelujah, we'll take a gallon!
Quin Hair Serum, 30ml, £12.95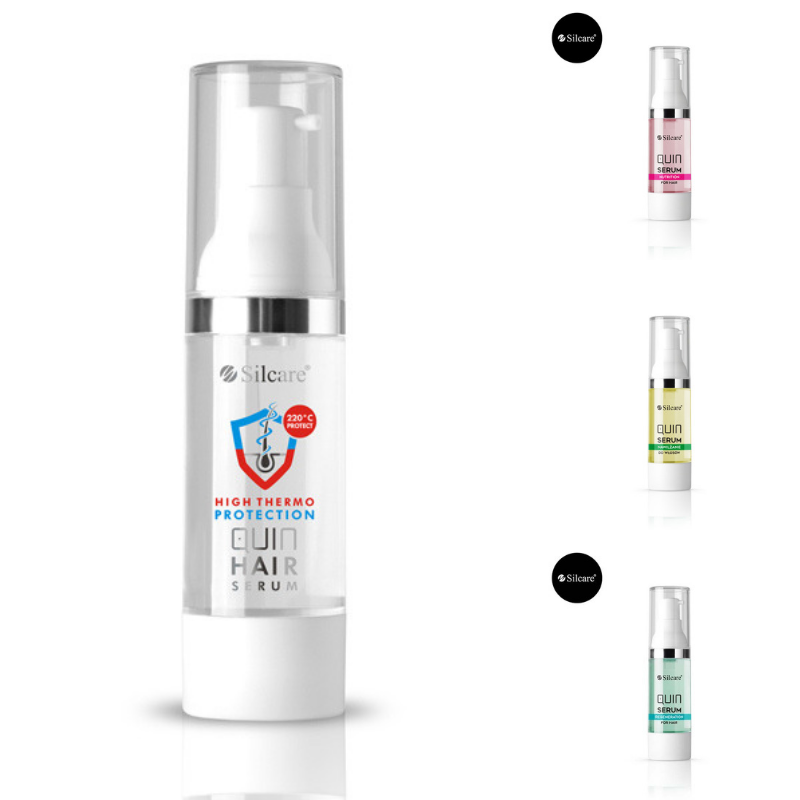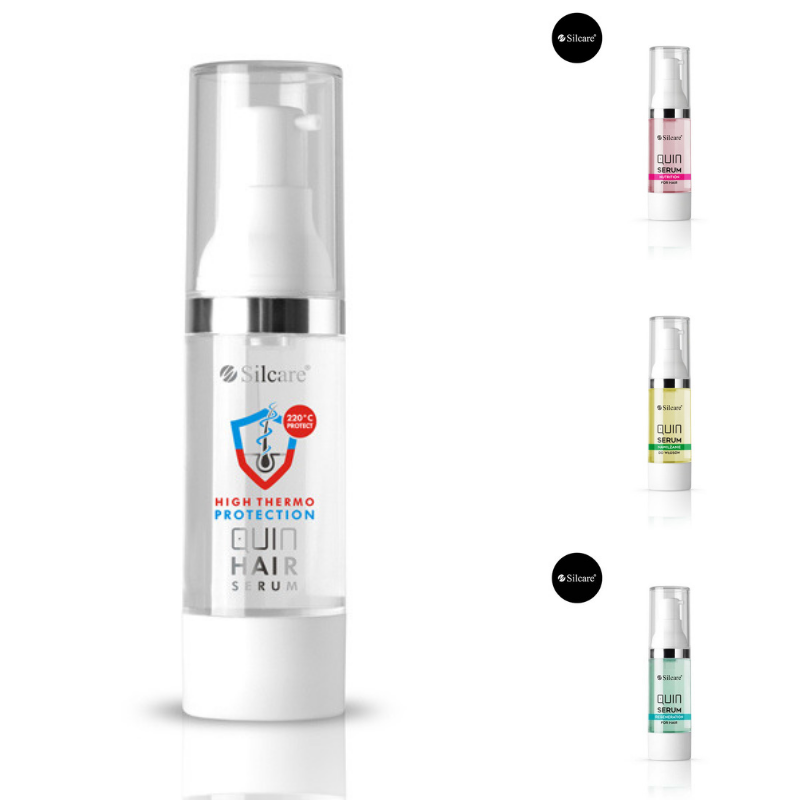 These are amazing! Each product can be used directly after you wash to lock-in moisture! Each serum has a unique, beautiful, delicate scent that stays on the hair for a long time!
Hydrating Serum
– provides moisture along the entire length of the hair
– strengthens the hair musk
Regeneration Serum
– improves the condition of hair
– smoothes and thickens the hair fibre
– prevents split ends and electrifying hair
– gives hair shine and facilitates combing
Nutrition Serum
– nourishes hair from the root to tip
– secures against water loss
– enhances shine
– protects from free radicals and damages
High Thermo Protection Serum
– forms a protective and flexible film over hair fibre
– a shield on hair repelling water
– keeps colour into dyed hair for longer
– subtle lasting scent
So there you have it ladies…kickstart your updated and upgraded haircare regime today!
Each of these products are available at Beauty Belle online!
__________________________________________
WIN WIN WIN
The fab team at Beauty Belle have gifted us with some amazing prizes!
We've got 3 Haircare Trio Gifts to giveaway to 3 lucky brides-to-be…a Silk Hair Mask, Keratin Vitamin Spray plus our favourite Hydration Serum!!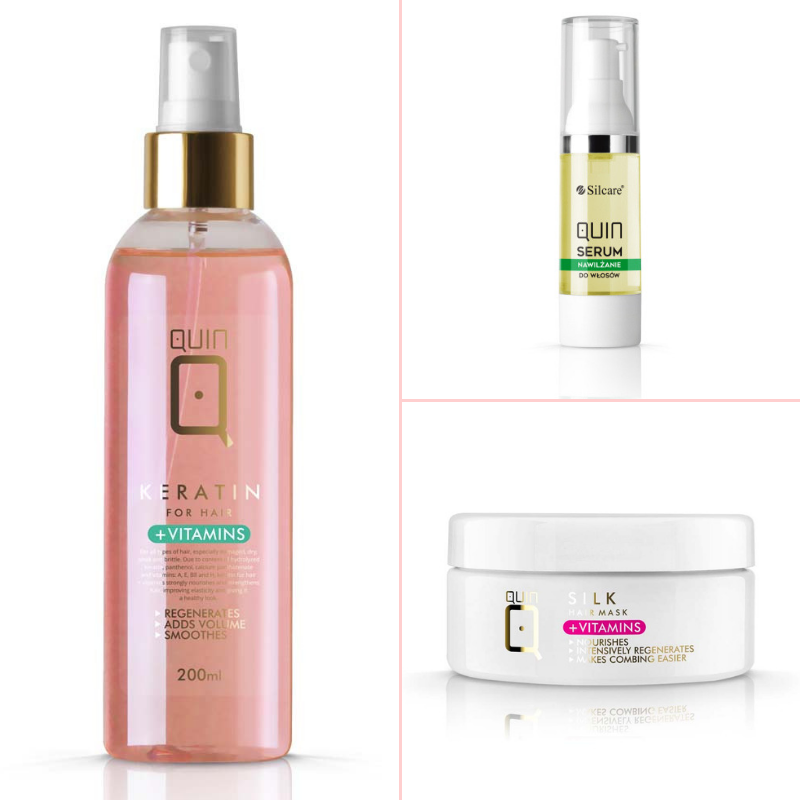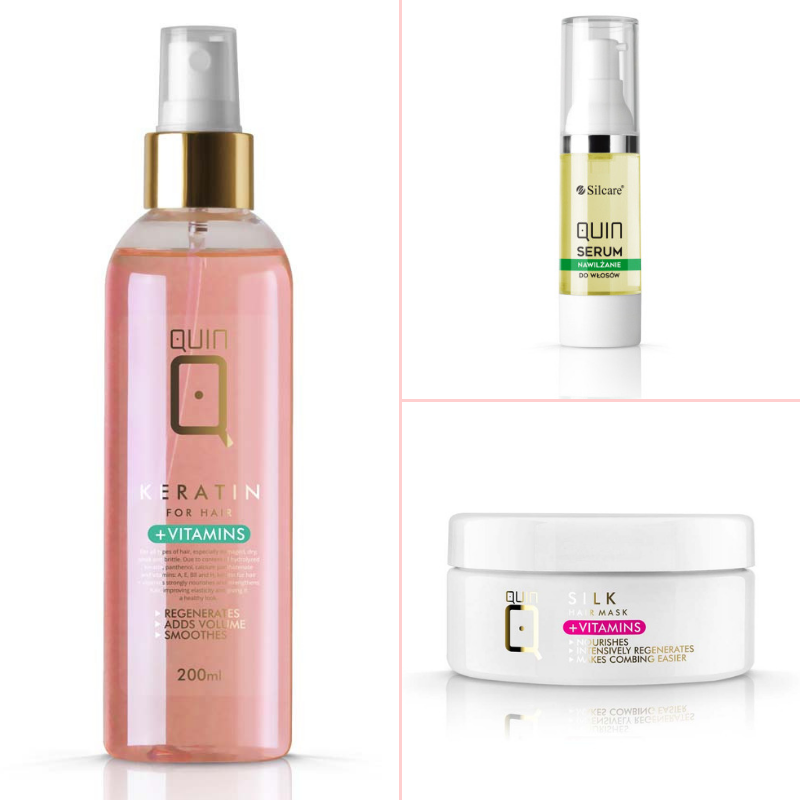 To be in with the chance of winning..simply enter your details in the form below.
Closing Date: Friday 31st May 2019