Adam Riley Photography
Over two thirds of us wall attend up to 4 weddings this year and we're known for splurging on gifts but really what is the average Irish spend on wedding gifts?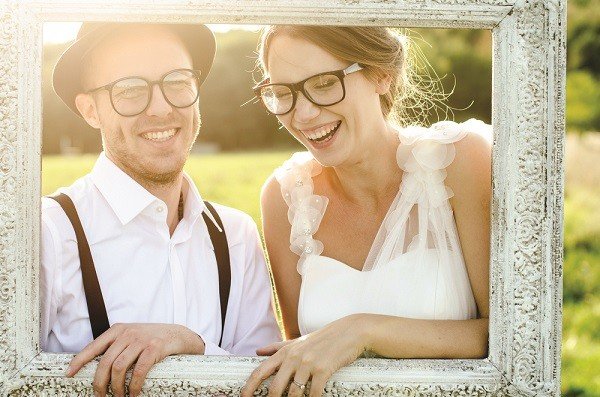 According to Newbridge Silverware a study has found that in Ireland we fork out €100-€150 on each wedding gift!
When you get the news that a friend or family member is engaged do you think 'yippee a wedding' or 'or no, not another one!'?
Us Irish are a lovely, friendly people with lots of friends and even bigger families which is great, until you hit the age where everyone you know is getting married and then it can become a serious problem.
Don't get us wrong, we all love a good wedding, but according to research from Newbridge Silverware two thirds (69%) of us will attend up to four weddings this year while 7% claim that they will be going to more than five weddings. Five!? I mean who has the time, wardrobe or money to attend five wedding in one year.
And with every wedding comes a wedding gift. Just how much should we spend on a wedding gift?
It seems that Irish wedding guests are a generous bunch. According to the Newbridge Silverware wedding survey, 40% of us spend between €100 and €150 on a wedding present while a third (32%) spend €150 – €200.
Over half (54%) of those polled even said they usually buy the happy couple a gift even if they don't attend the wedding.
Cash is the most popular wedding gift to give (37%) but 30% feel that it's just too impersonal. As a compromise 34% of people give some sort of keepsake along with cash to the happy couple.
While we're happy to splash out on a wedding present, when it comes to engagement gifts we're more reluctant. Almost half (48%) say they don't buy engagement presents with 23% saying they believe that simply giving a card is sufficient. Of those that buy engagement presents, 43% say they spend under €50 while 26% say they spend €50-€100.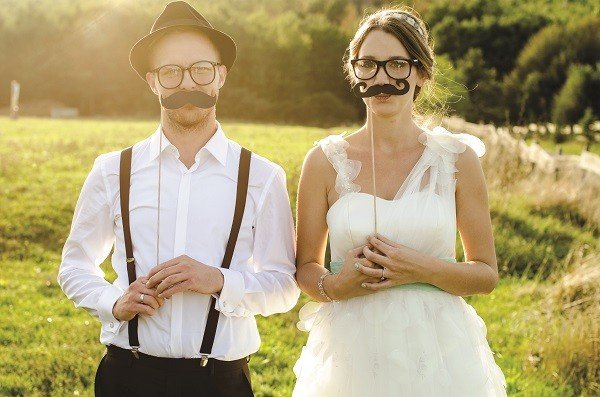 Key findings:
–          78% of Irish people will attend or have already attended a wedding in 2015
–          69% will attend up to four weddings this year
–          40% spend €100 – €150 on a wedding gift while 32% spend between €150 – €200
–          41% spend less on a gift if the nuptials are abroad
–          34% say they usually give cash and a keepsake as a wedding present
–          48% say they don't buy the happy couple an engagement gift
However, for those having their nuptials abroad, you can expect a cheaper gift as 41% say they spend less on the present if they're required to leave the country for the big day.
Other findings from the survey include:
–          79% of married couples say they bought their wedding party gifts to say thank you
–          Jewellery and cufflinks are the most popular bridal party thank you gifts
–          1 in 4 married people say they had a wedding list for gifts
–          87% would spend more on a gift if it's a family member getting married
If you're getting married or you know someone who is and are in need of Wedding Gift Lists & Gift Registry in Dublin , take a look at our brand-new directory!
Facebook Comments