The secret to looking and feeling incredible on your big day is to wear a wedding dress that complements your figure, here's how to choose a wedding dress to flatter your body shape
Think about the style of dress that you like to wear for a night out or special occasion – what exactly you like about it? Think of a particular neckline, length and cut that looks good on you – use that as a starting point when looking for a wedding dress that suits your shape.
Generally speaking there are five body types and the majority of brides will associate with one type more than the others. Here's how to choose a wedding dress to flatter your shape…
Apple
Apple shaped ladies tend to have a full tummy, rounded shoulders, an average to large bust, undefined waist and a flattish bottom. Apple shaped ladies have enviably shapely legs and arms.
Scoop, sweetheart, square, and deep V-neck style tops look great on apple shapes, as do bands and belts that emphasise the waist. Opt for A-line dresses and styles that draw attention away from the belly area.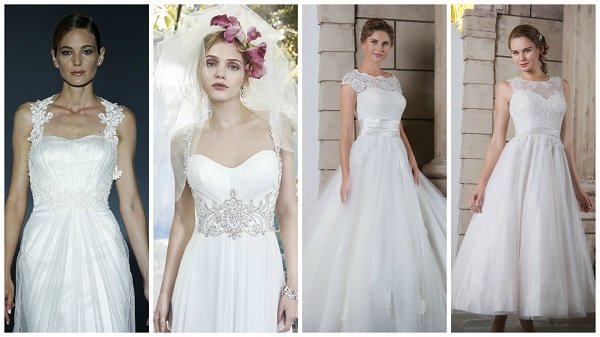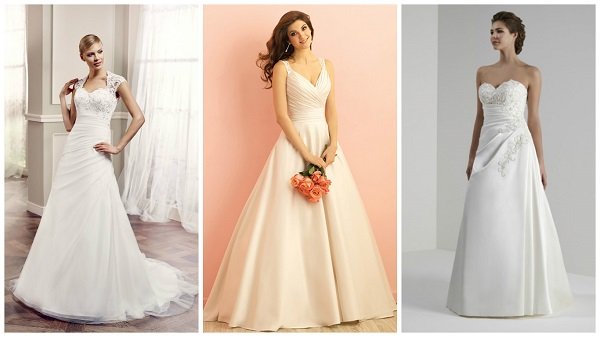 Hourglass
Curvy or hourglass shaped women usually have a clearly defined bust and hips, a curved bottom, neat hips and a small waist. A typical hourglass will wear the same size clothing on top and bottom.
Accentuate your figure with a fitted dress; aim for simple solid shapes that are cinched in at the waist. The fishtail silhouette and fitted bodices look amazing on the hourglass. Avoid high necklines.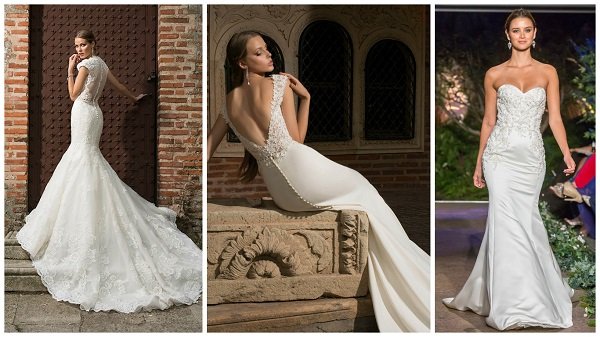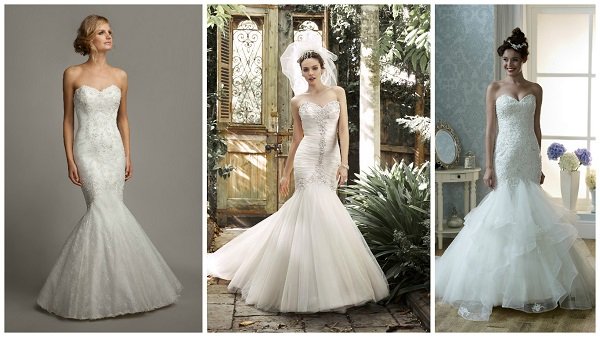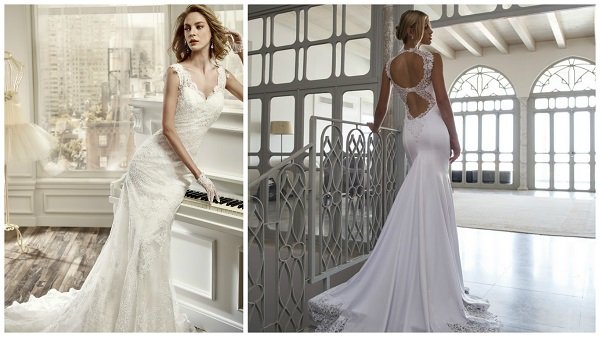 Pear shape
Pear shaped ladies tend to have narrower shoulders than hips, have a clearly defined waist, and carry weight on hips, thighs or tummy. Often pears will wear a larger dress size on their bottom half than top.
Choose fluted shirts that flare out, peplum styles that cinch in at the waist and skim over the hips, belly and bottom. Empire cut and separates are also recommended.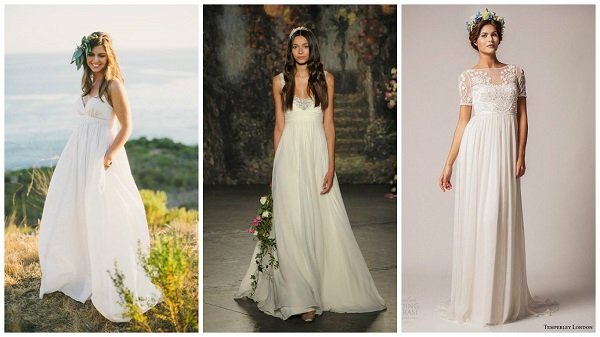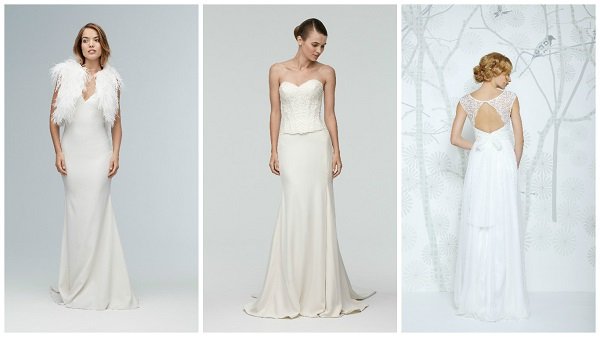 Wedge shape
Sometimes called the inverted triangle, this body shape describes those who have square or broad shoulders coupled with a narrow waist and hips.
High-waists and full skirts accessorised with an embellished belt look fantastic on the wedge shaped lady. Look for dresses with ruffles, 3D or laser cut detail on the skirt, or a deep V-back to draw the eye downwards. Avoid necklines such as the boat or Bardot that may make you appear broader on top.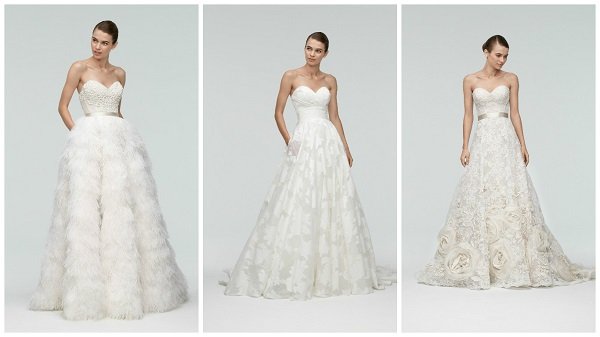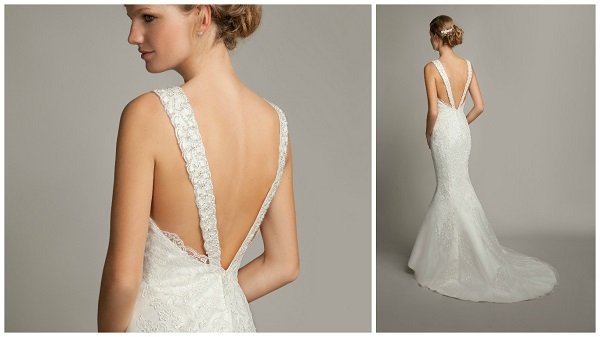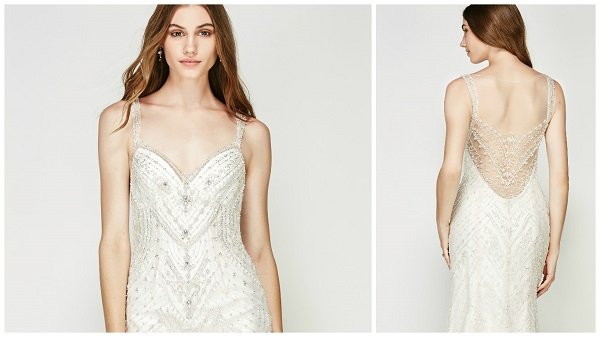 Athletic
The athletic body shape is sometimes referred to as the rectangle because the hips, shoulders and waist are usually a similar width.  Typically the athletic body type is slim with a small bust, flat bottom and hips, and little waist definition.
Go for scoop, sweetheart, high or boat necklines. Empire line, ballgown, and fitted illusion dresses can create the impression of curves.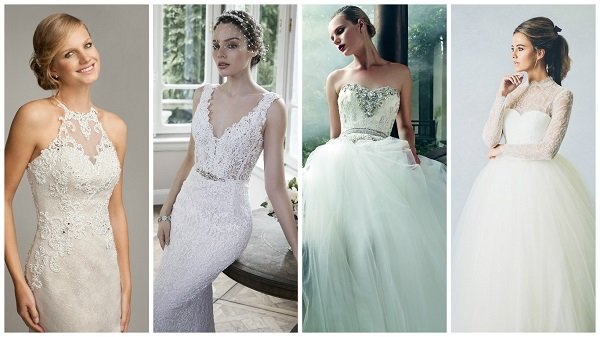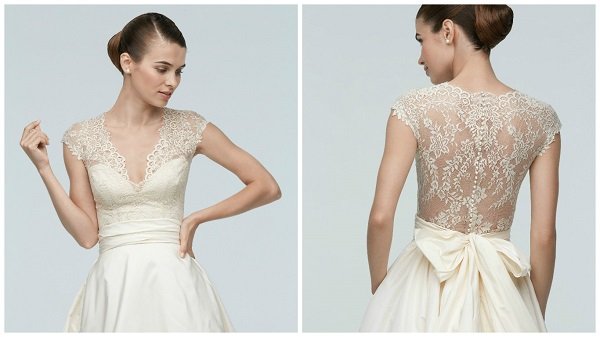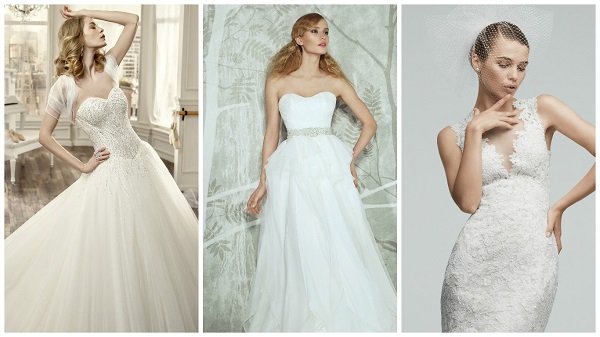 Featured image credit: Stephanie Allin