Your big day is approaching and like every bride, you probably want to drop a dress size (or two).
There have been many wacky and wonderful weight-loss trends through out the years, from the Keyto Diet to the Anti-Wrinkle Diet, but what really works?
Sometimes it's best just to get back to basics. This guide will help you on your way to looking fresh and fabulous before your big day!
Start With A Plan
So the date is set, everything is in motion and you want to shed some weight. One thing most brides worry about is finding the time to it!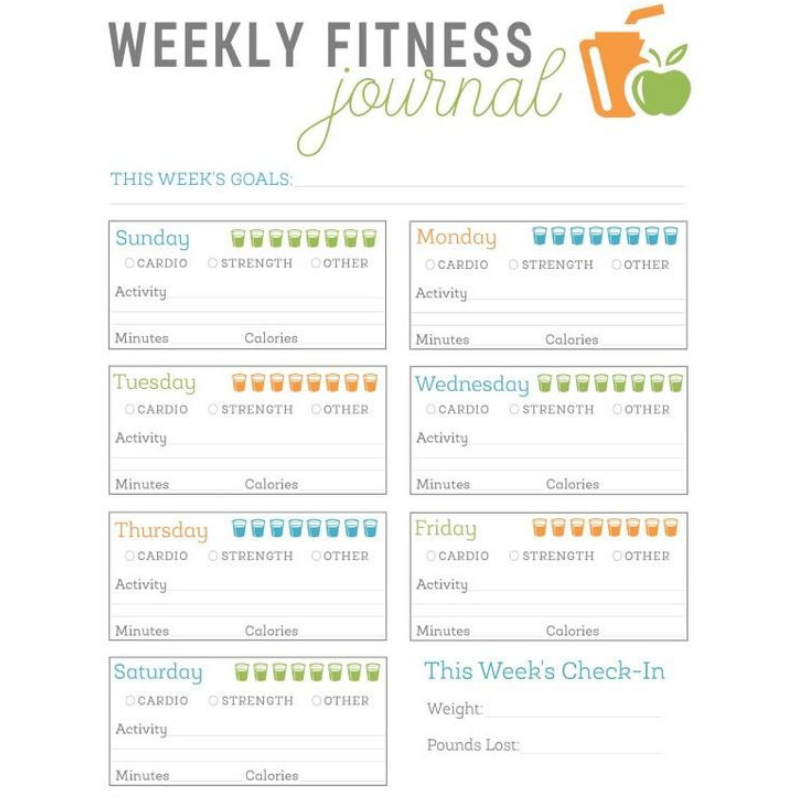 To help keep you motivated, try writing up a plan to keep on track. You'll be able to check if you've missed an exercise class or skipped a healthy meal – you can even write notes to yourself to keep yourself motivated!
A Moment On The Lips
Weight loss is not about skipping meals. Ironically, to lose weight, you mist eat regularly. Skipping your meals will put your body in crisis mode; it will store what little food you give it as fat, and you will gain weight when you decide to eat again! You can eat but eat healthily. Balance your meals with loads of fruit and veg as they break down fat quickly, and lean meat will fill you up.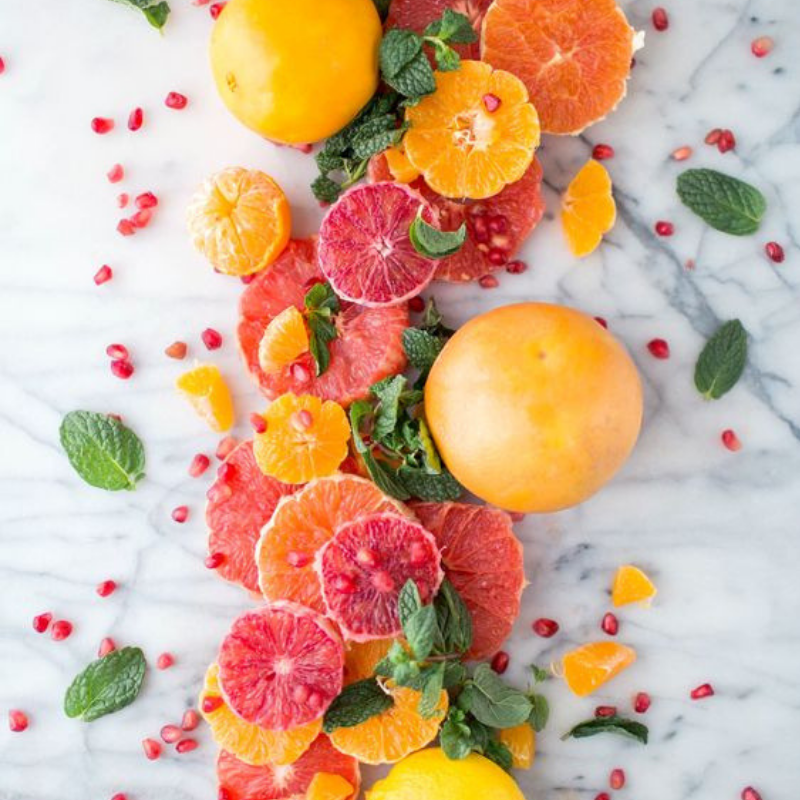 Portion control is also important. Try to bring it down a third – set a calorie limit of 1,500 a day too and you will avoid eating empty calories.
'When you're hungry during meals, snack on fibre filled food like berries, pears, cereal bars and nuts to keep your fuller for longer!'
Move Your Body
A combination of healthy eating and exercise will turn your body into a fat-burning machine! Four to six workouts in a week is a guaranteed way of having your dream figure.
Taking a long walk will do wonders; short steps at a quick at a quick pace and swinging your arms will tone your abs and shoulders.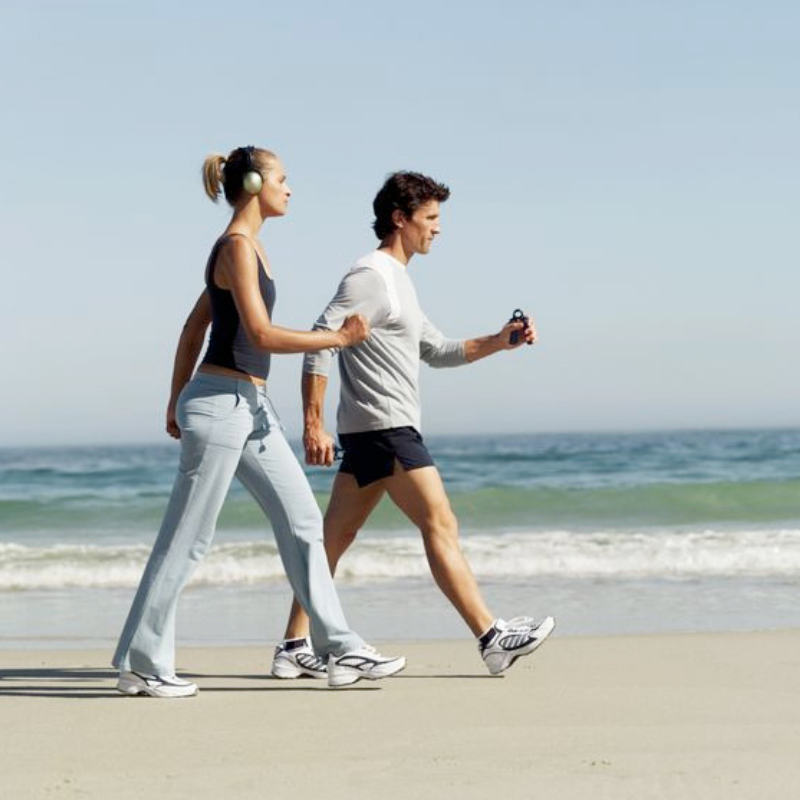 However if you have a budget, a gym membership is a great way to keep you motivated. There are many workouts that speed up weight loss. You can tone up and slim down with swimming, you work multiple muscles in the pool, plus your heart and lungs get a workout too. Skipping ropes and boxing can always be a huge help in shifting those unwanted pounds.
Joining a gym can be daunting when you don't know where to start or what equipment to use, so why not hire a personal trainer. They help you with your specific targets and advise you where you're going wrong. Having that professional support will keep you motivated to reach your target and encouraged.
Girls Just Wanna Have Fun
Clubbercise is a cardio workout to club anthems with disco lights and glow sticks! And trust us ladies, this is so much fun, it's basically going to a night club in your sports gear! Clubbercise will have you feeling exhausted and exhilarated all at the same time! One class can burn up to 650 calories, the more your dance, the more you sweat!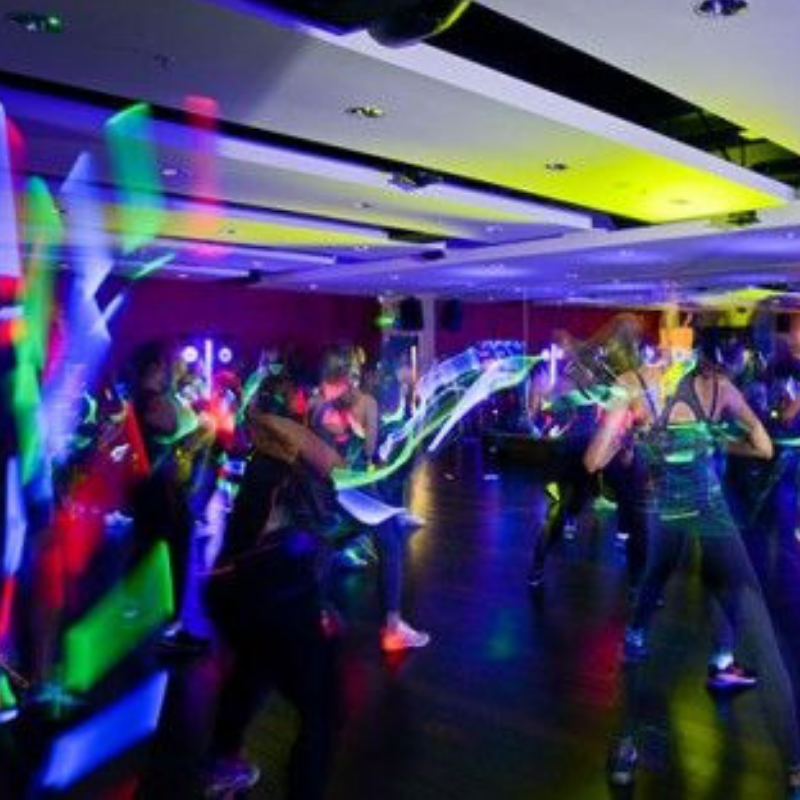 Trampolining is another fantastic way to lose weight! The bouncing increases your heart rate and burns a lot of energy and is awesome fun. Check out We Are Vertigo – a huge trampoline park, the perfect weekend activity for the girls and family!
Time For You
For stress busters and for some alone time, you could take up running or jogging! Plus in your earphones and get out into the fresh air. If you live beside the sea make use if it, as listening to the waves on the shore is a great stress buster. This is also a cheaper option for brides on a budget.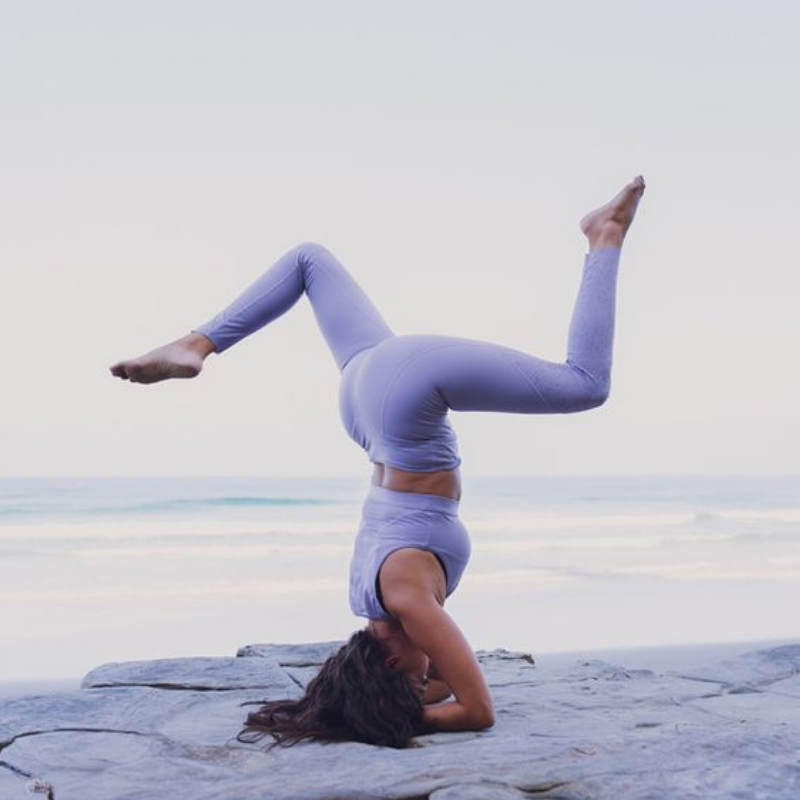 If you don't like being overly active, clearing your mind and soul can instantly make you feel better. Why not try a relaxing exercise such as yoga and pilates, this will help with your metabolism, develop muscle definition and burns calories too.
Slimming Treatments
There has been a recent wave in popular treatments in beauty salons across Ireland. Fat Freezing targets problem areas like love handles, double chins and bingo wings. This can remove up to 25 % body fat, but not in one single treatment, so book a couple of sessions before the big day.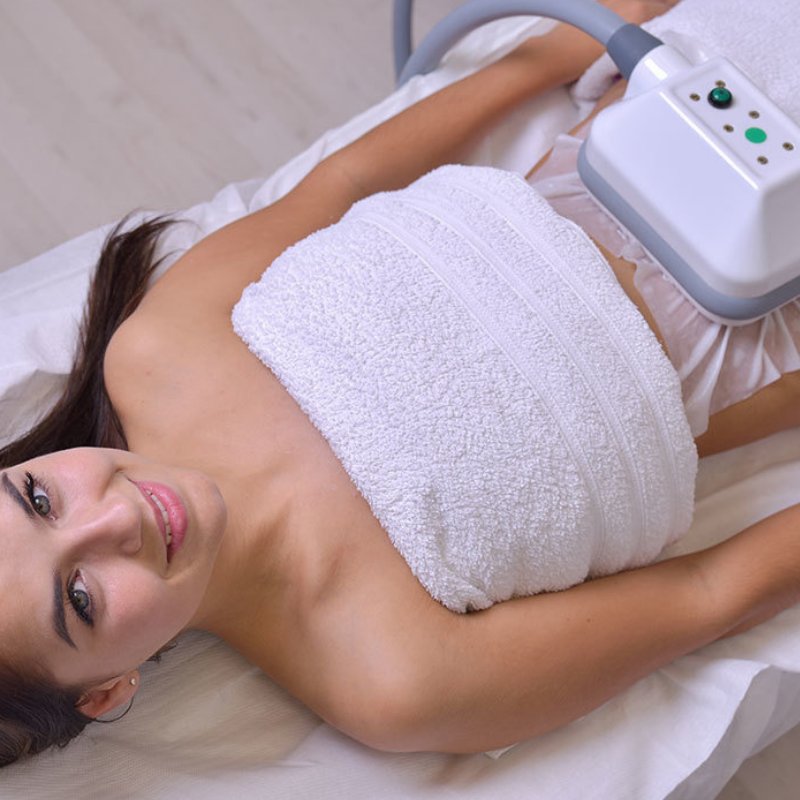 Also body wraps are another popular choice. Heat wraps combine heat and perspiration that not only benefits the skin but burns fat fast. By applying a thin layer of heat cream then wrapped in non-breathable plastic film – consumers are said to notice the loss of several inches immediately.
So What Are You Waiting For?
You've got the plan, you're ready to balance your diet and you're now you're determined to fight the flab! Believe in yourself and you'll be surprised at the results you can achieve.
___________________________________
Have you ever wondered how the celebs do it, check out our recent post on Celebrity Wedding Diets – Here!