It's less of a magazine, more of a wedding bible that you can't live without.
Most engaged ladies have bought, or been gifted, a wedding magazine. It's a right of passage for any woman with a new engagement ring on her finger as suddenly you have been allowed to enter an exclusive world of wedding planning, once limited only to lucky fiances (of which you are now one).
But a wedding magazine isn't like any other magazine. Oh no, it's the pinnacle of fashion and lifestyle magazines and its uses are awash with possibility and excitement. This is a magazine you read for inspiration, excitement and ideas. It's not a 'flick through and throw down' publication- it's an investment and a physical example of what you may want (something a digital database can't offer).
Don't waste the possibilities of your wedding magazine, here's how you should be making the most of it.
Consider the season you're buying in.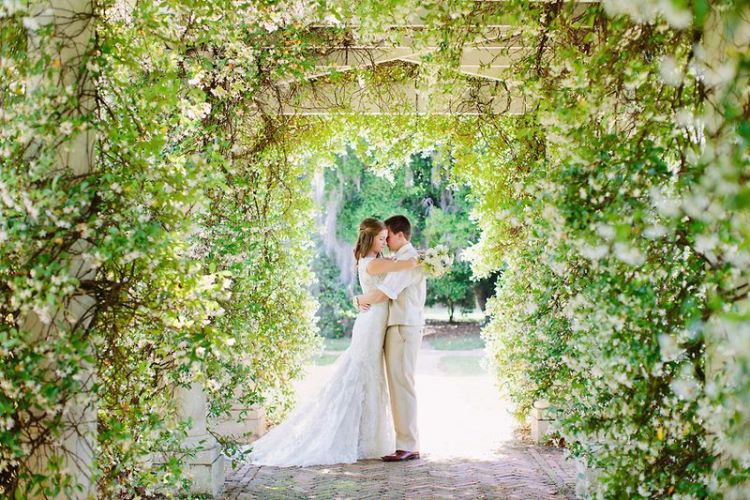 Most wedding magazines adhere to the season they are currently in. For example, if you purchase one in the winter it's likely to have oodles of winter wedding inspiration and only touch on spring, summer and autumn. Think about when you'd like to have your wedding and don't be discouraged if the first issue you buy doesn't have what you're looking for. Chances are you're just in the wrong season.
Choose wisely.
Most likely your newsagents or local shop is filled with wedding magazines to pick from, but we advise thinking before you buy. Search for grabbing headlines which target areas you'd like to focus on your big day- like style guides, reception reviews, or exotic shoot locations. Also, consider the type of wedding you want to have as there's no point buying a magazine predominately about alternative weddings when you know you want a traditional one.
Use stationery.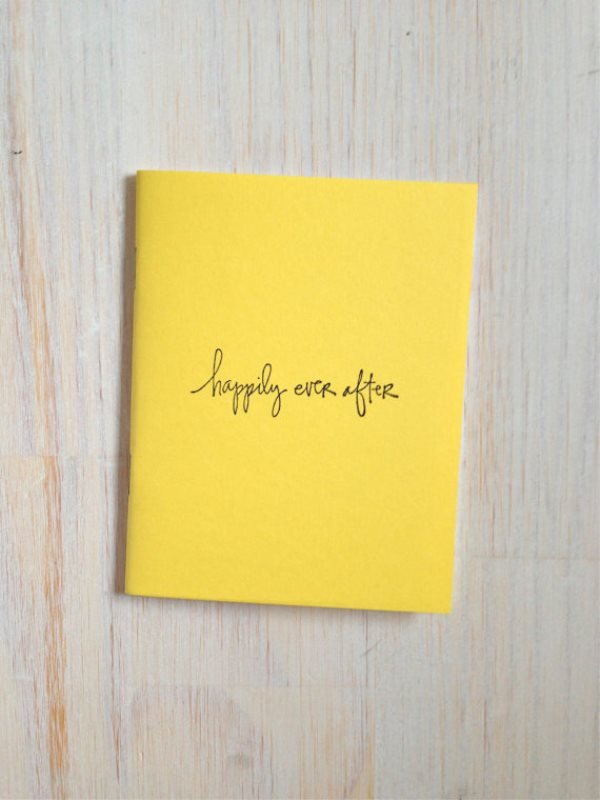 Stock up on quirky sticky notes like these, highlighters, and a handy notebook like this. We promise these will become invaluable to keeping track of what you do and don't like. Pop stickies on wedding dresses or items you love, then make a note of the pages they are on in your book. When you are shopping keep looking back at your magazine to ensure you're on the right track style-wise.
Rip pages out.
Be violent with your magazine! Tear out pictures, advertisements- anything you love the look of- and take it with you when you go to shops, suppliers, venues, hair stylists or makeup artists. Giving people a visual representation of what you are looking for is the best way to get it.
Carry your magazine even when you don't think you'll need it.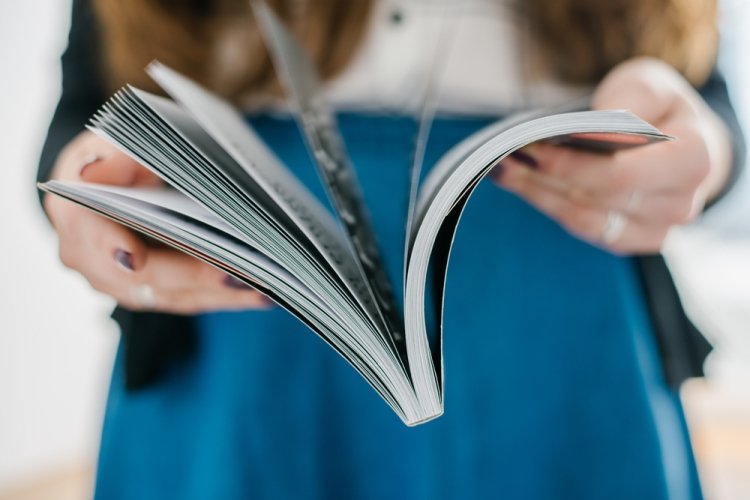 We know what you're thinking- why would you carry around a bulky magazine all day long? But think about all the moments of the day when you can spare a moment to do research and find inspiration. On your commute, waiting at the doctor's office, spending time at your parent's house- these are all handy moments to pull out your magazine and make the best use of your time.
See beyond the obvious.
You've noticed an advertisement for a wedding dress shop but the dresses in it just aren't it for you. Before moving on, think about the other elements in that pictures. Look at the model's hair, her makeup look, her shoes and her accessories. Do you like any of them? What about the colour scheme of the advertisement- could it translate to a reception colour scheme? Don't just see an advertisement or feature for the face value of it and instead look beyond to see what it contains that is valuable to you. They do say you'll find things where you least expect them.
For inspiration, ideas, and top Irish suppliers, the Spring issue of Ireland's Wedding Journal is out now in stores nationwide and available to download in the Apple store.