Heading somewhere warm, maybe the island of love? Get honeymoon ready with our guide on essential summer fashion.
When it comes to your post-wedding getaway, all that matters is relaxation, no matter where you and your partner are going. Here are the summer fashion trends you need to know about before packing your honeymoon suitcase.
Travel In Style
Nothing screams honeymoon more than matching luggage, how cute! You can pull this look off subtly through matching luggage tags or travel pouches.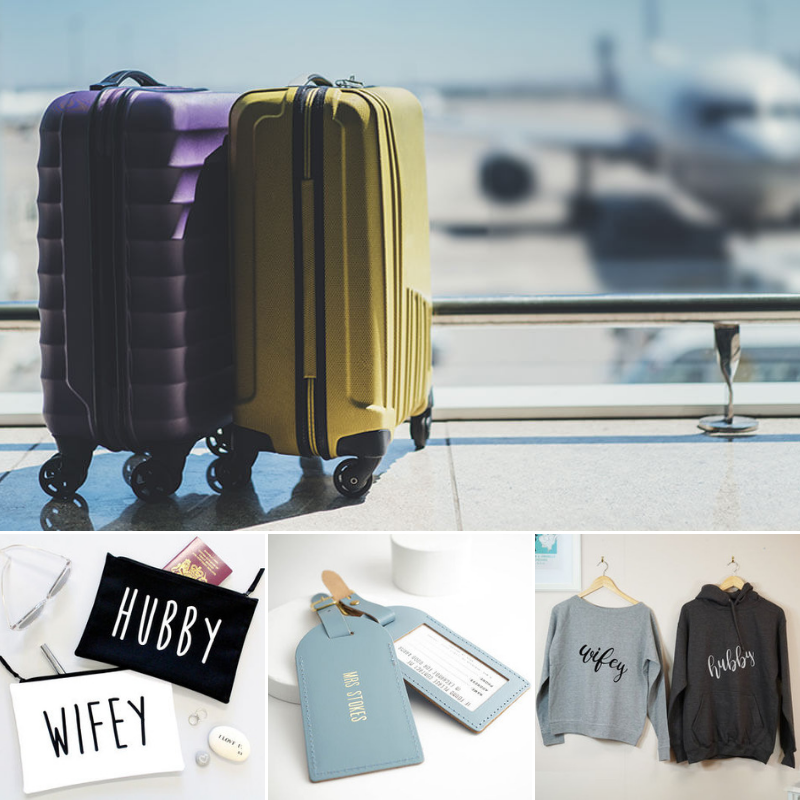 Don't forget to wear comfy clothes, there are so many brands out there that offer stylish and fashionable loungewear; you could be travelling for hours, it's best to be comfy.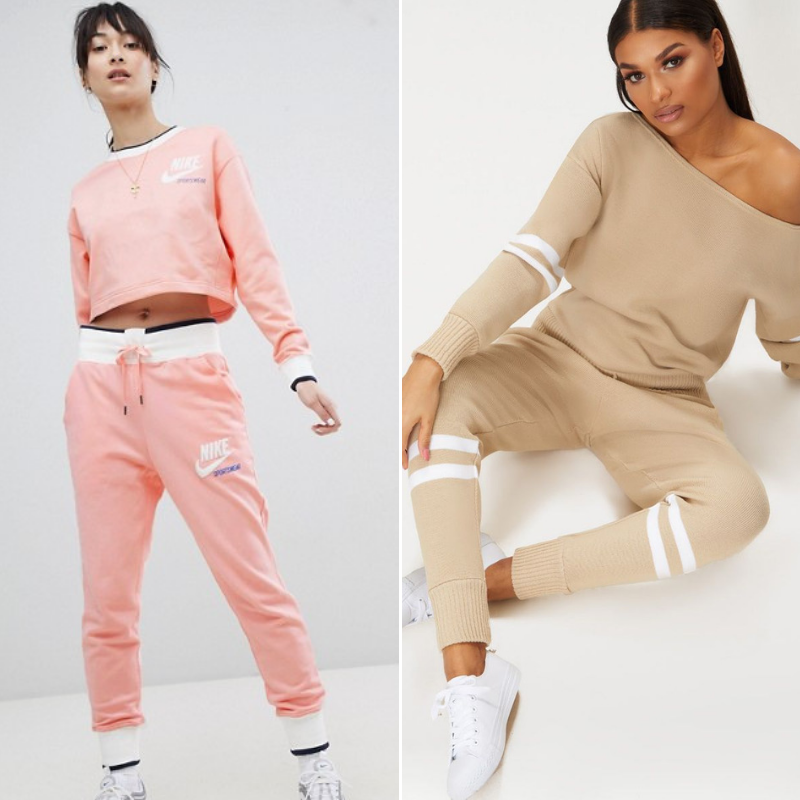 On The Sands
These looks look fabulous on your way to breakfast, strolling along the beach, or even cycling through the city.
This summer it's all about bold colours and prints, just imagine yourself wearing these styles with a gorgeous tan.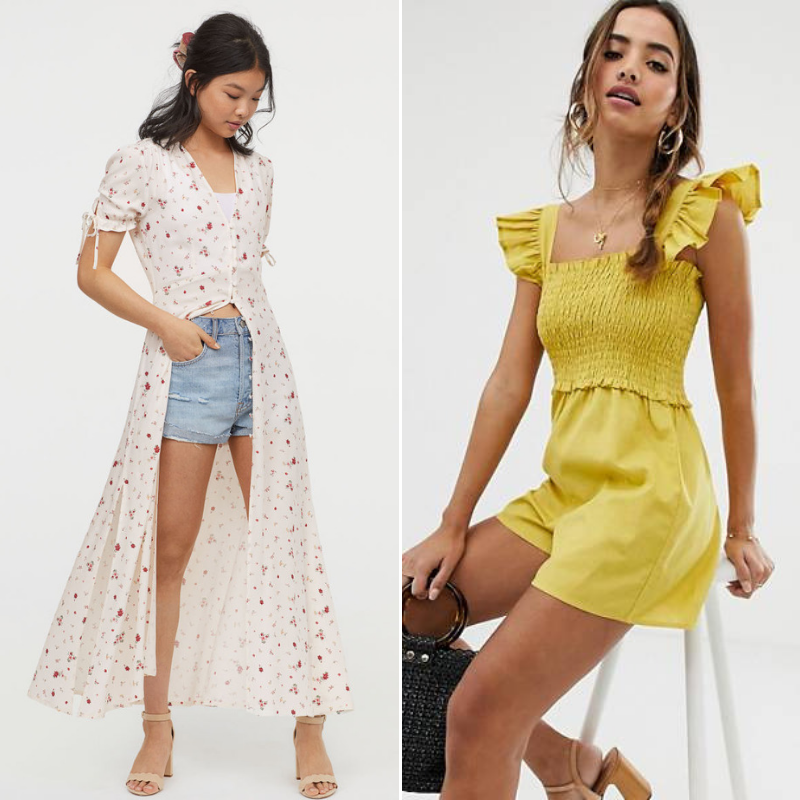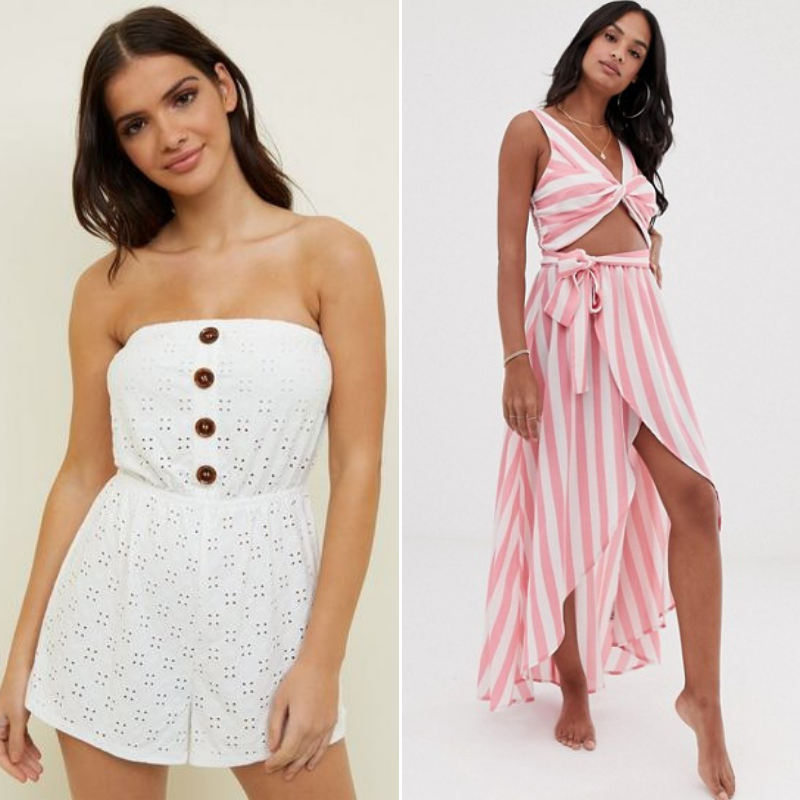 In The Water
Have your own Victoria's Secrets moment as you walk in slow motion from the shore. Khaki green is this season's hottest colour, plus monochrome looks are set to be big also.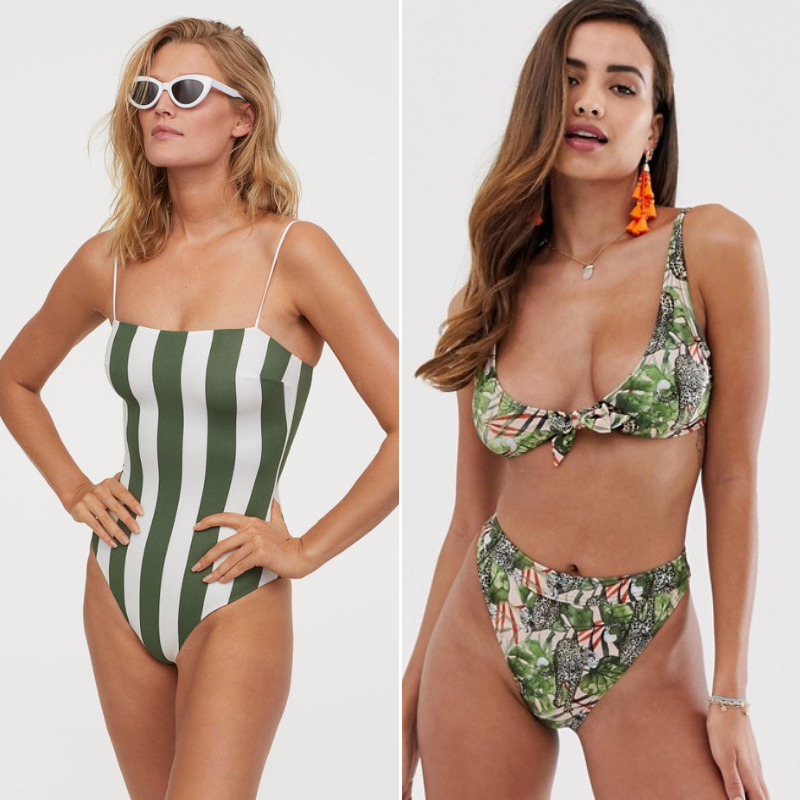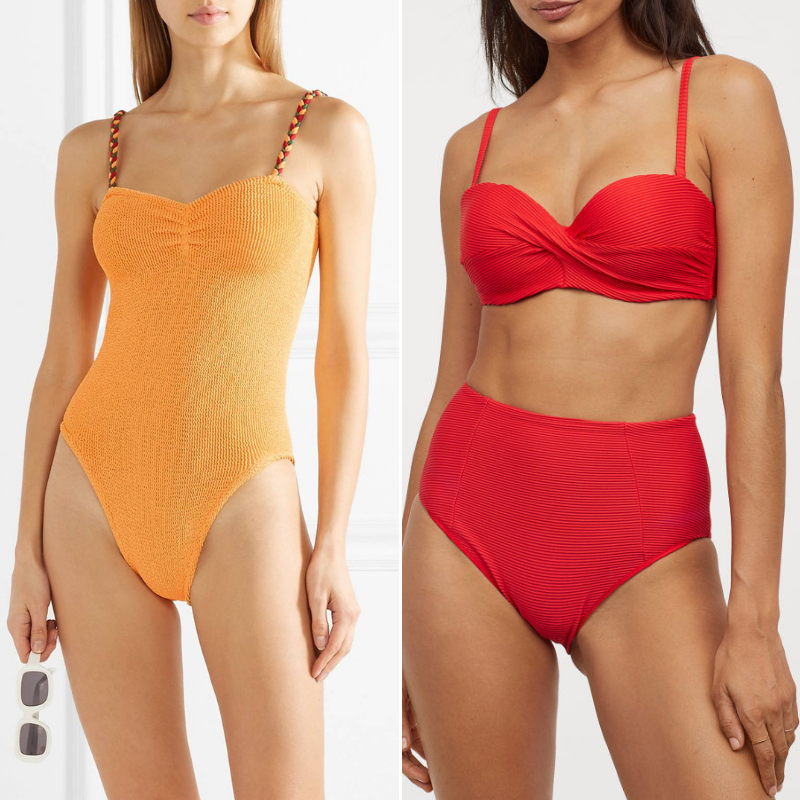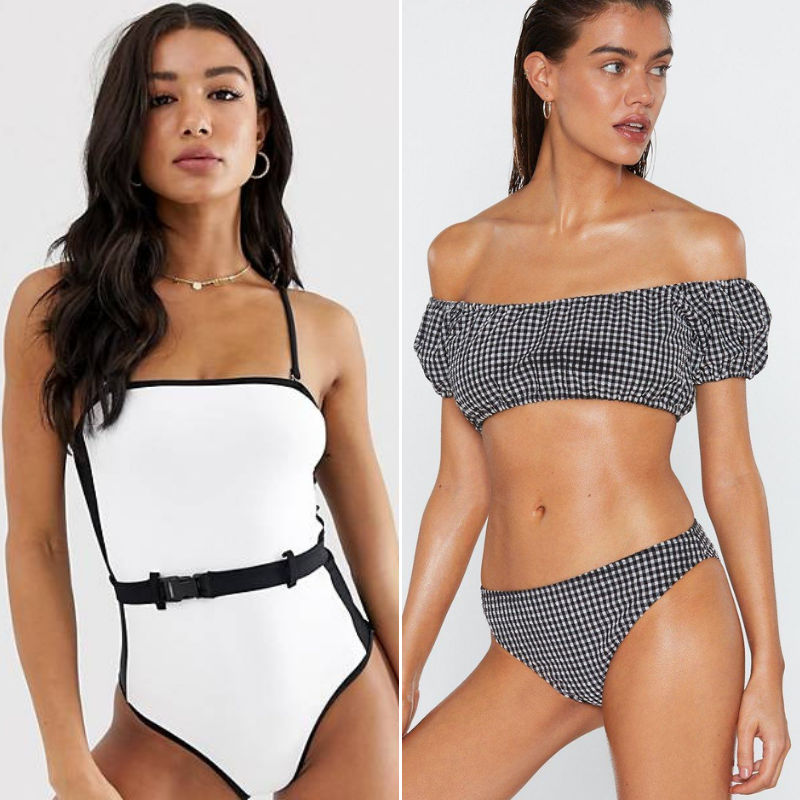 Cover Ups
As the sun begins to set, it can get a little cooler, so it's best to always have a cheeky cover up tucked into your beach bag.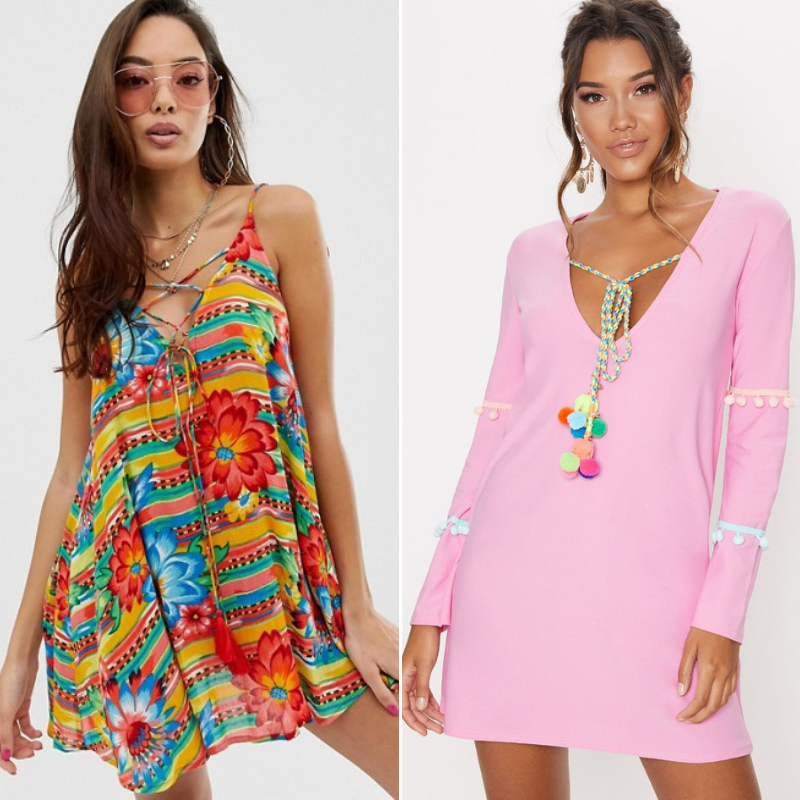 These looks also work really well for walking to and from the beach.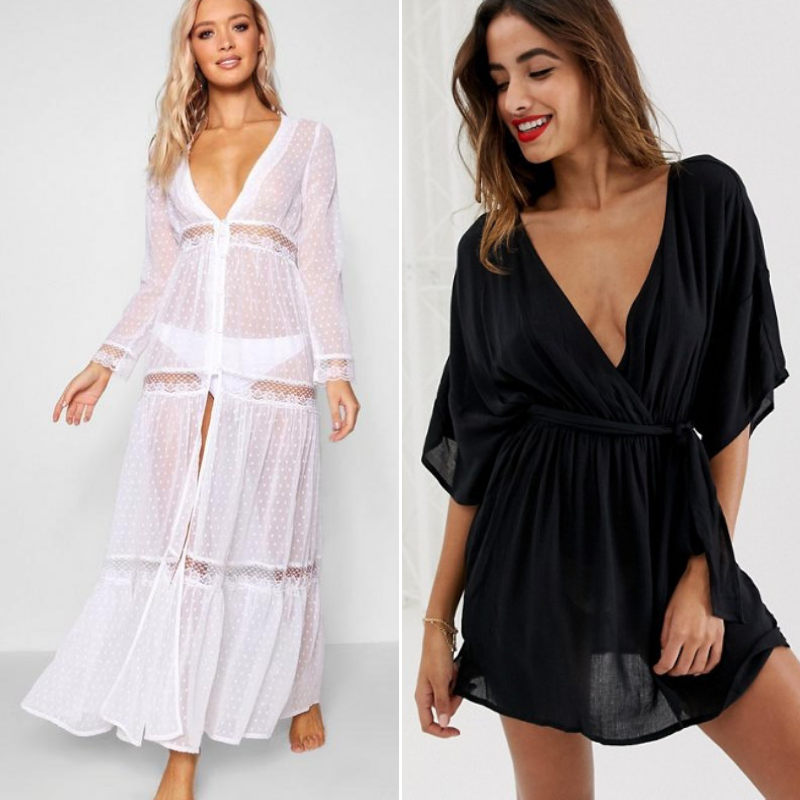 It's All About The Accessories
A simple pair of sunnies or straw hat can transform your look from a beach bum to a beach hun. Check out our essential beach bag must-haves.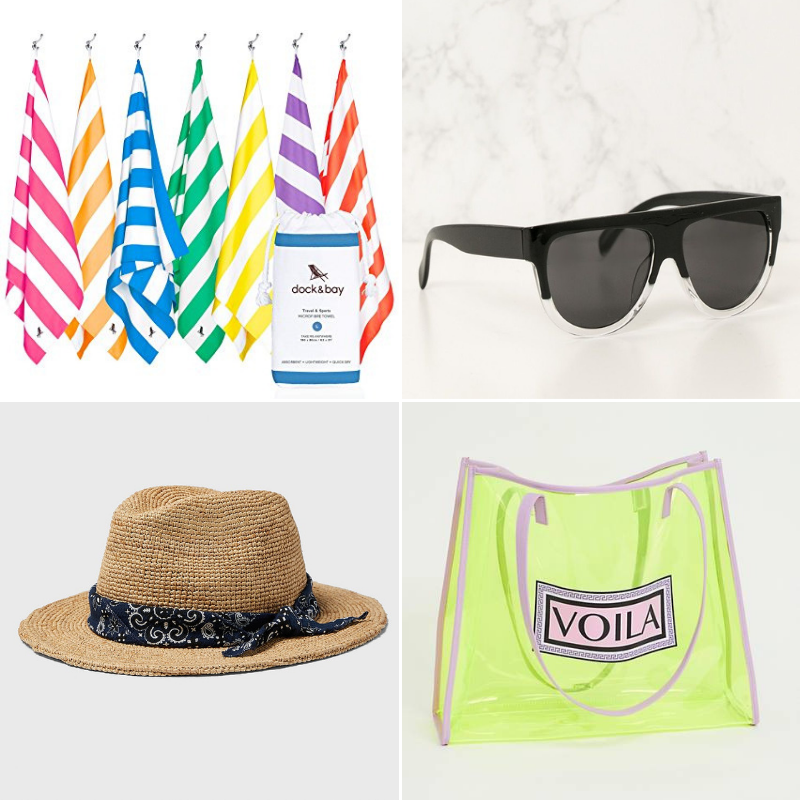 Sometimes women can feel a little sexier in a pair of heels, so these espadrille wedges from Pimkie are perfect for walking along like the sands like a queen!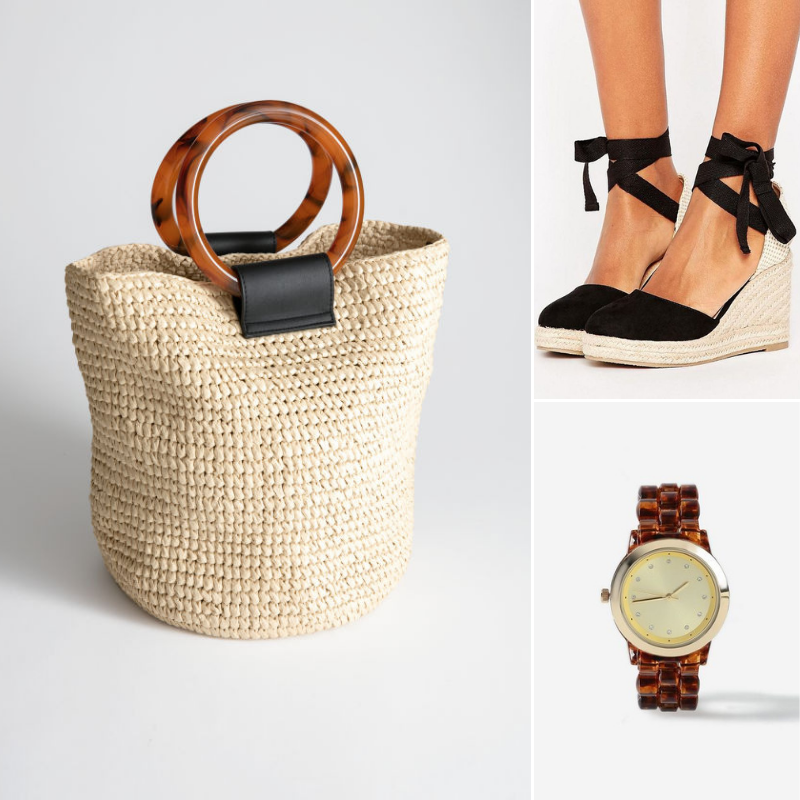 Sunset Dinners
You've been chilling by the pool all day, or strolling through town. Now it's time to get dressed up…a little!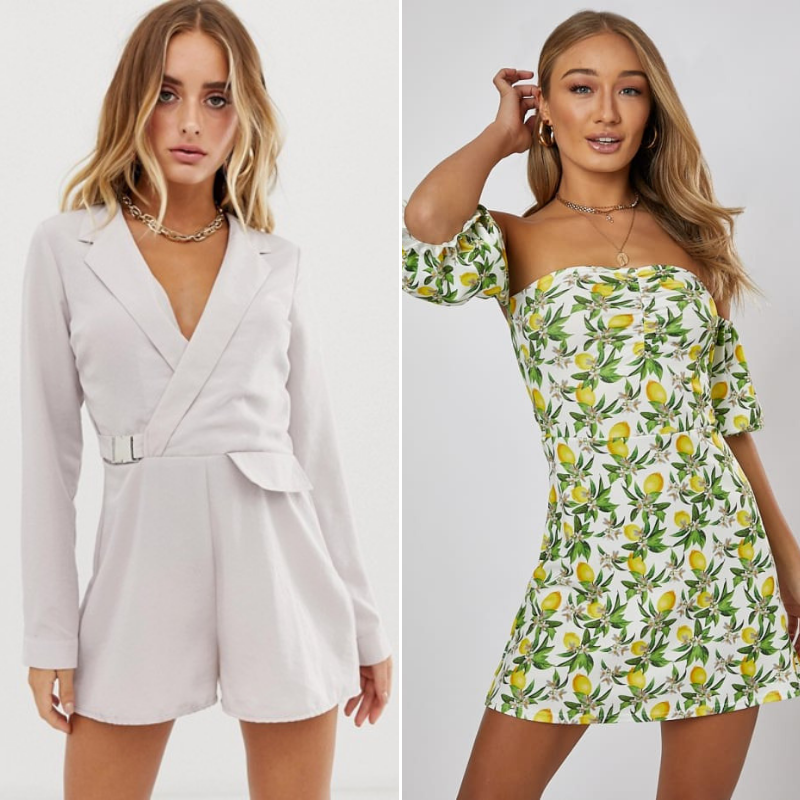 You can keep this look simple with a cute playsuit or tea dress, but by layering some gold jewellery you're adding some extra style points!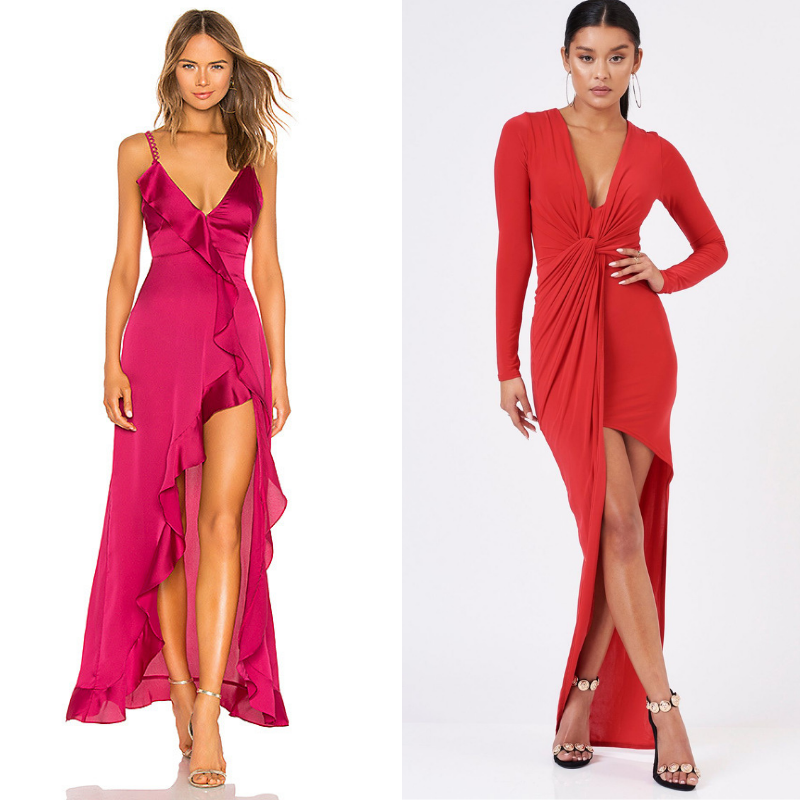 If you want to go for a touch more glam, why not rock a plunge-necked gown with a leg lengthening thigh split…ooooh la la!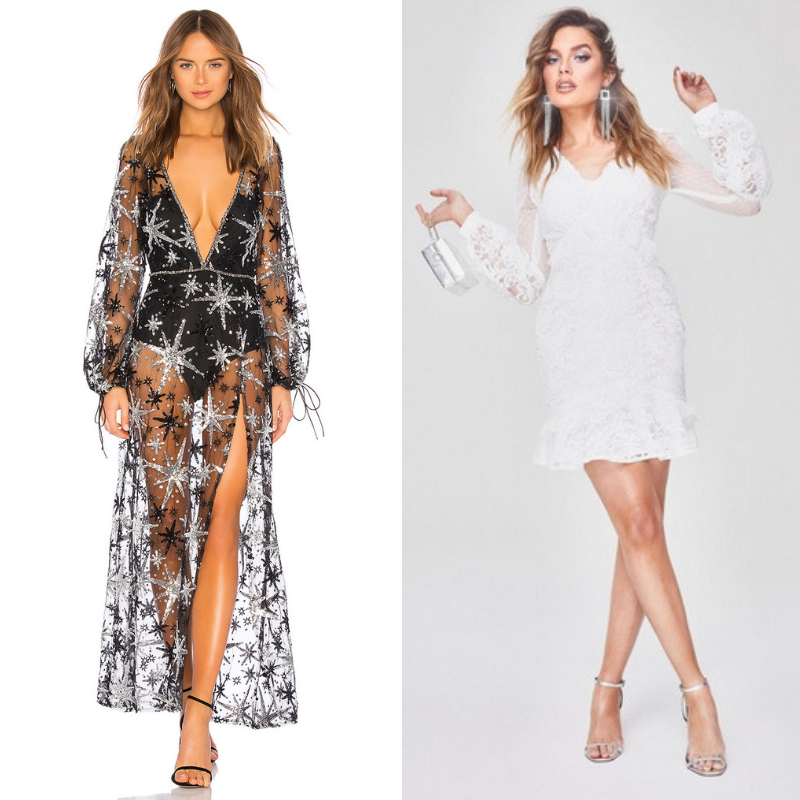 We're all about this stunning embellished dresses, how perfect for a night spent under the stars.
Sizzle Under The Sheets
The honeymoon is all about some much need R+R after stressful wedding planning, but let's not forget another fun activity…
This can be the perfect opportunity to show off your new 'natural' tan, so don't be scared to go sheer!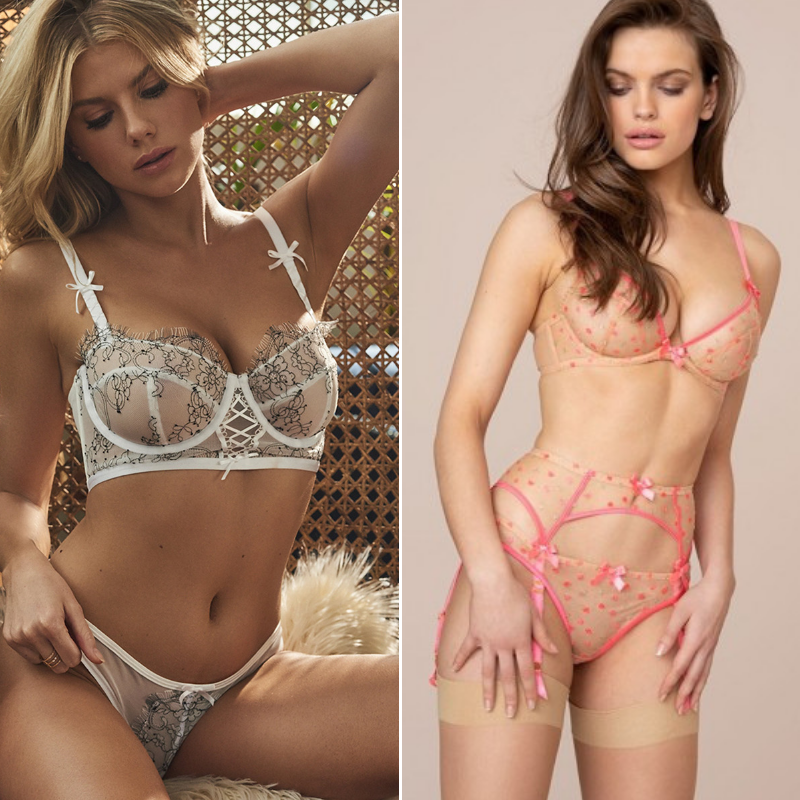 From adorable cami pj sets to irresistible baby-doll dresses, these looks will drive your partner crazy.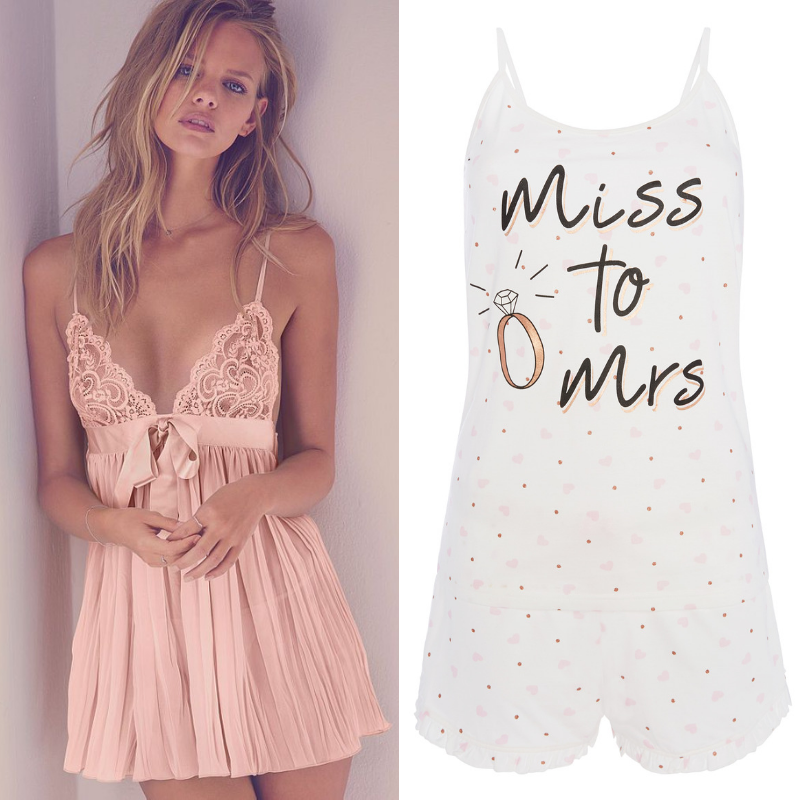 Ps. Who doesn't love a sexy little kimono…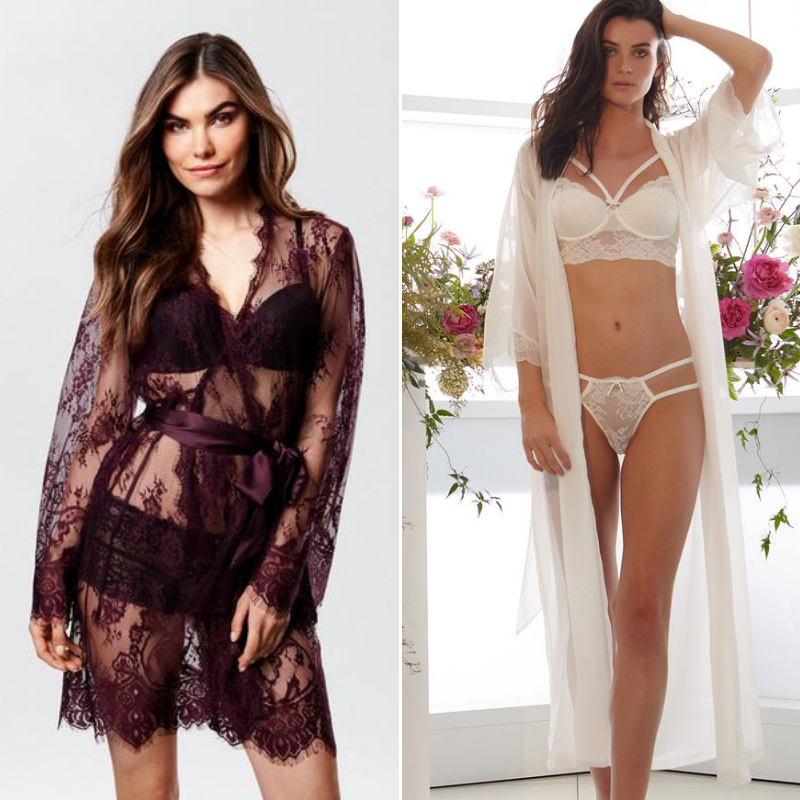 So ladies, there you have it! Your capsule honeymoon wardrobe…Bon Voyage!
Set Featured Image Credit – Haute Off The Rack