So your best friend is getting married and it's up to you to plan a hen party she'll never forget! This step by step guide will help you on the way.

Know Your Bride
Yes the hen party may be a surprise, but don't go into this blindly. Have a rough idea of what the bride likes; if she's afraid of horses we would suggest avoiding a pony trek! Ask the team of hens is there anywhere she'd really like to go or anything she'd love to do. Before deciding, a key thing to remember is budget, including yours, the bride's and those attending.

Decide
There are a plethora of options when it comes to hen parties. Some of which are; Afternoon Tea, a make up masterclass, cocktail making, going abroad, an action packed activity or learning exotic dancing! There comes the tough decision of narrowing all the amazing ideas down to either a day or weekend of fun! Always think of the bride, it's what she would want, not what you're interested in.

Plan
Once you have decided how you'll make this a hen party the bride will never forget, it's time to get planning! Us at Wedding Journal love our to-do lists and recommend it to ensure nothing gets missed. Planners should sit down and make a list of who's invited and it's vital to run this list past someone super close to the bride, as you don't want to miss out on inviting someone they'd love to have! By making lists (and checking them twice), this hen party will go down as smoothly unforgettable.

Group Chat
The digital age is amazing for one thing and that is group chats for occasions such as this. Long gone are the days of letters and phone calls (unless you want to be authentic, of course). A group chat will keep you up to date with all the attendees and it's a great place to go back to for reference. Tell the group your plan, to keep it hush and suggest a few dates to see what suits everyone best. Use the group chat to send an overview and contact details the week before too.

Set The Date
Once you know the date that suits the majority, it's time to get booking! If it's a weekend away, accommodation will need to be sorted, again it's beneficial to remember the overall budget of the weekend, i.e. how much people are willing to fork out. It's possible to book affordable but classy accommodations such as B&B's and AirBnB. Otherwise, get a really good briefing from the activity that you have booked and can confidently tell those attending.

Inform Attendees
The date is set now all you have to do is let everyone know! And also a few other things, such as what they need to pack, any specifics they need to know for the activity, times, locations and anything else you think is applicable.

Collect Money
The un-fun part of planning and hosting is the collecting of money. No one likes a Debby downer so approach the money issue well advance to the actual hen party, you don't want to be chasing someone in a zorbing outfit for it! By sorting well advance, chances are everyone will have forgot about it and will focus on having fun. Be approachable and explain subtly that the bridesmaids can't be expected to pay for everyone.

Transport
The hen party might be a journey away and it's likely you'll all want to travel together as best you can. A mini-bus could be consider but again this depends on budget. If not, see who is willing to drive and remember to split the petrol bill! Turn it into an awesome road trip. Also, the group chat comes in handy here by sending the specific location.

The Finer Details
There is always going to be the small things that can go unnoticed until last minute, whether it be hen party themed favours (we're looking at you willy straws) or nice touches the bride would like such as a Polaroid set up for cherished snaps. You can also order hen themed t-shirts or sashes, face masks of their significant other or decorate the venue it's taking place. Anything that adds a real personal and fun touch to the bride's hen party!

Roles
If you think it would result in a better run hen party, consider delegating roles among the bridesmaids. Such as one in charge of the group chat, another in charge of money and someone in charge of speaking on the phone with those you've booked with (not everyone is a fan!). There's also other roles for taking care of the finer details, group together and brain storm ideas for hen party games, drinks and all round good fun the bride will love!

Host
The big day is here! Time to put all your hard work into action and be the perfect host. Whether that be through hen party games, taking cool pictures or making sure everyone is having fun. Don't forget to have fun too, you're celebrating one of your favourite girls! Give her the send off into married life she deserves with memories she'll never forget.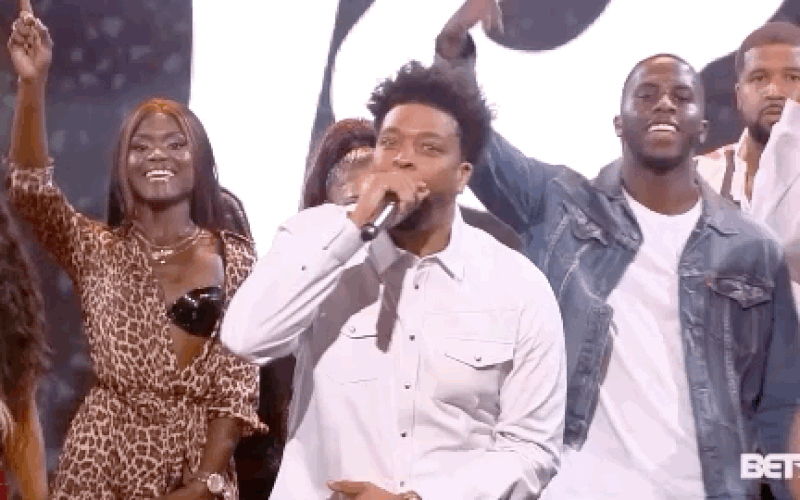 Set Featured Image: @myoverseaswedding / Instagram 
Facebook Comments