Make sure the wedding photos you snap on your smartphone are the best they can be with MMD Communications.
If you're attending a wedding  or getting married this summer, there's a good chance you'll want to capture some special memories of the big day. And the good news is that you don't need a flashy camera to capture some great shots.
From the bride and groom running through a confetti shower to the speeches and first dance, there are plenty of action shots to capture at a wedding. Luckily your smartphone has some handy features that can help capture the action.
Our favourite apps for photo editing are
~

VSCO Cam

~

Prisma

~

Snapseed

~

FaceTune
We have the fantastic team from MMD Communications Ltd exhibiting at our Spring Belfast Wedding Journal Show this weekend.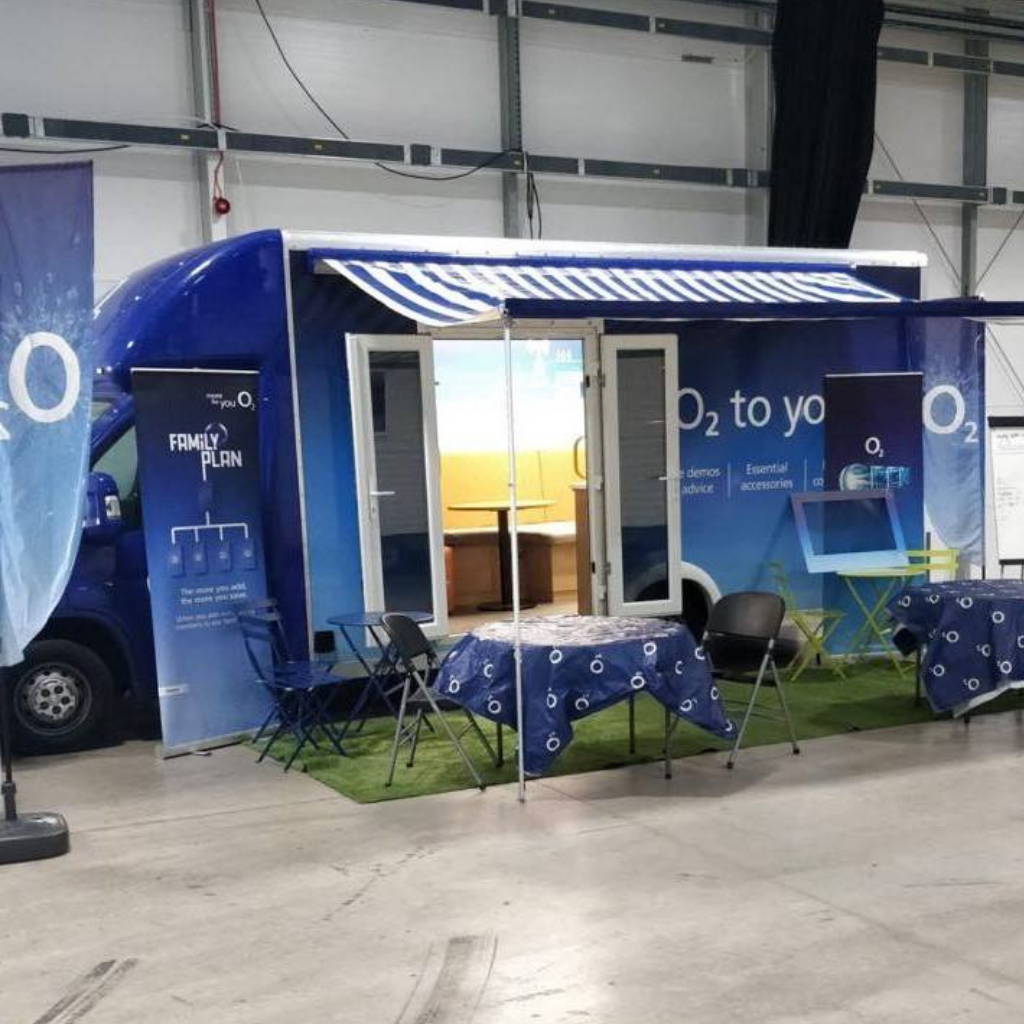 With a total of 18 O2 stores and a local business centre, these guys know a thing or two about mobile technology, and are ready to answer all of your burning techno queries. With lots of exclusive deals on mobiles and tablets, you can kit yourself out with all of the latest gadgets, so you can instantly enjoy those candid wedding snaps from your big day.
'We have the latest phones and technology to help make that day even special. Some of our phones come with the highest picture quality for that perfect selfie or group wide wedding shot. Video capture is not compromised with our latest phones with some boasting ground breaking technology to ensure every moment is captured. The iPhone XRoffers the best video camera and the Huawei P20 Pro is boasted as the best camera on the market, we will have these available for you to check out at the show.' Daniel of MMD Com.
Custom plan allows you to be in full control of your phone. You choose the length of the contract and how much data/airtime you need to suits your needs. Everything is customised to meet your needs!
---
You can chat to the team at O2 at Belfast's Wedding Journal Show.
You can book your tickets HERE!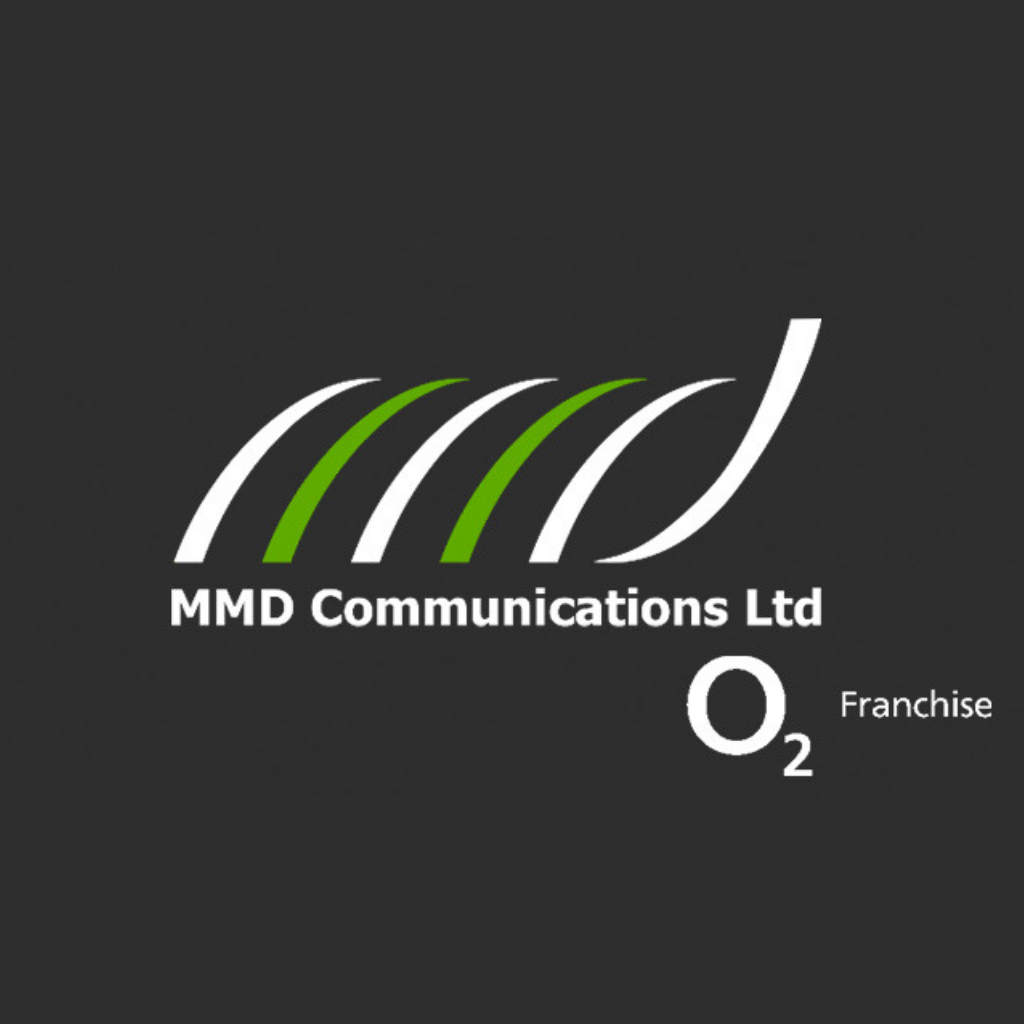 Facebook Comments