We all know that weddings are expensive business, and require lots of saving before the big day!
Small changes over a period of time can really benefit your savings account, so we have put together our top five money saving tips for all you budget savvy brides…
Morning Coffee
Admit it; we're a nation of coffee lovers who can't resist a quick Starbucks on the way to work or a catch-up with friends. But did you know that this could be costing you around £600 per year? Invest in a coffee machine, make a home brew and that could end up covering the cost of your wedding flowers!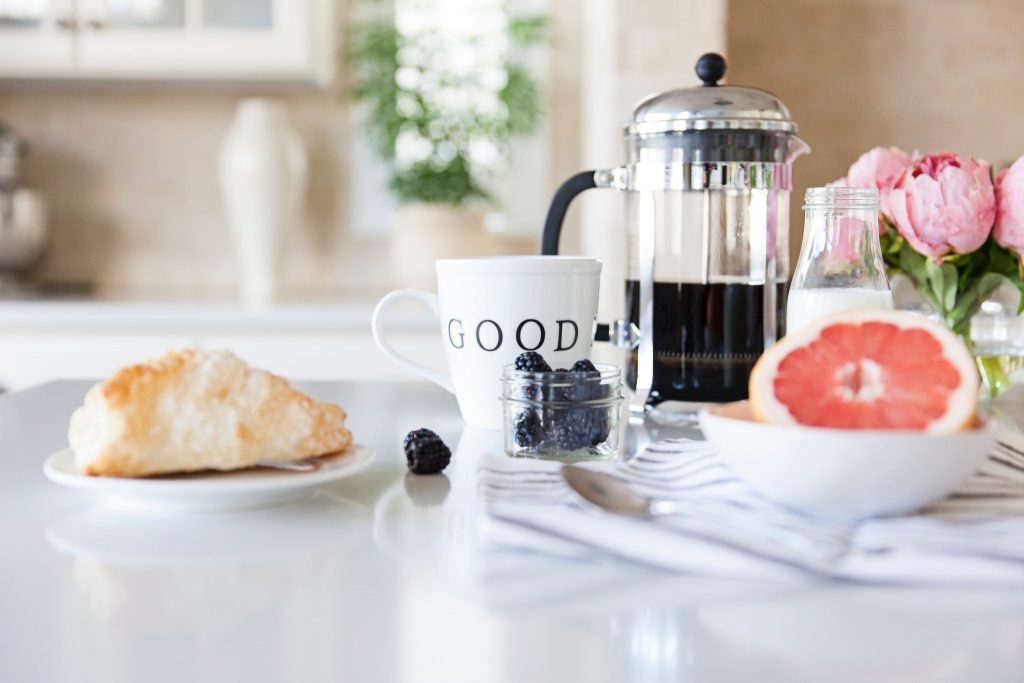 Gym Membership
If you're a gym bunny and make the most out of your monthly fee then great! But if you haven't been in months, consider cancelling your membership and embrace the great outdoors. Go for a run in your local park or follow fitness videos on YouTube to keep in shape – convenient and free.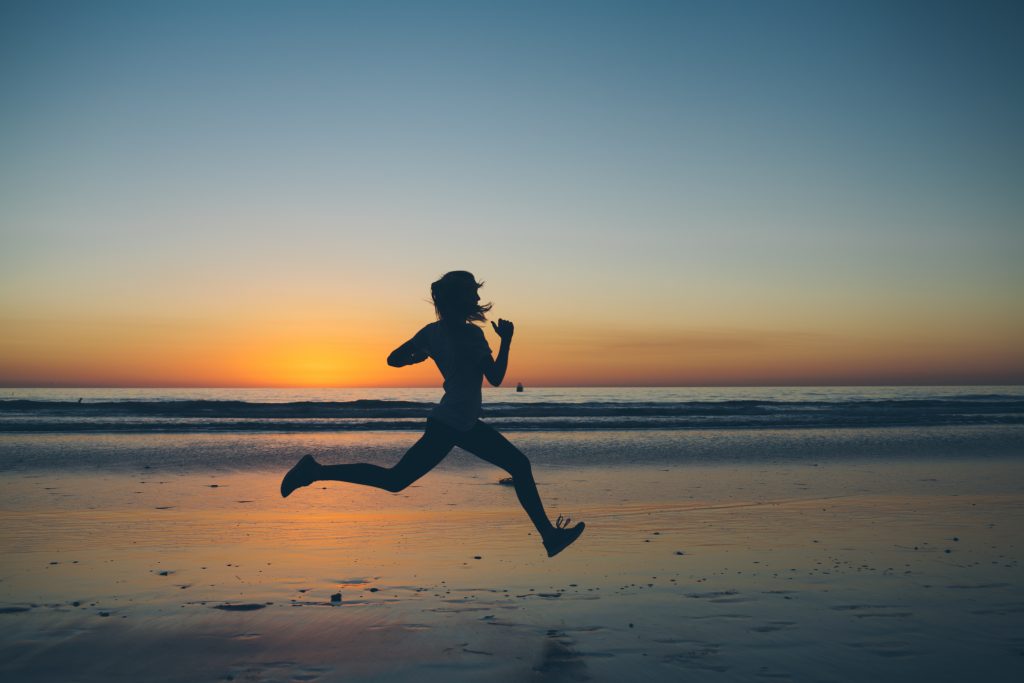 Sell, Sell, Sell
Have you done a wardrobe clearout and found loads of stuff you forgot you owned or dresses hanging up with labels still attached? Try selling your unwanted belongings on Ebay or popular social shopping app Depop. You'll be surprised with how much you can make!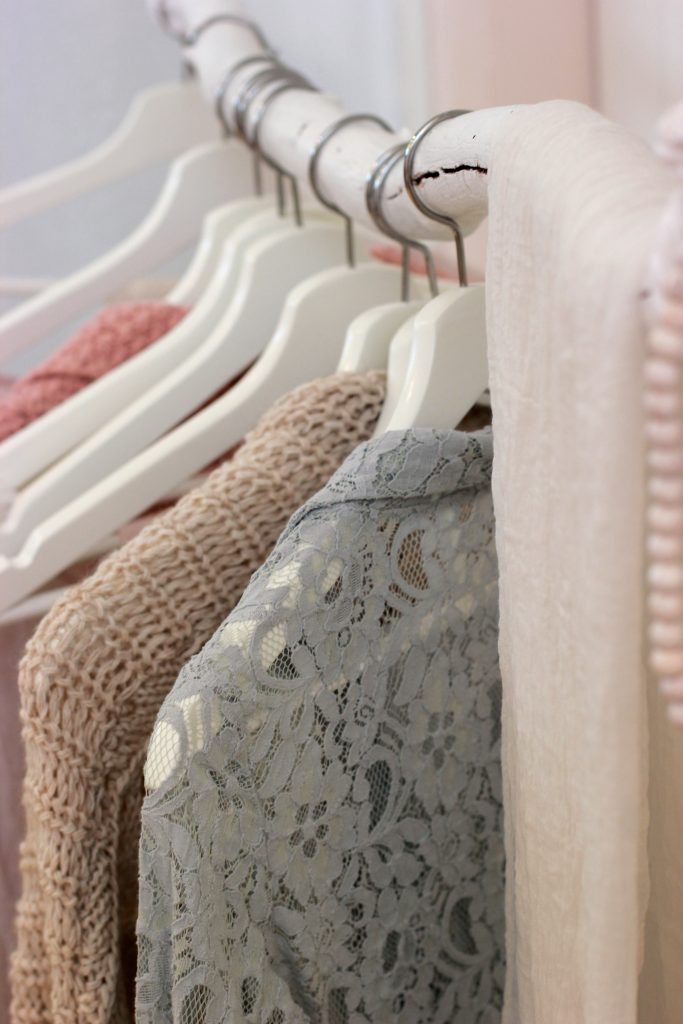 Lavish Lunches
Some simple food prepping can make for some seriously good savings before the big day, so it may be time to go old-school and switch your sandwiches and soups to homemade. Avoid the tempting grab-n-go meal deals from M&S and you could save a huge £1,500 per year; photographer fee's sorted!
Impulse Spending
You're enjoying a glass (or two!) of wine on a cosy night in and decide you NEED the latest coat from Zara in all three colours, of course. It may be tempting to splash out on those naughty purchases but remember you've got a wedding to pay for! Ban the use of your credit card and you'll thank yourself when it comes to buying bridesmaids dresses.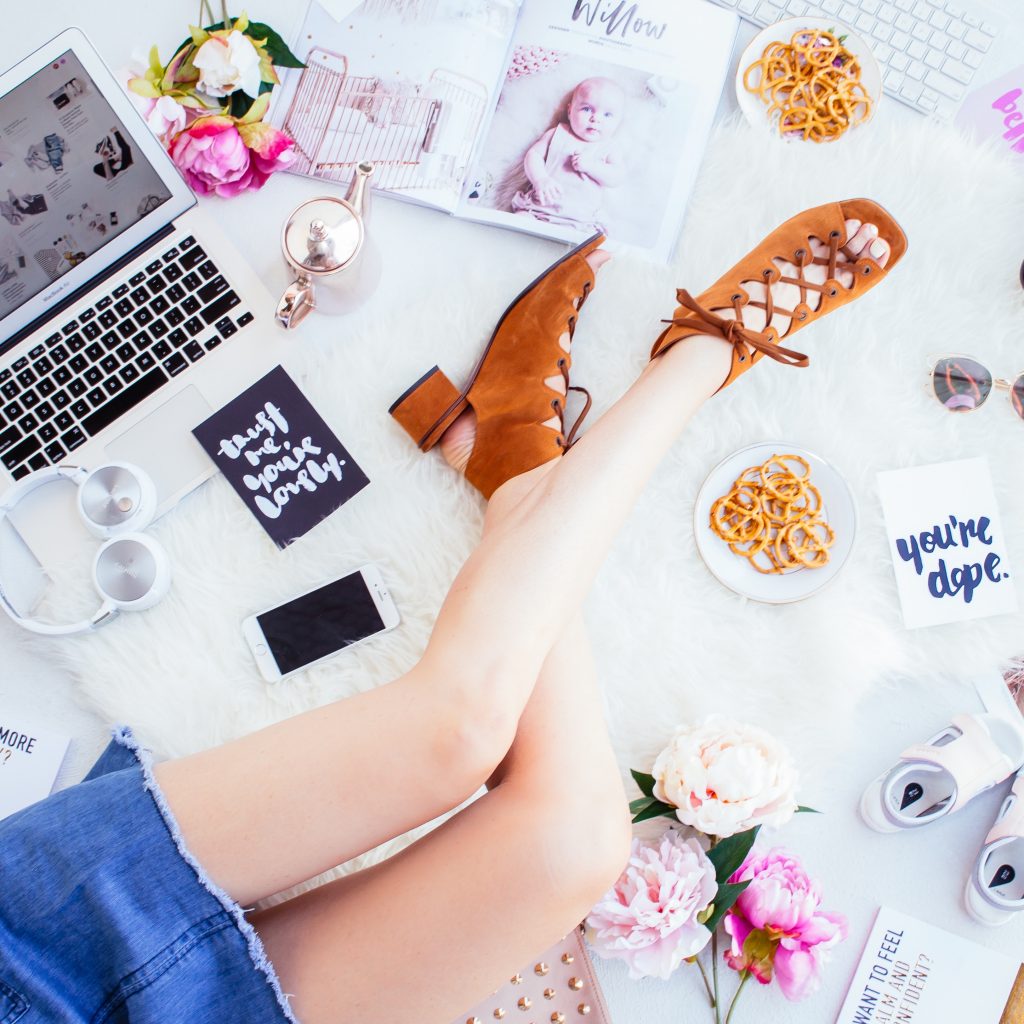 Want more advice on how to host a budget-friendly wedding or are you looking for ways to cut back? Check out our Budget & Planning section of our website – full of help and advice on how to save money on your wedding day.
Facebook Comments