Once the wedding is over, there's one more task left to do. Yes, it's time to write your thank-you cards. Wondering where to start, we're got you covered!
After the excitement of the wedding day and honeymoon is over, it's time to start thanking all of the guests who took the time to celebrate such an important day with you. 
While starting on your thank you cards can seem a daunting prospect, especially if you've had a large wedding, don't neglect to send them.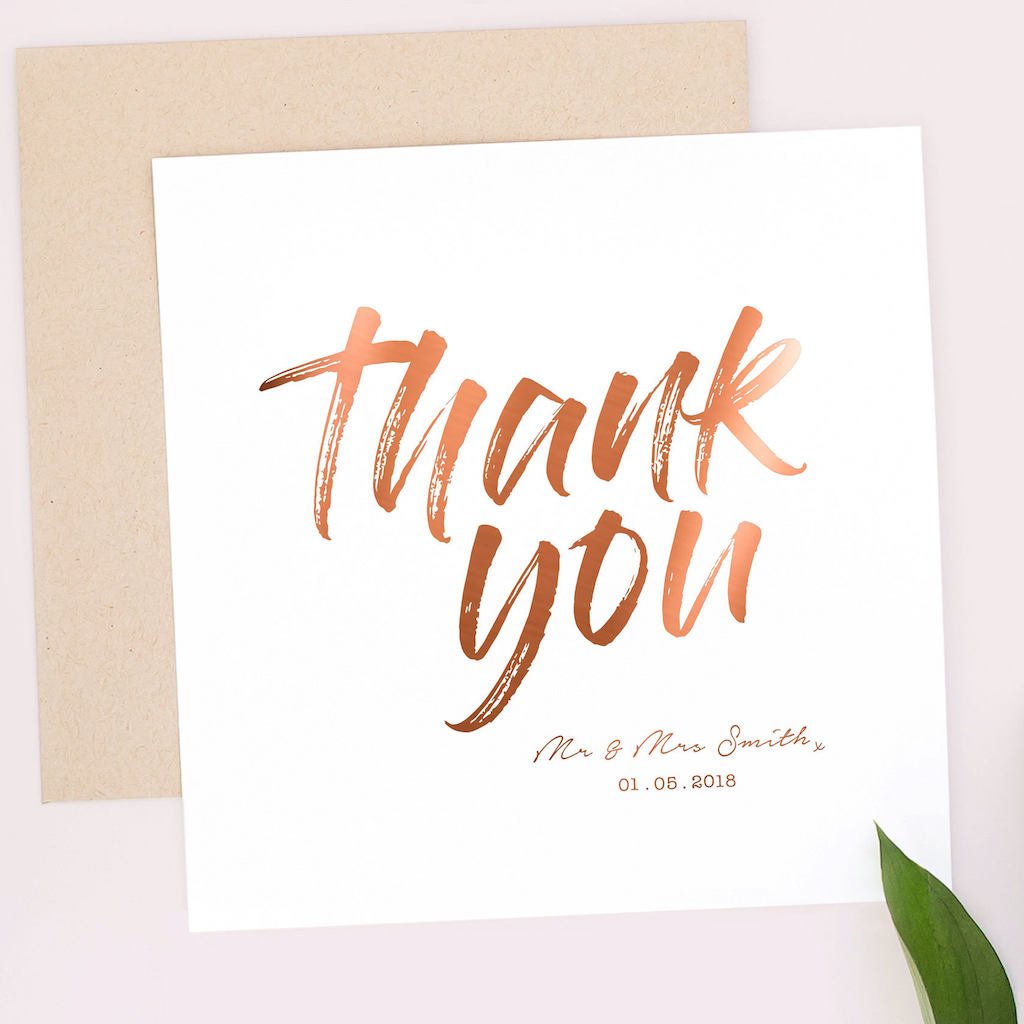 Your thank you cards are just as important as your wedding invites and once written and posted, they complete your wedding celebrations.
READ MORE: Week 7: Your Stationery Is Signed Sealed & Delivered
Where To Start
– Keep a good record of which guest gave you which gift. If you didn't have the foresight to do this it could all become a bit more complicated! 
– Personalise your thank you cards, hence the need for point 1. In other words, thank your guests for the specific gift you received from them and also allude to other more personalised words and phrases for each guest. 
– It's best to handwrite your thank you cards. It shows that you have taken time and effort over them.
– Send them within three months of your wedding day. Any gifts that you receive after this time, make sure to send a prompt individual thank-you.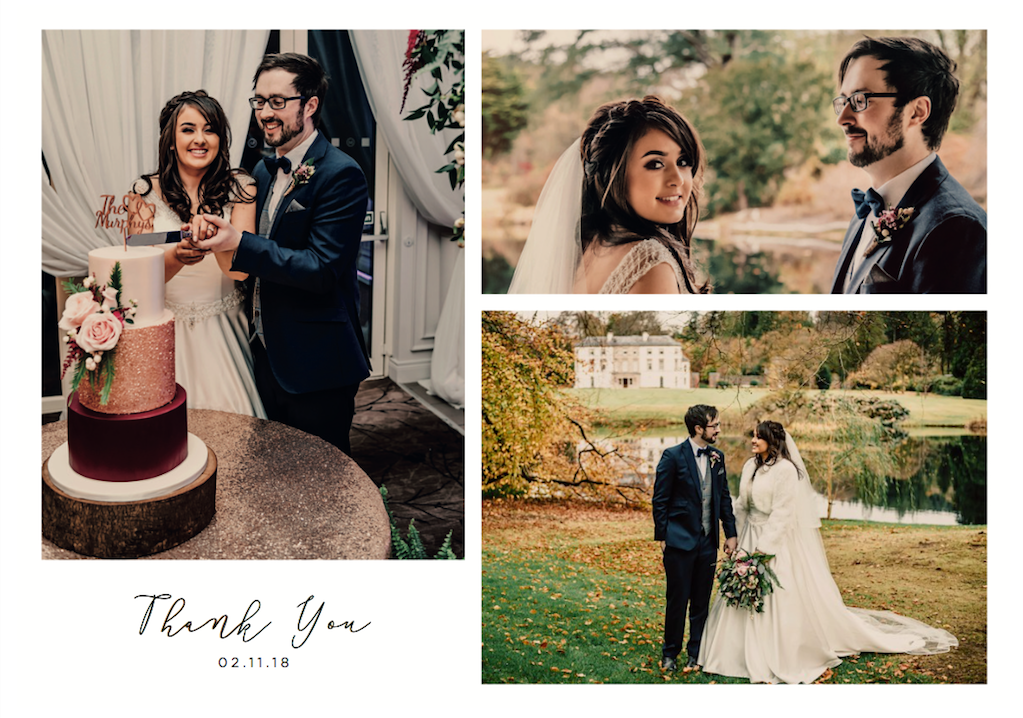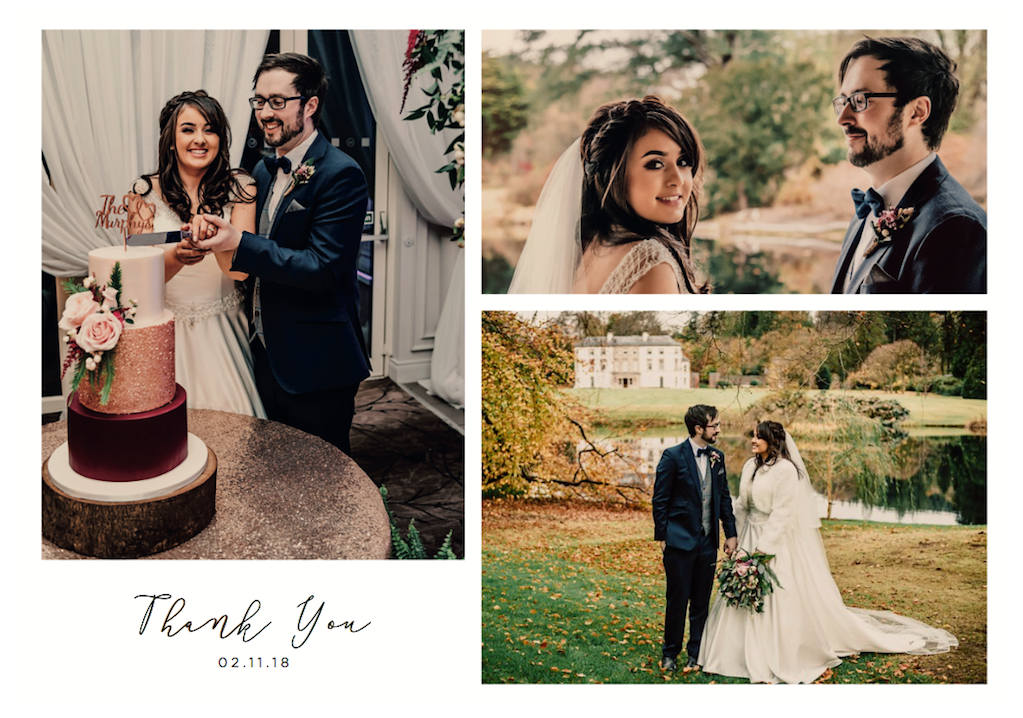 – Don't forget to put the same effort into your thank you cards as you did with the rest of your wedding. We would suggest ordering your thank-you cards with the rest of your wedding stationery. Not only will they beautifully match everything that has been sent before, but it means you are ready to hit the ground running on this last task once the wedding is over. Don't forget to order a few extra in case you need them for those who send late gifts. However, you might prefer to use a picture from the wedding and have cards printed with this to send out (remember to budget for these).
– Split the workload. As you can see there is a lot to do. Don't feel as the bride that you need to write all of the thank you notes yourself. Enlist the help of your new husband, he was part of the day and in receipt of the gifts too! Maybe allocate writing five to ten thank you cards each evening while watching TV and you will soon start to get through them.
– Keep the tone relaxed. Remember, you are writing to friends and family so keep the tone light and don't be afraid to be funny.
READ MORE: How To Create Your Perfect Wedding Gift List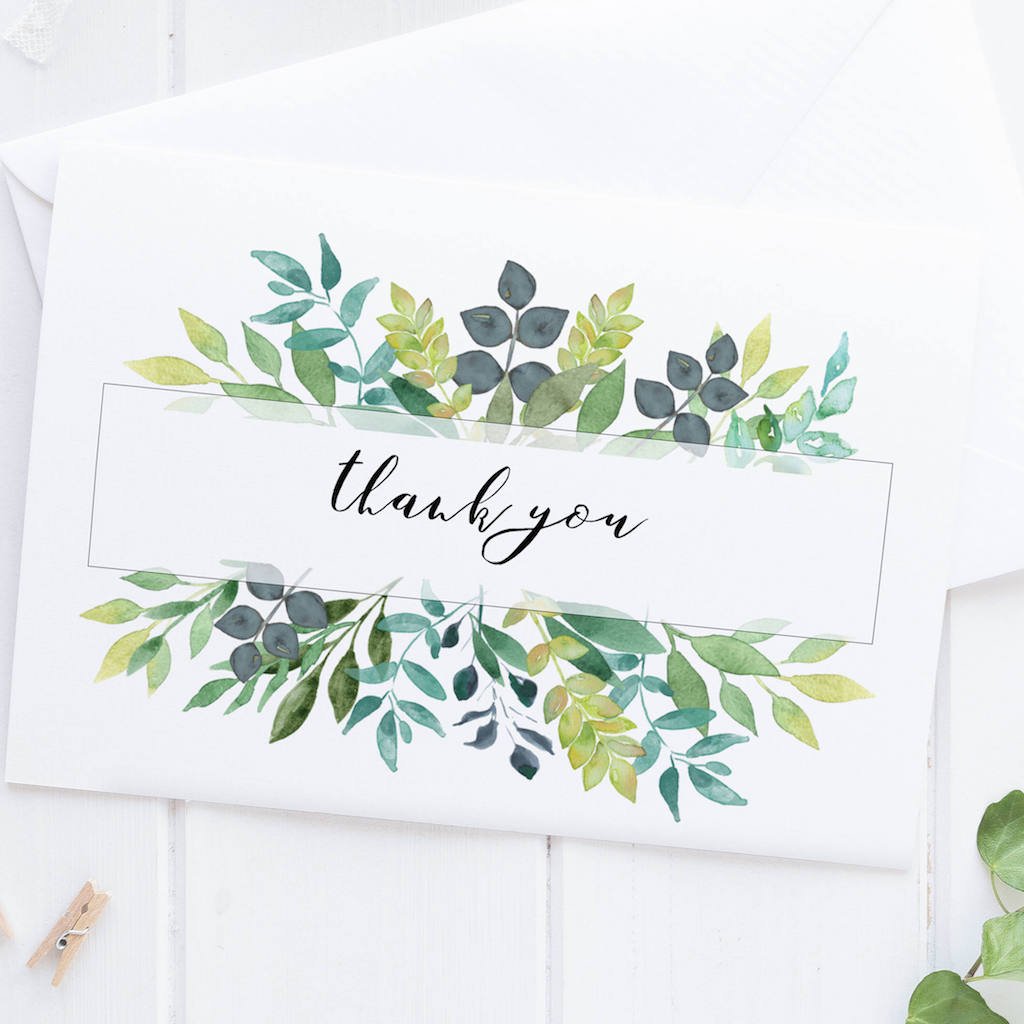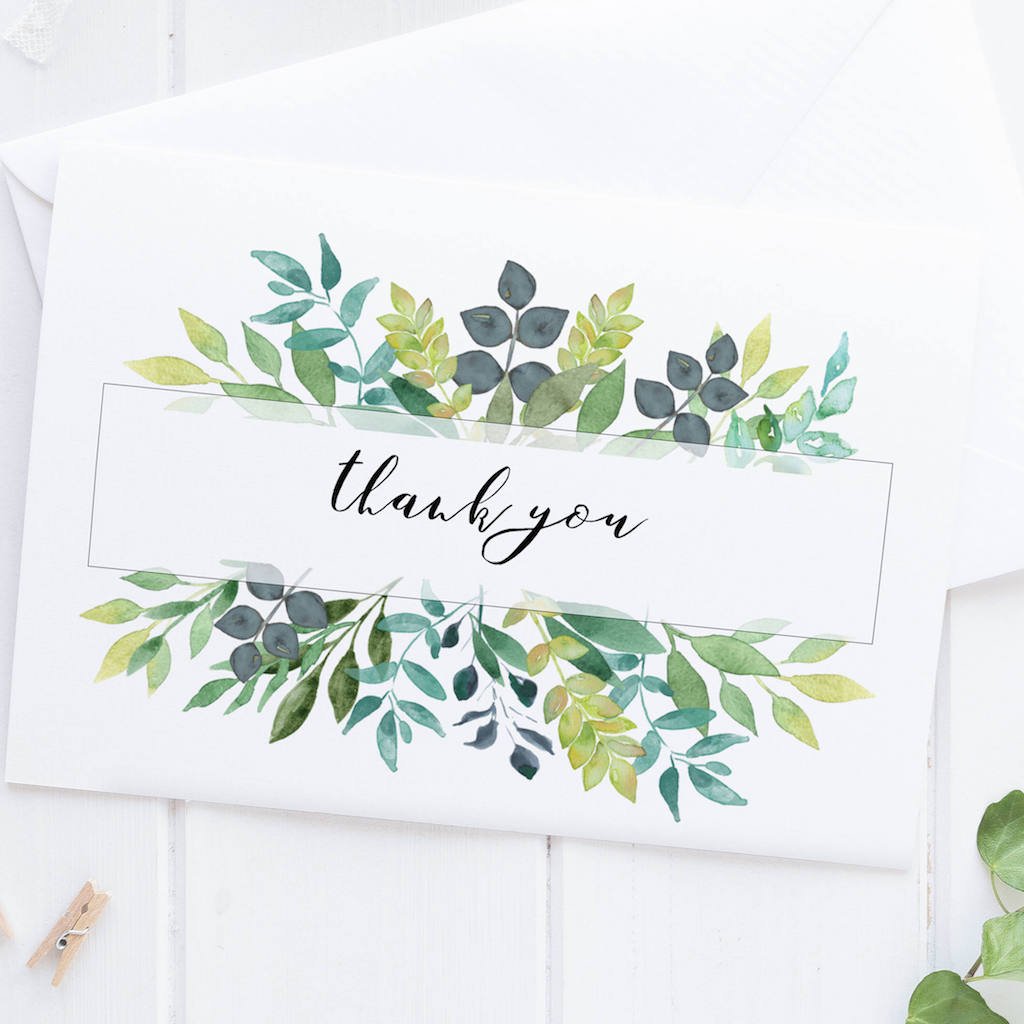 What to Write
Don't worry, you aren't writing the next copy of War & Peace, but at the same time you don't want to miss anything out. Here's what you should look to include in your thank you cards…
1. Firstly, thank your wedding guest for sharing your special day
2. Next, thank them for their gift
3. Include a line of how you intend to use the gift
4. Not essential, but if you can add a personal line, perhaps a shared joke from the wedding day.
5. Finish with well wishes
For Example…
Dear David & Caroline,

Thank you for travelling over from England to celebrate with us. It was lovely to see you both and the kids have got so grown up. Your generous gift to our honeymoon fund was much appreciated and we had a fantastic time on our helicopter ride over the GrandCanyon. We can't wait to tell you all about our trip.

Lots of Love, Peter & Sandra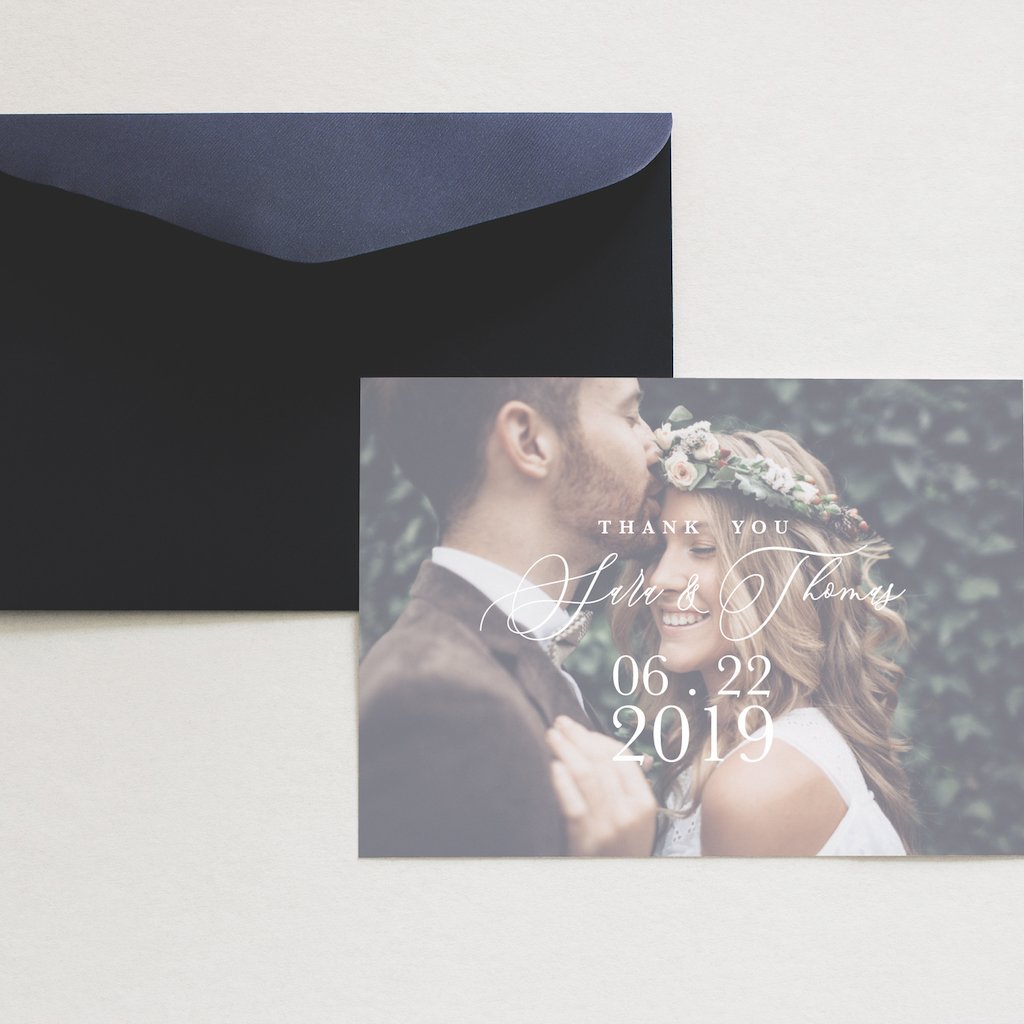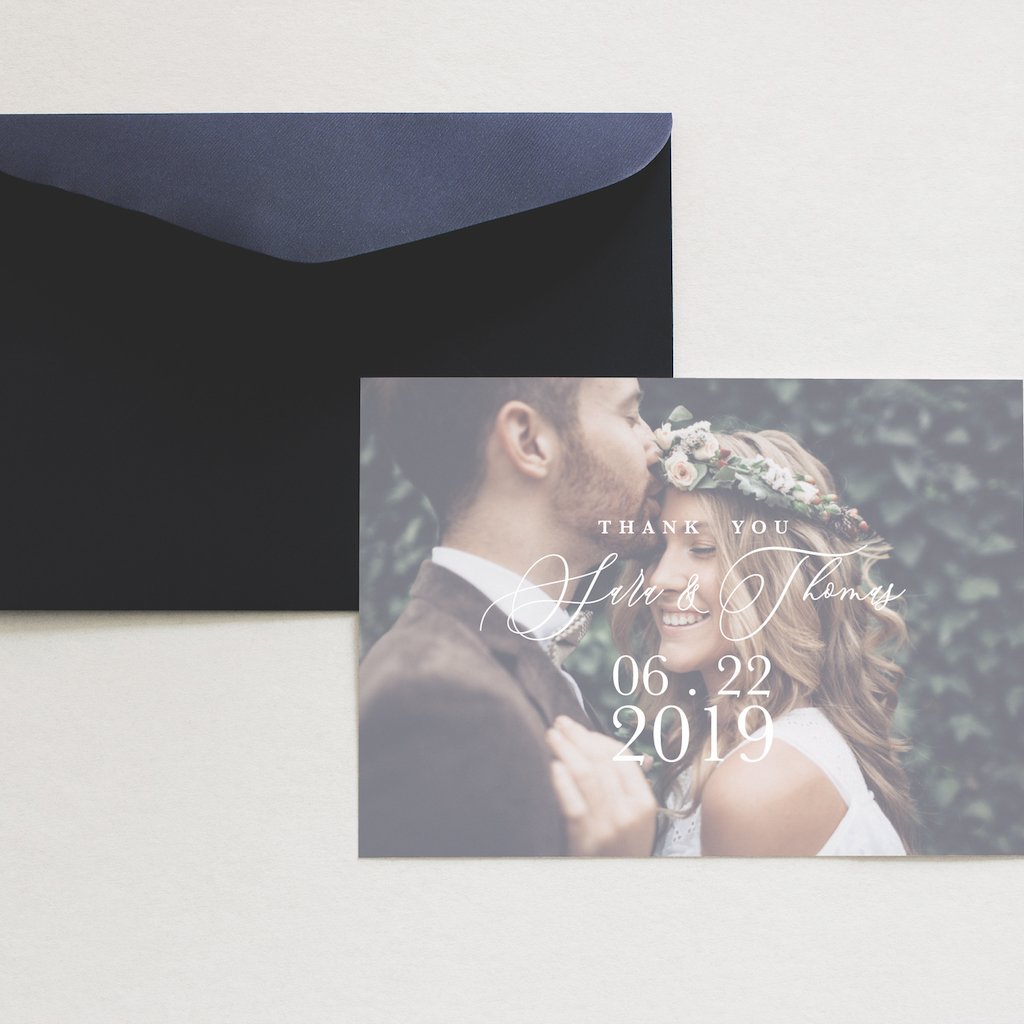 If you haven't thought about your wedding thank you cards yet, we have a number of wedding stationery suppliers on our Directory who can help you get exactly what you are looking for.
Featured Image: TavernCreative, etsy.com
Facebook Comments