Delicate, beautiful and fragrant, the peony makes a wonderful wedding flower. Here are some ideas to help you create a romantic peony themed wedding…
In the language of flowers, the peony represents good fortune and a happy marriage so it's no wonder that this fluffy, feminine flower is so popular with brides.
The epitome of summer, peonies come in shades of white, cream, pink and deep red with a sweet, clean scent and look stunning displayed on their own or paired with vintage styled flowers.
An incredibly versatile flower, peonies are available from late spring through the summer months, making them the perfect choice for a summer wedding.
From a peony bridal bouquet, to peony centerpieces or even peony themed stationery, here are creative ways to put together a peony themed wedding…
Peony Bridal Bouquets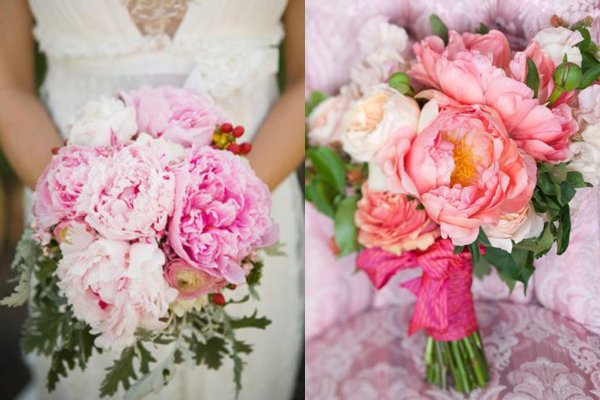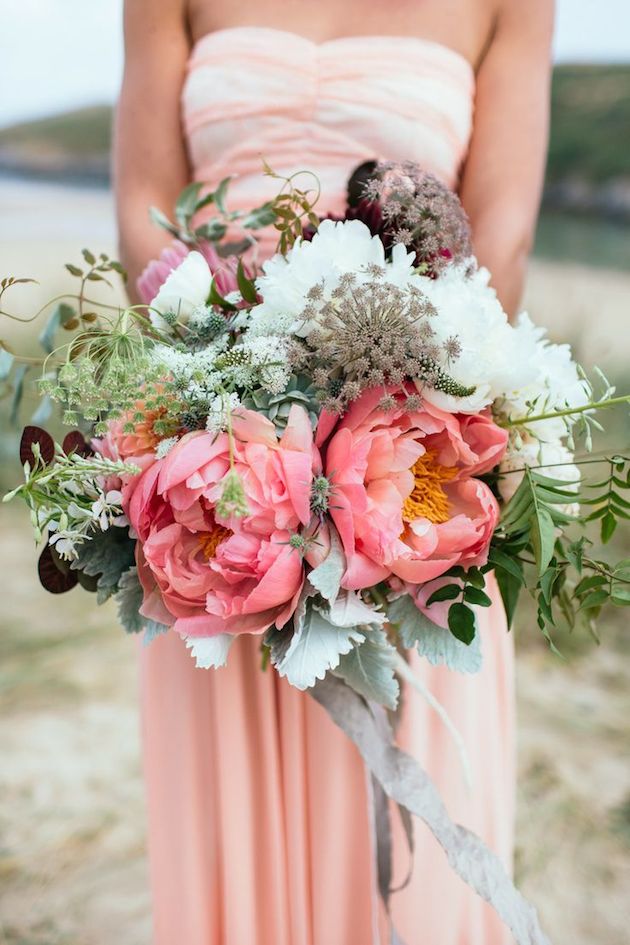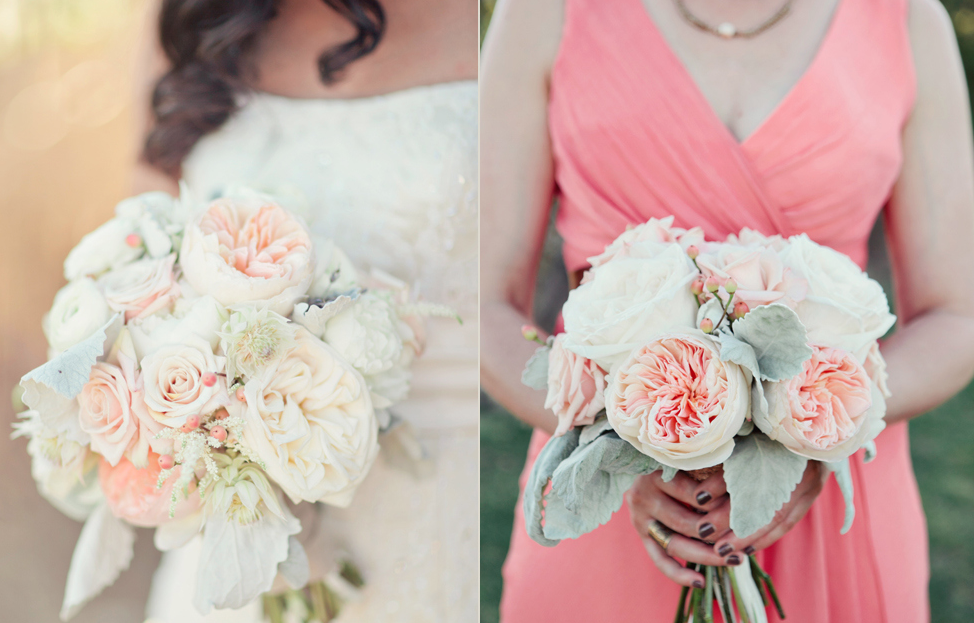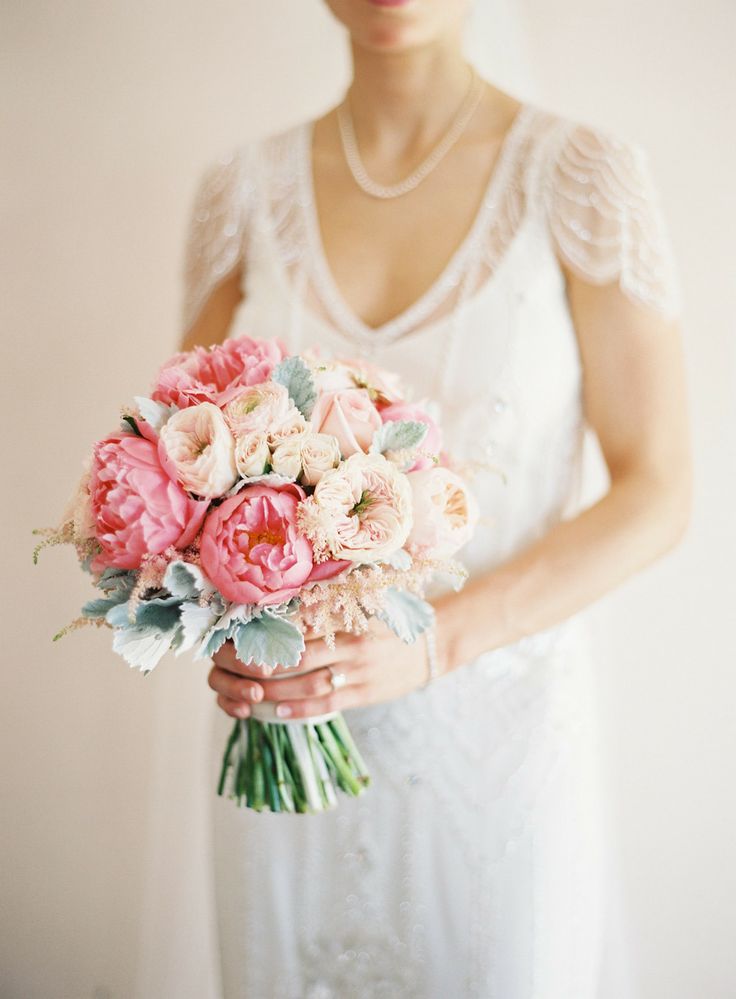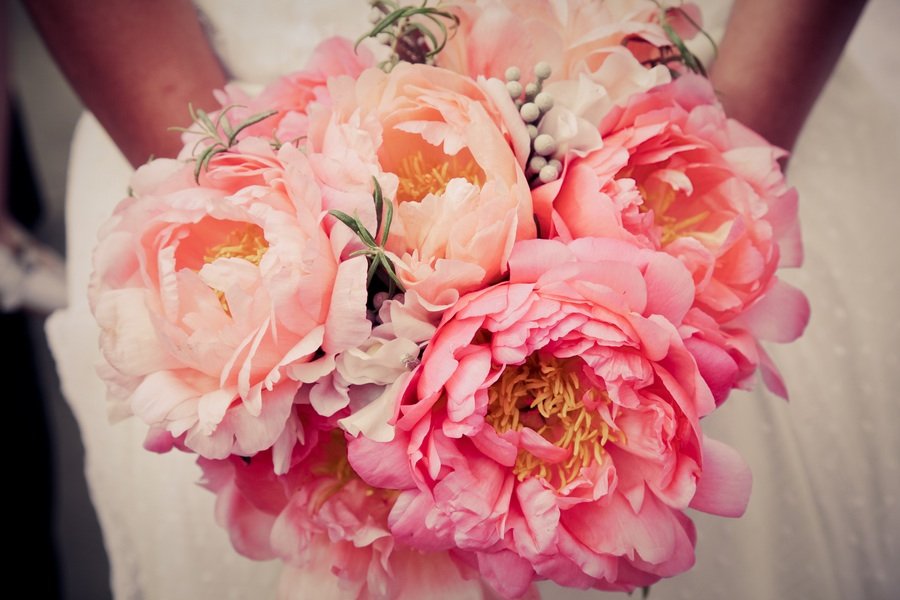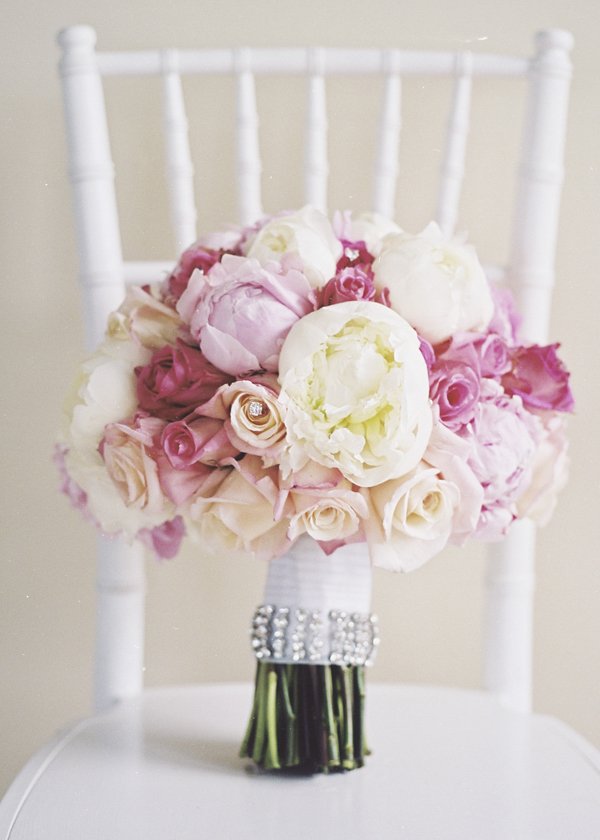 Peony themed wedding cakes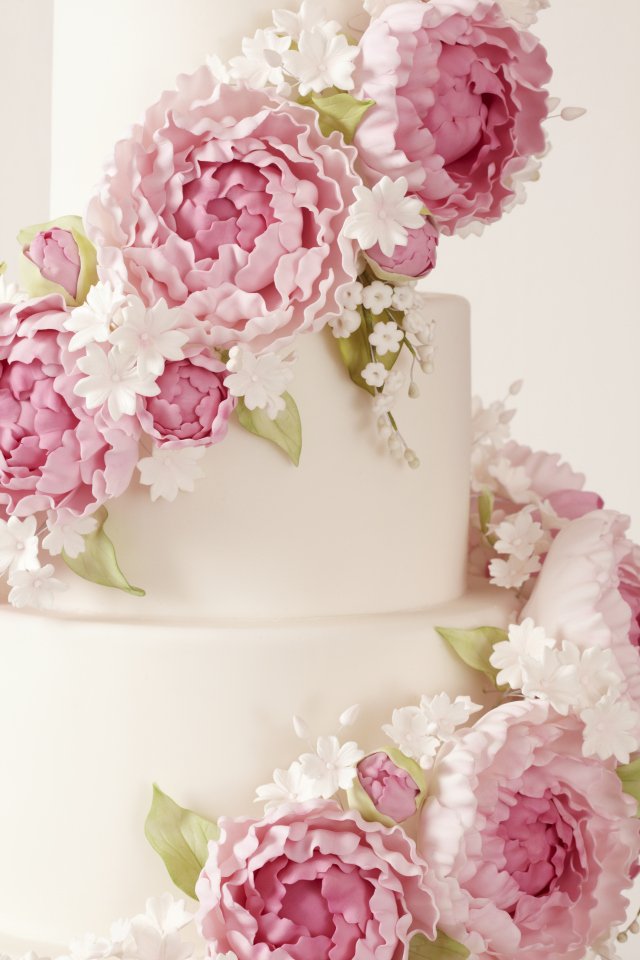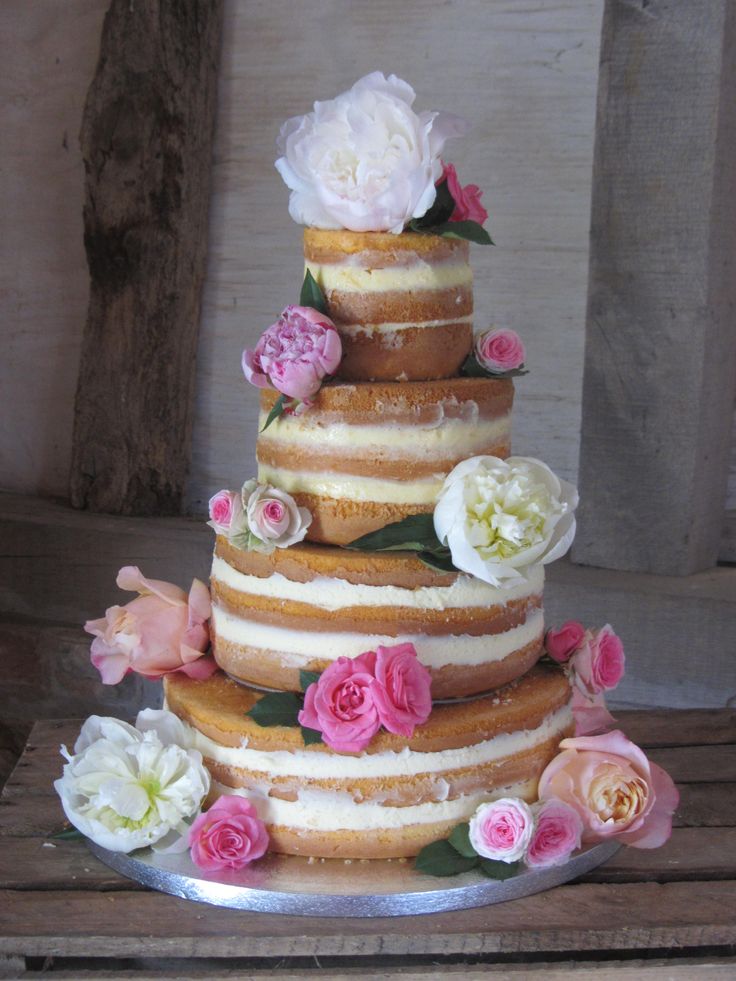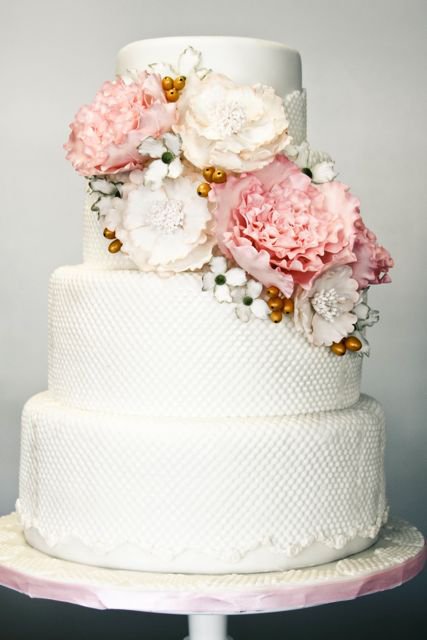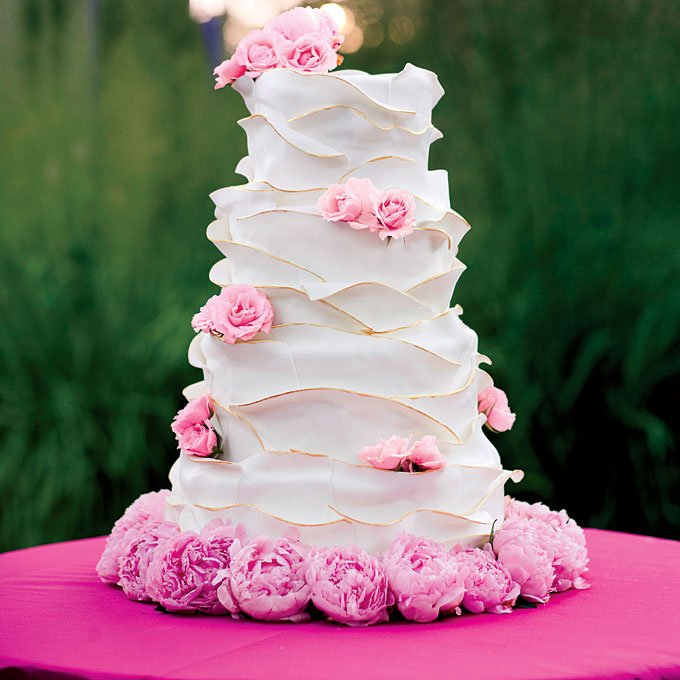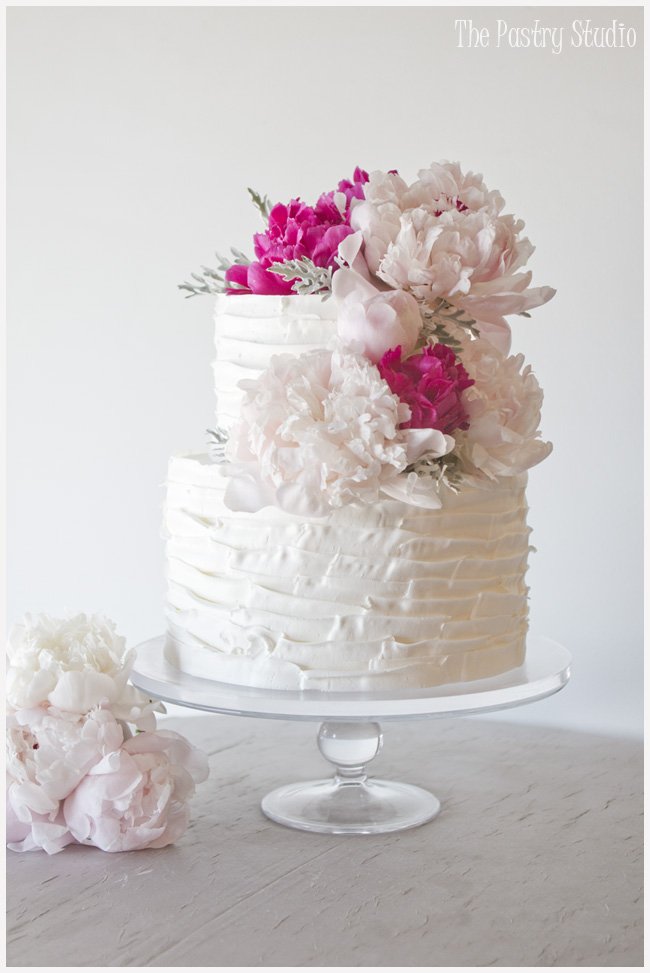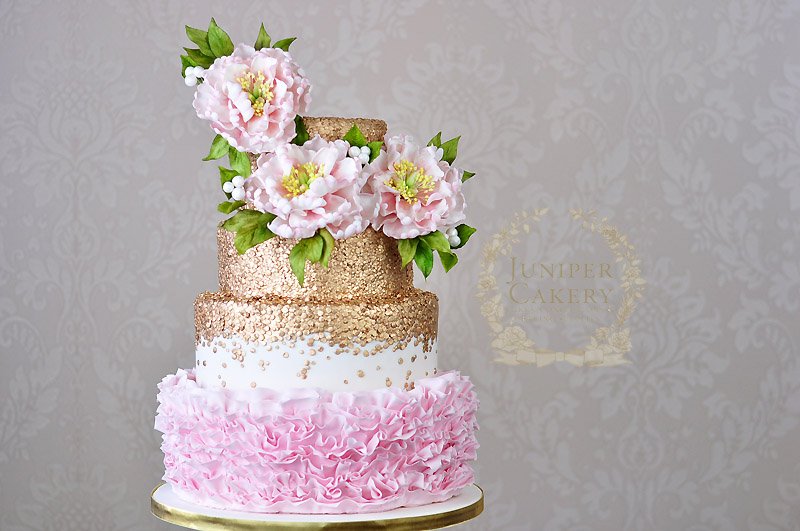 Peony wedding table centerpieces and decor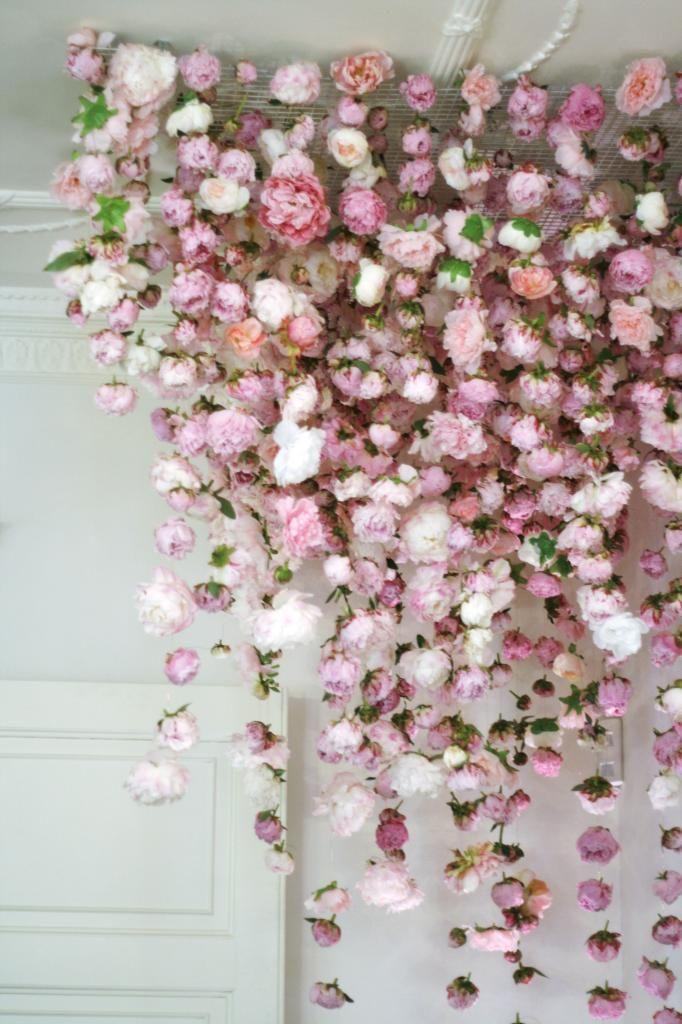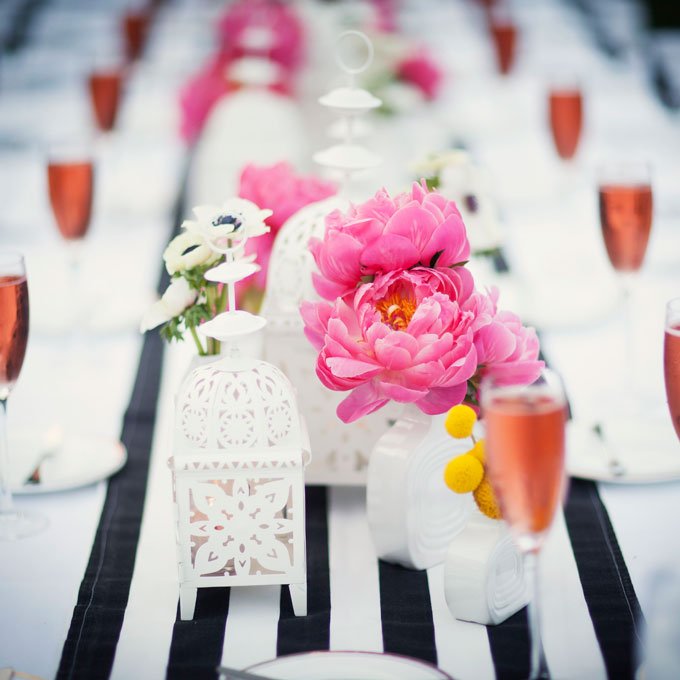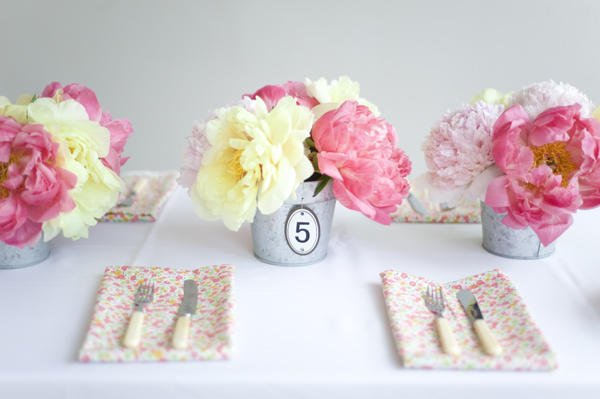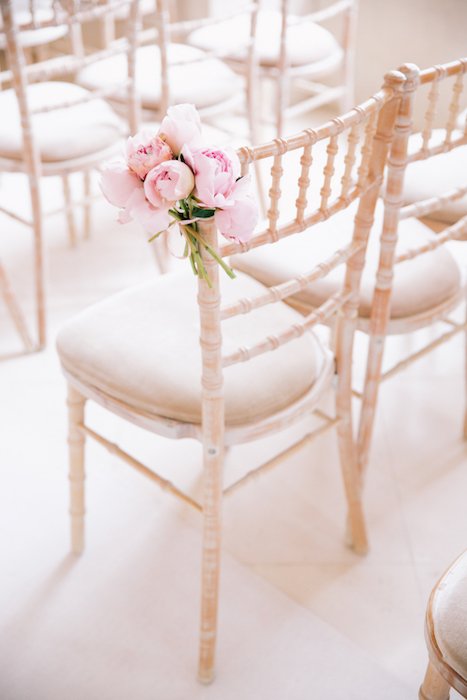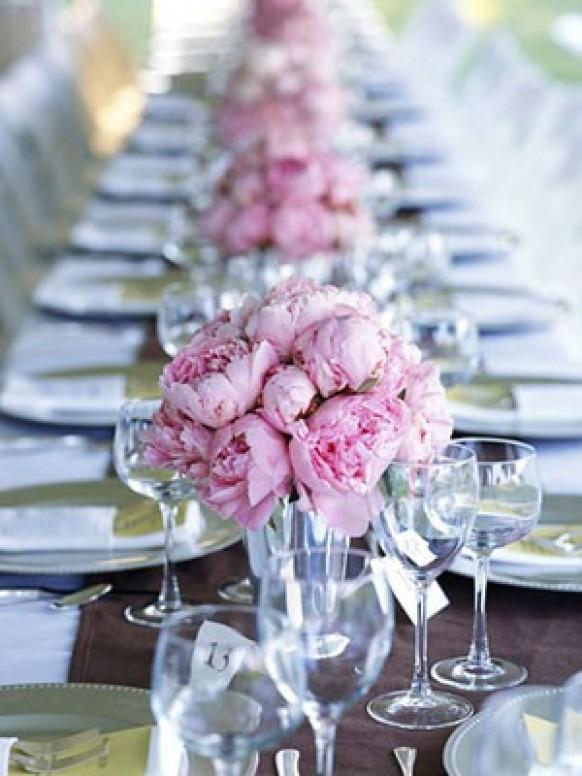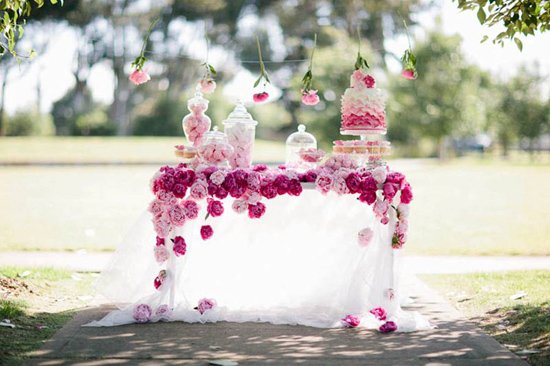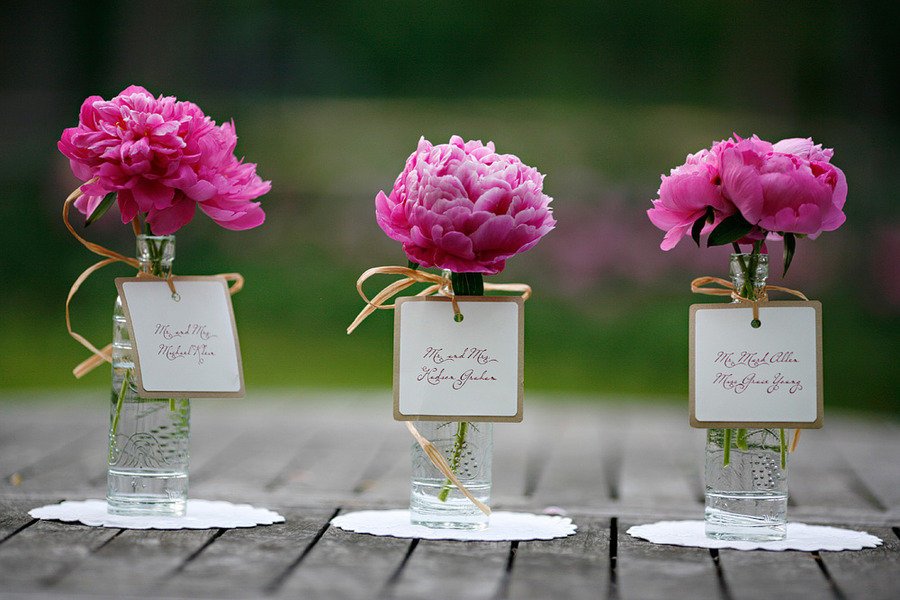 Other ways to feature peonies at your wedding
Stationery…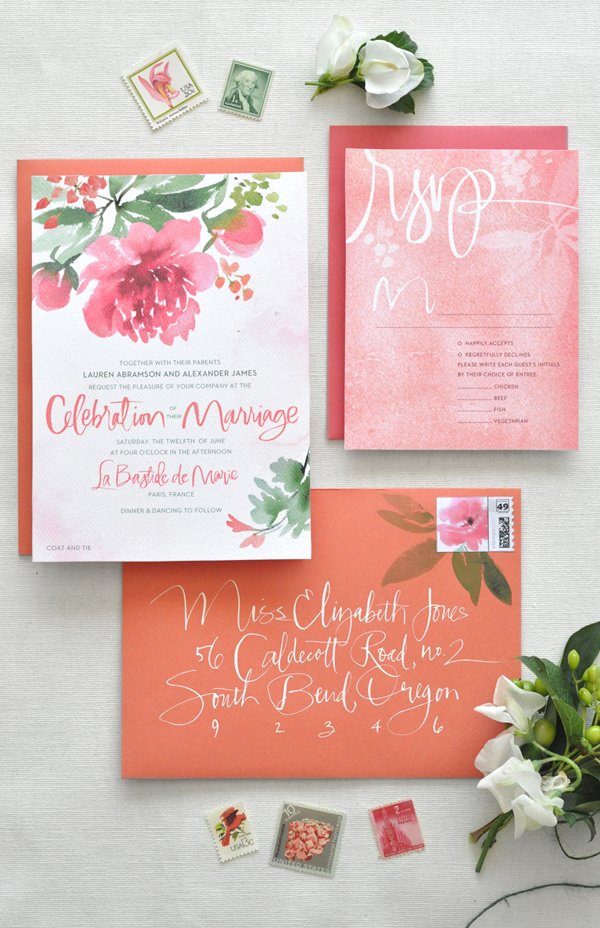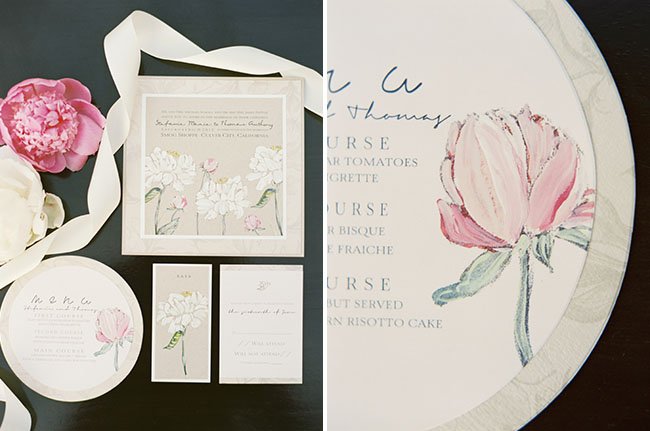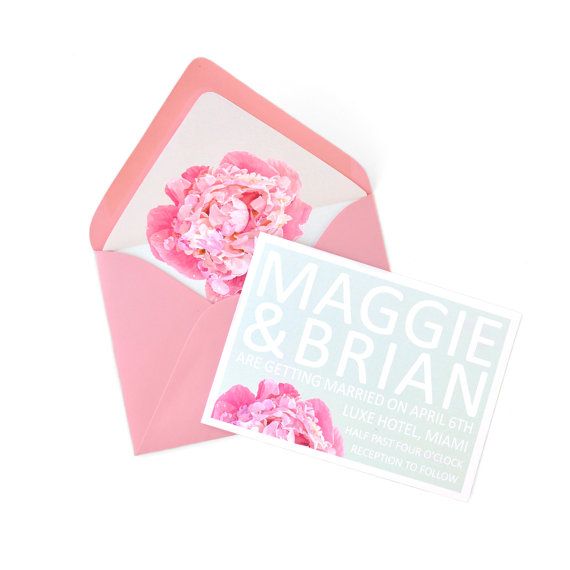 Hair…