It's time to get a sneak peak at what celebrity favourite Jenny Packham has designed for brides in her 2020 Collection. Trust us, you're going to love these gowns.
The Jenny Packham bride, according to this renowned fashion house favoured by celebrities and royals, is international, elegant and informed. Her style cannot be singularly defined; her influences are diverse. Does this sound like you? If the answer is yes, then you're going to love Jenny Packham's 2020 bridal collection!
Jenny Packham's 2020 bridal collection is made up of wedding dresses which capture the spirit of some of the world's most romantic destinations; Paris, Buenos Aires and New York. A favourite of Kate Middleton and many other red carpet celebrities, Jenny Packham's latest bridal collection is a tale of three cities collectively encapsulating a feminine and distinctly modern beauty.
Ethereal Romance
'La Vie-Lumière', the city of light and love, Paris is renowned for its fin-de-siècle grace and its haute couture heritage. Inspired by this sentiment, draped chiffon, finely pleated tulle, delicately embroidered organza and voluminous skirts are softly romantic for an ethereal bride.
Dramatic Dresses
Vibrant, passionate and beautiful, Buenos Aires is synonymous with a Latino love of carnival and dance. In homage to the sensuality and soul of the city, these wedding dresses celebrate the female form with bias cut crepes, intricate embellishment, fishtail skirts and plunging necklines.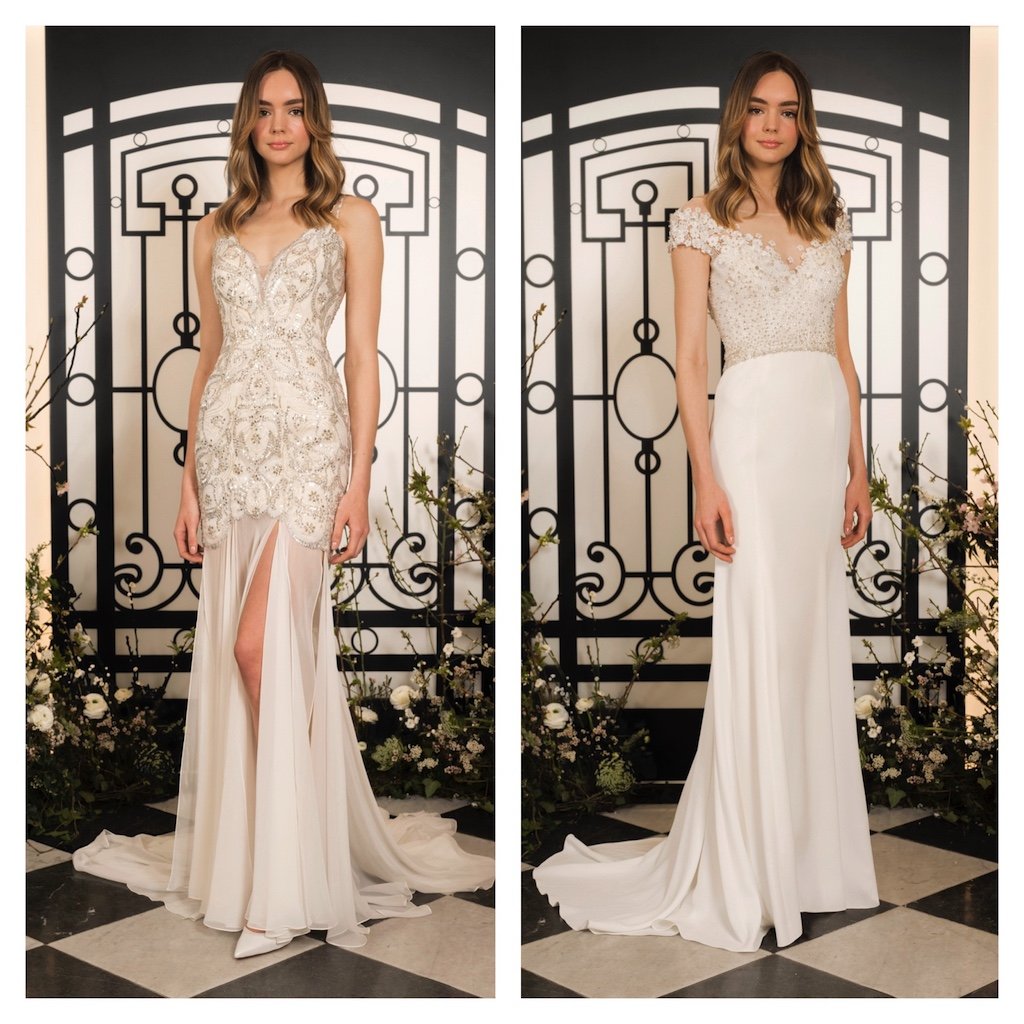 Party Glam
'The city that never sleeps', New York is an icon of high octane glamour. Inspired by Upper East Side elegance and the hedonism of downtown Manhattan are wedding dresses with high-low hemlines, crystal encrusted mini dresses and ostrich feature trims. These are sophisticated wedding dresses for a sensational party.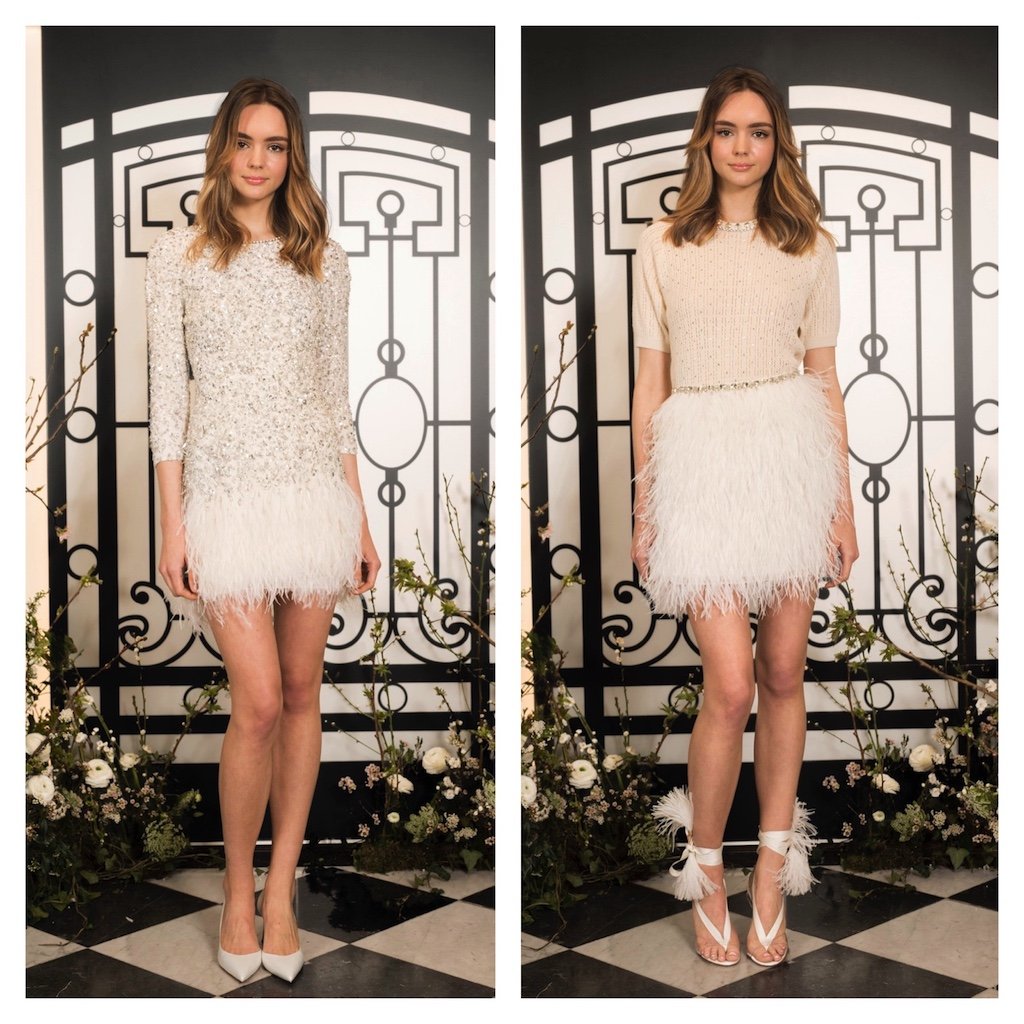 To see more wedding dress collections from a range of bridal designers be sure to click here to view Wedding Journal's Dress Finder and Online Supplier Directory.
Featured Image Credit: L-R: Elysee, Palermo & Nolita
Facebook Comments