Jewel coloured bridesmaid dresses for an opulent winter wedding
Winter is coming and we're seeing an influx of rich jewel coloured bridesmaid dresses adorning the catwalks. Not only will a jewel coloured gown help your maids stand out from the crowd but if you happen to have a gemstone engagement ring yourself matching your maids to your ring can add that special personal touch.
Emerald
A luxurious and tantalising shade for any winter bridesmaid, an emerald gown is striking and is the perfect shade to choose if you are looking to turn heads. Have your maids carry huge bouquets of hand-tied blooms to complete the ethereal look.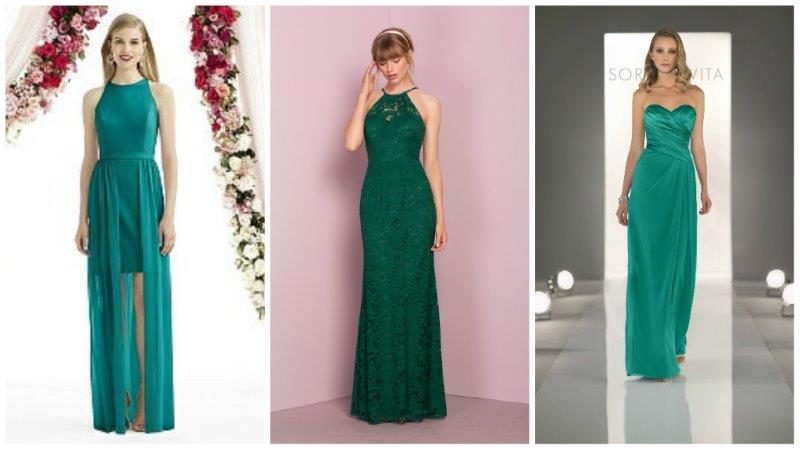 Ruby
There's just something so seasonal about a rich ruby dress. A deep crimson or bright ruby red will look stunning against your sparkling winter decor. A timeless option, pair with minimal accessories and let the dress do the talking.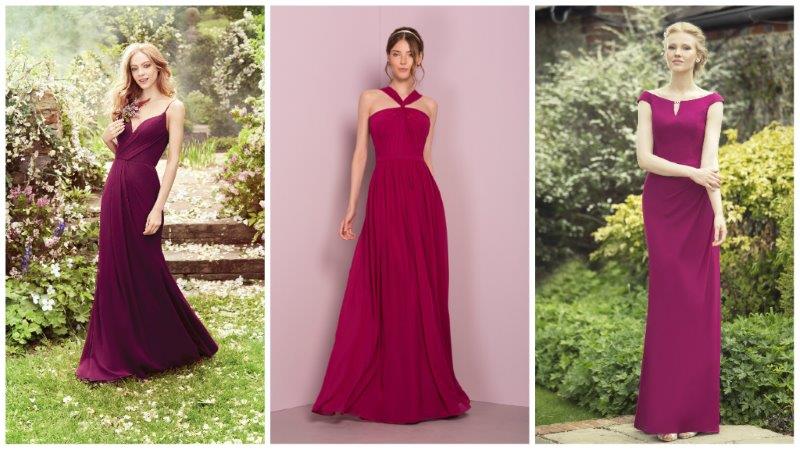 Sapphire
A sapphire stone is a popular choice for an engagement ring, even the Duchess of Cambridge proudly sports hers. Likewise, sapphire bridesmaid dresses have a classically regal feel to them. Add a touch of sparkle to really make your classic winter look stand out.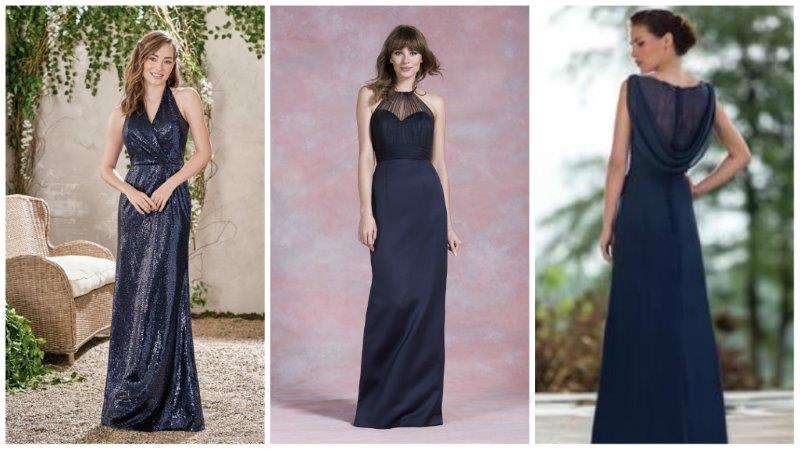 Amethyst
Many brides plump for a purple bridesmaid dresses year round but in winter a deeper shade of this trendy colour is best. A Cadbury purple gown suits almost anyone. Team with gold accessories to create the perfect winter luxe look.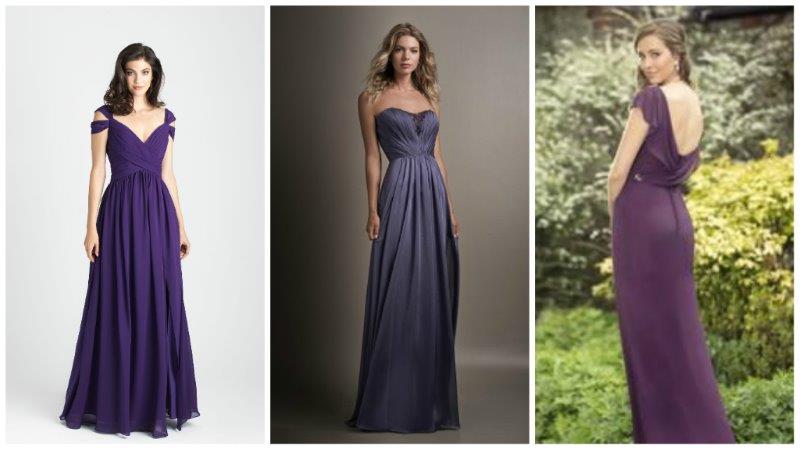 Onyx
Stylish and sophisticated, a black bridesmaid dress is always a trend setting choice. Extremely figure flattering why not allow your girls to mix and match for funky photographs? Your maids will adore you for choosing a gown they will want to wear again and again.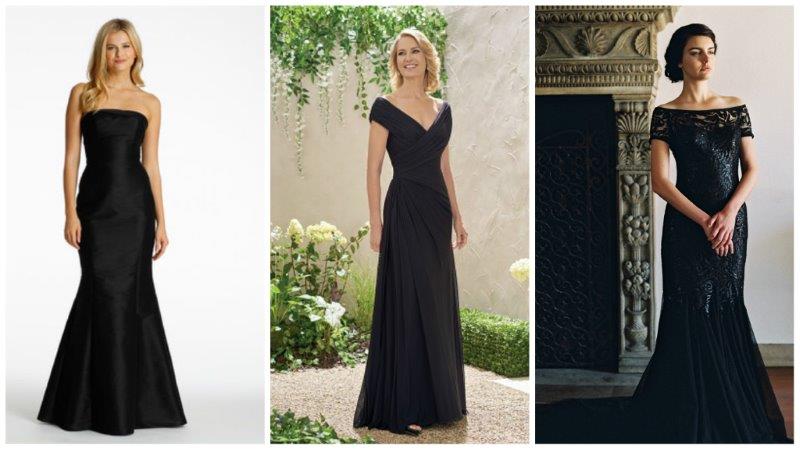 Featured image- Hayley Paige via JLM