Everyone has a different style, so it's not surprising that not every bride will want to wear high heels on her wedding day.
On the biggest day of her life, a bride will already be a bundle of nerves, so adding the risk of tripping in seriously high heels can double them. Fears have been answered because Kate Spade has released a wedding trainer range so brides can strut down that aisle in classy comfort!
Keds x Kate Spade New York combine sparkle and elegance with ultimate comfort. This luxury range starts from £72 so even brides on a budget can avail of this fantastic range! And if brides are worried about feeling short on their big day, the range includes platform pairs. The designs come in glitter covered, embellished or white with gemstones.
Brides can even wear them again and again after their big day is over.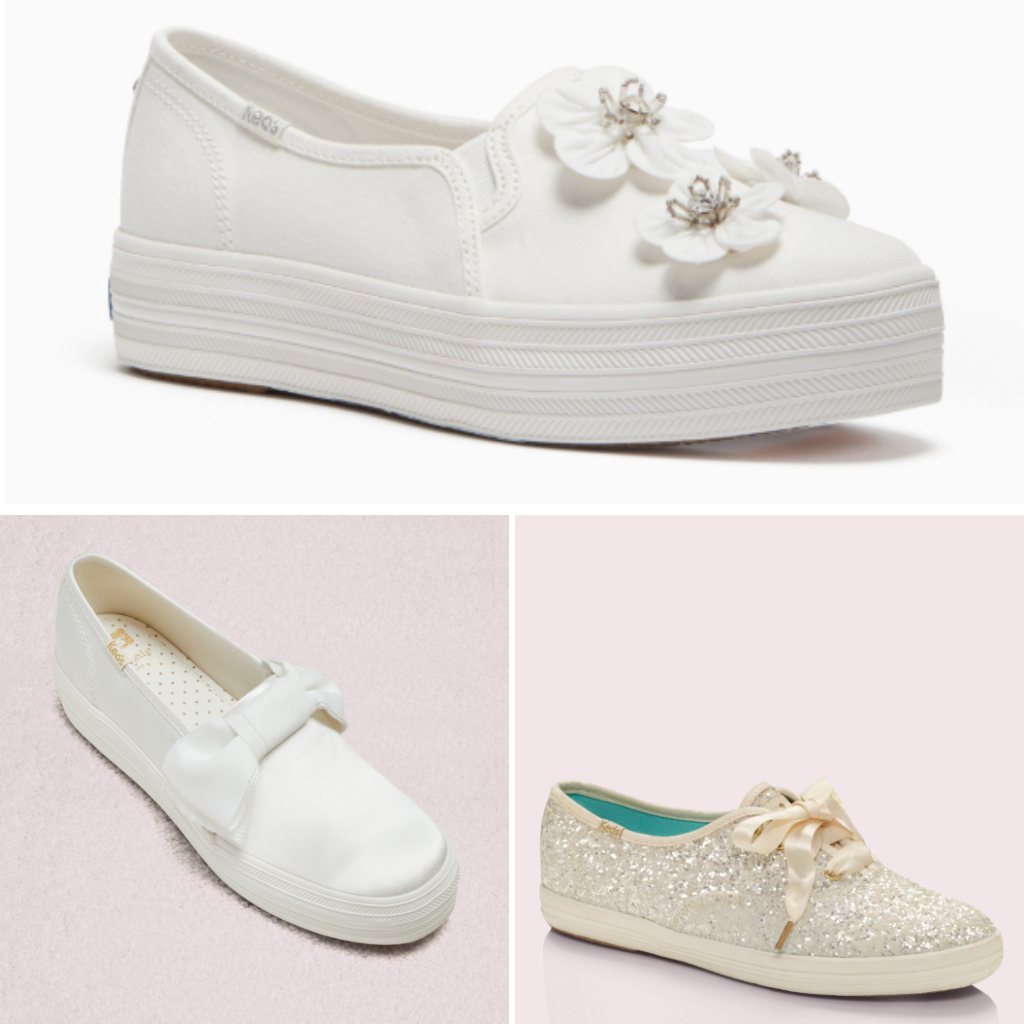 As well as Kate Spade, brides can also buy comfy wedding trainers from their favourite designers, from Converse to Jimmy Choo! Check them out below.
Converse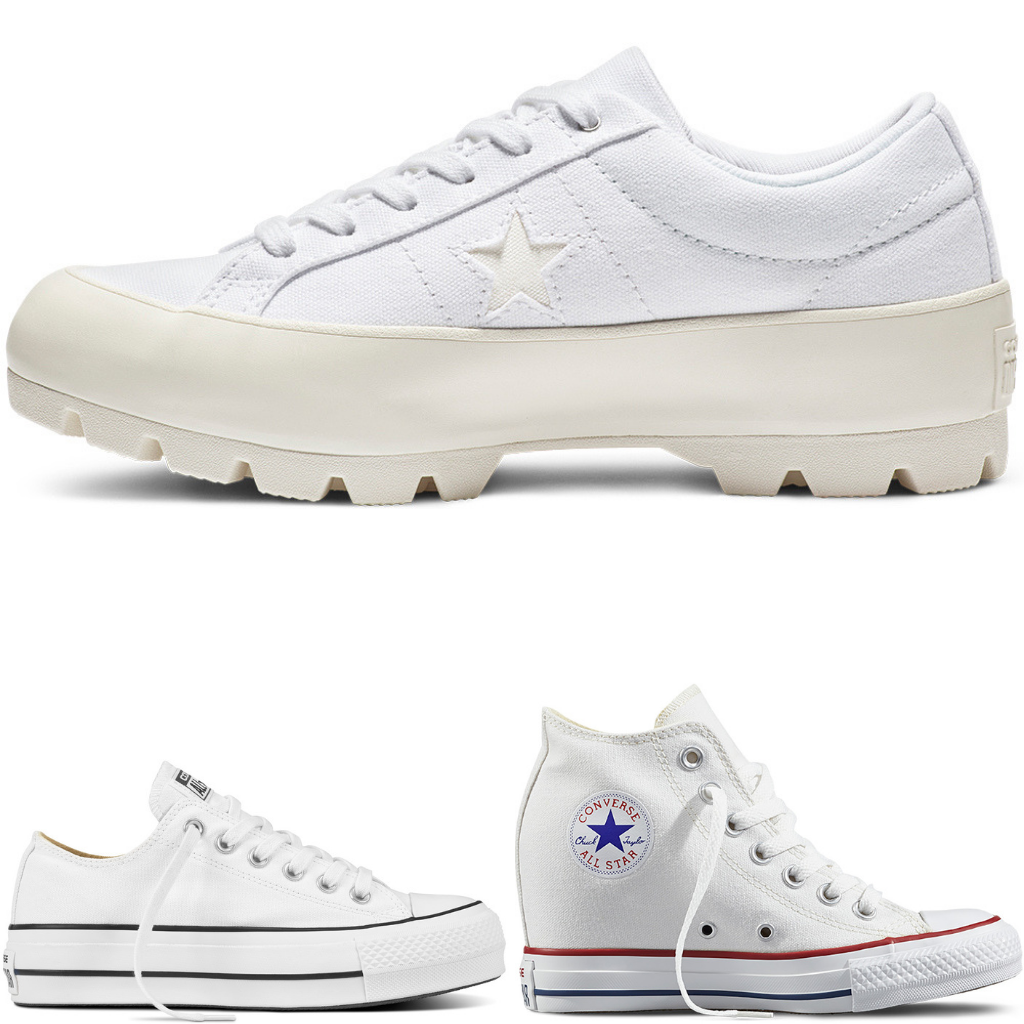 £65 (top), £60 (left), £80 (right)
Vans
£60 (top), £57 (left), £65 (right)
Tommy Hilfiger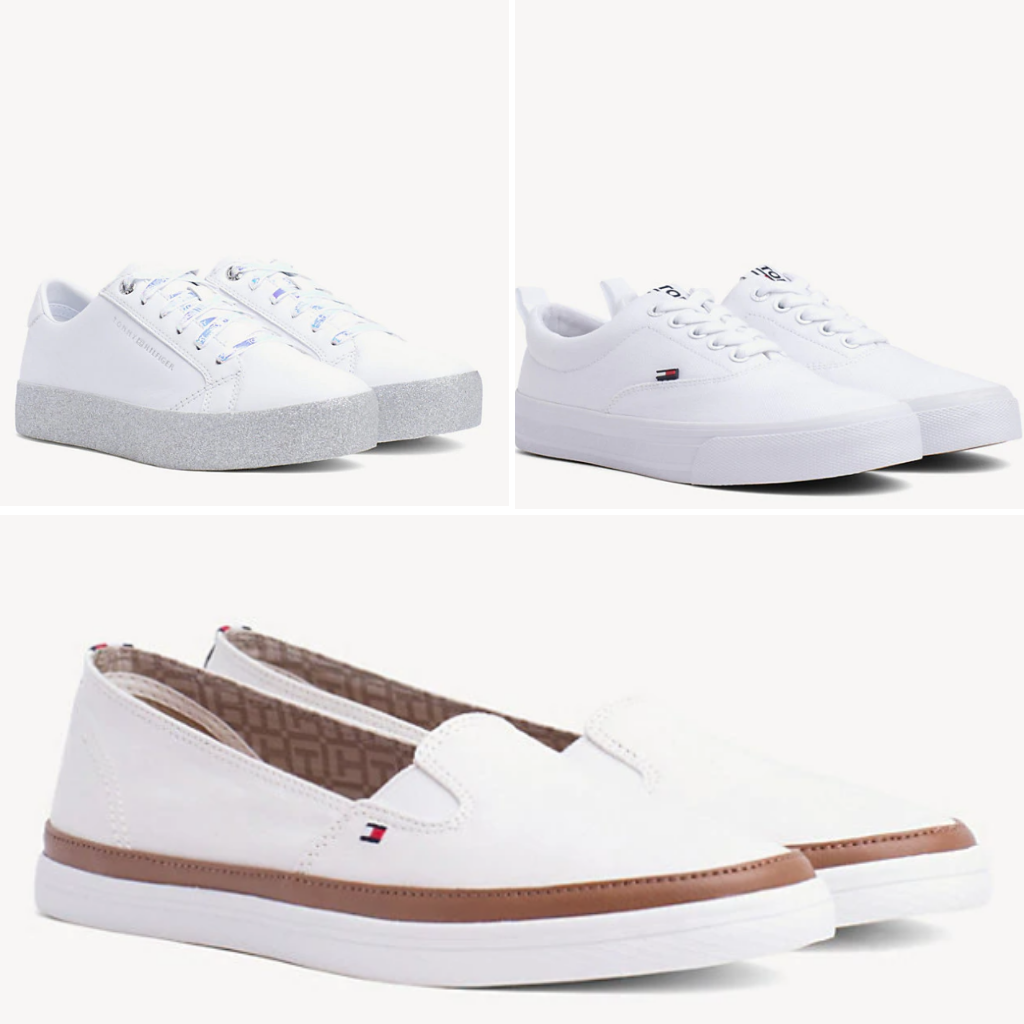 £60 (bottom), £105 (left), £60 (right)
Guess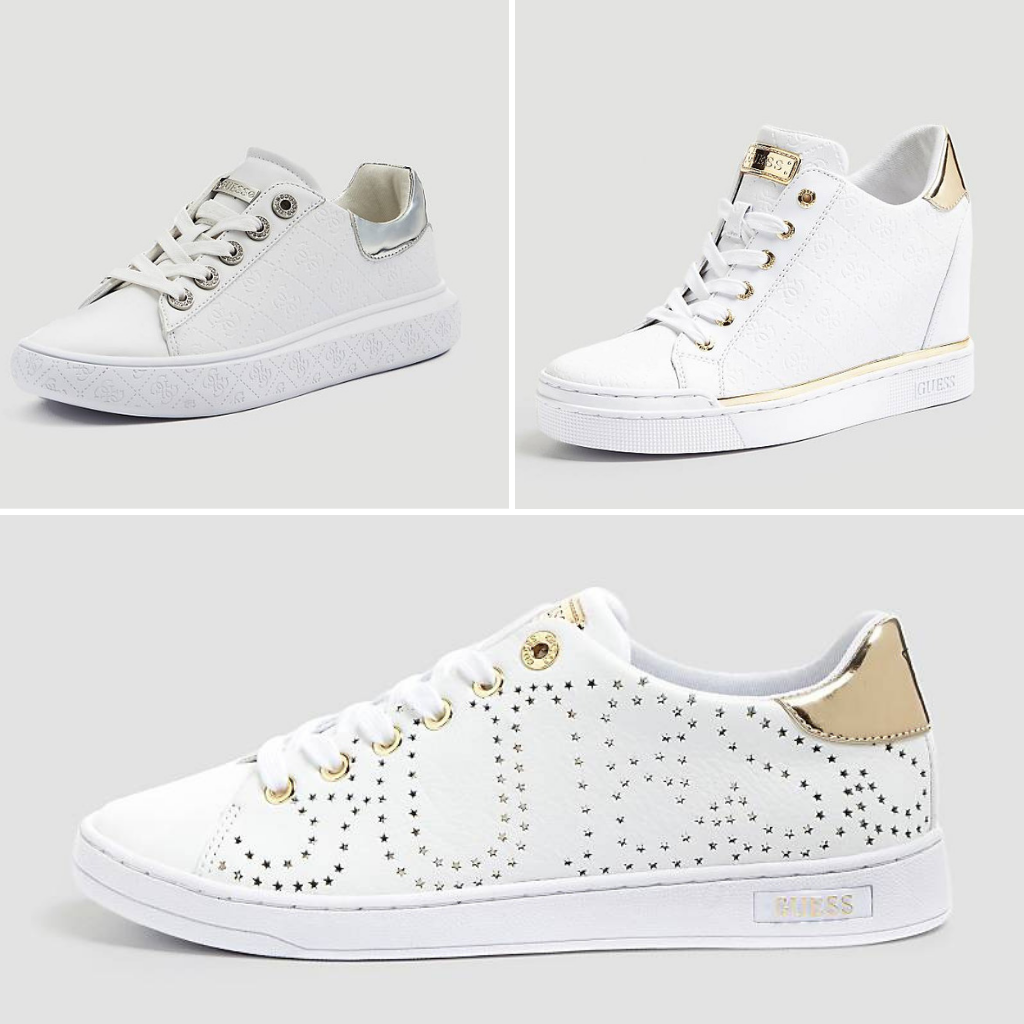 £69 (bottom), £89 (left), £85 (right)
Ted Baker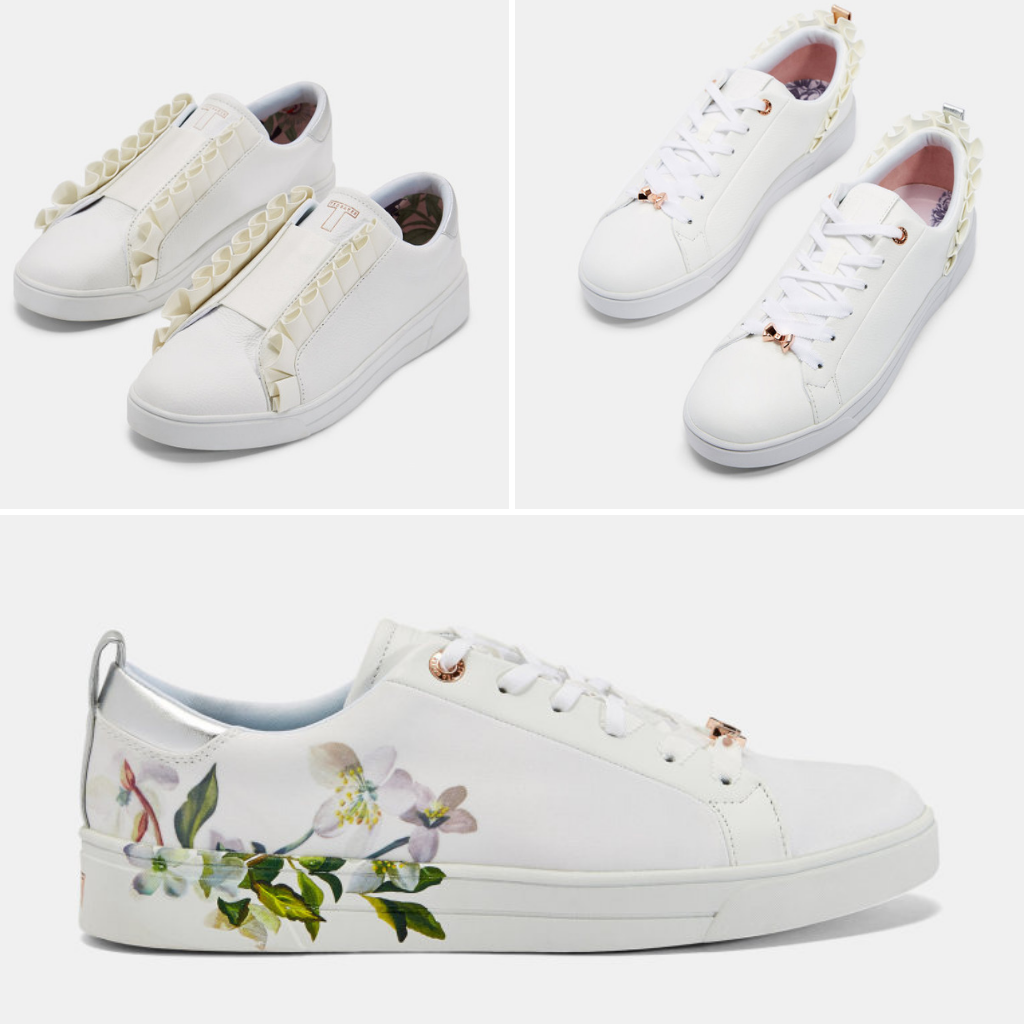 £99 (bottom), £119 (left), £119 (right)
Michael Kors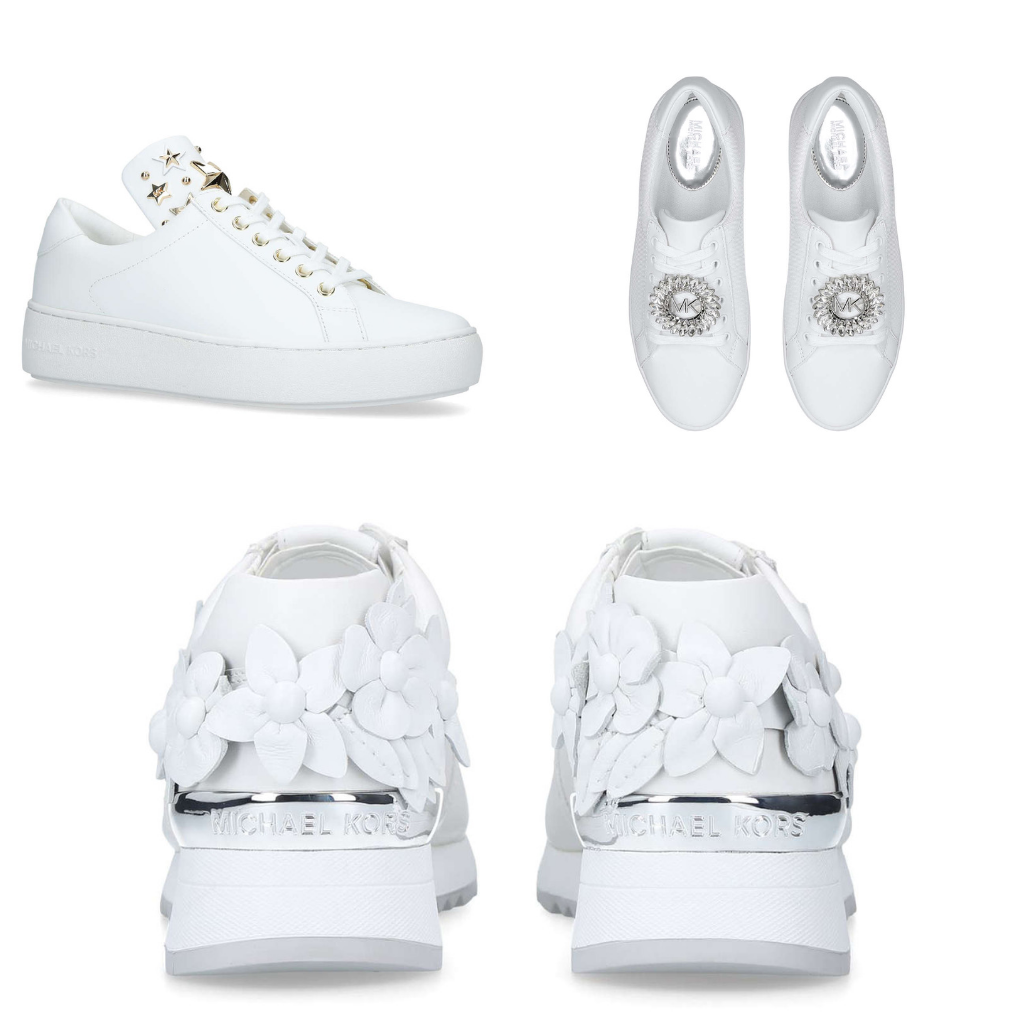 £190 (bottom), £160 (left), £145 (right)
Stella McCartney
£455 (top), £495 (left), £235 (right)
Alexander McQueen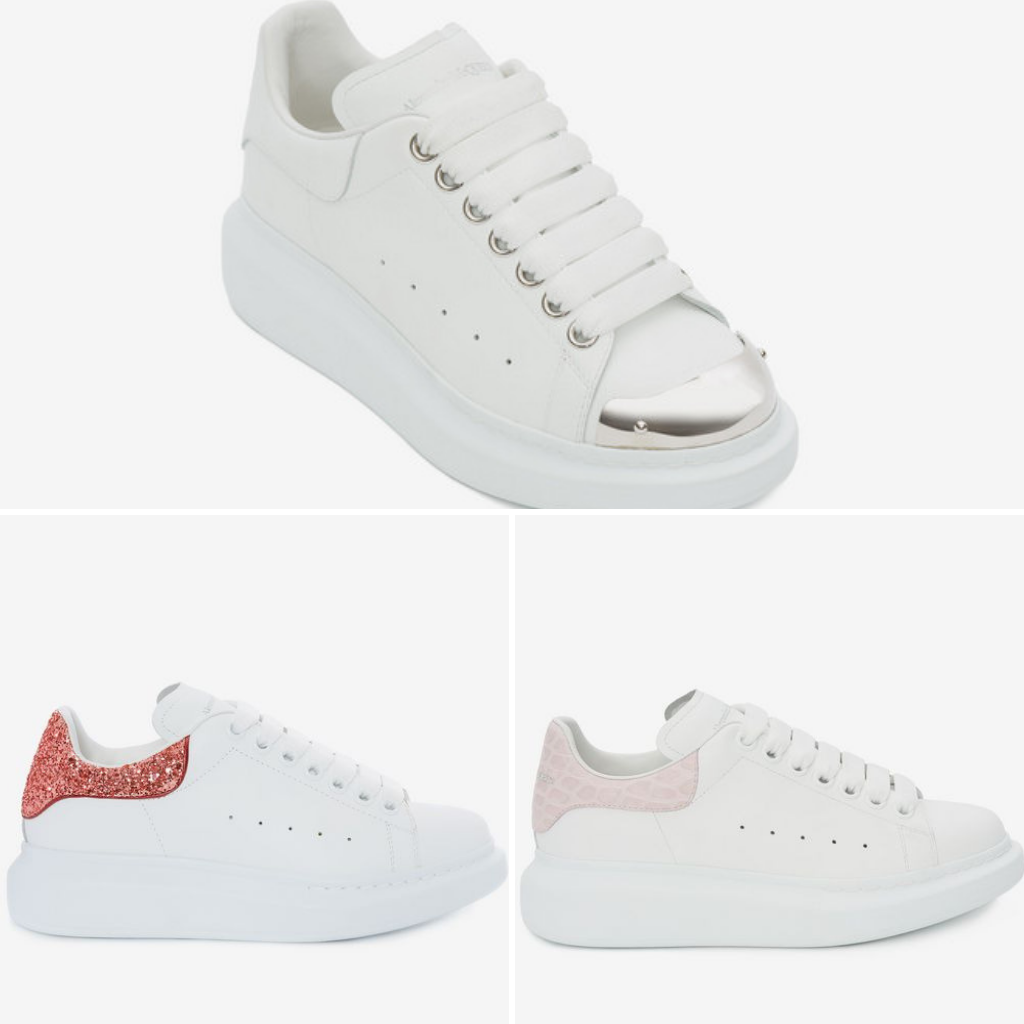 £520 (top), £360 (left), £360 (right)
Burberry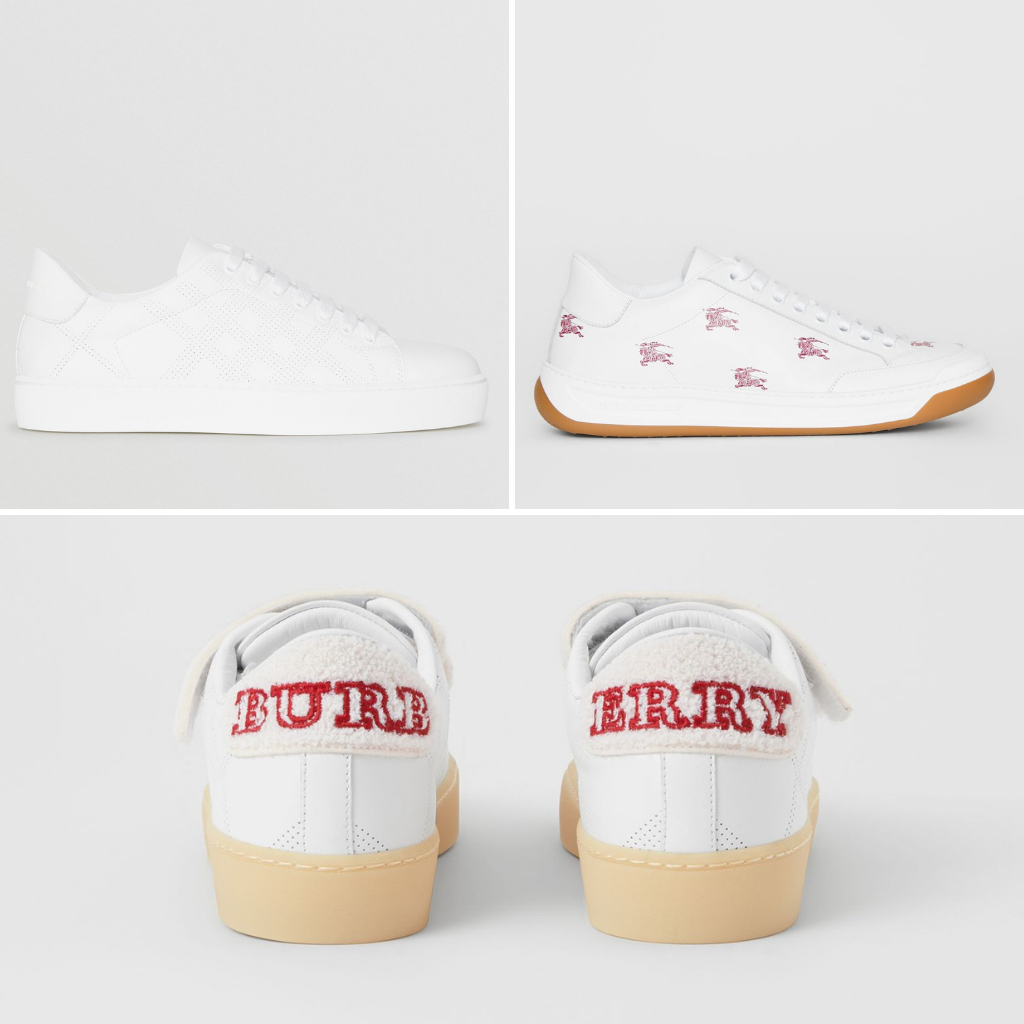 £340 (bottom), £340 (left), £390 (right)
Jimmy Choo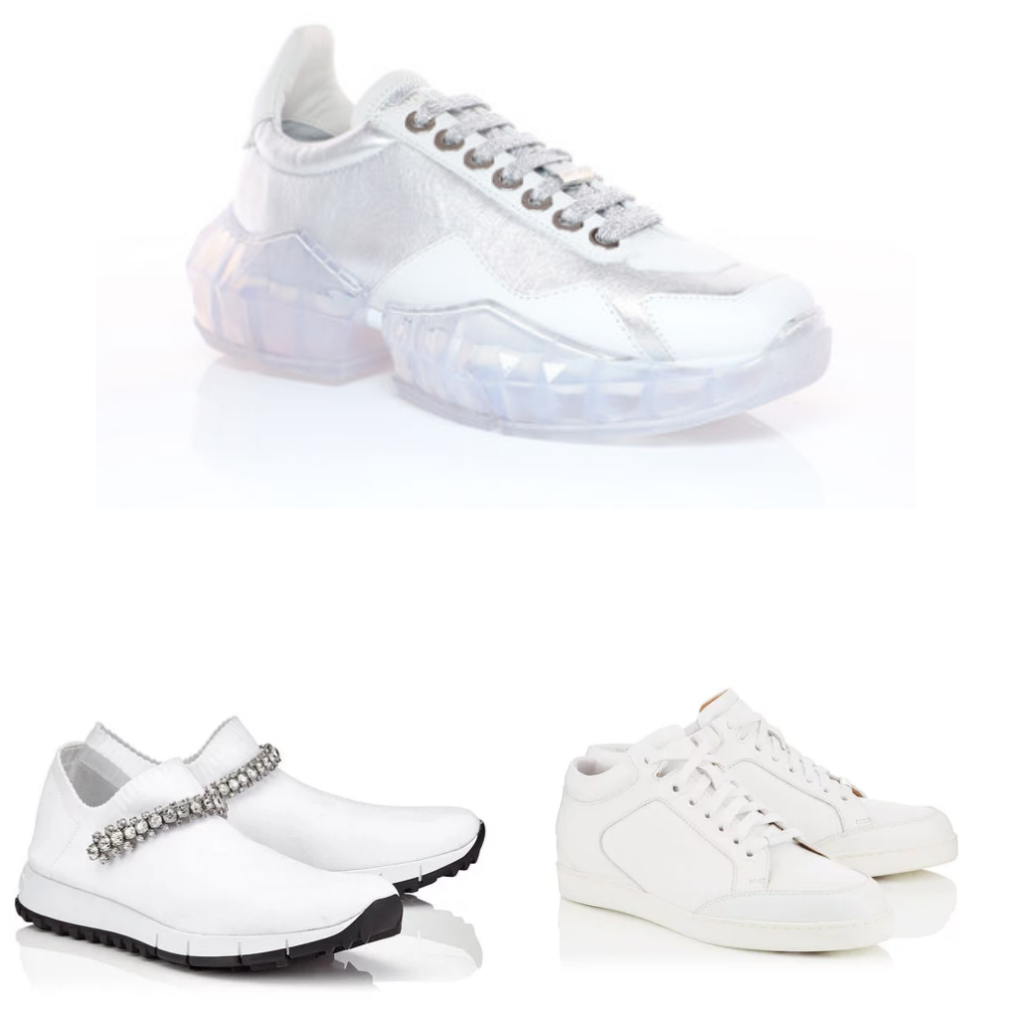 £595 (top), £495 (left), £350 (right)
Christian Louboutin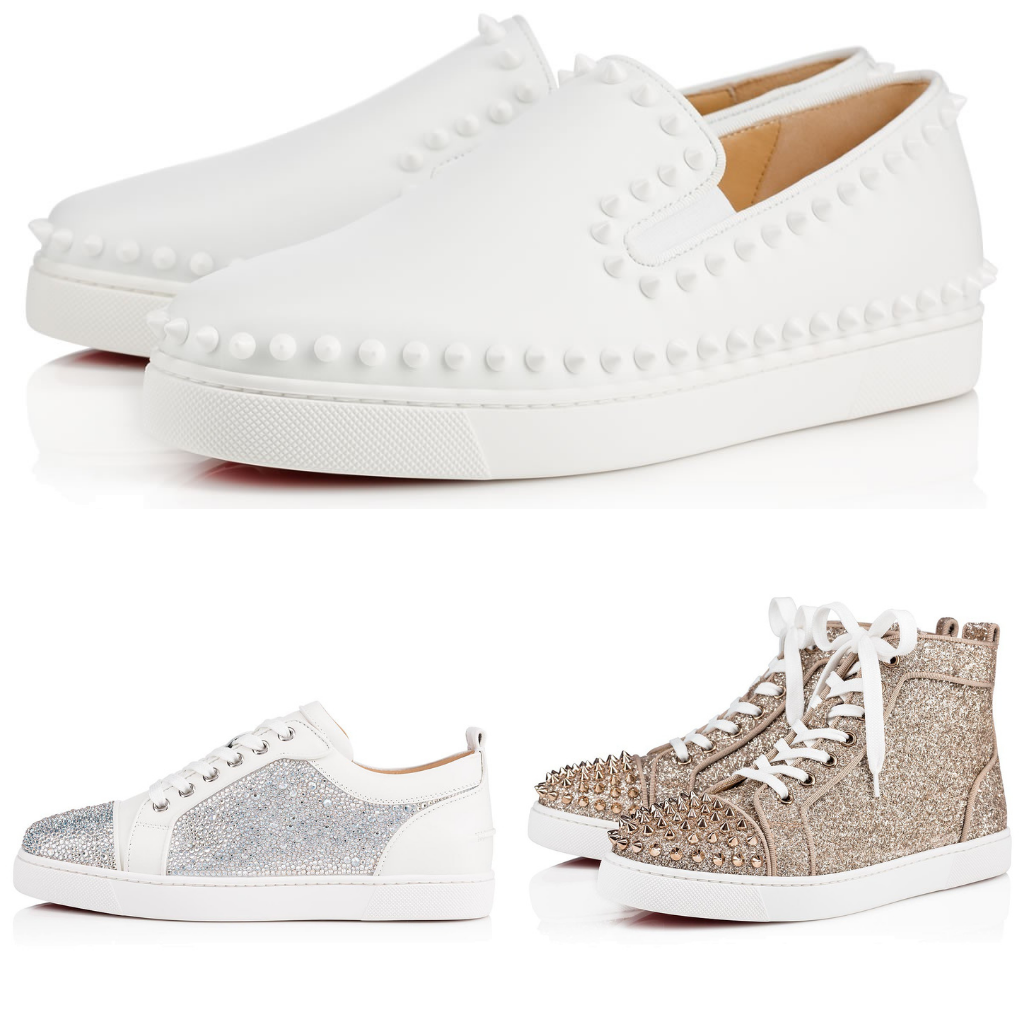 £635 (top), £1,625 (left), £725 (right)
A bride doesn't have to wear these elegant but comfy shoes all day; they are also perfect for an evening of dancing or relaxing once all the formalities are over. More and more brides now have two outfits, so why not two different pairs of shoes? They don't always have to be white either, brides can match with their colour scheme too.
Set Featured Image: Epic Love Story