Getty
Lady Gaga's wedding dress is going to be chosen for her fiancé! Today the Queen of Pop revealed that her wedding dress will be all about her man.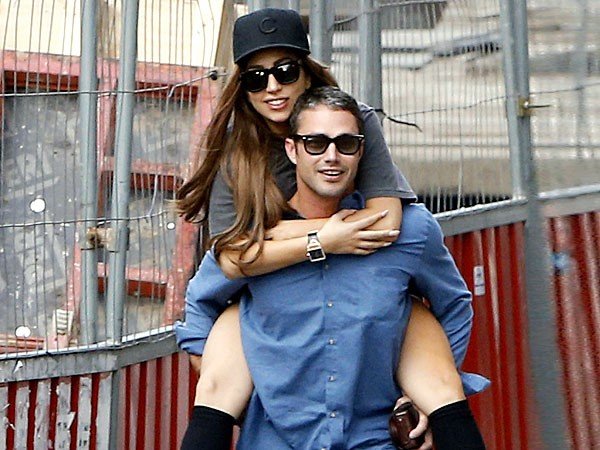 We're always excited to see a celebrity's choice of wedding dress but judging by her previous fashion decisions we're especially eager to see what Lady Gaga has up her sleeve! However, the star shockingly revealed in an interview with Women's Wear Daily that her choice of wedding dress will be based entirely on her future husband's preferences!
"It will be totally for Taylor, it's all about my man. I haven't really thought about anything specific yet, but whatever it is it will be totally for him."
The couple got engaged on Valentine's Day and have been tight lipped about their wedding plans so far, despite the 'Paparrazi' singer's constant ring selfies. We don't blame her, if we had a rock like that stunner our ring selfie game would be on point too!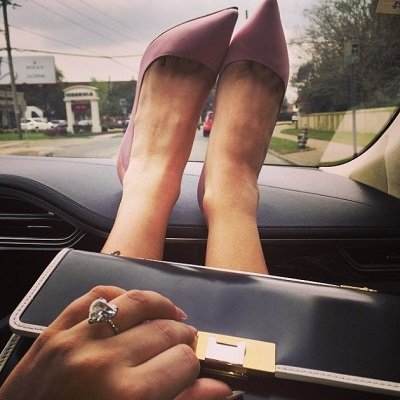 So what does this mean for the 29 year old star? Does her man love her bold sense of style and want her to look unique and brilliant on the big day? Or, is he hoping she'll tone it down a bit for a more sophisticated look?
Here at Wedding Journal Online we've put our heads together to come up with a list of dresses we thing Lady Gaga would look amazing in.
10 Wedding Dress Styles that would suit Lady Gaga
Romantic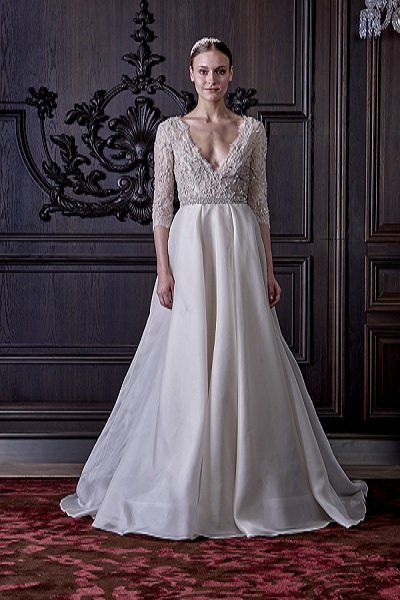 Elegant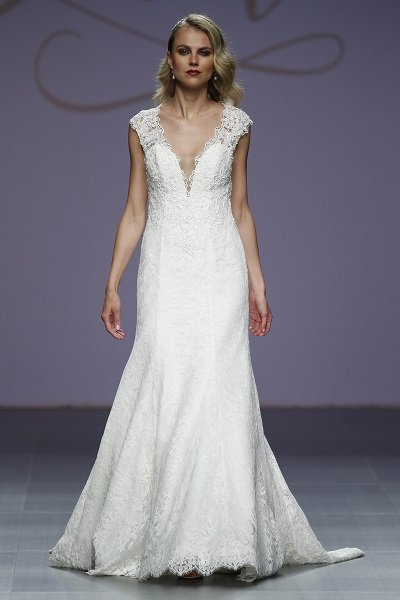 Sexy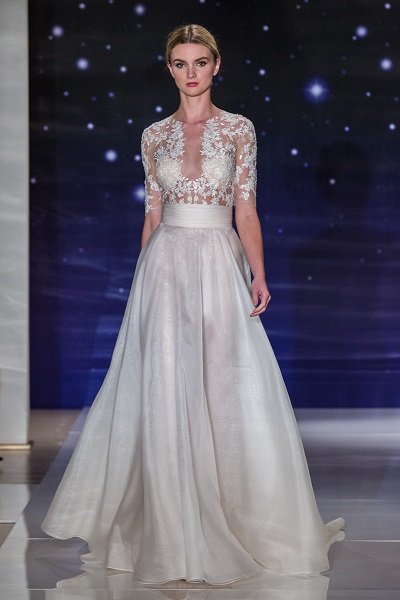 Princess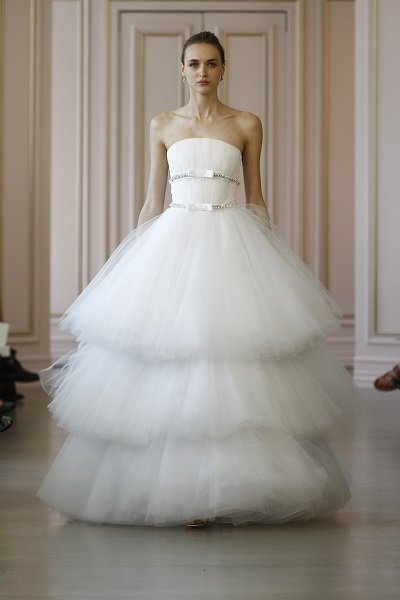 Fifties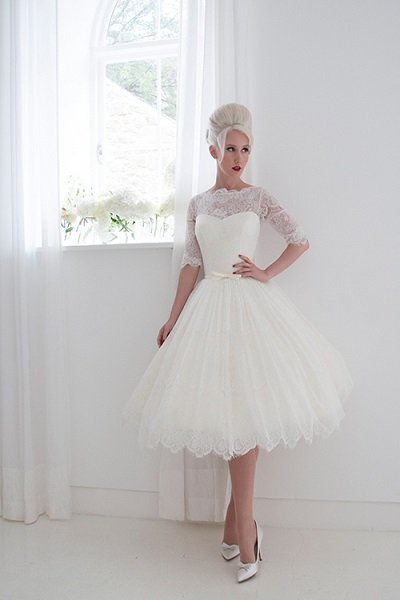 Boho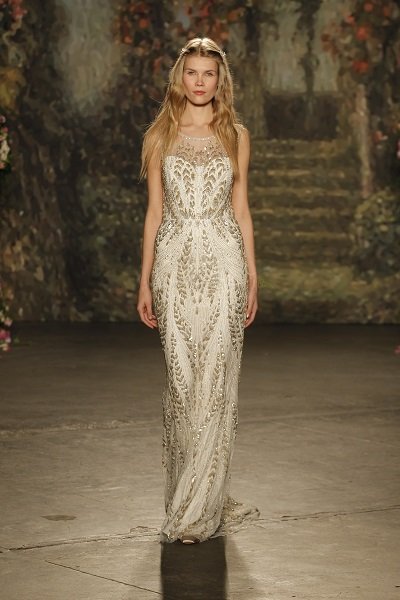 Demure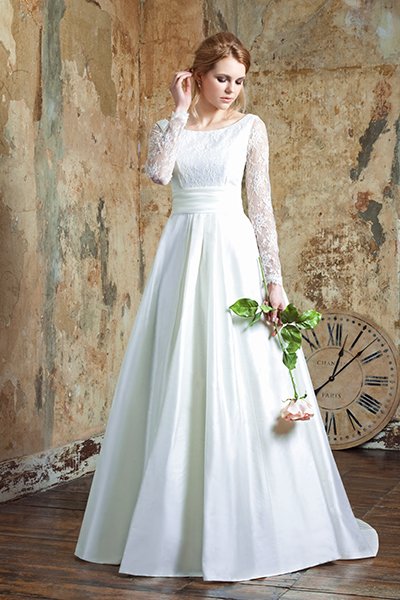 Coloured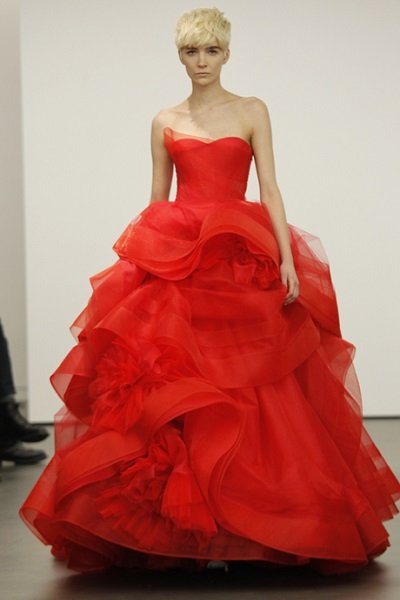 Daring
Lady Gaga Daring