The top five accessories for grooms that you need at your wedding
1. Pocket watch
The pocket watch is a massive trend for grooms at the moment, with lots of brides buying their partners a pocket watch as a wedding day gift. Add sentiment with an engraving on the back.
2. Vintage watch movement
Combine the pocket watch with the 'vintage watch movement' look for a fashion forward accessory.
Vintage watch movement means that you can see the inner works or mechanics of the watch moving. Alternatively the design looks just as well static – worn as cuff links.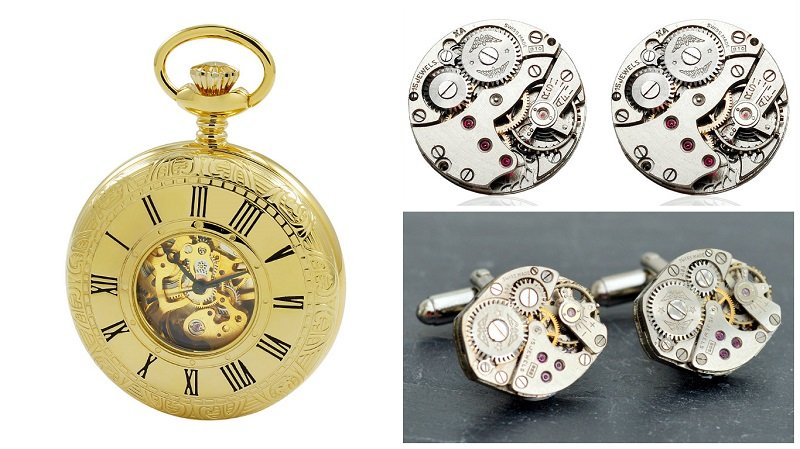 3. Brown shoes
Certainly not a new trend, the brown shoe is definitely a growing one due to the rise in the number of grooms opting for a navy wedding suit.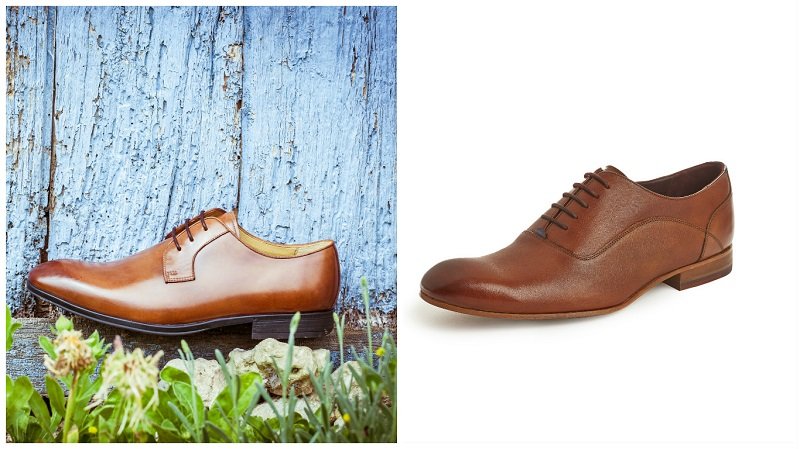 4. Personalised socks
Just-for-fun customised socks make another cute gift for your groom to wear on his wedding day. From personalised messages bearing your names or wedding date, to stock messages such as 'No cold feet here' printed on the sole, there is a mind-boggling array of sock styles to choose from.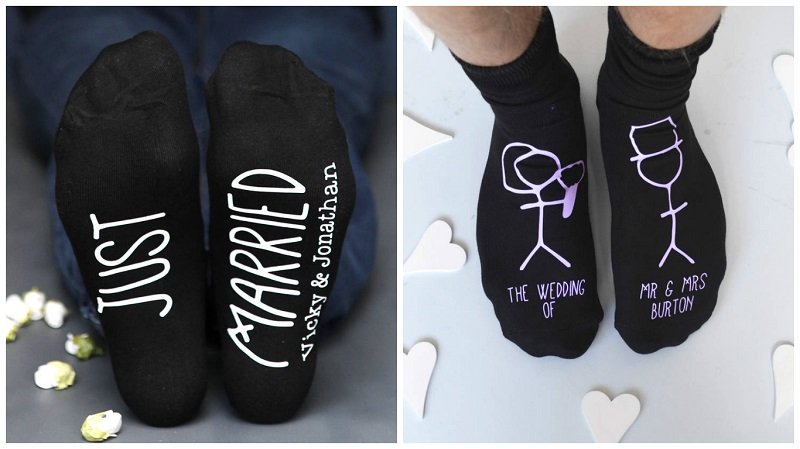 5. Creative cuff links
Grooms are looking to creative cufflinks as a means of expressing their individual style. We love these Belfast Brick Silver Cufflinks which are available from Robinson Goldsmiths for £156, down from £195.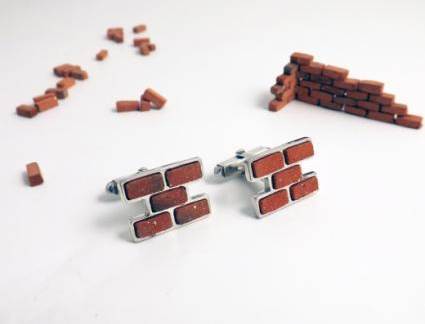 Featured image: Wild Life Designs, notonthehighstreet.com