Inspired by the latest Bond film, we've rounded up the ways you can take the classic tuxedo from the traditional, all the way to the unusual…
What could be more attractive than walking down the aisle to meet a suave, sophisticated tuxedo wearing groom resembling a cross between James Bond and Ryan Gosling?
Yep, we can't think of anything better either, but if you need convincing, check out the below.
The Traditional Tuxedo
The single-breasted tux is the most recognisable and popular of the tuxedos, and is usually worn with a vest, waistcoat or cummerbund.
This traditional look is great for a glam, night-time wedding and is an undeniably romantic sight for any bride walking down the aisle.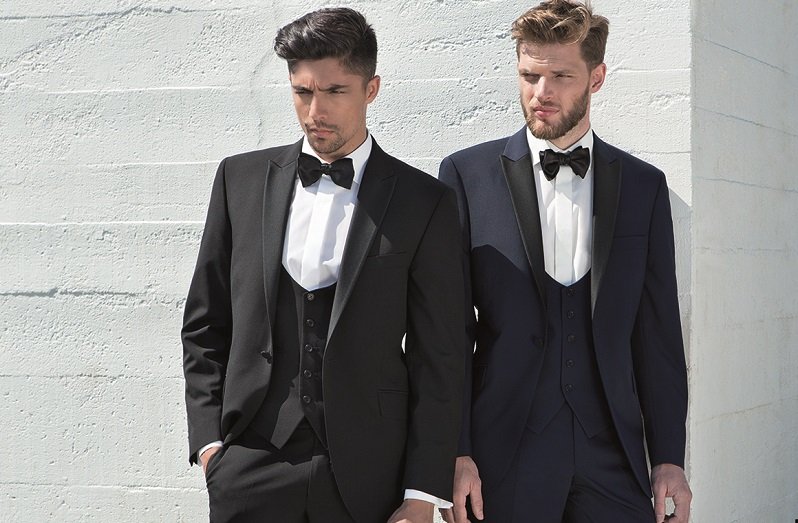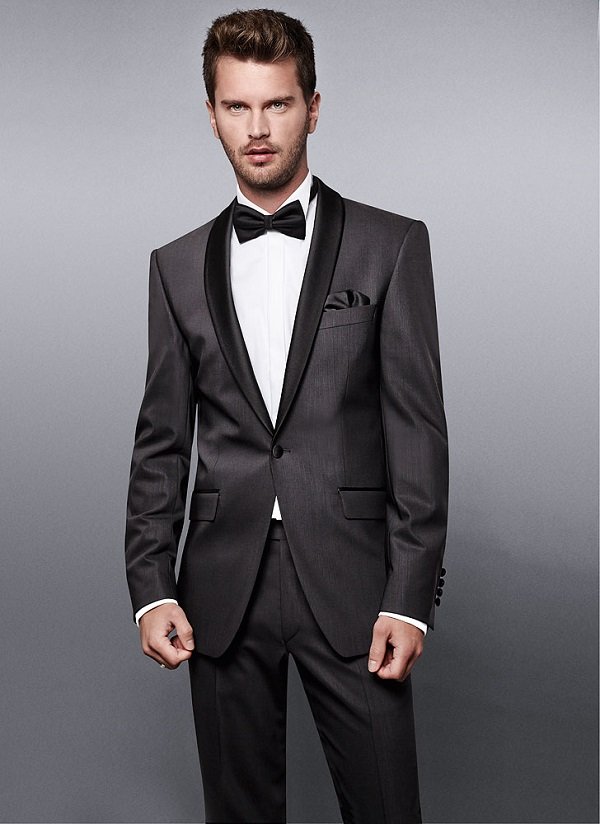 Feature image: Freemanformal.com
The Modern Take
The modern approach to the traditional tux relaxes the formality of the style and usually forgoes the additional elements like the cummerbund.
Great for youthful grooms or ones who want to adopt the classic look without too much fuss, and it also looks great in white!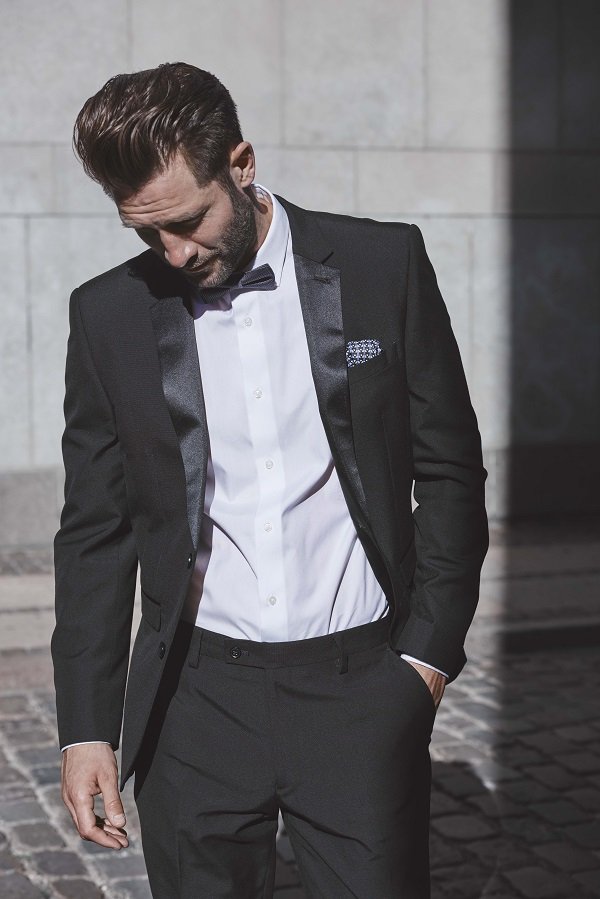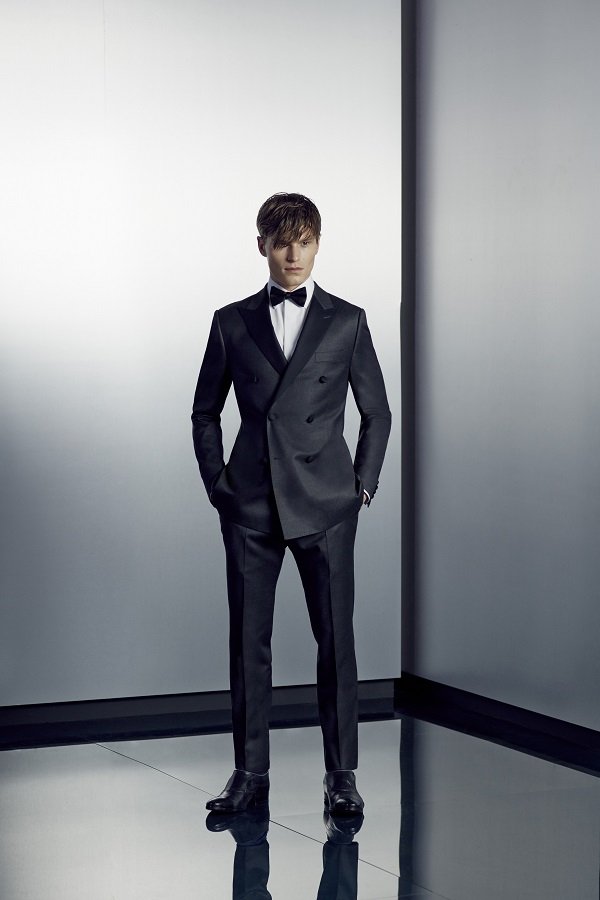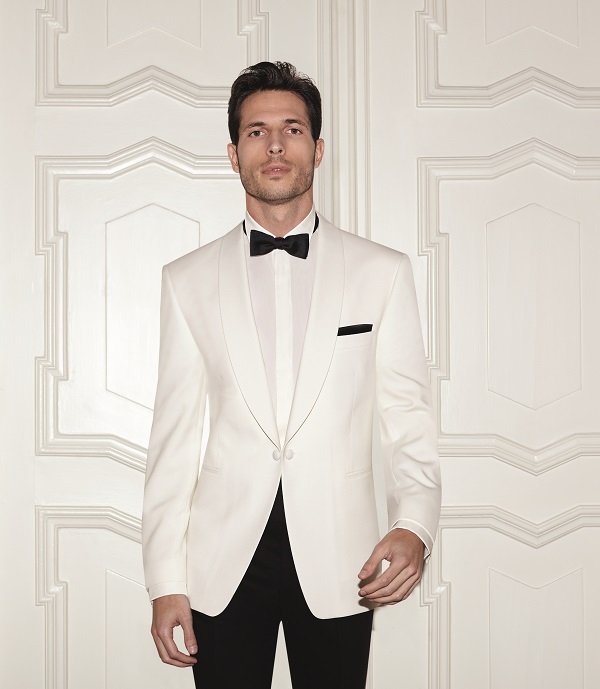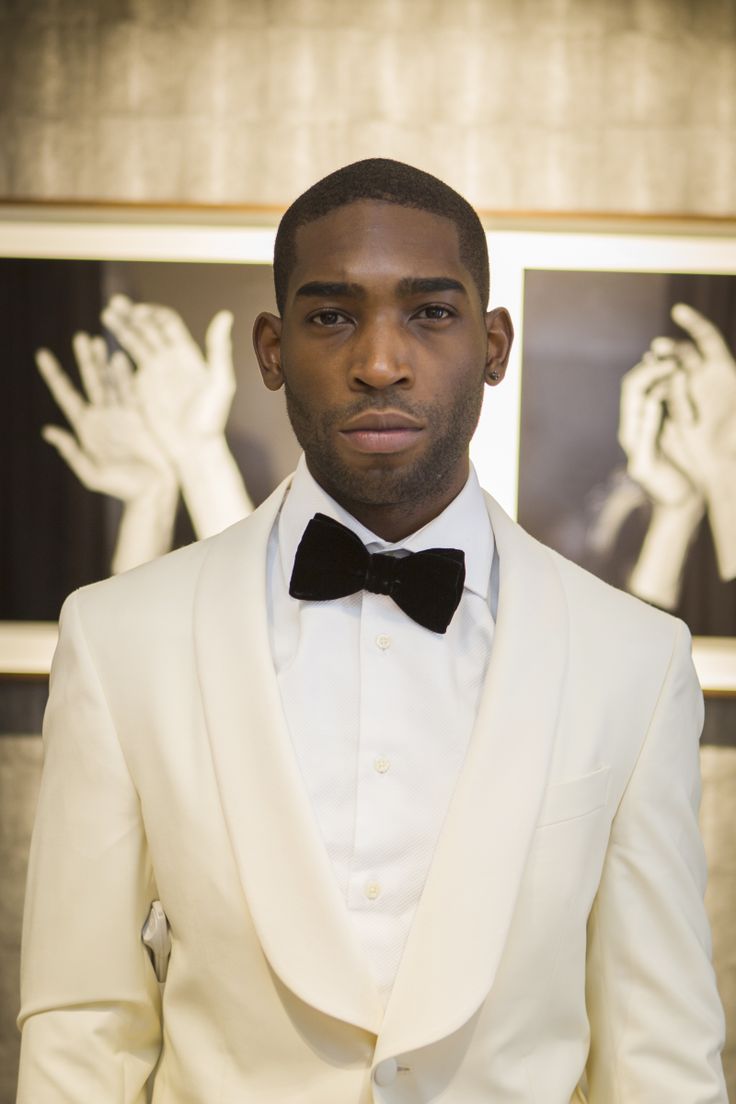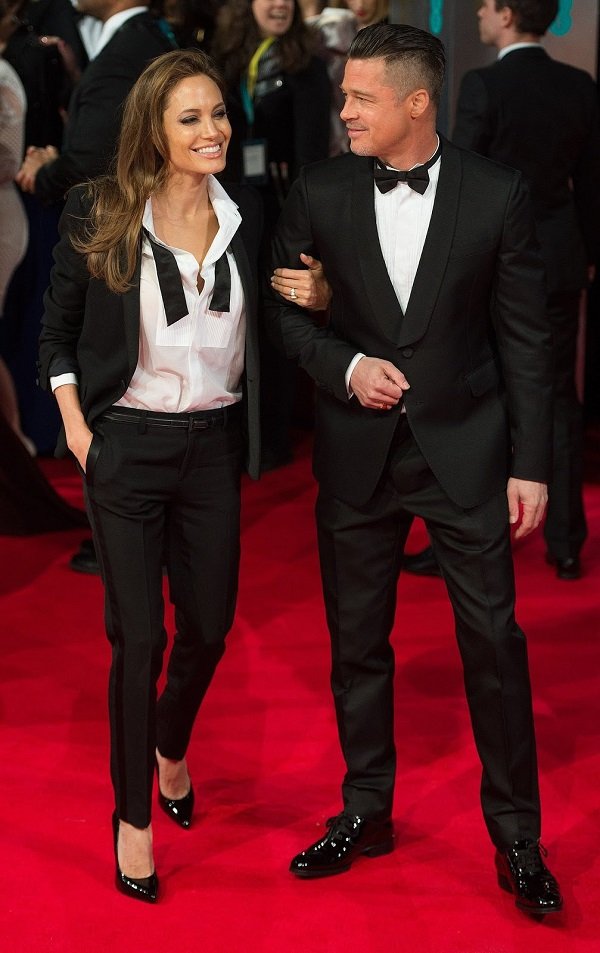 The Edgier Options
The edgier groom may want to opt for an off-the-wall suit featuring colour combinations and fabric choices that are against the norm.
Think two-tone combinations of burgundy or navy with grey or brown for the wintery months and what about a velvet tux as a quirky fabric choice?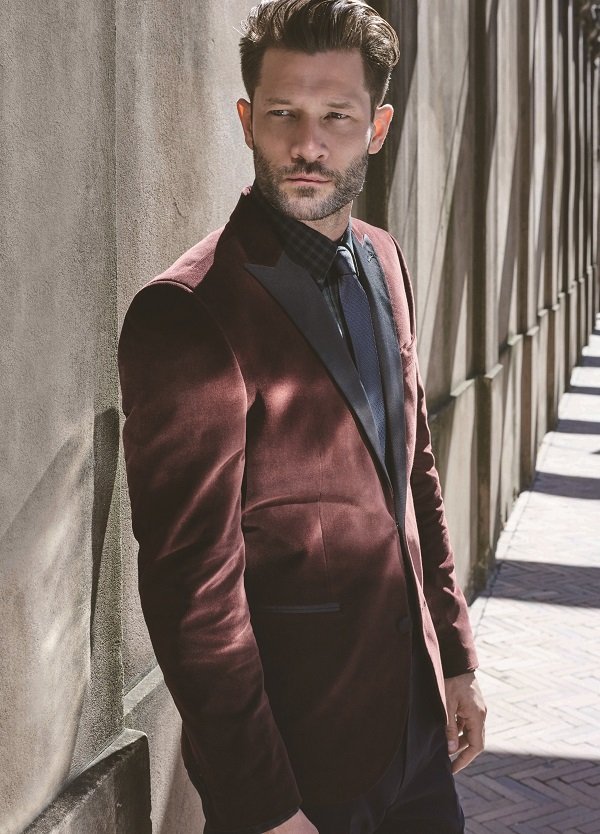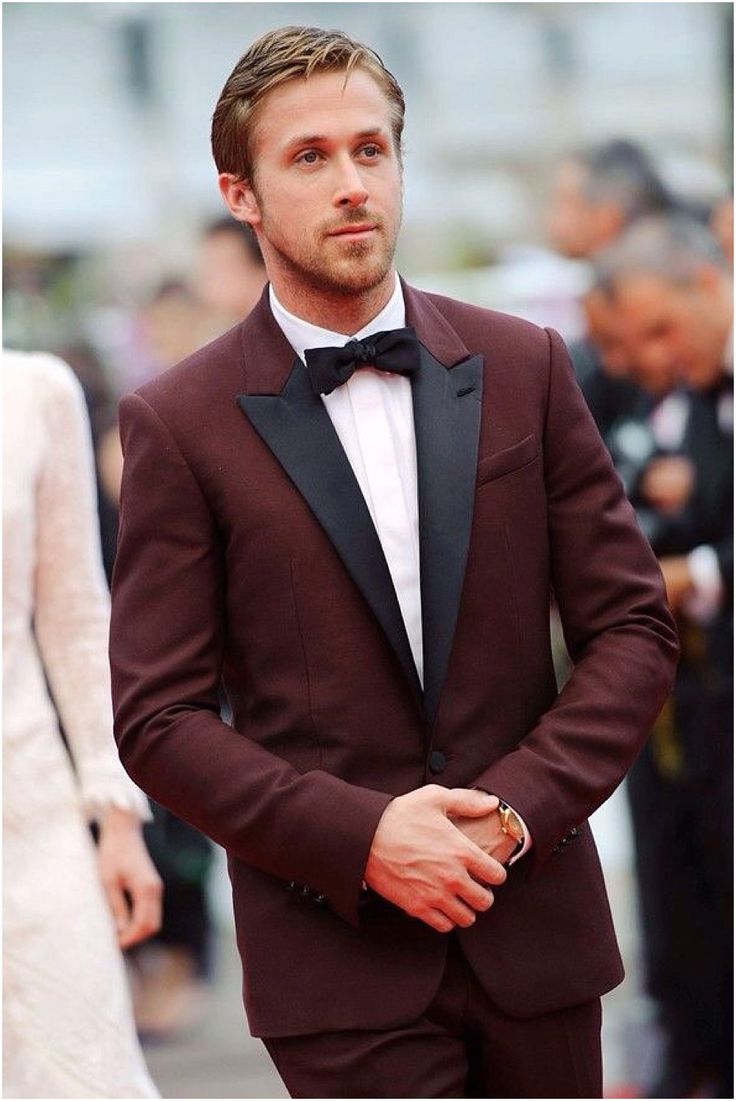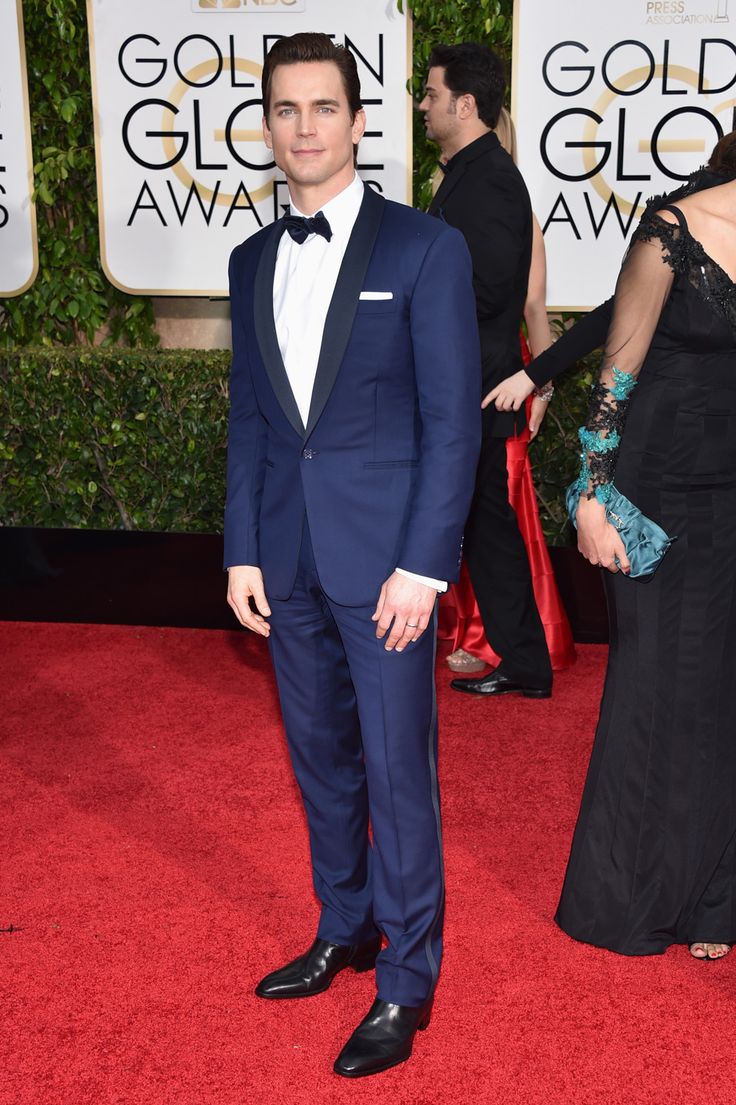 Play around with the classic tux to find a combination that works for your own personality and sense of style.
Tips for a Terrific Tuxedo
Consider the season. Traditional tuxedos are great for a winter wedding, while white or blue work better for the hotter months.
Get it professionally made or fitted. Ill-fitting tuxes are a big wedding day no-no.
Match your jacket and your trousers. Nothing says 'messy' like mismatched clothes.
Think about your shape. This may seem like a 'women's only' concern, but your build determines whether you're better going for a single or double-breasted jacket.