For the perfect wedding videographer, look no further than Limelight Video.
Wedding planning is stressful, but what no one ever tells you is that when the big day actually arrives those stressful moments will just be blips in the past.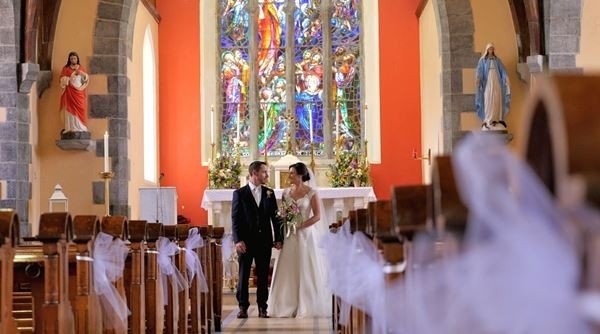 And that's why you need a reliable videographer who is committed to capturing every second of those happy moments. Limelight Video knows that one of couple's biggest regrets when they look back on the day is not to have a wedding film to relive it all and with the day flying by in a love-fueled haze, you need to have something crafted to remember it.
Your wedding day is one of the most important days of your life. With an average of two years planning spent to bring it all together it is a huge undertaking, and when the day arrives and everything you planned works beautiful- your dress, the bridesmaids, groomsmen- you want to make it last for as long as possible. Having a videographer makes that possible.
Elements such as experiencing your entertainment, first kiss as husband and wife, your first dance and your speeches are magical components of any wedding day, and not possible to recreate with a photo album. It is a one-off live event that can never be seen or heard again.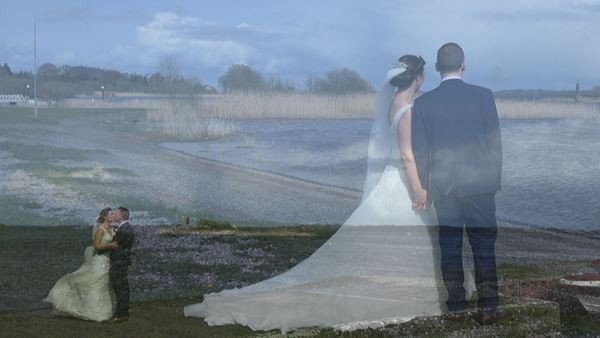 By having the Limelight team record your wedding day you can reap the exceptional benefits of an experienced professional wedding cinematographer, a creative eye, with the ability to capture flattering angles and compose terrific shots, the skill to anticipate important moments and ensure that emotional moments are captured forever. It's also so important to capture grandparents and older relatives for a beautiful living memory of them on your special day.  Limelights aim to capture your big day as discreetly as possible without intruding on events as they happen.
The studio uses camera cranes/jibs, dollies, camera stabilization tools (such as the Steadicam), wireless audio equipment, professional editing, DVD authoring, and coloring software. Knowing what cinematic tools to use and when to use them is the quality of a good cinematographer and allows us to give you outstanding picture quality and great sound that your wedding day deserves. Add to that the capability to put your wedding on Dvd, Blu ray and Hard Drive all in all, you get a complete production that beautifully captures your wedding day.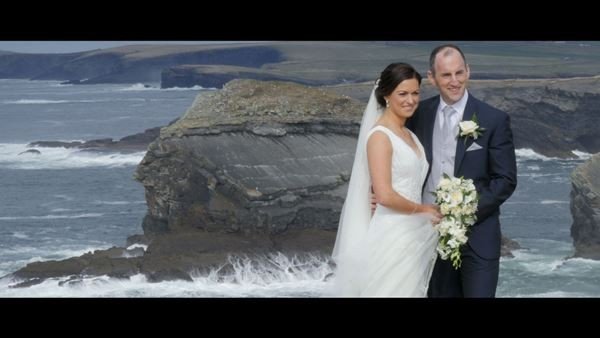 For more information, and to view a full demonstration DVD, please click here or call 00 353 01 6249157/086 3892789.
set image- pexels