Look to the literary greats for all inspiration when it comes to writing personal, heartfelt and meaningful wedding vows.
Wedding vows are hard. How do you summarise everything you feel for your partner in one or two short sentences in front of everyone you know? Coming up with something that not only means something to you but also makes sense can be a daunting task.
Don't panic. If you find that your words aren't coming together as beautifully and honestly as you'd hoped, look to some of the world's greatest literary masterminds for inspiration.
Here are some of our favourites.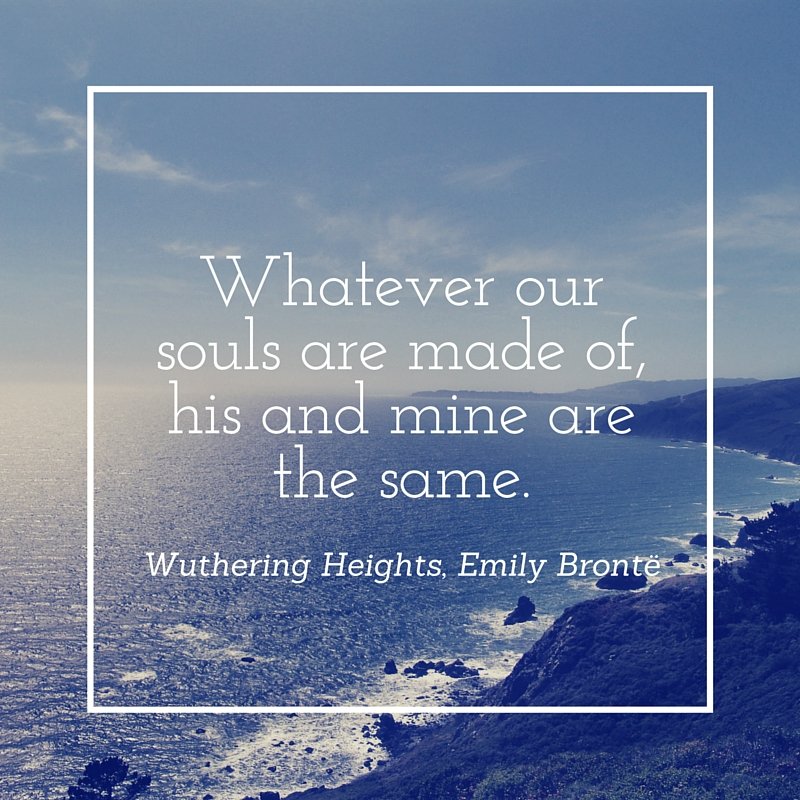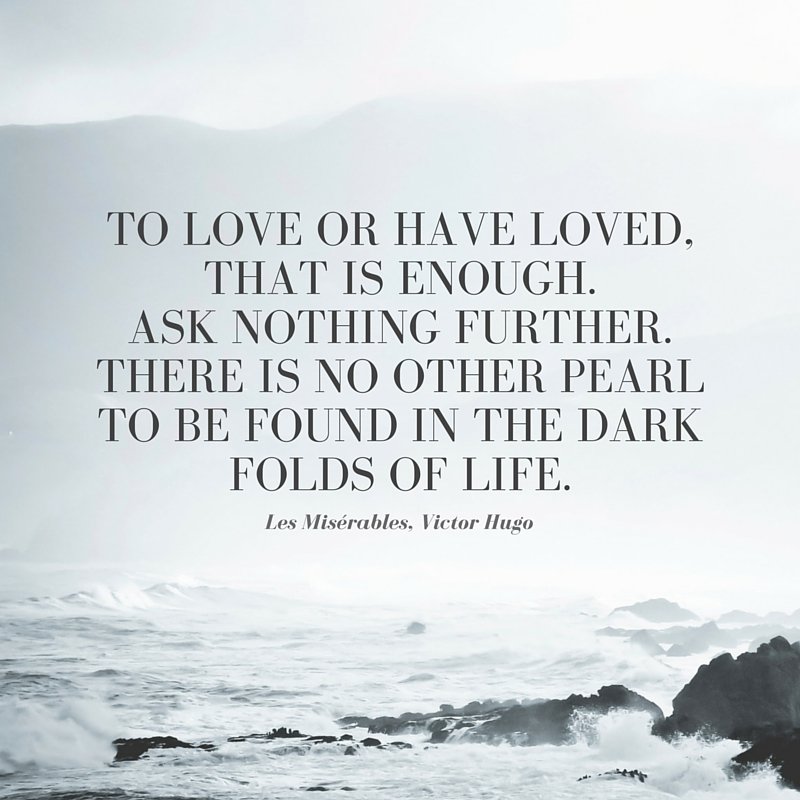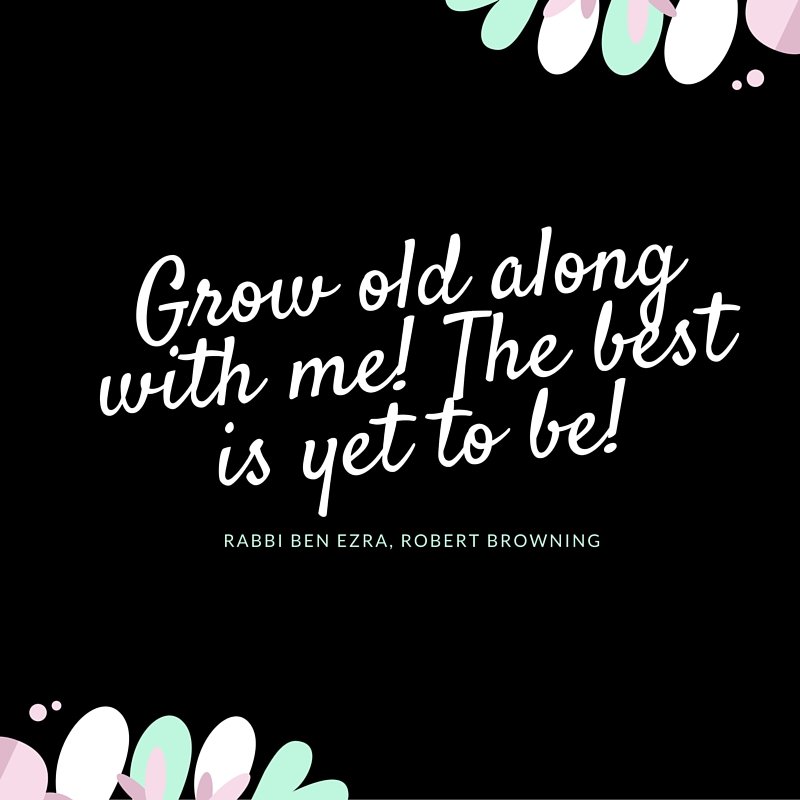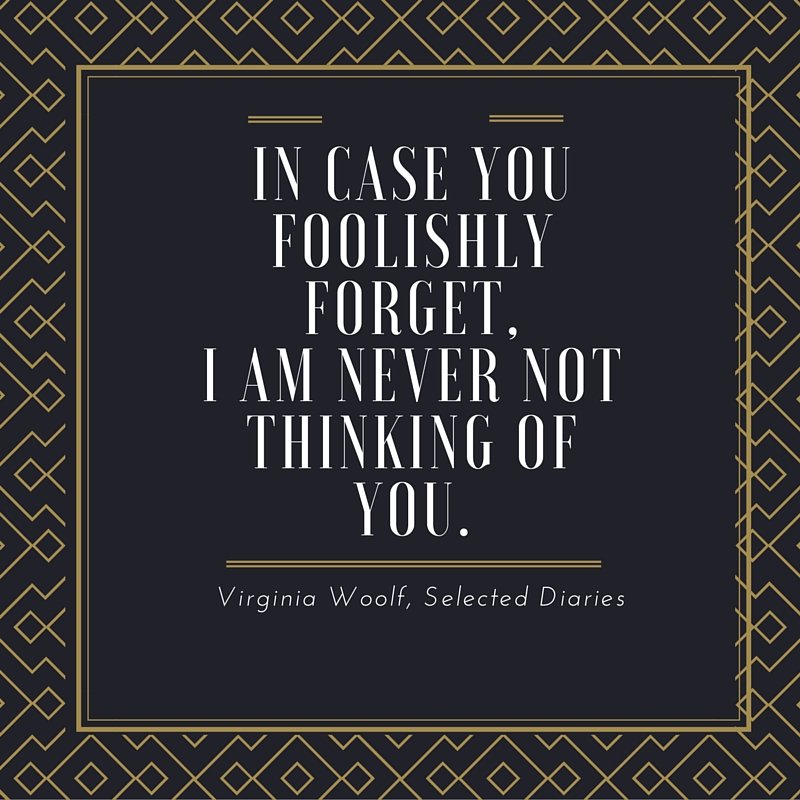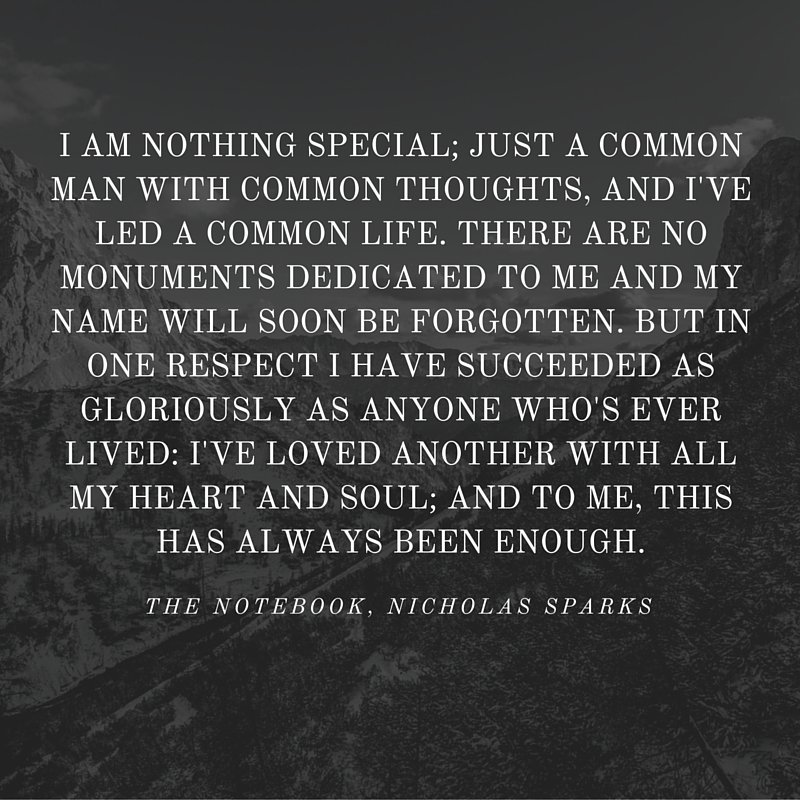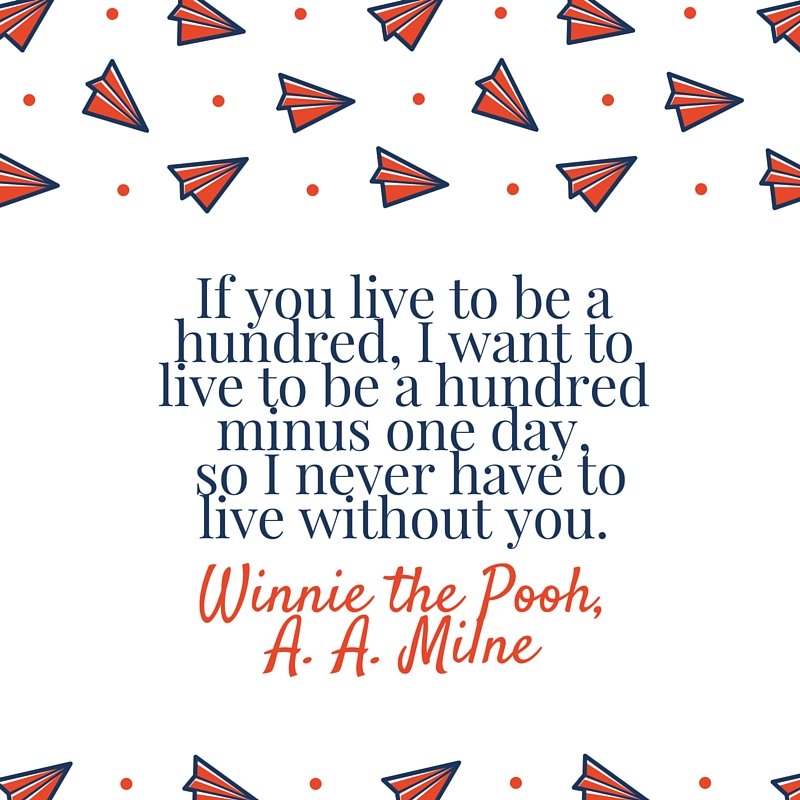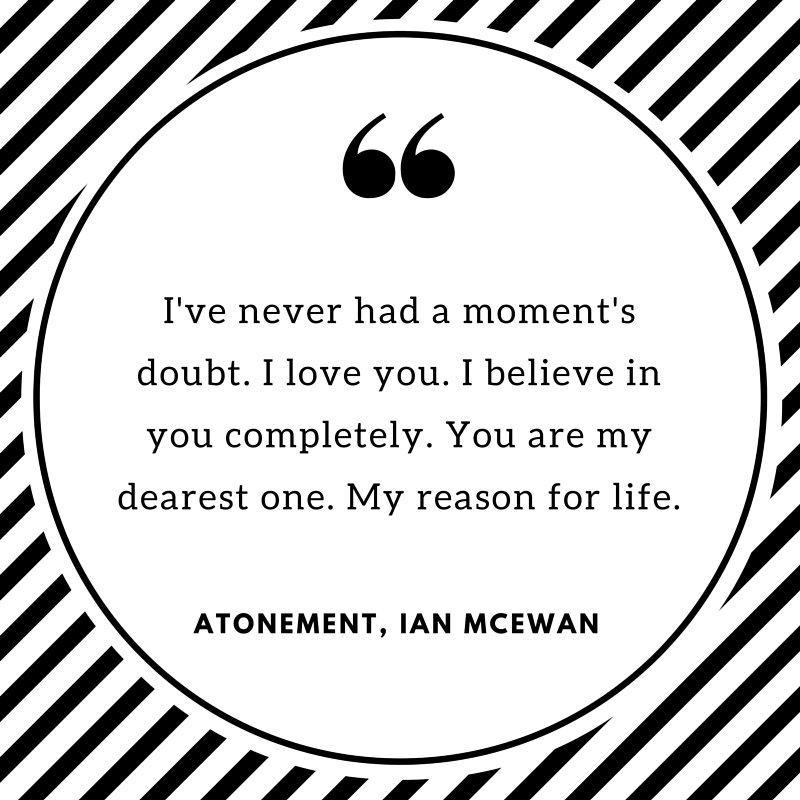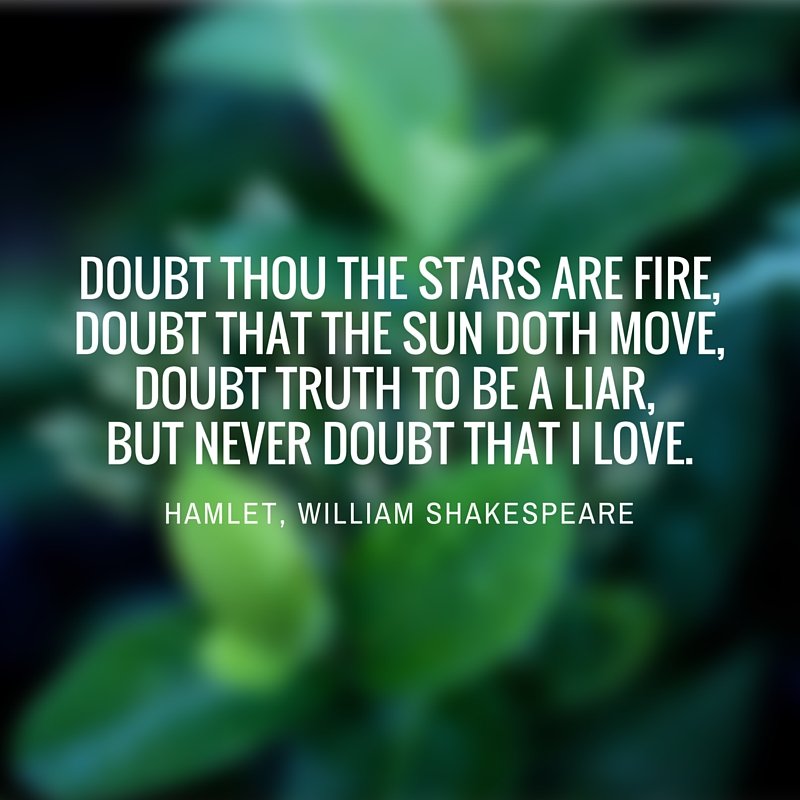 Facebook Comments