A survey reveals more than a third of weddings are planned jointly by the bride and groom. If your man needs a little planning guidance, read on…
Traditionally planning a wedding was done mainly by the bride and her maids, not so anymore as increasingly grooms are becoming more hands on. A survey carried out by You & Your Wedding revealed that while the bride does most of the planning in 59% of cases, 36% of all weddings are now planned jointly by both bride and groom.
If your groom needs a little wedding planning direction, here's six ideas to share with him…
1. Choose you're A-Team early
Choose your best men and let them know within a month of getting married, after all there's lots to be done including organising the stag party, hiring outfits and writing a best man's speech. Being organised will eliminate stress in the long run.
2. Invites
Roughly half of the wedding guests will your be your family and friends. It's up to you to find out Aunty Mary's Sydney postal address, and the name of your first cousin's girlfriend – simply writing 'plus one' on the invite could cause offence, especially if they are going out for a long time.
3. Choose the music
Do a little bit of research into wedding bands and narrow it down to a hit list of your five favourites. Find out where and when they are playing and bring your fiancée along for a wedding planning date night. Most bands are booked up about a year in advance, so make this task a priority.
4. Organise the wedding transport
Fancy pulling up to your wedding venue in a VW camper van, a 1960's Bentley S2, or a Rolls Royce? A unique wedding car can add style to your day and there are lots of cool options for wedding cars in this country. Click here for more information on the top wedding car suppliers across Ireland and Northern Ireland.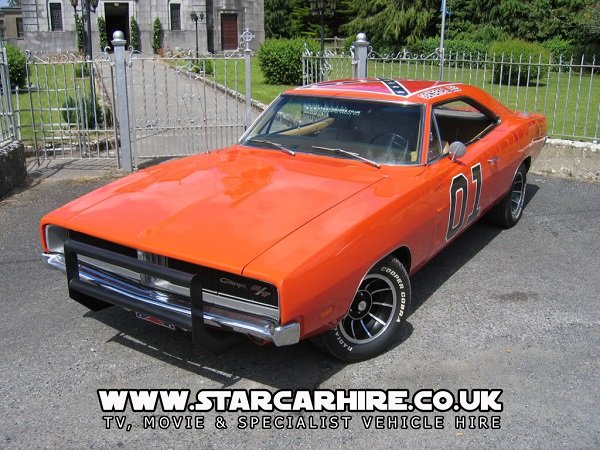 5. Honeymoon planning
With the incredible variety of honeymoons on offer it can be mind boggling to choose just one. Book an appointment with a leading honeymoon provider to find out what your options are before choosing the one together that appeals to you both. Inquire if travel insurance is included in the package, if not that can be easily taken care of (by you!).
6. Get your bride a gift
Lots of couples exchange gifts on their wedding morning and it's a lovely gesture to have something delivered while your other half is getting ready to be your wife. From flowers, to jewellery and hand written love letters, a romantic gesture will be appreciated.
Facebook Comments