Treasure your honeymoon memories forever with Wedding Journal Online's guide to the most romantic honeymoon destinations in the world.
Picking a honeymoon destination can be a tricky job especially with so many fabulous destinations worldwide. We've teamed up with the leading travel experts to bring you the destinations honeymooners rave about.
Abu Dhabi
Sometimes called the 'Manhattan of the Middle East', Abu Dhabi City is essentially a modern and sleek city, filled with skyscrapers. The United Arab Emirates' capital, located on an island connected to the mainland by two bridges, is full of wonderful resorts and hotels, all of which are just perfect for your honeymoon.
When To Go: October – March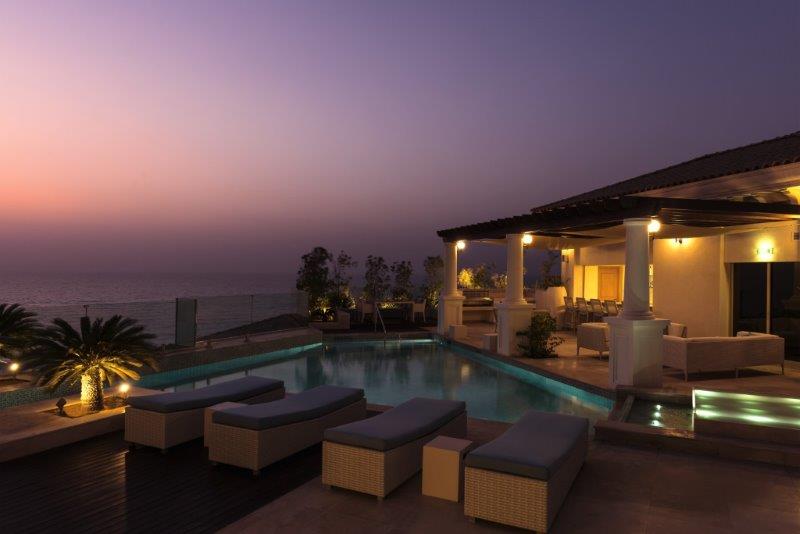 Barbados
There are endless romantic moments, such as wandering barefoot along the soft sands of a beach and dining beneath the stars. There is an array of accommodation for newlyweds, offering privacy and lovely tropical surroundings, as well as indulgent spa treatments.  Also, did you know that Barbados boasts more fine-dining restaurants per square mile than anywhere other than New York!
When To Go: January – June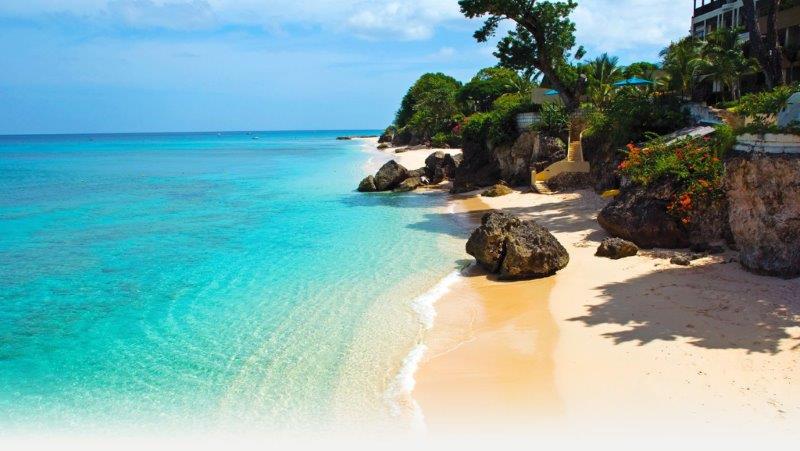 British Virgin Islands
If a Caribbean honeymoon is what you are after, the British Virgin Islands offer bright turquoise water, great year-round weather, clear blue skies, white sand beaches, luxurious accommodation, and friendly hoteliers who cater to newlywed couples. Unlike other more densely populated islands British Virgin Islands remain an undeveloped sanctuary for romantic travellers.
When To Go: January – July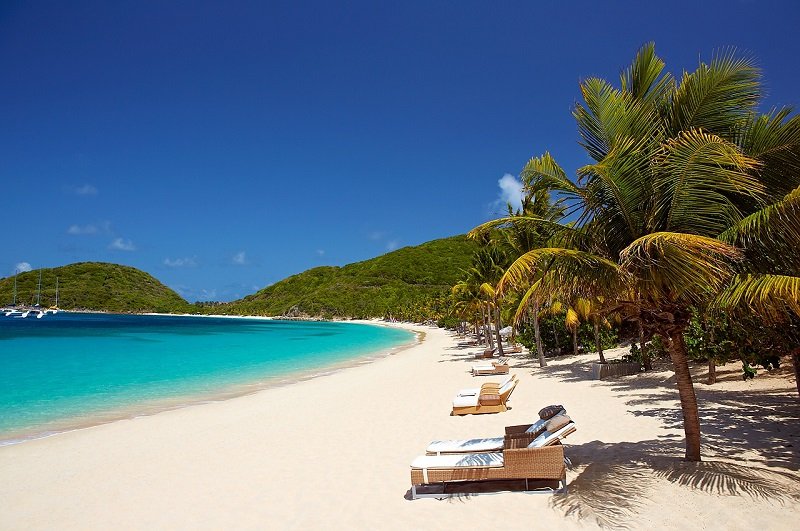 Cambodia
If you want a honeymoon that blends a luxury beach break with some culture and history, Cambodia  is worth considering. The perfect place to relax and unwind after the whirlwind of a wedding. If culture is what you crave then you will be blown away by Angkor, a truly spectacular collection of centuries-old temples spread over roughly 250 square miles.
When To Go: October – early May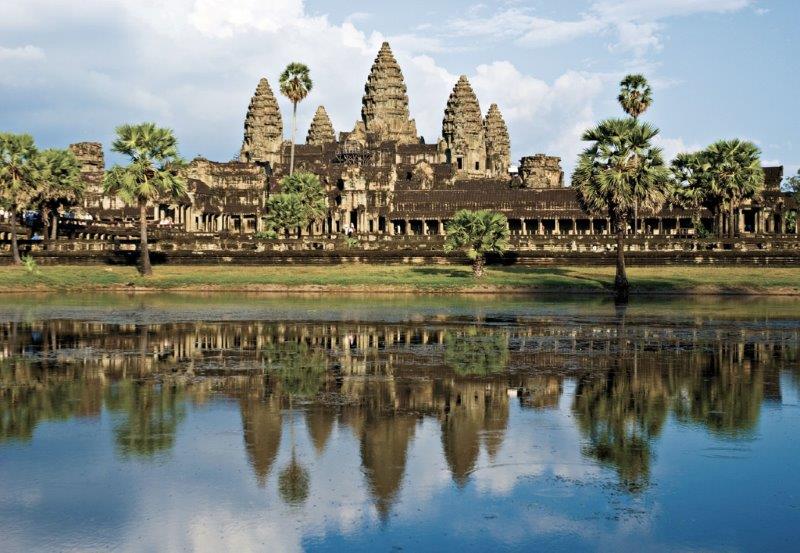 Cape Town
Grab your swimsuit, hiking shoes, and some binoculars because you aren't going to want to miss anything on a Cape Town honeymoon. An African honeymoon almost always starts or finishes with a luxury safari, so do consider combining your time in this coastal city with an adventure in the African bush.
When To Go: December – March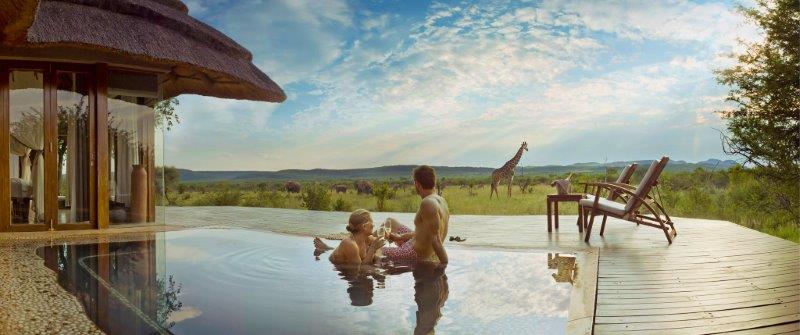 Malta
For those seeking romantic relaxation, the Maltese Islands are a pampering haven with 12 luxury hotels in Malta and two on the island of Gozo offering state‐of‐the‐art spas. Those who get tired of soaking up the sun will be kept entertained by cultural trips to Malta's many UNESCO World Heritage sites, medieval churches and galleries or outdoor activities like water sports, climbing and cycling.
When To Go: April – August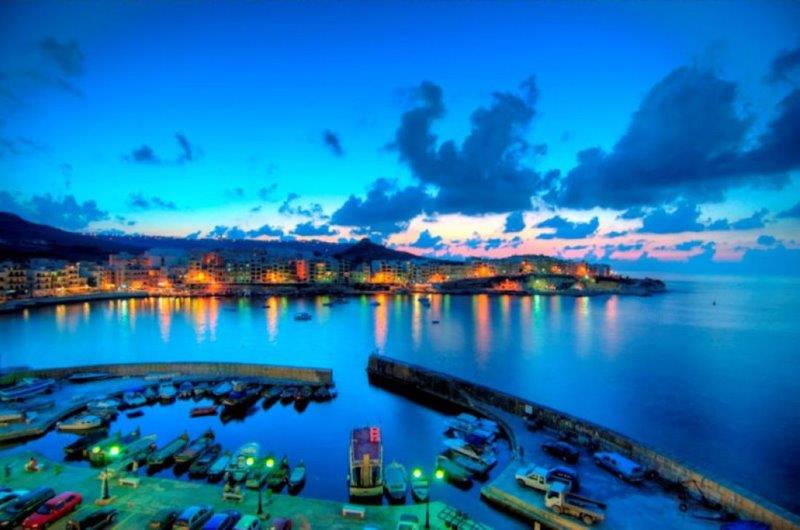 New Zealand
New Zealand's compact size lets you experience dramatic alpine landscapes, quiet pristine beaches, tranquil lakes, stunning vineyards, and more, all in a single day if you want to. Seclusion or excitement, relaxation or adventure – you can tailor a honeymoon that's unique to you.
When To Go: December- February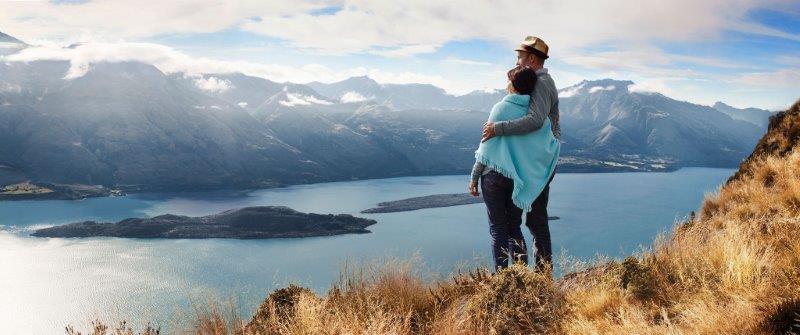 North America
From skiing in Whistler to sunshine in Miami; fun in Orlando and wine tasting in Napa, there are any amount of options available for honeymoons in North America. For example, why not spend a few days taking in the Spring-like climate of San Francisco before flying on to Hawaii for a beach holiday before returning home via New York for a few days in the Big Apple.
When To Go: Year Round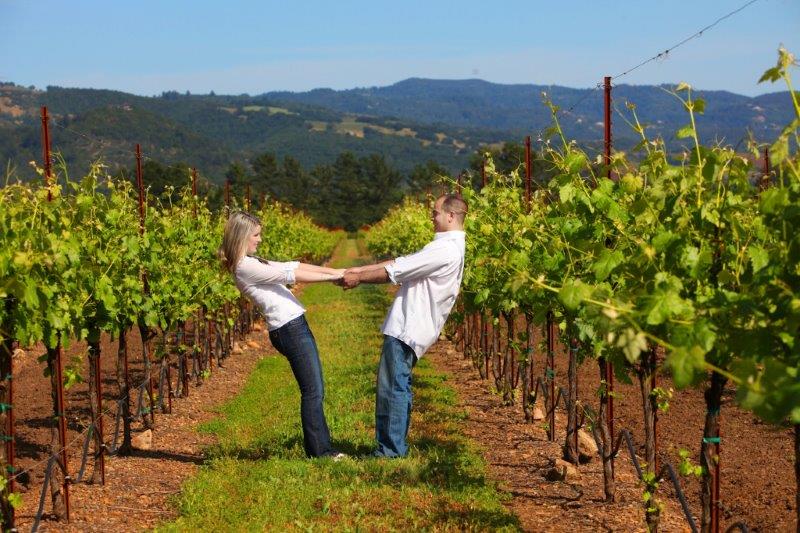 Thailand
After a short stopover in the bustling metropolis of Bangkok to take in all of the sights and sounds, you will want to head in the direction of islands Phuket and Ko Samui, both easily reached by air from Bangkok. Beside lazing around and enjoying indulgent spa treatments, water sports are widely available to occupy your days.
When To Go: November – February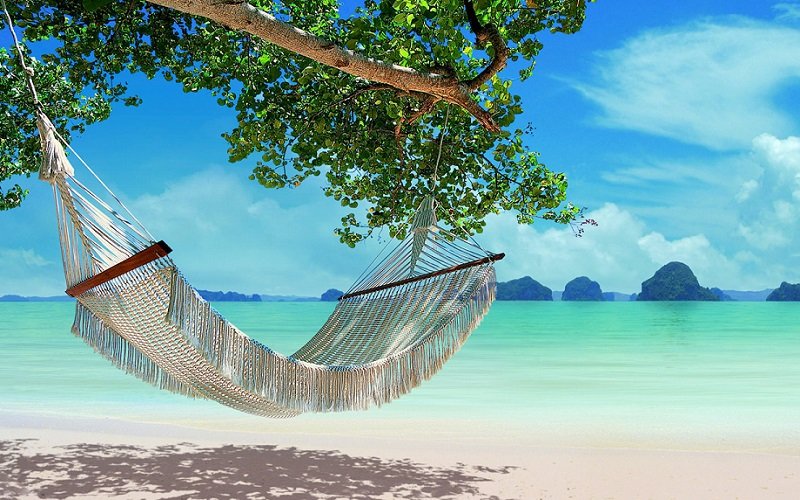 Featured image- Creative Events Asia