From the funny to the emotional, these creative wedding photographs will give you memories to treasure forever.
At some point during your wedding planning you'll sit down with your wedding photographer and make a list of the wedding photos you want taken on the day.
There are lots of obvious pictures that nearly go without saying such as your wedding dress, the rings, walking down the aisle, the bridal party, the church, the cake etc… But there are also some amazing and emotional moments of the day that are easily overlooked but which we think no wedding album should be without. This is creative wedding photography at its best.
The 'first look'
The first look has already been established itself in American and is catching on in Ireland. Basically, it's a private moment between the bride and groom before the official ceremony when the bride reveals herself in her wedding dress to her future husband.  Tissues at the ready…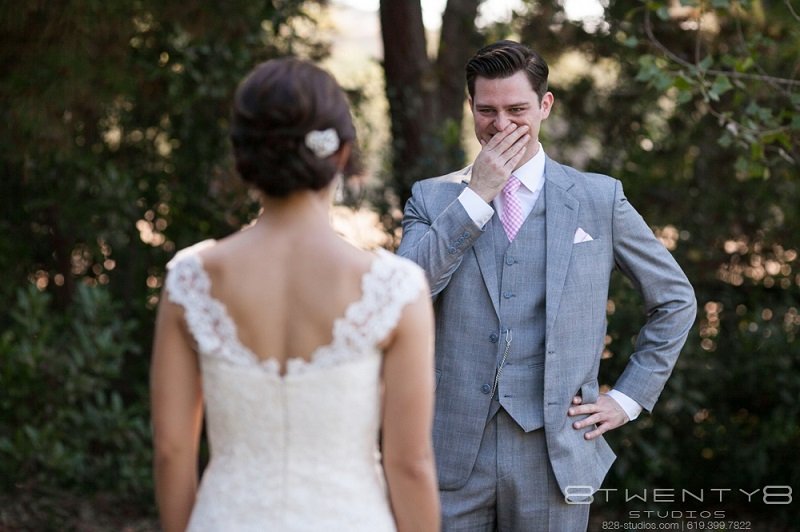 The 'other' first look
That moment when your father realises his daughter isn't a little girl and more.  Tissues at the ready, again…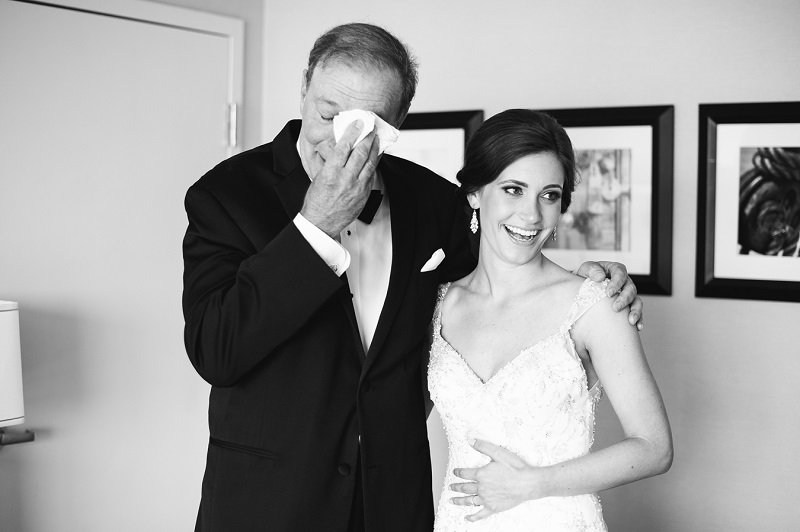 With your best friend
She's your best friend  and she understands you like no one else can. We're not talking a posed bridesmaid shot here, what you want is for the camera to capture that emotional connection between you both in a private moment. If that happens, it makes for a very special picture…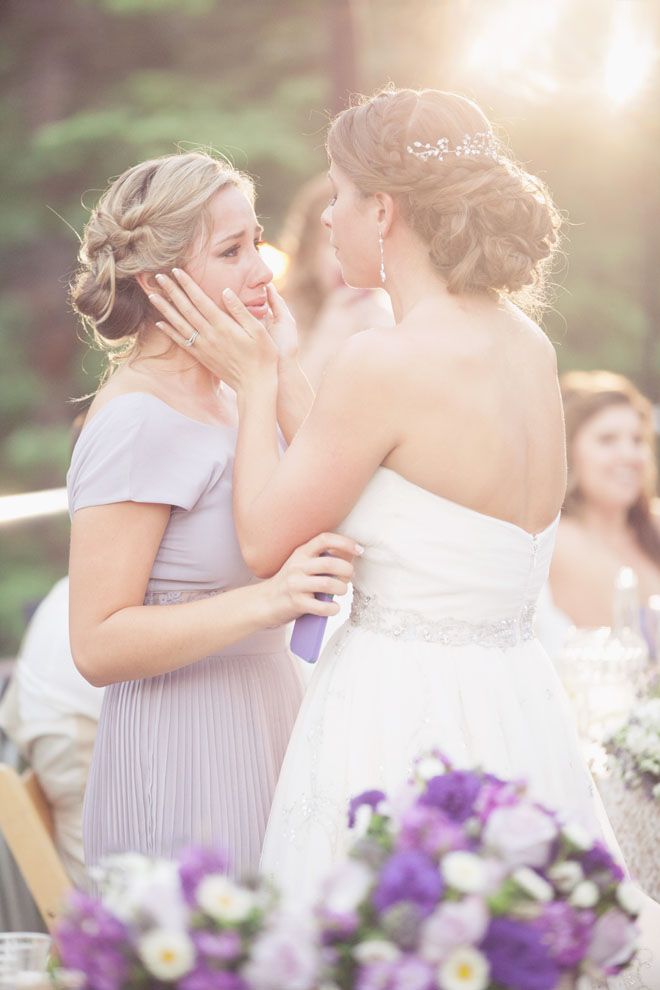 Wedding details
Think about all the effort you've put into those little details that make your wedding personal and totally unique. Make sure your photographer capture details such as your hand written signage, favours, decor, signature cocktails, place settings etc…
Hand written notes
Hand written speech notes, or a message sent to your fiancee that morning, capture a very private and personable moment in time that will be lost forever if you don't get a picture.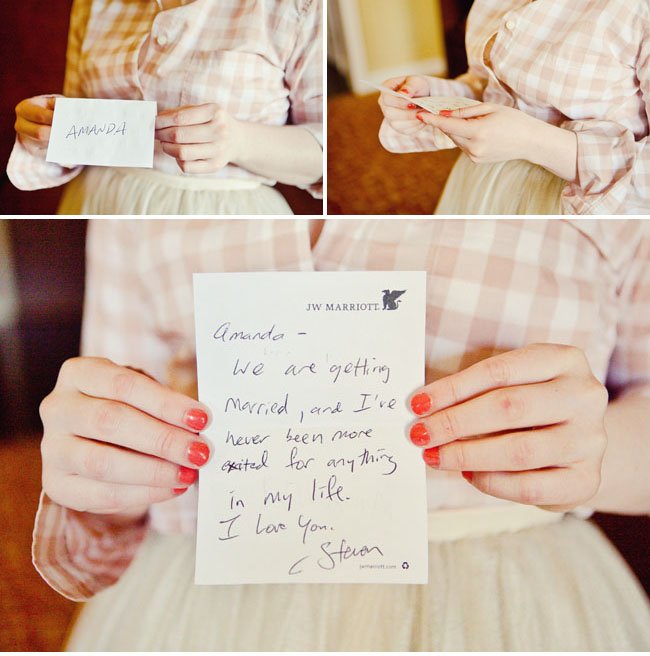 In between moments
Make sure you allow your photographer time to go off and capture some of the behind-the-scene moments of the day that you might not have been around for. The results can be pretty hilarious…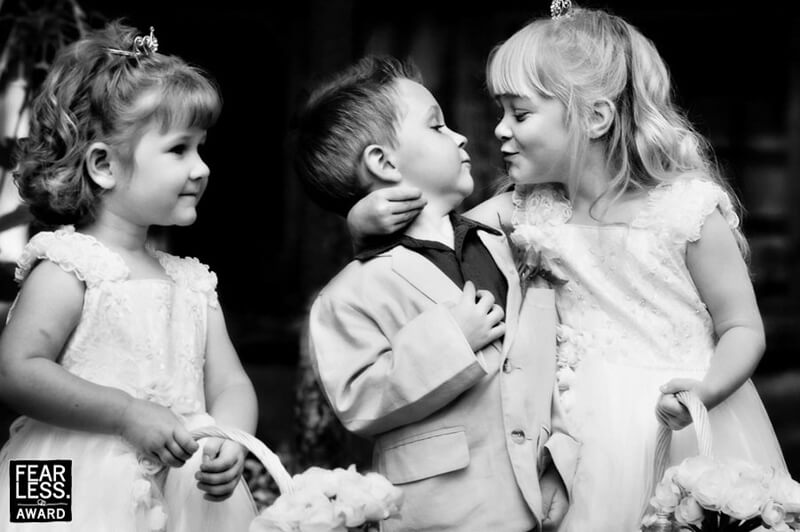 Reaction to speeches
How the bride and groom react to the wedding speeches is always unpredictable and can make for a brilliant wedding picture.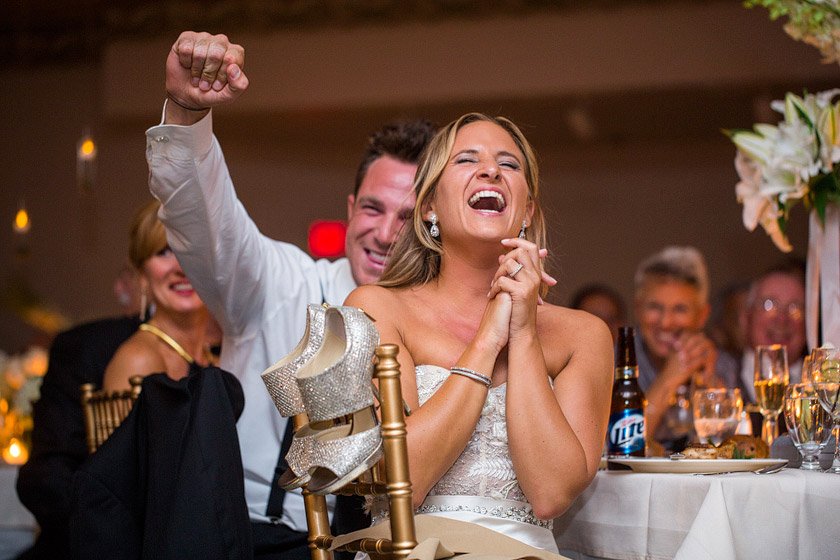 A wedding gif
In this age of modern technology, no wedding is complete without it's own wedding gif
An aerial view
Who cares if your photographer needs a step ladder or a drone – an aerial view of your wedding is a modern day must!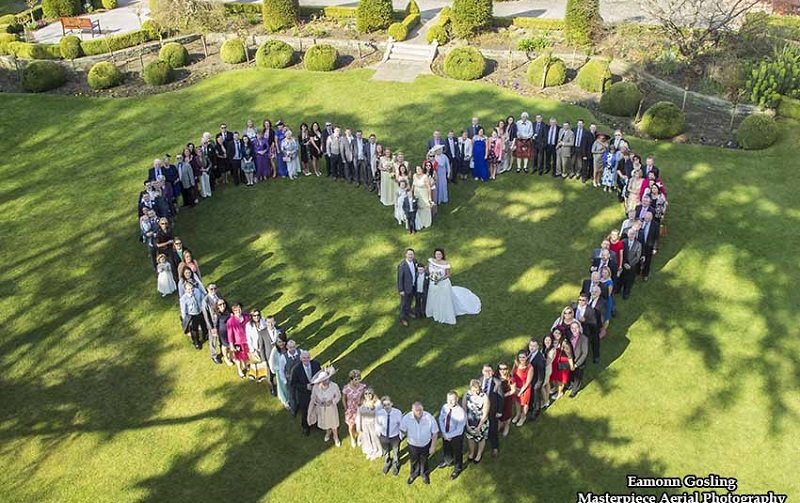 Feature image via Marrymetempabay.com