If you've never heard of a sweep, court or chapel train then you need to swot up before you go dress shopping. Here's what you need to know about the wedding dress train…
Sweep
The shortest of all train lengths, a sweep train is less than a foot and a half long and lightly brushes the floor. This low-key style works well on slim fitting gowns as the back hem is only slightly longer than the front hem.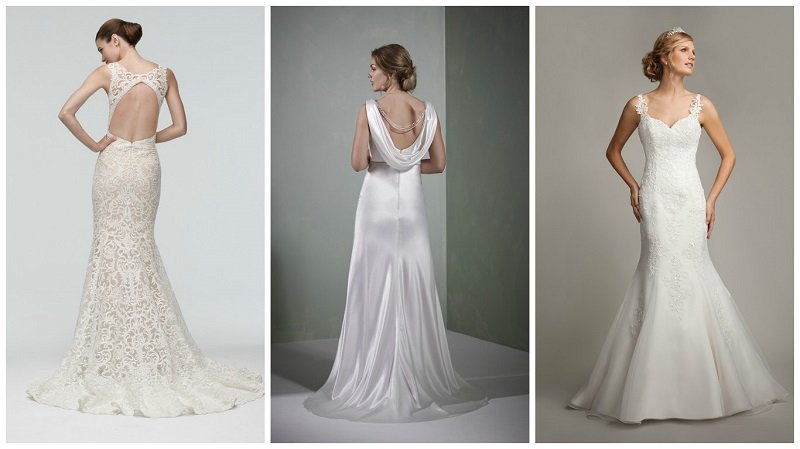 Court
The court train extends approximately three feet behind the dress, as measured from the back of the waist to the end of the train. It is perfect for brides who want the drama of a train without the fuss of managing one.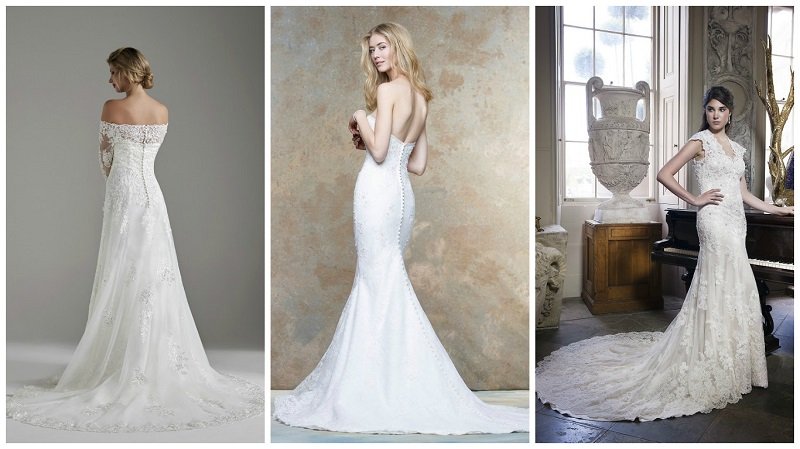 Chapel
The traditional chapel train is the most popular length. More formal than the sweep and court, this train extends approximately four feet from the waist. The overall look is elegant yet not overly heavy.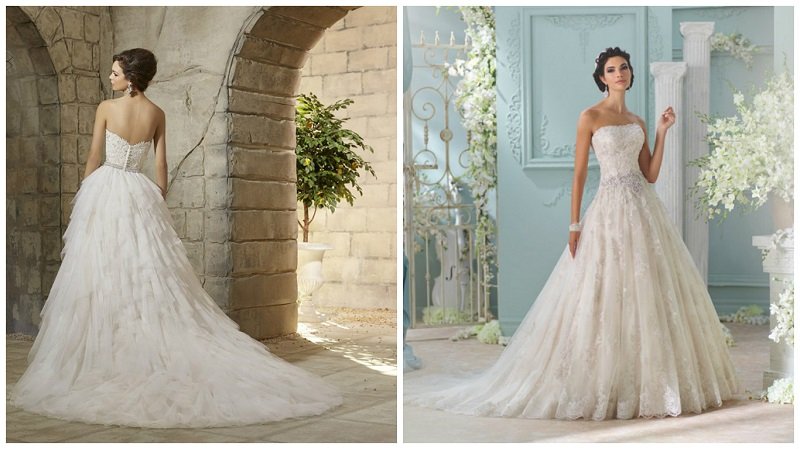 Cathedral
Dramatic and glamorous, these beauties can measure up to eight feet from the waist. Yes they can be awkward to manage but these show stopping trains certainly make an impact. A train any longer than this is known as a monarch.
Feature image Justin Alexander Signature collection