Wedding photography is one of the most important elements to consider when planning your wedding. It provides the opportunity to create a lasting record of your special day so you can relive your wedding and treasure memories anytime you wish. This is why it's hugely important to capture wedding photographs that are truly unique to your love story and your personalities as a couple.
Traditionally, wedding photography used to be about awkwardly posing with the in-laws in a hurried and structured manner and hoping that you wouldn't look back at your photos in years to come with dread! However, wedding photography has evolved as a way for brides and grooms to express their personalities and capture the essence of their love through photographs.
Whether you're a quirky, adventurous, glamorous or laid-back couple, Tara Donoghue Photography, based in Co. Kerry, captures wedding photographs that are un-staged and in a style that reflects your individual taste and designs, perfect for the modern couple.
Stepping away from traditional photography, into a more relaxed style can have numerous benefits:
It's not intrusive on your day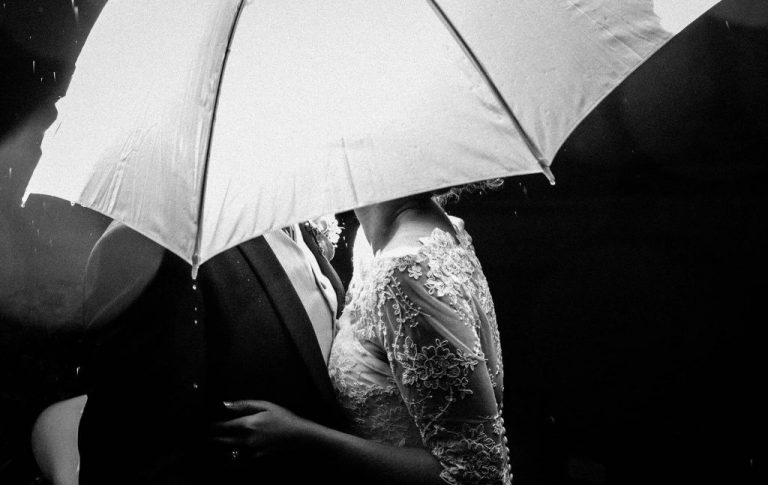 Gone are the days of structured shots where the whole wedding party is rounded up for formal photographs, whilst being dictated where to go. Relaxed and documentary style wedding photographers blend into the background of your big day, capturing intimate moments from behind-the-scenes whilst also capturing some classic bridal party images, usually in a half hour slot of your day post-ceremony.
It's personal to you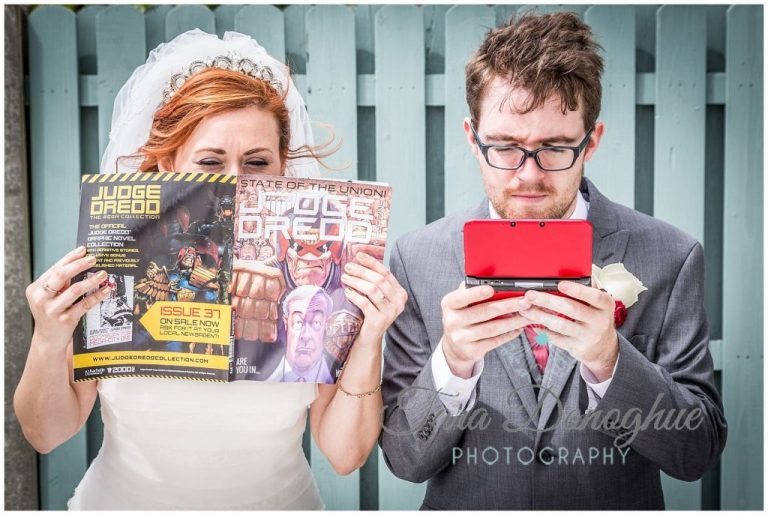 Photography that captures the joy and magic of your special day, in a way that's indicative of your style will ensure you have wedding photographs that you are most proud of.  You can truly show off your personalities and even bring props to make a unique stamp like this couple above!
You can have more fun!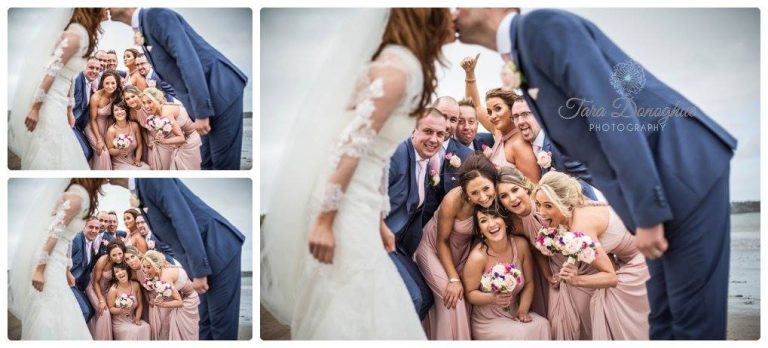 A great photographer will be creative and think of fun ways to get that special shot. Play around with your poses and be as silly as you like with your bridal party!
You can capture candid & intimate moments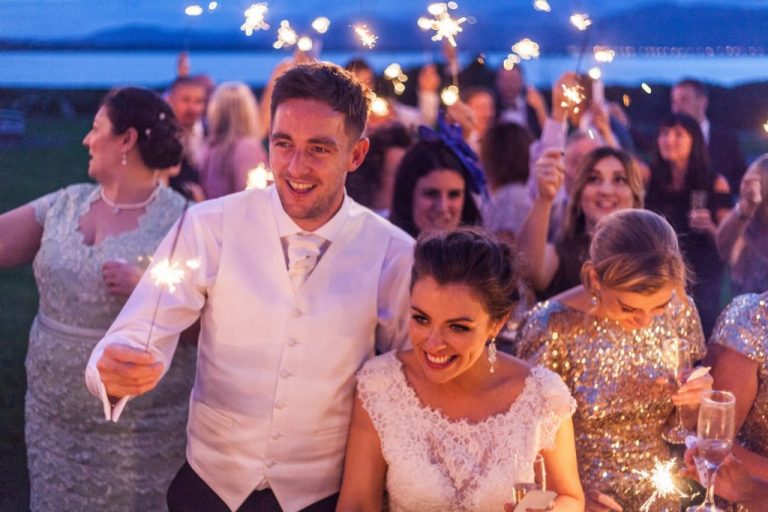 Natural and spontaneous photographs are always a winner in our eyes, capturing those honest moments throughout the day adds a touch of sentimentality to your wedding photographs that will be elegant and timeless for years to come.
Tara Donoghue Photography are a husband and wife duo based in Firies, Kilarney, Co. Kerry who's ethos is simple: they are dedicated to photographing your wedding day in a style that reflects your individual taste and design.
For more information visit: http://www.taradonoghuephotography.com/
Email: info@taradonoghuephotography.com
Or call +353 85 155 5060
Facebook Comments