Over 80 years after they got married a Chinese couple finally take part in a wedding photo shoot…
A Chinese couple got married back in 1936 and at the time they were too poor to have wedding photos taken and only had a few plates of food for their reception meal – now aged 102 and 99, Song Quinglin and his wife Song Lishi, have finally had their dream wedding photo shoot.
Li wore a white strapless wedding dress with sequins and Song wore a traditional red Changshan, they held hands lovingly for the pictures.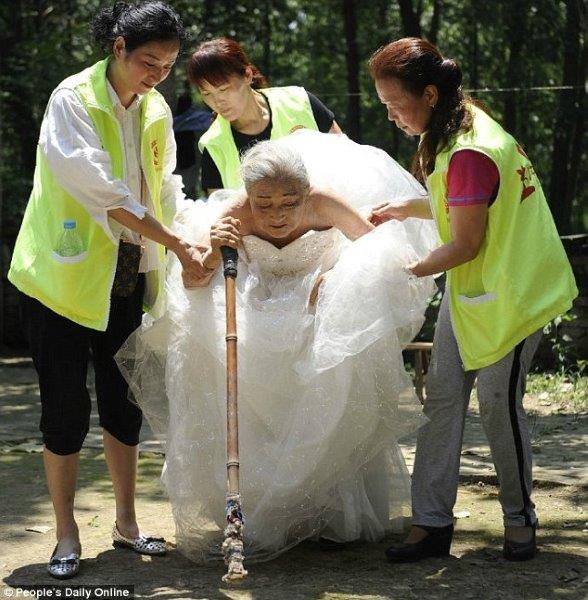 The shoot took place on July 23rd which was their eightieth wedding anniversary. The elderly couple have actually been a part of each others lives for more than 96 years. Li moved in to Song's family home when she was just six years old after her parents died.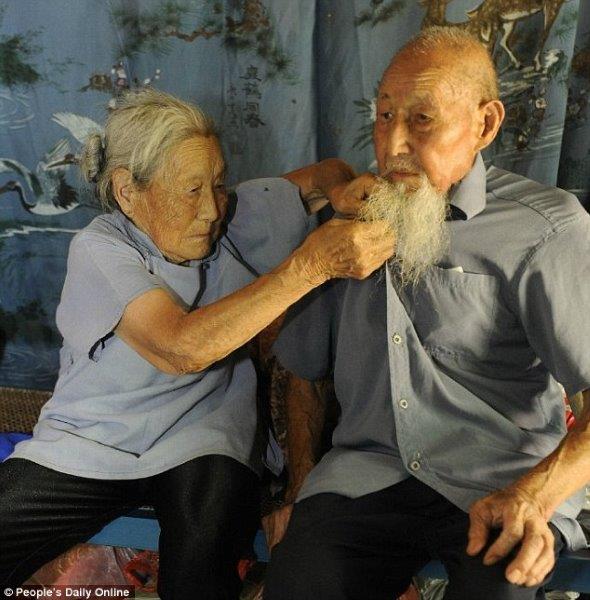 In following with traditional arrangement Li was adopted by another family and would later marry one of the sons in the family. The pair went on to have six children, five grandchildren and four great-grandchildren and all four generations live under one roof.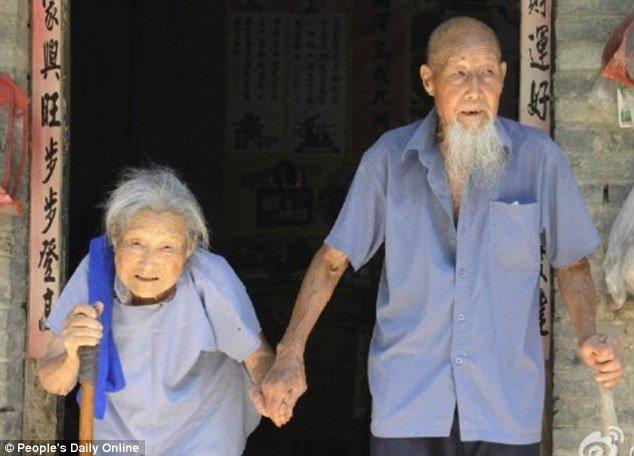 Featured image credit: People's Daily Online