Carrera Pictures
We've collated everything we know about the Wright's big day to bring you 18 facts about Mark and Michelle's Wedding.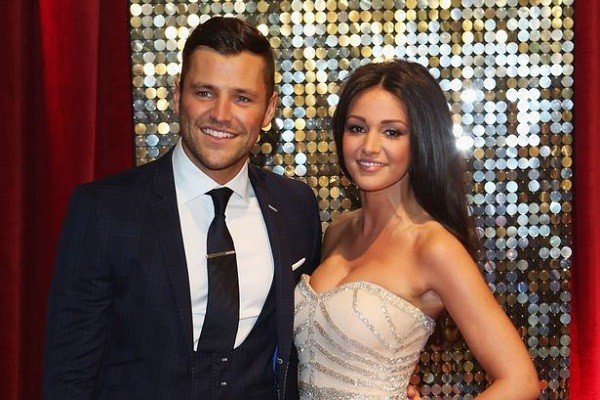 Mark Wright and Michelle Keegan tied the knot in style this weekend and although the stars are saving the photos for an exclusive deal with Hello magazine, we've managed to collate everything we know about their big day!
1. The invitations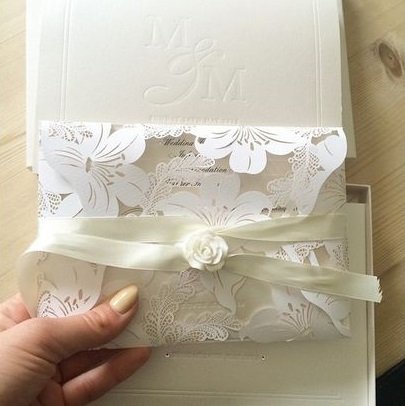 Despite the couple's strict social media ban, Towie star Lydia Bright couldn't help uploading a picture of her wedding invitation to Instagram. Deeming it the most 'beautiful wedding invitation she'd ever seen'. The image was deleted almost immediately.
2. They got married in this church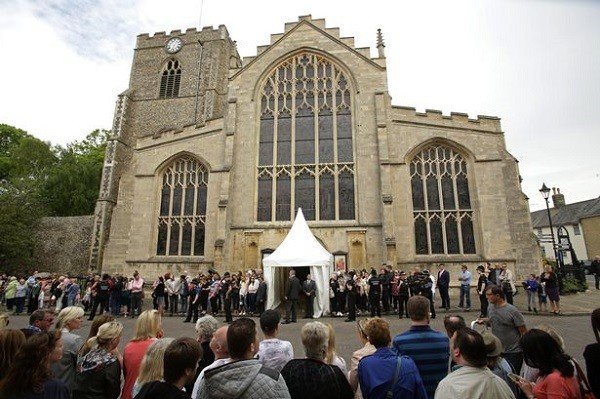 The couple said 'I do' in St Mary's Church in Bury St Edmonds. A white tent was erected in front of the entrance to ensure the couple were hidden from view on arrival.
3. Mark arrived in a hummer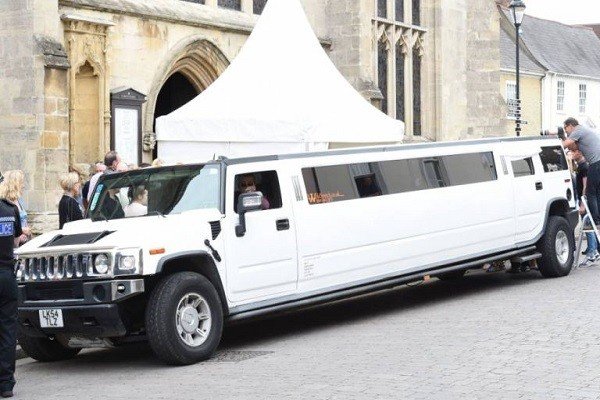 You can take the boy out of Essex but you can't take Essex out of the boy! Mark arrived at the church 40 minutes before the ceremony was meant to start and was whisked inside, shielded by men with umbrellas.
4. The bride was 30 minutes late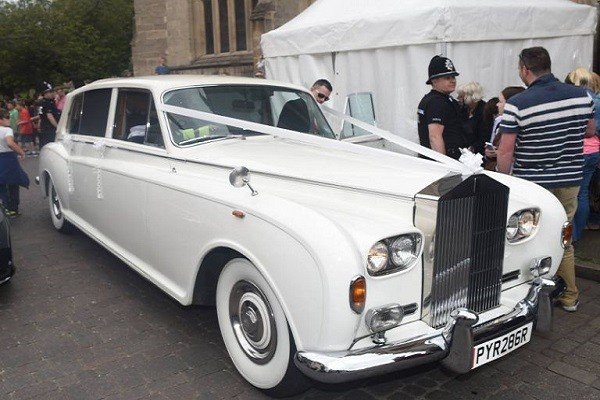 The ceremony was meant to begin at 1pm but the bride arrived at 1.30pm in a cream Rolls Royce with tinted windows shielding her from view.
5. The affair is rumoured to have cost anywhere from £250,000 to 1 million
No expense was spared on the lavish day which saw the couple say 'I do' in front of 120 guests followed by the exclusive hire of Hengrave Hall for a dinner and drinks reception. Many of the guests also stayed the night in the 35 bedrooms at the estate.
6. But that's not what the couple paid
Allegedly Mark Wright applied his cheeky charm to wedding suppliers promising exposure and free advertising in return for freebies!
7. The guests partied to dawn in this reception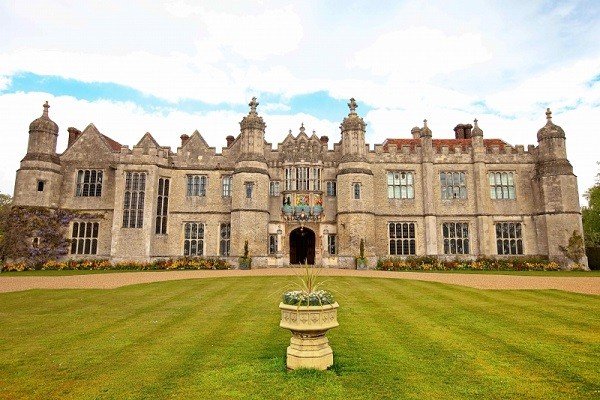 The Tudor mansion was hired exclusively for the celebrity wedding with guests being treated to a lavish three course meal and evening reception.
8. They served an unusual wedding breakfast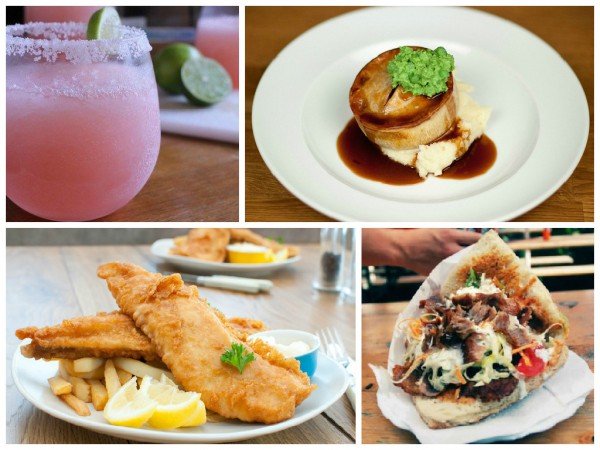 The couple reportedly served two choices for the wedding breakfast; pie and mash for the Essex clan and fish and chips for the Northerners so the guests could have a little taster of how the other half lives. The tasty feast was washed down with bespoke cocktails and gourmet kebabs were served in the evening to soak up all the booze!
8. The bride designed her own dress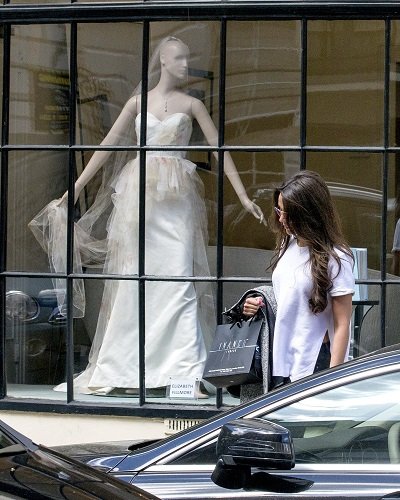 After failing to find a wedding dress to suit her tastes off the rack, Michelle revealed she chose to have her dress made exclusively for her. The former Coronation Street star was pictured leaving a bridal shop, Brown's Brides in London just days before the wedding.
9. It is suspected to have been ivory and strapless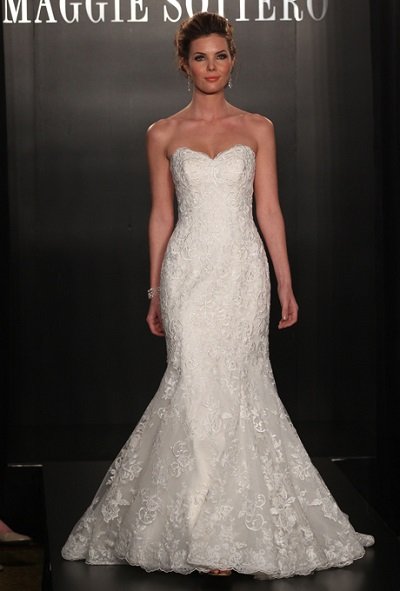 Although no photos have yet emerged of the bride, but she is suspected to have worn a  strapless, ivory and lace wedding dress. We suspect it would look similar to this gorgeous Maggie Sottero gown.
10. The couple's 60k flowers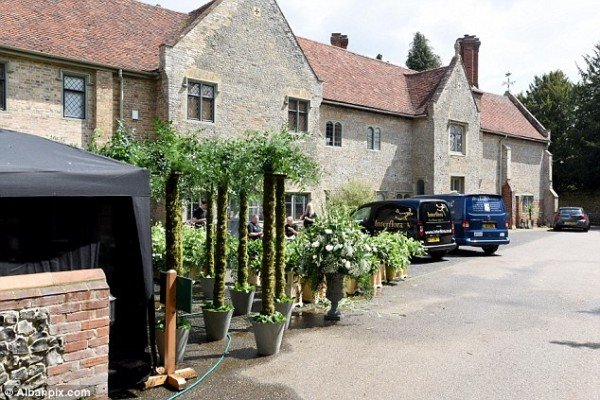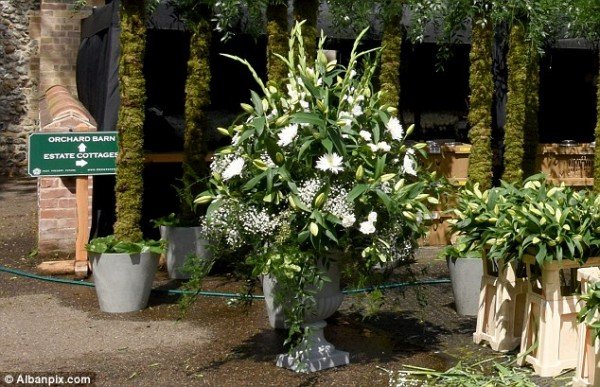 No celeb wedding is complete without a multitude of flowers and the Wright wedding didn't disappoint! It is suspected that the couple spent a whopping £60,000 on these pretty white and green arrangements.
11. This is what the mother of the groom wore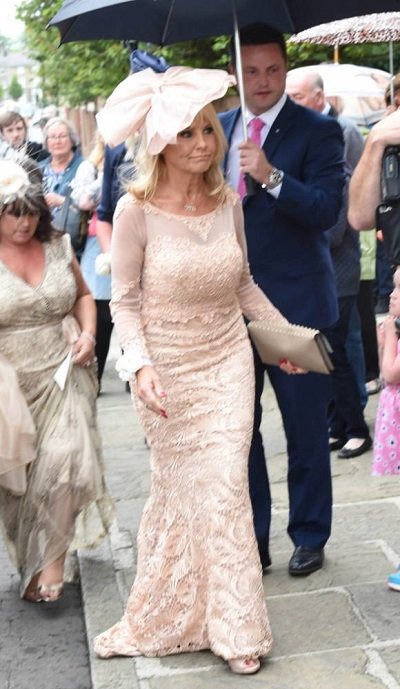 Mother of the Groom Carol Wright looked elegant in a full length blush and lace dress with an over-sized bow fascinator,
12. Nanny Pat looked proud as punch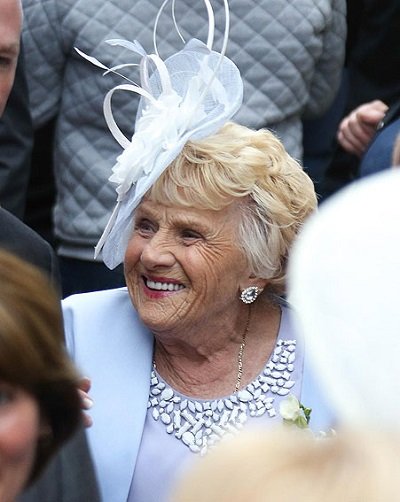 Mark's much loved grandmother looked radiant in powder blue as she left the church- she must be pleased that her womanizing grandson has finally settled down!
13. There were 7 bridesmaids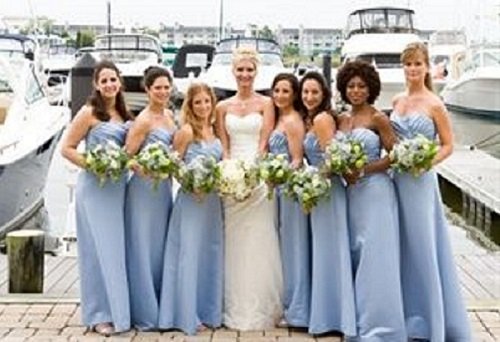 The popular pair had  a large bridal party with Michelle being attended by 7 bridesmaids. Keeping it in the family, Michelle included her new sister-in-laws Jessica and Natalya in the count and the herd of bridesmaids allegedly wore floor length, pale blue gowns with a low back and diamante detailing.
Mark chose footballer brother Josh as his best man along with 9 other groomsmen!
14. Celebrity guests were in abundance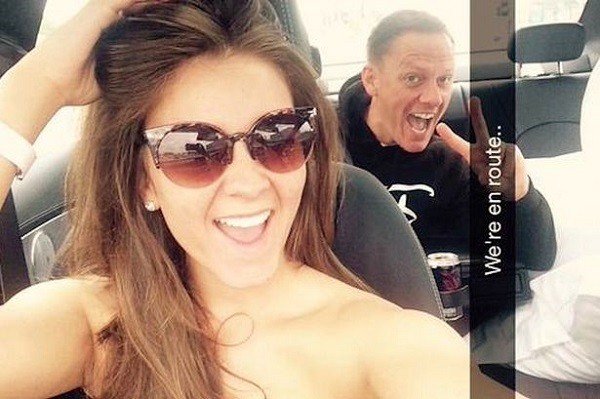 The star studded bash included guests from Towie and Coronation Street along with Kelvin Fletcher from Emmerdale. Anthony Cotton tweeted this cute pic of him and Coronation Street pal Brooke Vincent travelling down to Suffolk the day before.
15. The couple performed a strictly style first dance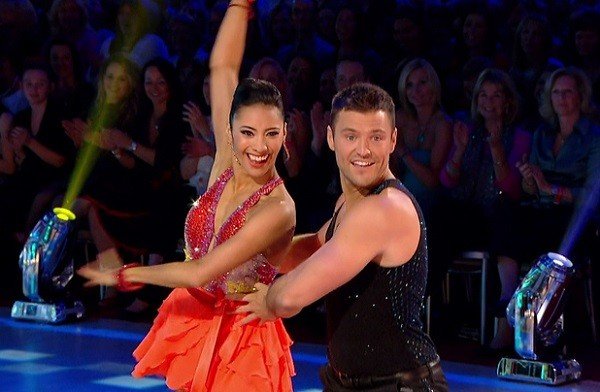 The newlyweds choreographed an elaborate first dance to wow their guests. The dance was suspected to have included extras from the hit BBC show along with a live song from one of Strictly Come Dancing's vocalists.
16. All mobile devices were confiscated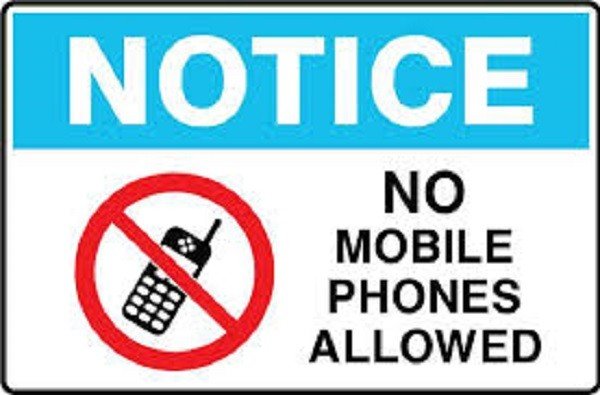 After selling the exclusive rights to their official wedding photography to Hello magazine for a reported £1 million the duo opted to have an unplugged wedding. They are rumoured to have taken this one step further and not allowed any mobile devices whatsoever. We can't see all those Instagram loving celebs being happy about that!
17. They had a morning after photoshoot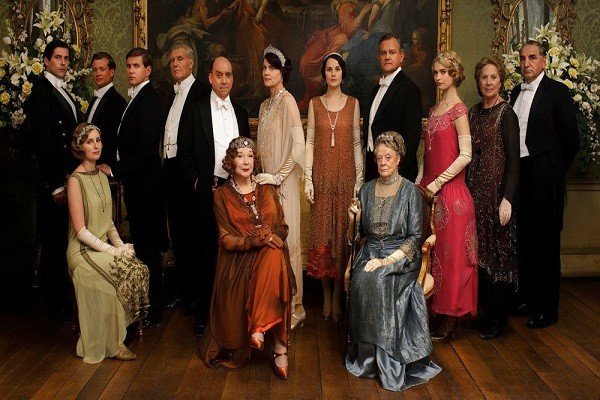 The morning after is usually when guests are feeling a bit worse for wear and nursing hangovers but Mark and Michelle requested their friends and family bring a second outfit for a Downton Abbey themed photoshoot in the sprawling grounds of the 18th century estate on the Sunday morning.
18. The Ex Factor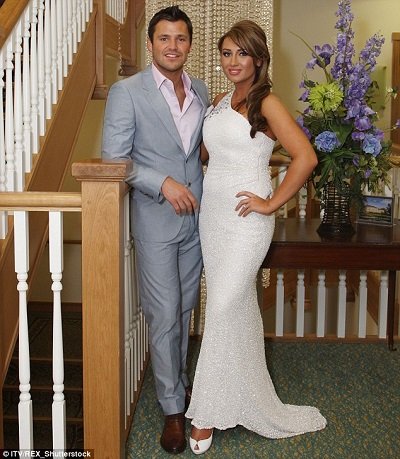 Security teams were briefed about Mark's ex fiance Lauren Goodger and were under strict instructions not to let her in. Mark and his ex have had a volatile relationship since their split in 2012 and a source close to Lauren revealed the former Towie star's plans to text Mark on the eve of his wedding to say good luck. The message was supposed to allow Lauren to have closure and move on but the newlyweds weren't taking any chances on the day!