2FM star Lottie Ryan has announced her engagement to childhood sweetheart Fabio Aprile
Lottie Ryan, daughter of the late Gerry Ryan, has announced her engagement to long-term partner Fabio Aprile.
Lottie who is 2FM's showbiz reporter and host of her own weekend morning show, told the Heard that she got engaged last year and decided to keep it a secret. She downplayed her big news to the paper saying:
It's old news. It happened last year and we just wanted to keep it private."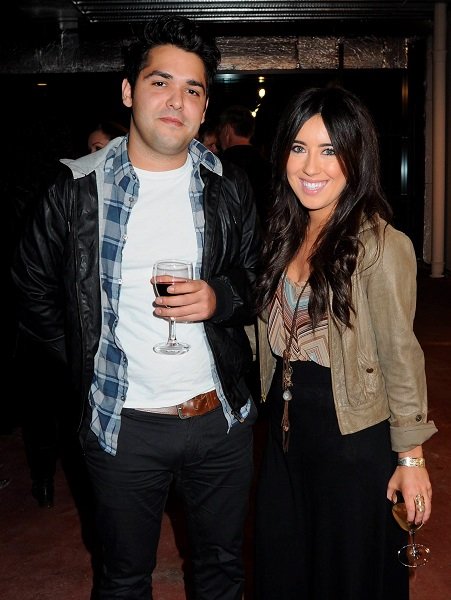 Lottie and Fabio have been in a relationship for 11 years and Fabio was said to have helped Lottie through the difficult time of her Dad's death. Speaking previously about their relationship the presenter said:
So little is left personal to me that I like to keep my relationship under lock and key."
Although the couple have not publicly announced a date for their wedding Lottie has already started her pre-wedding exercise regime and is busy training for her first mini-marathon, the Great Pink Run with Avonmore Slimline Milk. The run takes place in August with funds going to Breast Cancer Ireland's research and awareness programmes.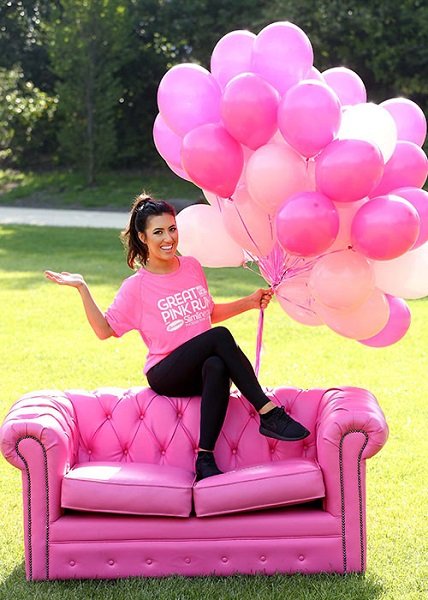 Featured image: Independent.ie