She claims she purposely fed her "gorgeous" sisters weight-gaining smoothies in the build up to her wedding.
Penny, whose surname is not revealed, told Australian women's lifestyle site Whimn she and her two sisters had 'always been competitive', and regularly fought with each other.
Her mission was to fatten them up a bit, she made a special smoothie for her sisters every morning. They never knew what was in it or that the intention was to make them fat.
'Women with sisters will understand what I mean,' Penny explained. 'We all live together, along with my fiancé Richie. When I announced we were getting married, it was my sisters I told first, and we immediately began planning.'
'I started obsessing about every tiny detail and it was pretty much all I spoke about.'
Growing up Penny hated standing next to her sisters
'I wasn't as hot and popular as my older sister and I wasn't as cute and fun as my younger sister. I was just Penny in the middle.'
So when it came to her wedding, Penny made sure she looked the best and all eyes would be on her.
"We're all fair-skinned and blonde, and I demanded that the bridesmaid dresses wore neon yellow that made them look washed out and slightly ill."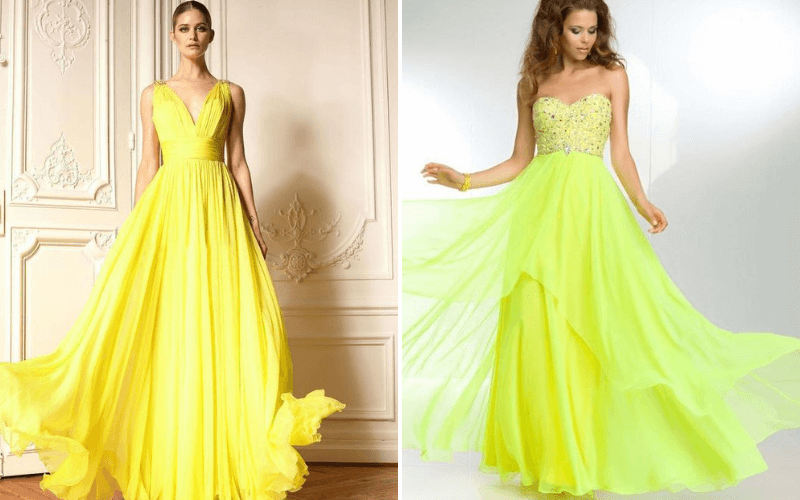 "I told them I was going for a fun, party look but I was thrilled that colour made them both look pallid."
It Gets Worse…
"By far the worst thing I did was to fatten up my sisters in the months leading up to the wedding."
Penny said she insisted on making daily breakfast smoothies for her sisters, telling them she wanted them all to "look their best on the big day".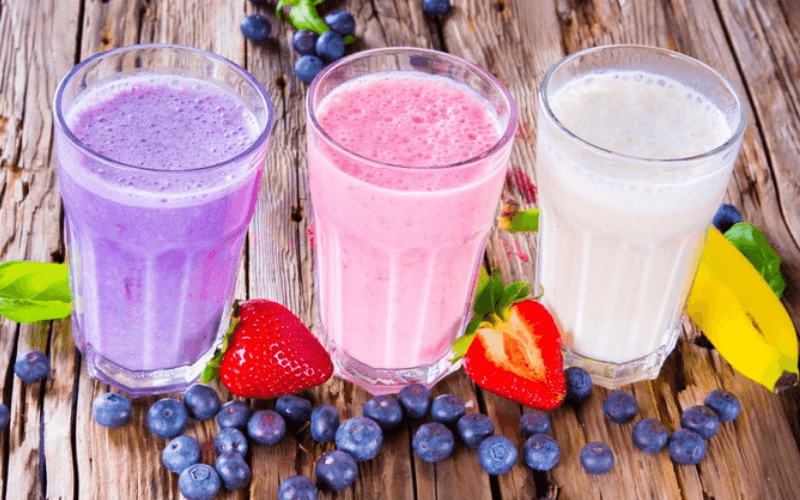 "I even went as far as buying a weight loss shake and emptying the contents, filling it instead with a mega weight gain protein powder I found in a body building shop," she claimed.
"At first I went easy, but by the month before the wedding I was adding triple the prescribed amount into Maggie and Charlie's smoothies, leaving my own simply as fruit and coconut water."
Her plan worked like a charm
In the lead up to the big day both Penny's sisters had to get their dresses let out and altered to accommodate their expanding waistlines.
'I never thought for a moment on my wedding day that I wasn't the centre of attention or the most important person in the room,' she concluded.
'When I look back on my wedding photos I sometimes feel a twinge of guilt that I'm standing there glowing and gorgeous in my bridal gown, and my sisters are looking washed out and chubby, but mostly I feel happy.'
How savage, this is giving us major Bride Wars vibes! We secretly love it!
Set Featured Image Credit – Beck Rocchi Photography