Alison Brie is engaged to Dave Franco and flashed a sparkly new diamond ring at her movie premier
Mad Men actress Alison Brie had plenty of reasons to smile as her new movie 'Sleeping With Other People' premiered this week and she got engaged to her partner of three years actor Dave Franco, James Franco's younger brother.
Alison posed in front of photographers on the red carpet eager to get a photo of her impressive diamond ring, while Dave celebrated with friends at Los Angeles hotspot Sushi Park.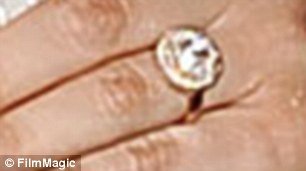 Brie and Franco have been dating since January 2012, and have remained tight-lipped about their relationship. The private couple both attended the Met Gala earlier this year and walked the red carpet separately. Although they did co-star in a video for Funny or Die called Dream Girl.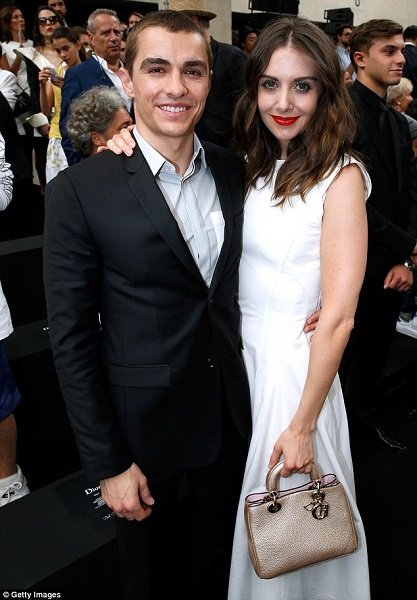 Before she met Dave, Alison had always said that she wasn't the marrying kind and told Elle magazine:
I don't even know if I want to get married. I've never been the girl who's planning my dream wedding – I was always practicing my speech for the Oscars. That was my dream, which is kind of sad but kind of great.

It's hard to work in an industry that changes from minute to minute and then lock into thinking of something as forever. It's kind of daunting. Maybe I just haven't met the right guy yet — that's the flip side."
Well she has met the right guy now! And one who understands what it's like working in the movie industry. Dave is well known for his appearances in 21 Jump Street, Now You See Me, Warm Bodies and Unfinished Business. He joined the cast of Neighbours in 2014 and can be seen next in Zeroville which is directed by his brother James. Details of the wedding have yet to be announced.