Eagle-eyed fans have noticed Popstar Ariana Grande wearing a stunning 'engagement ring' during the One Love benefit concert in Manchester on Sunday evening.
The Gorgeous popstar put on an amazing show called 'One Love Manchester' in support of the victims and all of those affected by the devastating Manchester and London terror attacks over the past few weeks.  Ariana continued to inspire people across the world, hosting an incredible concert of love and strength in the face of adversity. The star-studded concert featured celebs such as Justin Bieber, Little Mix, Take That, Cold Play, Miley Cyrus and Katy Perry to support the charity concert and 'stand with Manchester'.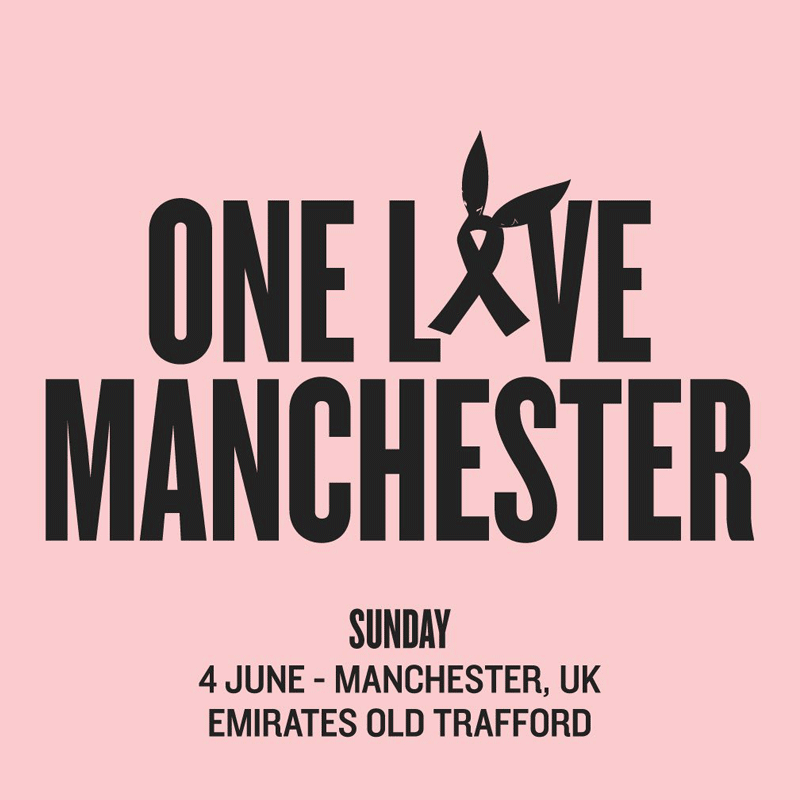 Although the focus of the evening was firmly on love and unity, some fans could help notice a huge ring on Ariana's engagement finger, leading fans speculating that the pop star could be engaged to her long term beau and rapper Mac Miller. Mac had joined Ariana on stage last night to support his girlfriend and the two had a rather romantic duet on stage together, much to the delight of the crowd at Emirates Old Trafford's grounds.
Twitter was abuzz with speculation that Mac, 25, had popped the question to Ariana recently- as she was spotted with the same ring when landing back in Florida in the hours following the Manchester attack. Fans have been speculating that Ariana didn't want to take away the focus of the concert and will officially announce the exciting news in the coming weeks.
https://www.instagram.com/p/BU8-NrKjCvJ/?tagged=arianagrande&hl=en
Mac has helped Ariana through all these touch few weeks of grief, and he continued to support his girlfriend performing their songs 'The Way' and 'Dang' together, followed by a sweet embrace. The loved-up duo have been 'officially' dating since September 2016, however they have known each other since 2013.
Ariana made a triumphant return to the stage last night for the benefit concert, following the postponement of her Dangerous Woman Tour. Ariana has said about the fundraiser "music is something that everyone on Earth can share…music is meant to heal us, to bring us together, to make us happy… so that's what it will continue to do for us".
Scooter Braun, Ariana's manager, said that she couldn't live with herself if she did nothing following the terror attacks and described the beauty as "one of the bravest people I know". Braun had said that they felt a responsibility to honour the lost, injured and affected "we plan to honour them with courage, bravery and defiance in the face of fear. Today's One Love Manchester benefit concert will not only continue, but will do so with a greater purpose"
https://www.instagram.com/p/BU8-Q5pg-wV/?tagged=onelovemanchester&hl=en
Although not over shadowed by this amazing concert, we hope this engagement exciting news is true for the Floridian singer!
Set Featured Image Credit: Ariana Grande & Mac Miller, reddenoticias1, Flikr.