Poor Irish couple freak out when they discover their wedding band is double booked to play at wedding AND Late Late Show
There was more drama than usual in RTE studios this week, as the Late Late Show prepared for its first night back after the summer break. Producers received a frantic phone call from a panicked couple to say their wedding band had in fact been double booked to play the chat show and their big day. The band was scheduled to be two places at once today, Friday 4th September.
Executive producer Larry Masterson told the Herald:
We booked the Swing Cats to perform on the first episode of the series and then found out they were double-booked to play a wedding. We got a call from the bride and groom-to-be asking for our help."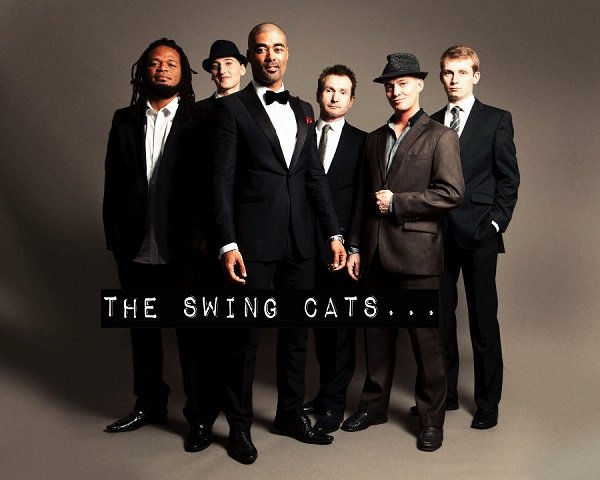 Late Late Show host Ryan Tubridy added:
We didn't know they were double-booked to play a wedding, but when we found out we moved heaven and earth to ensure they got to the church on time."
Eager to help out the anxious couple producers offered to film the band in advance of the of tonight's programme, which marks the start of the 54th season, so that the couple's wedding entertainment plans could go ahead.
RTE's Marty Morrissey is set to gatecrash the wedding as part of the live broadcast tonight to meet the relieved newlyweds, who hopefully will be dancing the night away!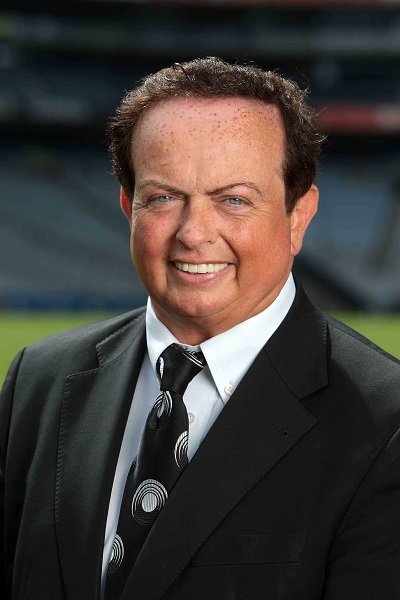 Featured image credit: independent.ie