Belfast girl gets proposed to on stage at Bastille gig last night – watch Katherine Campbell's reaction to the public proposal
Unsuspecting concert goer Katherine Campbell got the surprise of her life when she attended the Bastille gig with her boyfriend Luke Smith last night.
Luke invited Katherine up on stage and introduced his rain soaked girlfriend to the audience, "Katherine Louise Campbell of Northern Ireland," he says, before joking with the crowd, "I'm from England, sorry."
Her turned to face his girlfriend then gets down on one knee on stage, pulled an engagement ring out of his pocket and proceeded to propose to his stunned partner saying:
Katherine Louise Campbell of Northern Ireland, will you marry me."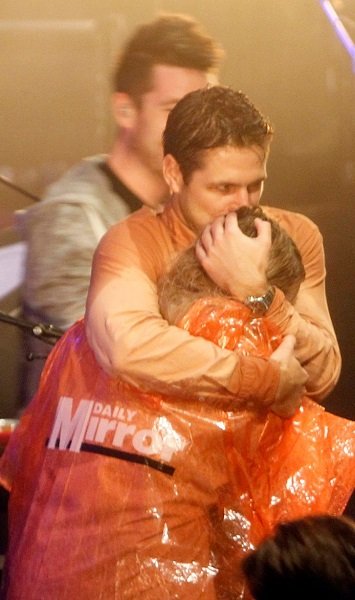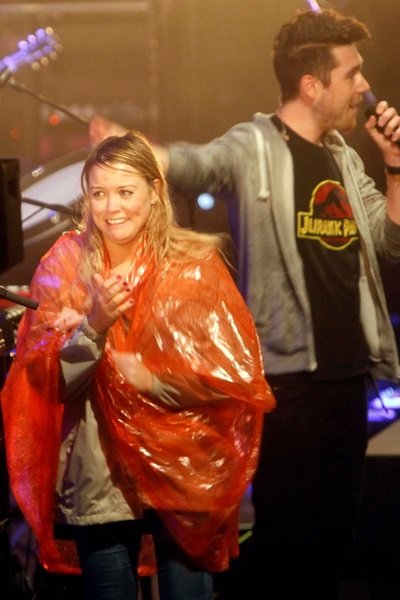 As the excited crowds clap and cheer at the live proposal Luke says, "I think that's a yes." After a drum roll the newly engaged couple kiss and hug on stage, before being congratulated by Bastille.
A Belfast Live reporter was in the audience at the time and captured the proposal on video, for full details click here.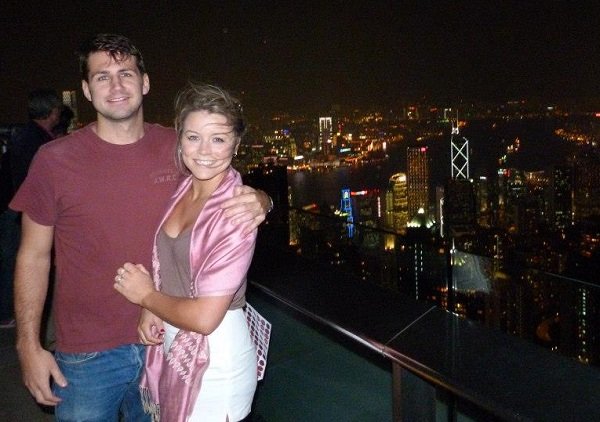 Featured image credit: Belfast Live