TV presenter and Big Brother contestant Andy West and actor Nicholas Robinson got engaged on Christmas day in St Ives, Cornwall.
After meeting through Twitter after Big Brother ended, Andy, 36 and Nicholas, 33 hit it off immediately while Andy was nursing a broken heart.
Andy west endured an emotional rollercoaster during his time on Big Brother, when ex Ed Hutton showed up to propose after three years together. After such a high, tragedy struck when his husband-to-be was found out to be cheating on him.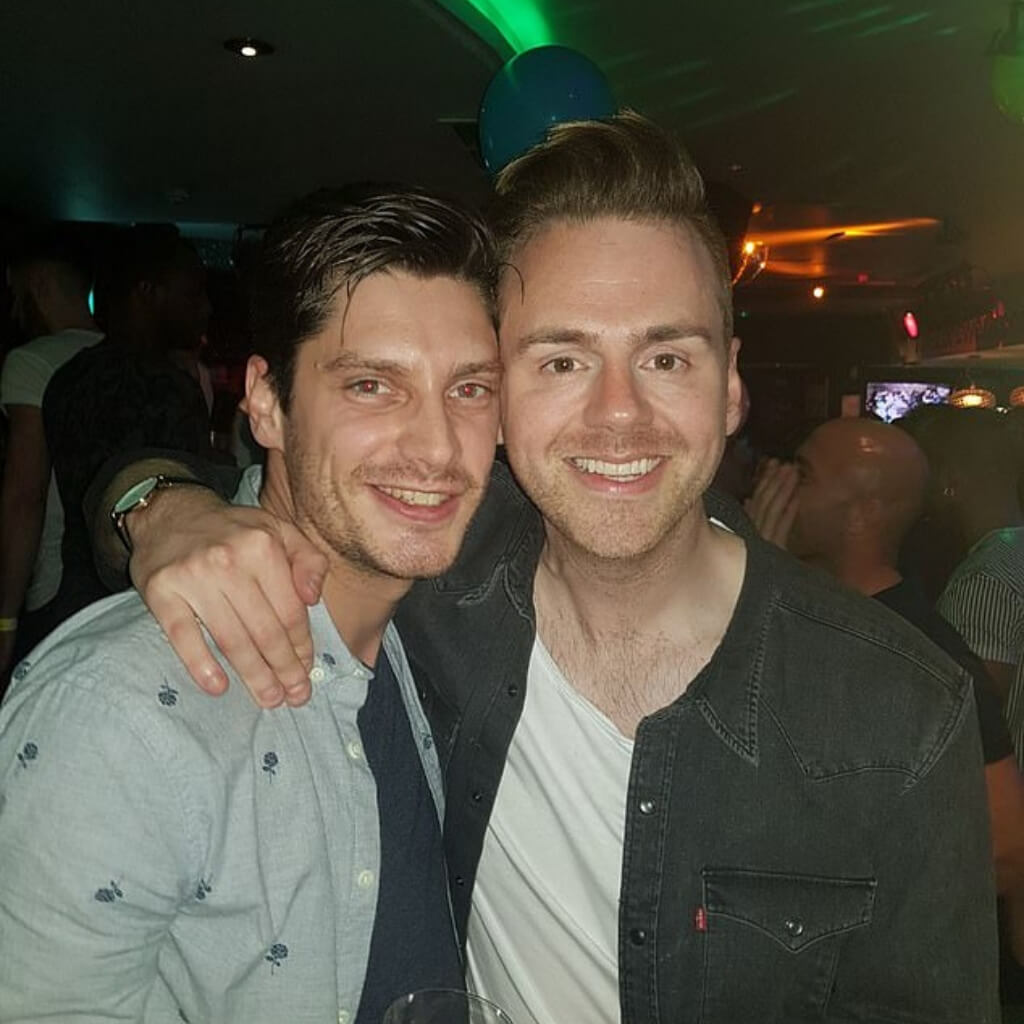 When he left Big Brother in 2016, he was heartbroken but he later got in contact with actor Nicholas Robinson, from Goodnight Mister Tom.
They had their first date beside St Paul's Cathedral and immediately felt like they had always known each other.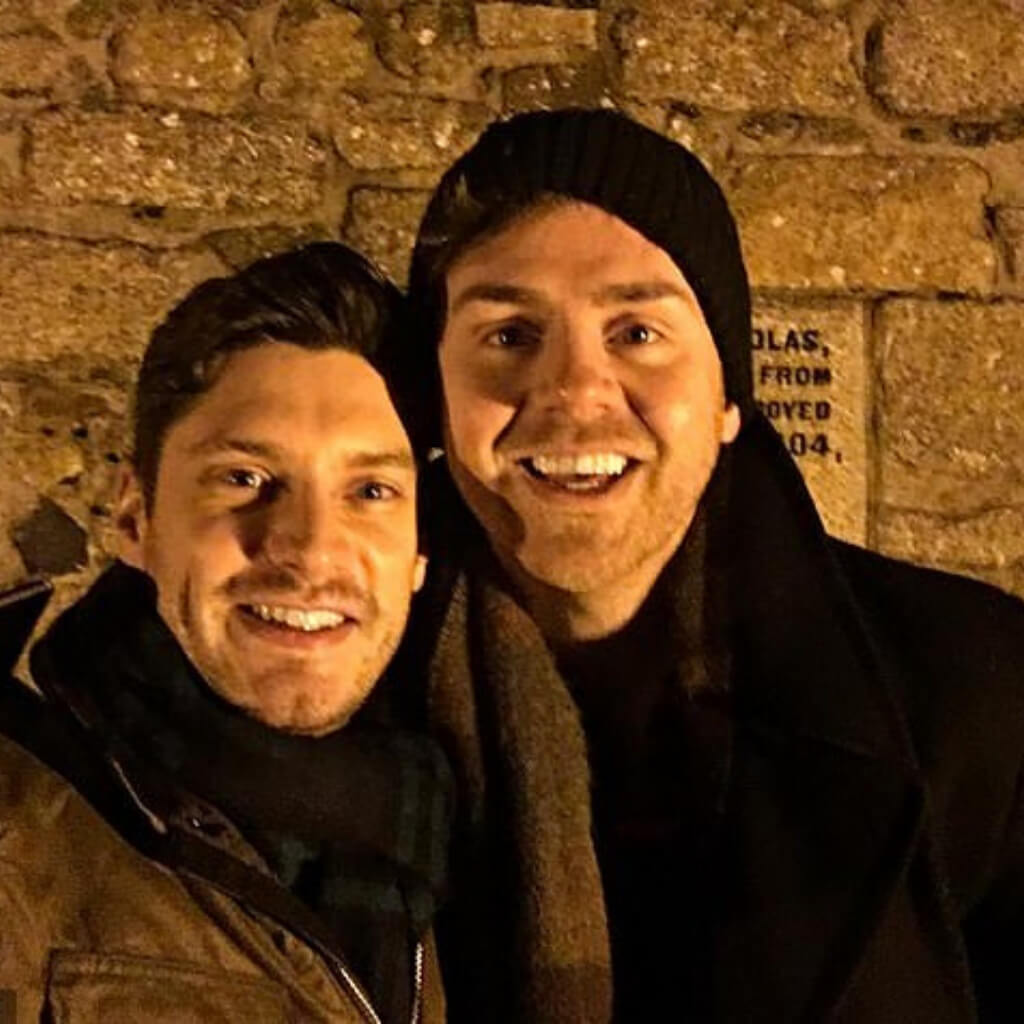 The presenter announced the engagement during his reporter role on the Jeremy Vine show and he said 'after my heartbreak on Big Brother and the huge embarrassment and hurt caused by my ex cheating in the public eye and being caught, it means the world to me to find true love with someone I can trust.'
The pair confirmed it was the happiest day of their life and are already planning a festive wedding. Congratulations!
Set Featured Image: @AndyWestTV / Twitter