Prepare for some serious ring envy when you see Blake Lively's two engagement rings
No matter how long you've been engaged, you always feel naked when taking your engagement ring off to do certain damaging activities like swimming, moisturising or even painting, but Blake Lively has the solution!
Hollywood's sweetheart, Blake shared a series of Instagram posts showing her enjoying herself at a paint party covered in paint with a stand in engagement ring instead of her usual 12 carot, rose diamond and matching wedding band by Lorraine Schwartz. Clearly not wanting to damage her gorgeous wedding set, the Hollywood star had swapped her expensive engagement ring rumoured to cost $2millionfor the most adorable MRS R ring.
The MRS ring comes from New York designer Alison Lou and is available in white gold, rose gold and yellow gold with a choice of diamond, black diamond, ruby, sapphire or emerald as the stone. It can also be customised with your own initial.
The star first teased us with this ring in July 2016 posting a picture of her wearing it on her right hand with the caption 'urban coyboy'.
With a price tag of $950 you may have to save up for Blake Lively's stunning stand in ring but here are a few of Wedding Journal Online's favourite engagement ring replicas from the high street:
Argento Solitaire Pearl Ring, Argento, £35/€40.99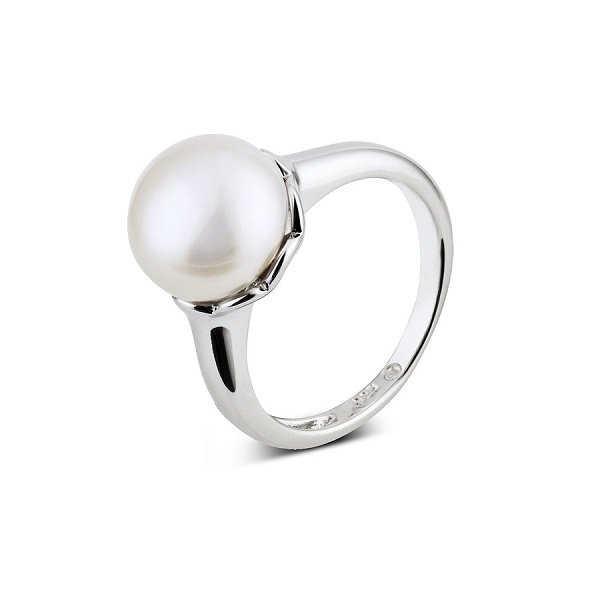 House of Freedom Abolone Ring, Topshop, £16/€25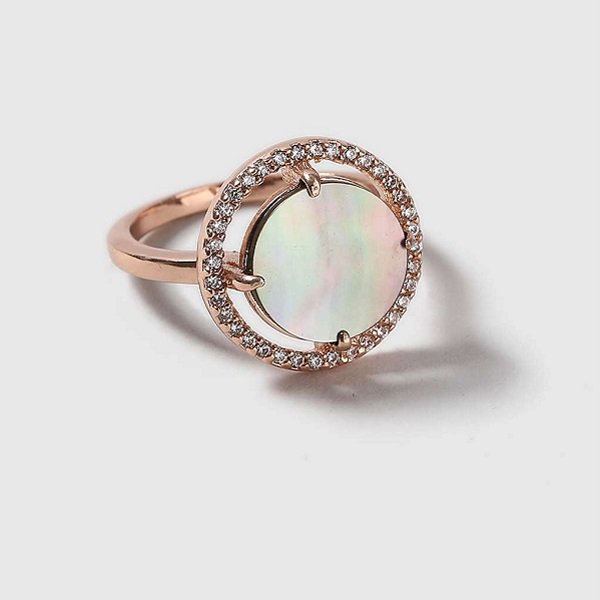 Delicate Heart Ring, Pandora, £35/€39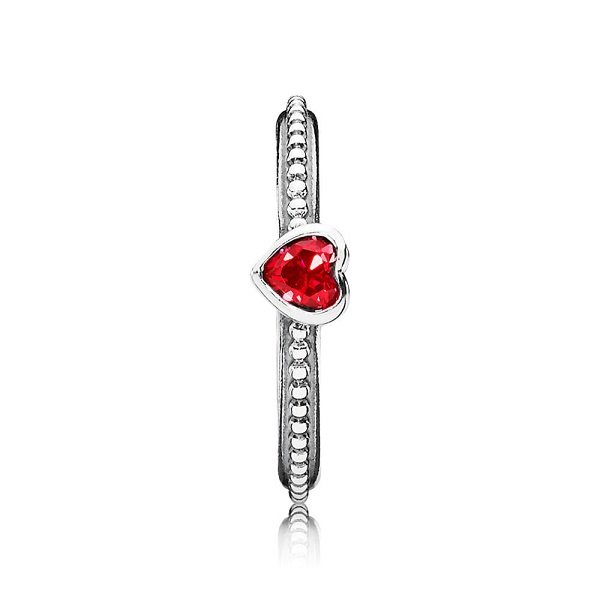 Drop in the Wild in Amethyst and Gold, Chupi, £195/€229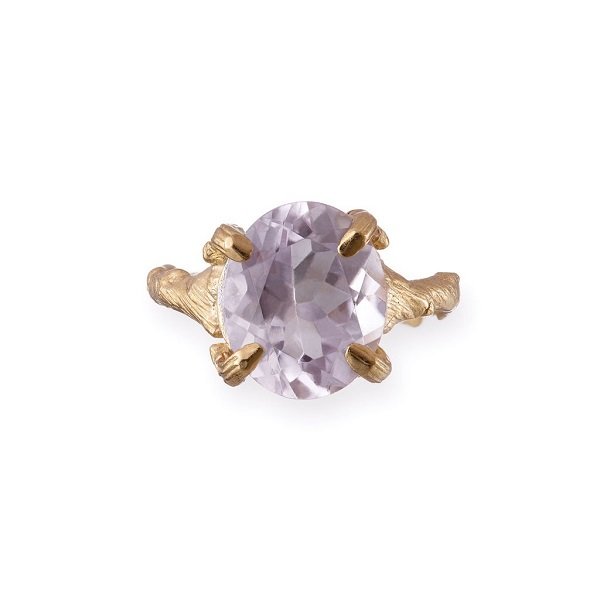 Ring 'Ethnic', Thomas Sabo, £55/€59