Bride has her 89-year-old Nana as bridesmaid and the photos are sooo sweet
When Christine Quinn got engaged, it made sense to ask the most important woman in her life to be her bridesmaid; 89-year-old grandmother Elizabeth Govern, more commonly known as Nana Betty,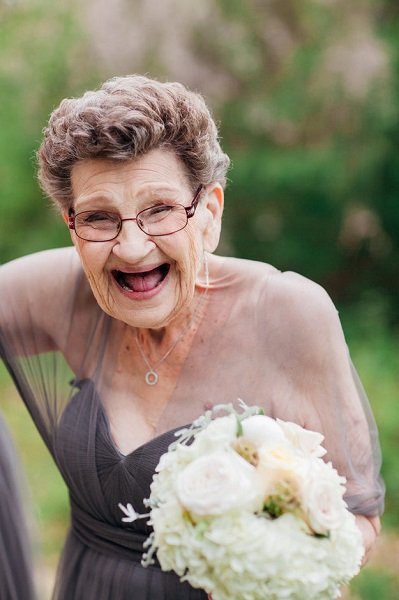 Christine considers her Nana to be one of her best friends and always hoped that this special lady would act as her bridesmaid, she told Buzzfeed:
The decision was easy given the strength of our relationship. Who doesn't want her best friend standing beside her on her wedding day? Not to mention all of my friends love my Nana as well, so we all had a great time wedding planning and spending time together."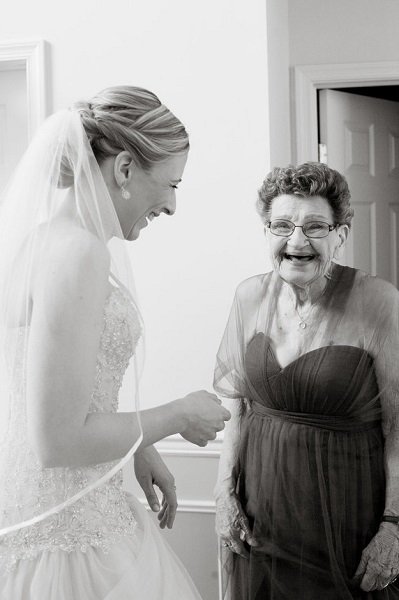 Initially Nana Betty was taken aback by the offer and said:
Why would you want an old lady in your bridal party? A few times she even said, 'All of your bridesmaids are young and pretty, why would you want me?'"
Christine reassured her grandmother that she didn't have to do anything she didn't want to do and could even wear a different bridesmaid dress to the other ladies, and so a delighted grandma joined the bridal party.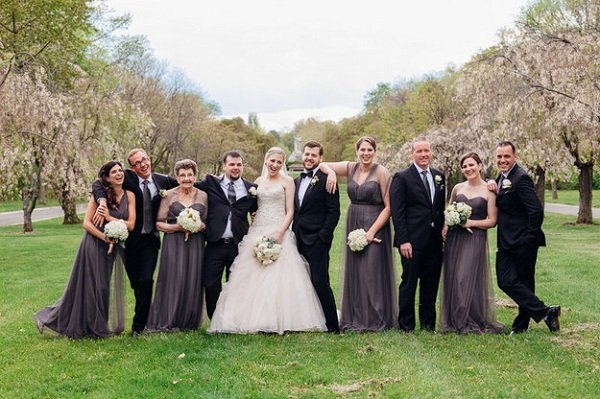 The pensioner kept the other bridesmaids entertained during the day with a hilarious running commentary of proceedings, happily posed for photos, and boogied the night away into the wee hours instead of going home to take a nap as she had originally planned. Christine said:
One moment I do remember clearly and really resonated with me was when she said, 'Are you happy?' To which I responded yes and that I am fortunate to have my entire family with me as I marry the love of my life — cliché but so true. She said, 'Good, that's all I need to hear. Let's get this show on the road.'"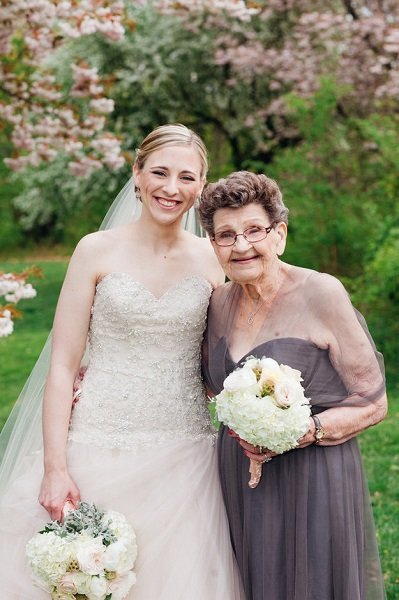 Featured image credit: Sweetwater Portraits, buzzfeed.com