Posting in the popular forum Weddingbee, the bride explains that she is set to marry her other half of nine years next September, but there has been quite the stir when it comes to choosing whether to accept her new name as there is one important issue…
Her first name is also the same as her partner's last name- Shannon- what are the chances?! And while she's open to the idea of changing her name or hyphenating, she says wants also wants to have the same name as her future children.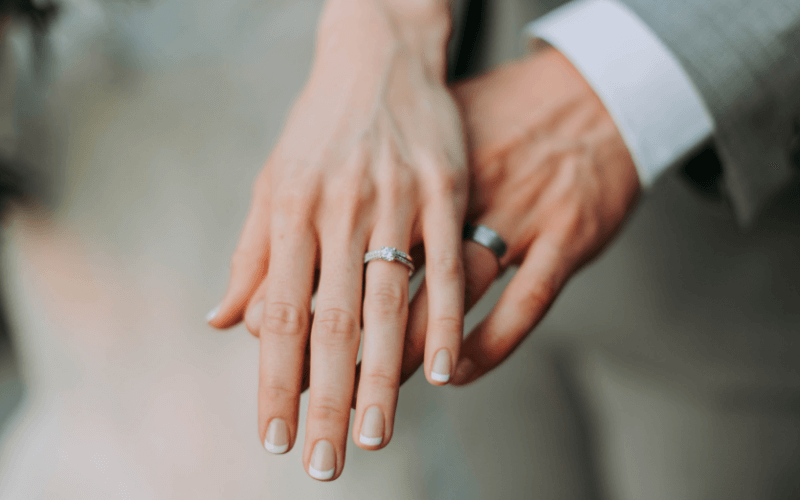 Seeking advice from fellow brides and grooms-to-be, she posted:
"My first name (Shannon) is my fiancé's last name. We have dated for nine years and will be getting married next year, so I guess I need to finally face the decision of what I will do…

Honestly it never bothered me even when people made jokes. His last name didn't matter to me because I love him…

I am not sure if I want to change my last name or hyphenate or something else. My last name is longer than his, but it's only two syllables, so it's not too much of a mouthful. Others have suggested changing my first name or going by my middle name, but I couldn't imagine being called by another name and I like my first name…

I would like to have the same last name as my future children, but I am not against keeping my last name. We don't have any family or religious restrictions, so the choice is mine. Has anyone else been in this situation? Also would love some thoughts on how to navigate this in the ceremony. Is it okay for them to announce my name then his followed by our last?"
Although this is an unusual situation to be in, thankfully Weddingbee users were quick to offer help, advice and solutions. One user replied:
"I know this isn't traditional, but considering the circumstances, have you two considered your maiden name becoming the family name?"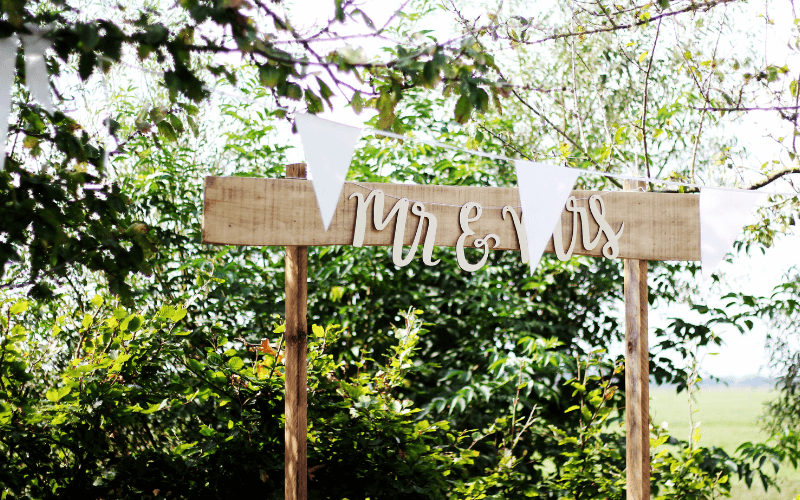 Another commented:
"I know a couple that both the groom and bride got rid of their last names and took on a completely different last name when they married. Neither of them liked their last names so it wasn't a tough decision for them."
Another said:
"If you really want to take your husband's name and share a surname with your kids then I'd totally embrace it! Shannon Shannon is kind of fun and a lot of people would be tickled pink meeting a Shannon Shannon. It's memorable and nobody would forget you in a hurry!"
Whilst someone else thought that the husband taking her last name would make the most sense, passing the same name onto any future kids.  What would YOU do in this situation?