Ed Sheeran and Johnny McDaid lead the way for celebrity wedding singers after performing a touching set together at a Derry wedding.
Wedding guests were shocked when Ed Sheeran joined Johnny Mcdaid on stage at his sister's wedding. The wedding which happened August 28th 2016, saw Brid Mcdaid tie the knot to Scottish fiancé Sandy Stratham at the Beech Hill Country House Hotel, just outside of Derry.
Ed Sheeran and Johnny Mcdaid performed 'Chasing Cars' alongside the rest of the Snow Patrol band. They followed this with chart hit, 'Tenerife Sea' and a lively rendition of Stevie Wonder's 'Superstition'.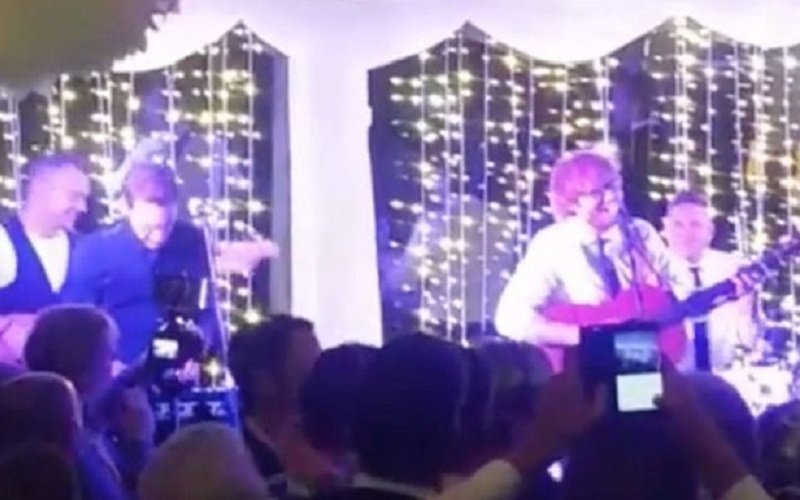 It had not been made public that the two would be performing together.
The Mirror reports that Conor Donnelly from the hotel described the performance as fitting for such a special occasion. He also said,
We enjoyed a wonderful day to celebrate the beautiful garden wedding of the happy couple, Brid and Sandy. The sun was out in force and so were the stars who wowed the guests with their talent and crowned off what was a fantastic wedding celebration.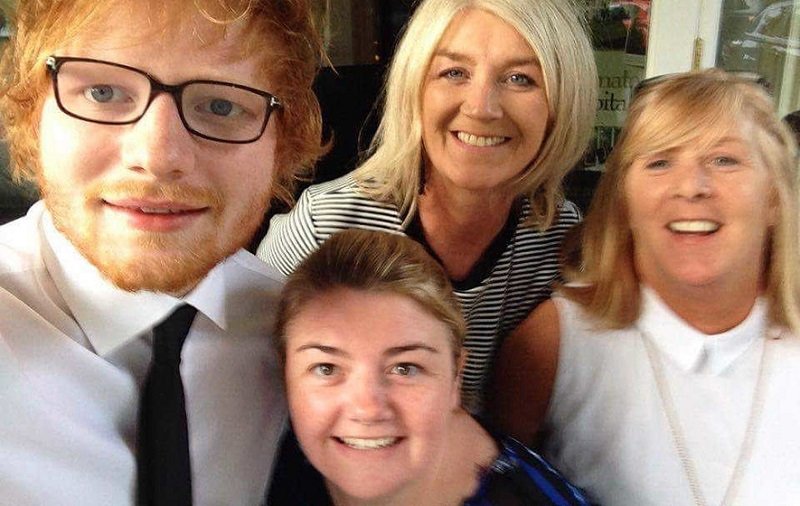 Johnny's fiancé Courteney Cox was also in attendance with her daughter Coco. The on-off celebrity duo had sparked wedding rumours after being photographed together in Derry the previous day. The down to earth pair had been spotted being congratulated by onlookers at a cafe and even stopped to pose for photographs with fans in Sainsburys. Many spectators thought Johnny and Courtney had made the trip to the Snow Patrol singer's homeland to tie the knot.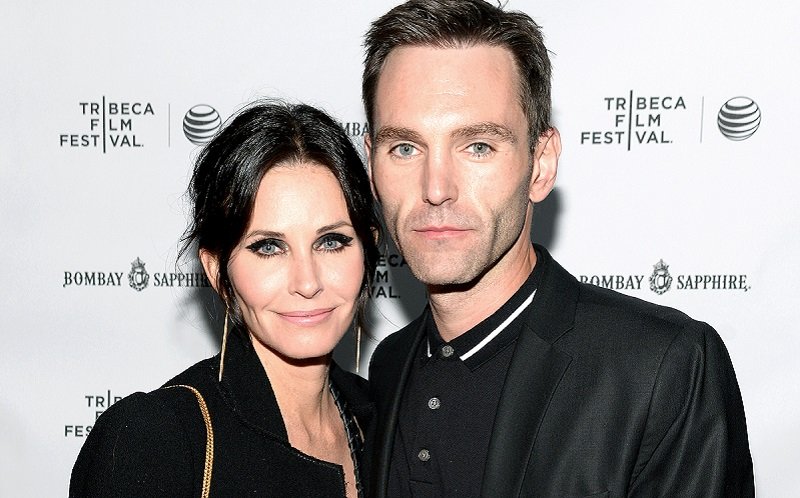 The luxury Irish wedding venue, Beech Hill Country House shared a video of the special performance on Facebook with this touching message,
We've hosted some fantastic wedding bands but few like this….Many congratulations to the happy couple Brid and Sandy, it was a pleasure to have been part of your special day….the great music comes courtesy of Johnny McDaid , Ed Sheeran and The Rubix Band.
Featured image credit- Celebrity.com