Singer Ed Sheeran confirmed his engagement to his childhood school friend Cherry Seaborn with a sweet Instagram post.
Notoriously private about his personal life, Ed Sheeran made an announcement over the weekend on Instagram revealing his engagement over the Christmas holidays to girlfriend Cherry Seaborn to his 18.9 million followers.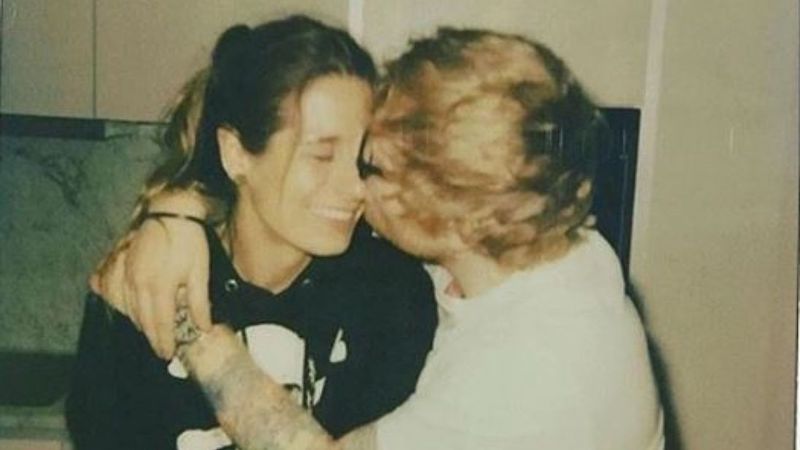 Sharing a picture of him him kissing Cherry, he captioned the image, 'Got myself a fiancée just before new year. We are very happy and in love, and our cats are chuffed as well xx.'
Ed has made no secret of how happy his is with Cherry, who he is believed to be dating since September 2015, saying earlier last year on a Radio 2 interview, 'I'm actually the happiest I've been and it's because I had a year to spend with someone," he said. 'I'm really secure now, we live together and we have cats, and I think when you have cats that's kind of it.'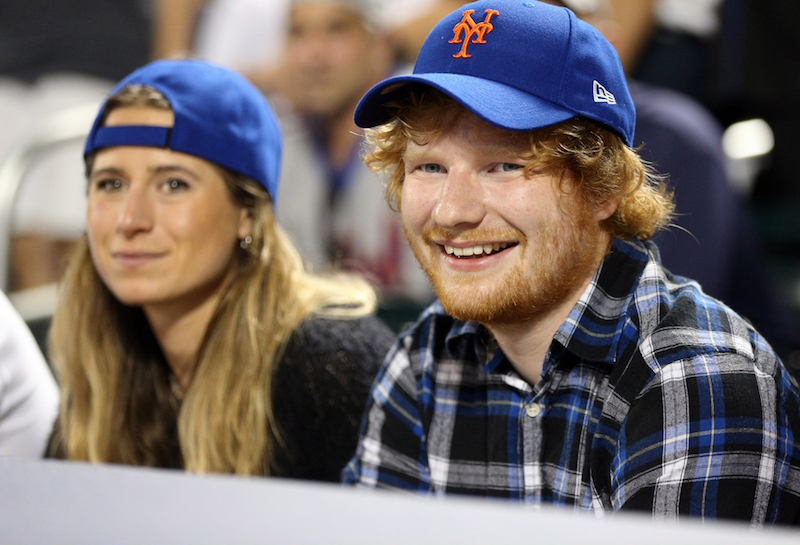 The news comes following speculation his hit single 'Perfect' was a song about Cherry herself, who moved back from New York to the UK to be with the singer and support him while he made his hotly-anticipated comeback last year.
Initially the couple kept their relationship under wraps, but were pictured kissing for the first time in 2016 when his close friend Taylor Swift threw them a party to celebrate their one year anniversary.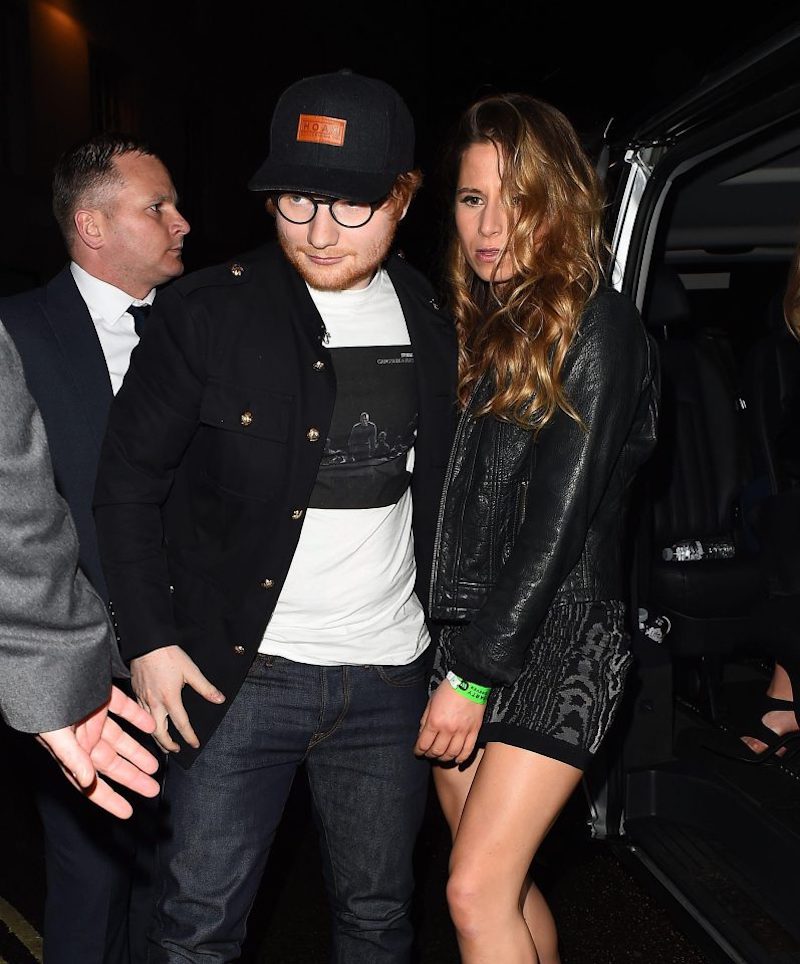 Ed has also confessed he'd love to start a family with Cherry and is ready to head off in tour with his babies on the bus – 'I'm ready, let's go – tour bus babies, little fat, chubby babies that just walk around.'
Watch this space!