Yesterday (March 12th) Irish weddings became an unlikely causality of the Coronavirus pandemic. Taoiseach Leo Varadkar announced that indoor gatherings of over 100 people were to be put on hold until March 29th, so where does that leave you if you're due to get married within the next few weeks, or indeed in April, May and beyond? We've already covered wedding insurance in light of the Coronavirus pandemic here. Now we're looking at what steps you can take if your wedding is currently up in the air.
First and foremost, don't panic
You've no doubt put your heart and soul into planning this wedding and now that you're so close to the finish line, it looks like the day you dreamed of might not go ahead. We know it's easy to say, but don't panic. Take a deep breath, put the kettle on, get some rest and when you're ready, grab your other half and a pen and paper.
Next, get in touch with your venue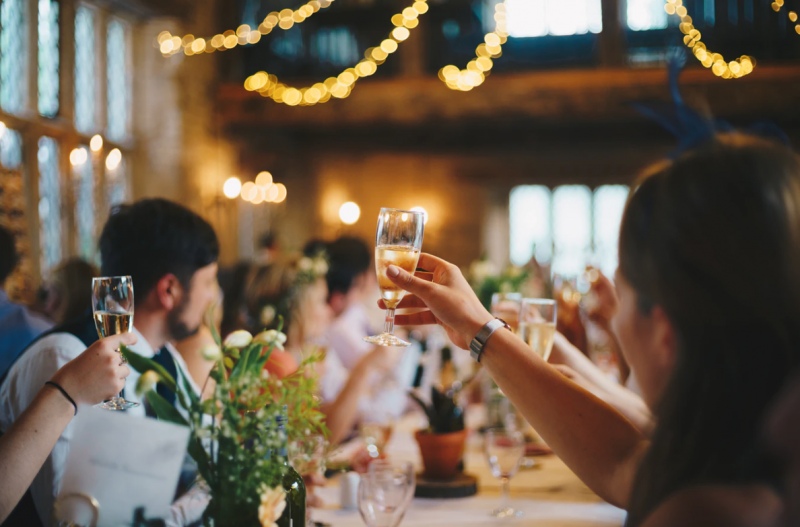 The only way you're going to get clarity on what's happening is to contact your venue. They'll be able to advise you on whether or not your big day is able to go ahead. They might suggest postponing your nuptials or reducing the number of guests. As Coronavirus is an unprecedented situation, there are no standard guidelines in place, but hopefully your venue will be keen to help you as best they can. Don't be afraid to ask plenty of questions or call back if you need more clarity. Now is a good time to get in touch with your minister, priest or celebrant too.
Contact your suppliers
Chances are, with all the news coverage, your suppliers will already be aware of your predicament. If you opted to postpone your wedding, now is a good time to confirm their availability, even if you haven't set a new date. From here, you might be able to get an idea of when the majority of your suppliers are available, and hopefully be able to set a second date from there. Crucially, make sure you also confirm all of your prior arrangements with each vendor and get absolutely crystal clear on where you stand in regards to any deposits or balances paid. Make sure to get these details put in writing too, so send them a follow up email once you're off the phone.
Keep your bridal party and guests in the loop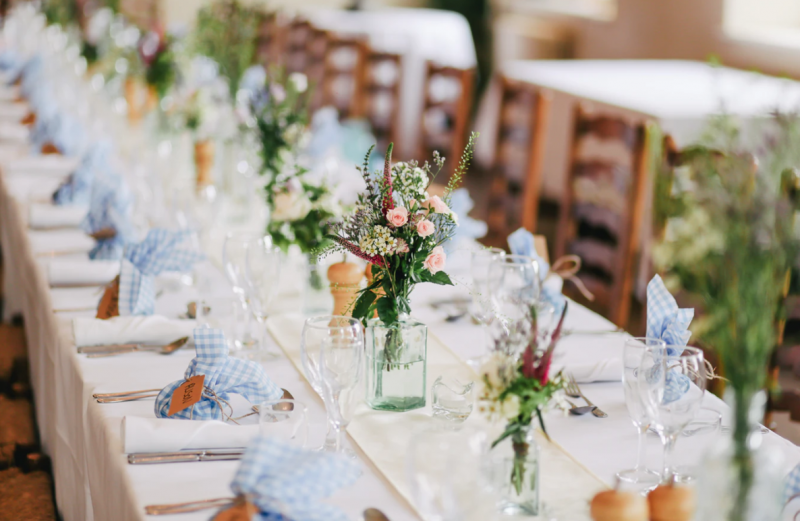 It takes a village. Weddings are by no means a one-woman show, so make sure you keep all the important people up to date with what's happening, from the bridesmaids and best man, to both sets of parents. Once you've contacted each of them, it's important to let your guests know what's happening. If it feels too upsetting to spread the news yourself, pass along a message or email draft of the information to a member of your bridal party and ask them to distribute it to your friends and family. They can filter through their responses so you don't feel too overwhelmed.
Lastly, look after yourself
This is no doubt a very stressful time for you and your partner, so do what you can to manage that stress, whether it's getting a solid eight hours of sleep, melting away some of the tension with a long soak in the bath or just staying close to your loved ones. Everything will come right in the end.