The Royal wedding of Prince Harry and Meghan Markle is only two weeks away, and with the world patiently waiting, speculation is rife as to what the beautiful bride will wear…
It has been reported that the former actress will walk down the aisle in a £100,000 wedding dress designed by Ralph & Russo, the same designer she wore for her engagement photo shoot with Prince Harry. The gown, which was an elaborate black and gold dress with hand-stitching and intricate beading oozed elegance and sophistication – and going by this show-stopping dress-  we have no doubt that a bridal gown by this designer would be perfect for Meghan!
A source told the Daily Mail newspaper that the Ralph & Russo dress will privately paid for by the Royal family, and it will be made my hand. They said "It sounds a lot but this is the wedding of the year and hundreds of hours of manpower have gone into making it, almost by hand".
There have also been two other favourite designers of Meghan – Burberry and Erdem – who have been tipped to design her second dress of the day, to be worn at the evening reception hosted by Prince Charles at Frogmore House, on the grounds of Windsor Great Park. Whilst we can only guess what the design will be, we predict that it will be completely different to the gown Meghan wore as character Rachel Zane, in her role in hit US TV show Suits.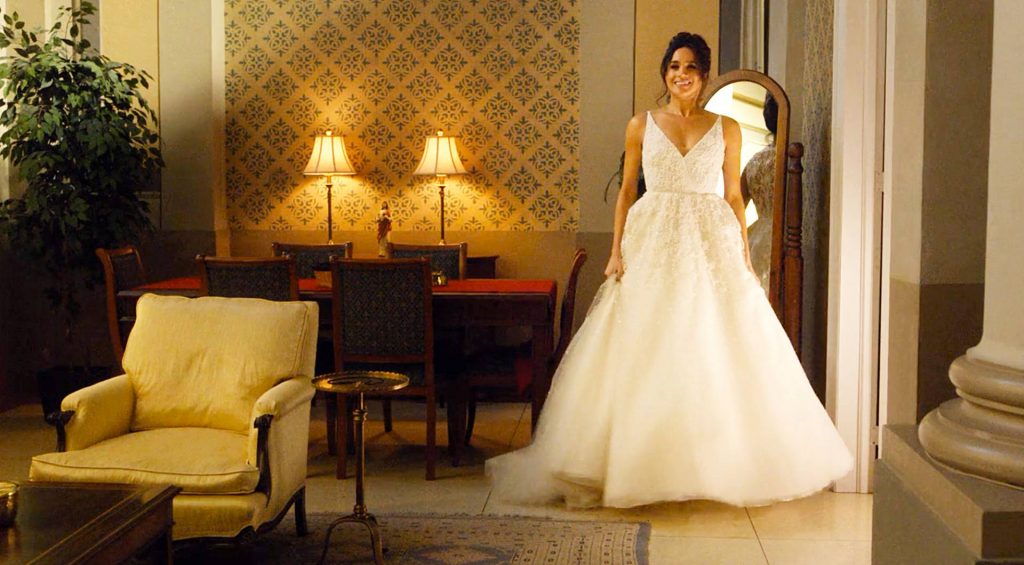 Meanwhile, Meghan's close friends have been commenting in their excitement for the upcoming royal wedding, wishing their friend love and happiness. Priyanka Chopra – who has known Ms Markle for some time – said she believes the wedding is a "fairytale for our generation".
Speaking on Barstool Sports' Sirius radio show she said:  "I just feel like it's gonna be such a life-changing thing not just for them, but for the world and for young girls out there because she is one of us, right? She's that girl. She loves grocery shopping…She has always been someone who cares about the world that I think she will fit so well into this new role that she is going to get into to. I'm just really happy for her."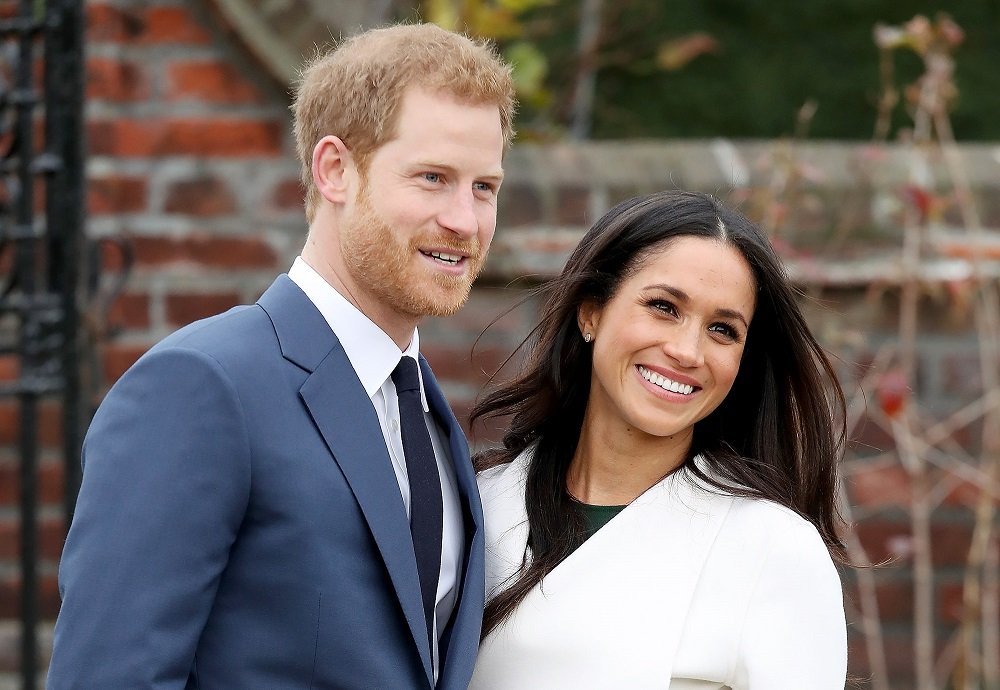 Priyanka is also excited about her friend's wedding dress, saying:
"She's doing it so cool like she has her own perspective the way she dresses… she's such a little fashionista, but at the same time she keeps it really real, which I really like about her style, it's very relatable."
We can't wait until the big day- The countdown is ON!
Set Featured Image Credit: Kensington Palace / Alexi Lubomirski